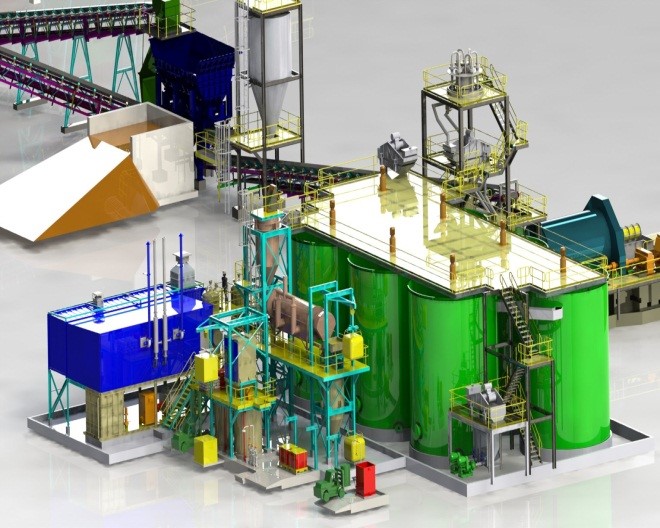 2011
Indonesia
Client:
Sumatra Copper and Gold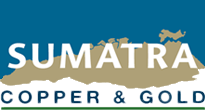 Go back to projects
Printable Version
The Tembang Pre-Feasibility Study was undertaken by Como Engineers for a Gold CIP Processing Plant and associated services infrastructure.
The processing plant was designed to treat 200ktpa gold ore.  The design included a primary crusher SAG mill with gravity gold recovery circuit and an intensive gravity leaching system.
Carbon adsorption was through pulp leach with a Como modular elution circuit and goldroom recovering the precious gold.
In country support was supplied through our Indonesian offices providing local rates for commodities and construction costs.
Project Manager                             
Alisdair Finnie
Recent News & Projects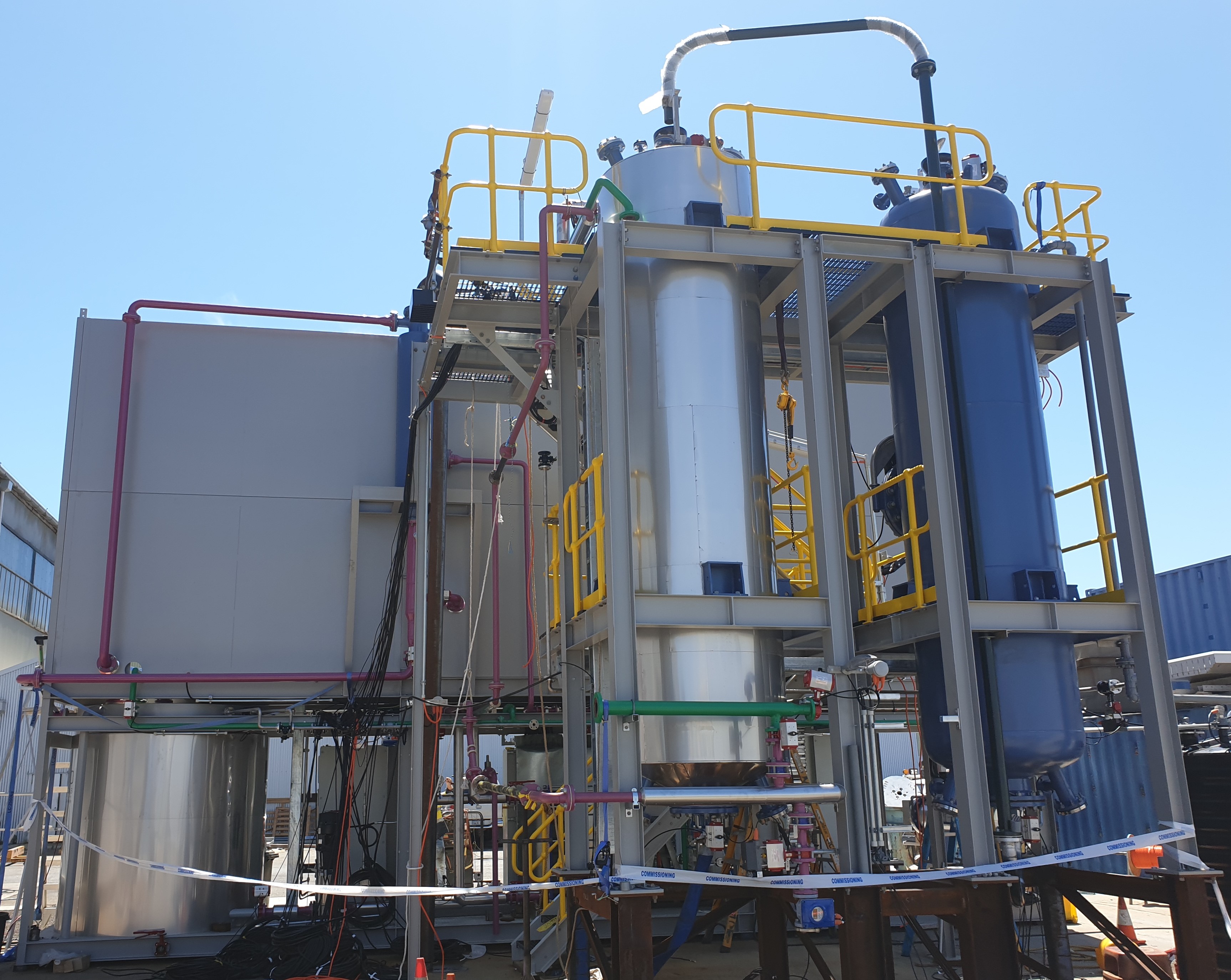 Saudi Arabia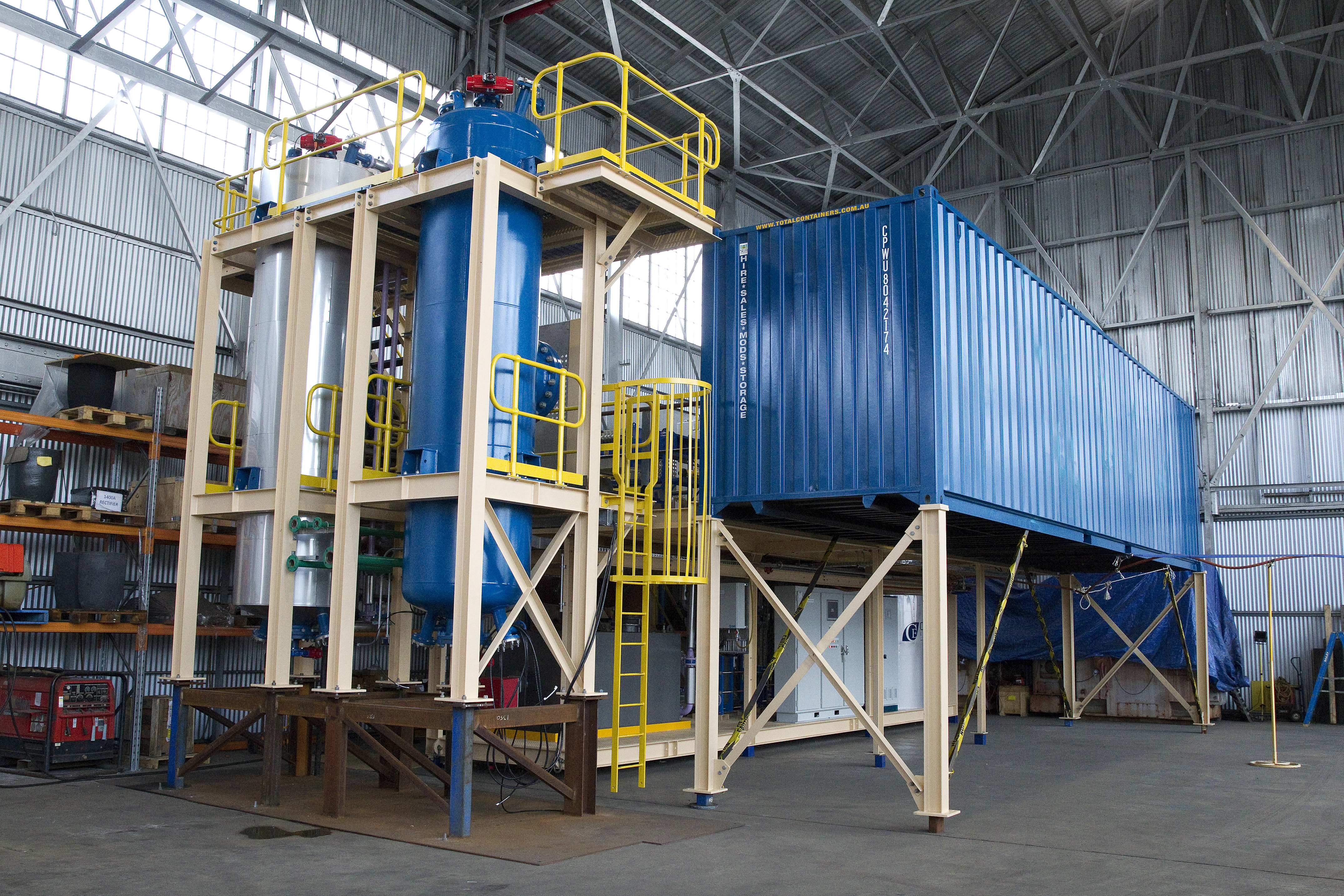 Chunya District, Tanzania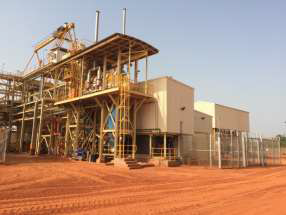 Cote d'Ivoire, West Africa