Engineering solutions to the mining and resource sectors
At Como Engineers, our main focus is to provide engineering services and specialist products to the Mining and Resource sector with a strong emphasis on process metallurgy, mechanical engineering and materials handling both in Australia and abroad. With a team of highly valued and experienced metallurgists, engineers, construction supervisors and drafts-people, we are proud to offer a complete process and engineering service.
Supplying services from metallurgical testwork design and supervision through to scoping and definitive feasibility studies, as well as detailed engineering design to project construction and commissioning. With a dedicated in-house fabrication capability we specialise in fit for purpose solutions utilising modular and transportable equipment in our plant designs.
Where possible, Como Engineers like to offer design and construct projects at a fixed duration, lump-sum price, thereby removing a large portion of the project risk from the client. Working closely with our Clients to understand and deliver the product and service that is required for each individual project.
FIT FOR PURPOSE SOLUTIONS
We deliver engineering, metallurgy, specialist products and construction services to the global mining and resource sector. We pride ourselves on working closely with our clients to develop practical cost effective solutions to their needs.
SELF DELIVERING
Como Engineers work closely with clients to fully understand their needs and independently deliver to their requirements using all the expertise and facilities within the Como Engineers Group.
CONCEPT TO COMPLETION
We employ a team of experienced engineers across all disciplines including metallurgists, process, mechanical, civil, structural, electrical engineers, construction supervisors and drafts-people which enables us to offer a complete self-delivered process and engineering service.
Engineering, Design & Construction
Conceptual, Feasibility & Scoping Studies
Relocations, Refurbishments & Upgrades
Modular Plants & Equipment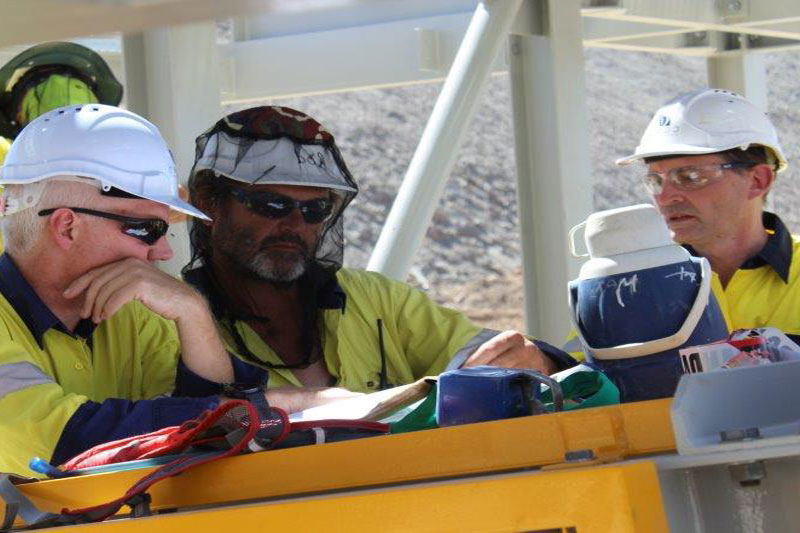 Fit for Purpose Solutions for the Mining and Resource Industry