Como Engineers employs a team of experienced metallurgists, engineers, construction supervisors and drafts-people which enables us to offer a complete process and engineering service. We are able to supply services from metallurgical testing through to scoping and definitive feasibility studies as well as detailed engineering design to project construction and commissioning.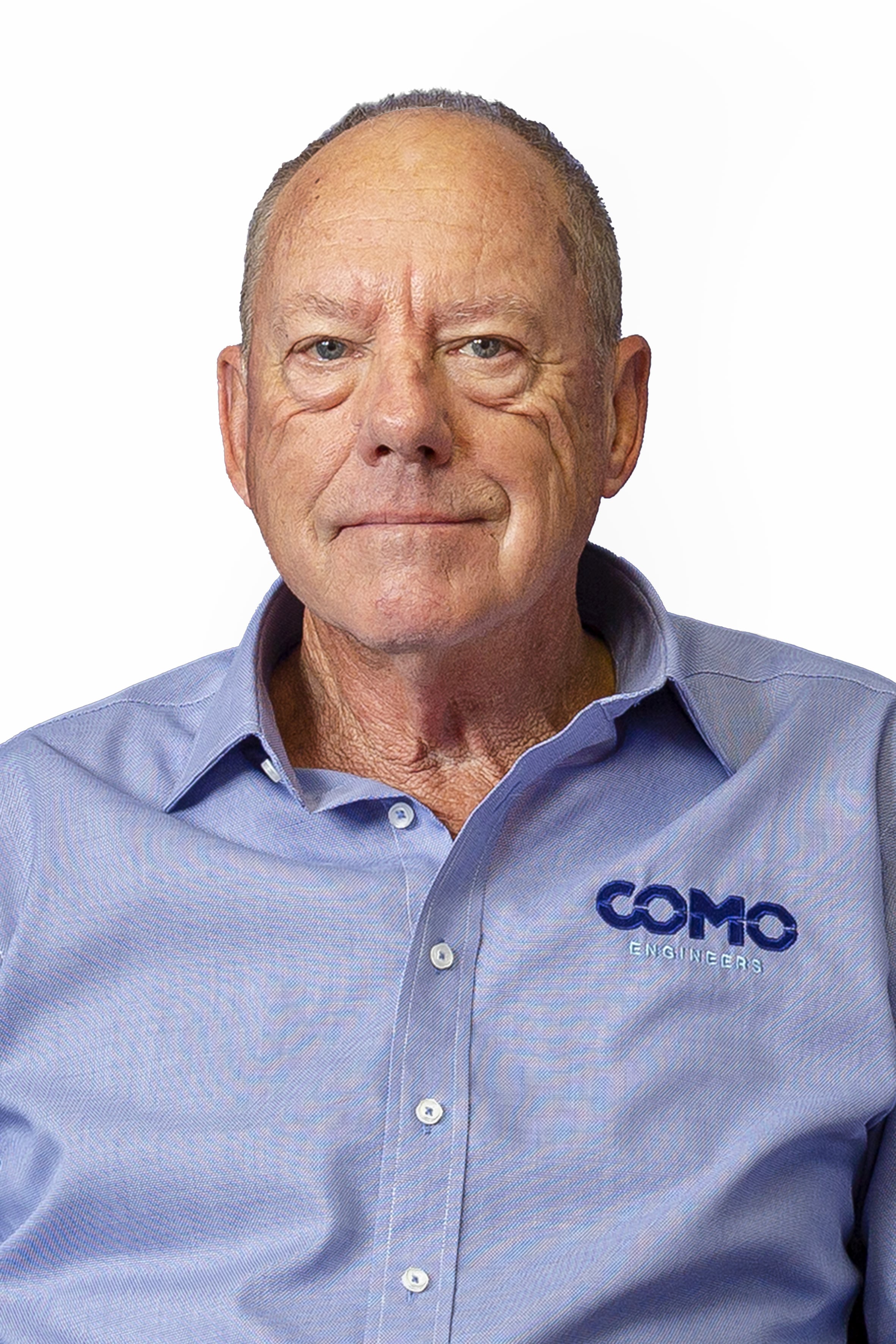 Richard Ladyman
Executive Chairman
Richard is a Mechanical Engineer with over 45 years of experience in the minerals industry and a founding member of Como Engineers in 1986. He is currently the Executive Chairman of the company and still actively involved as part of the Como Engineers Senior Management group for both Technical and Management activities.
Richard has been instrumentalto the evaluation, design, construction and operation of many mining & mineral processing operations.
Richard's expertise is widely called upon for assistance with both new and existing operations.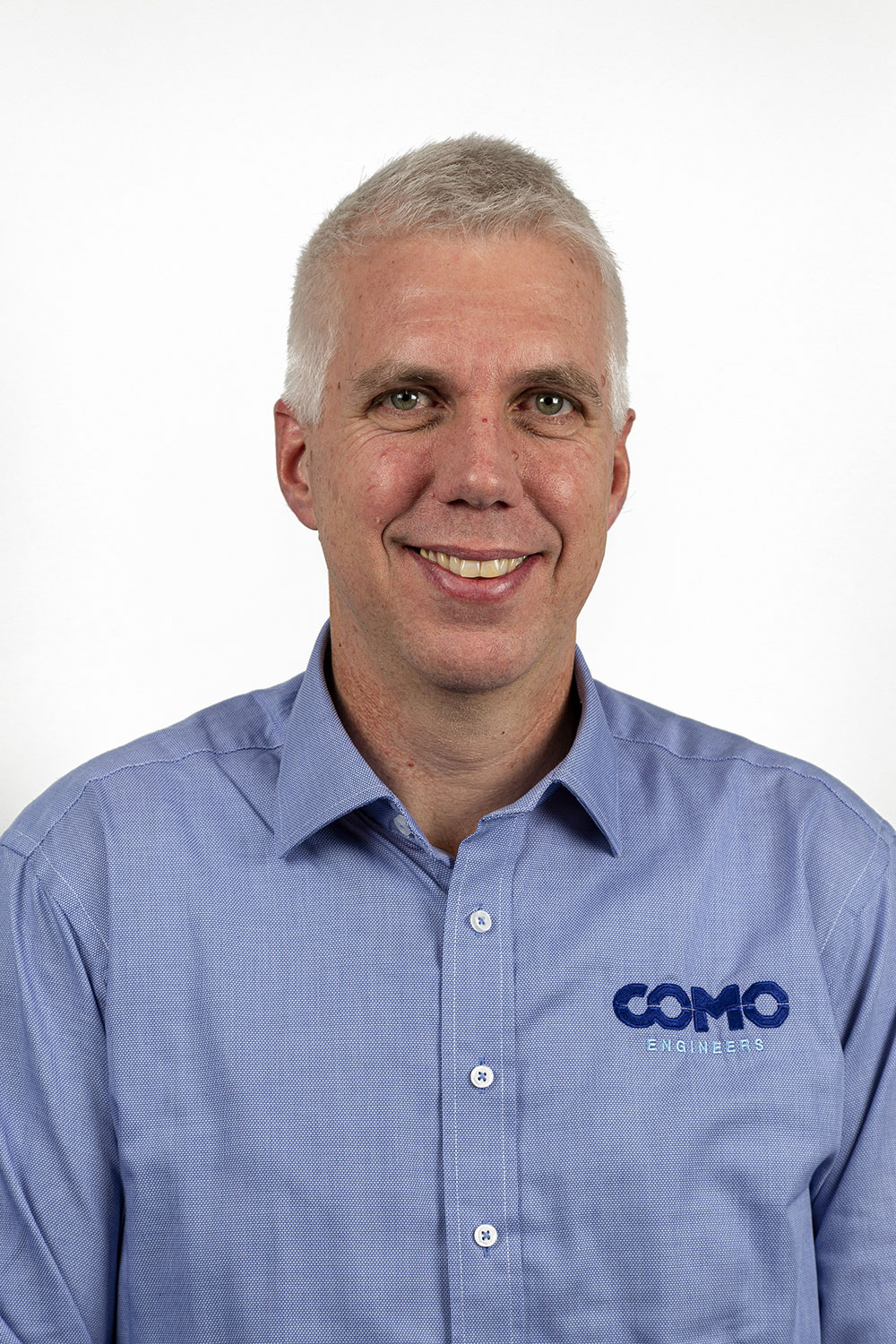 Grant Blakeman
Managing Director
Grant joined Como Engineers in June 2007, having emigrated from South Africa. Grant has been the Project manager on a number of design, construction and refurbishment projects, as well as having involvement across a broad array of scoping, feasibility and definitive feasibility studies. Projects have included brownfields and greenfields sites in gold, nickel, copper, iron ore, zinc and lithium.
He has direct experience in both greenfield and brownfield projects, including projects ranging from under $1M and up to $100M.
Grant became Managing Director of Como Engineers in 2018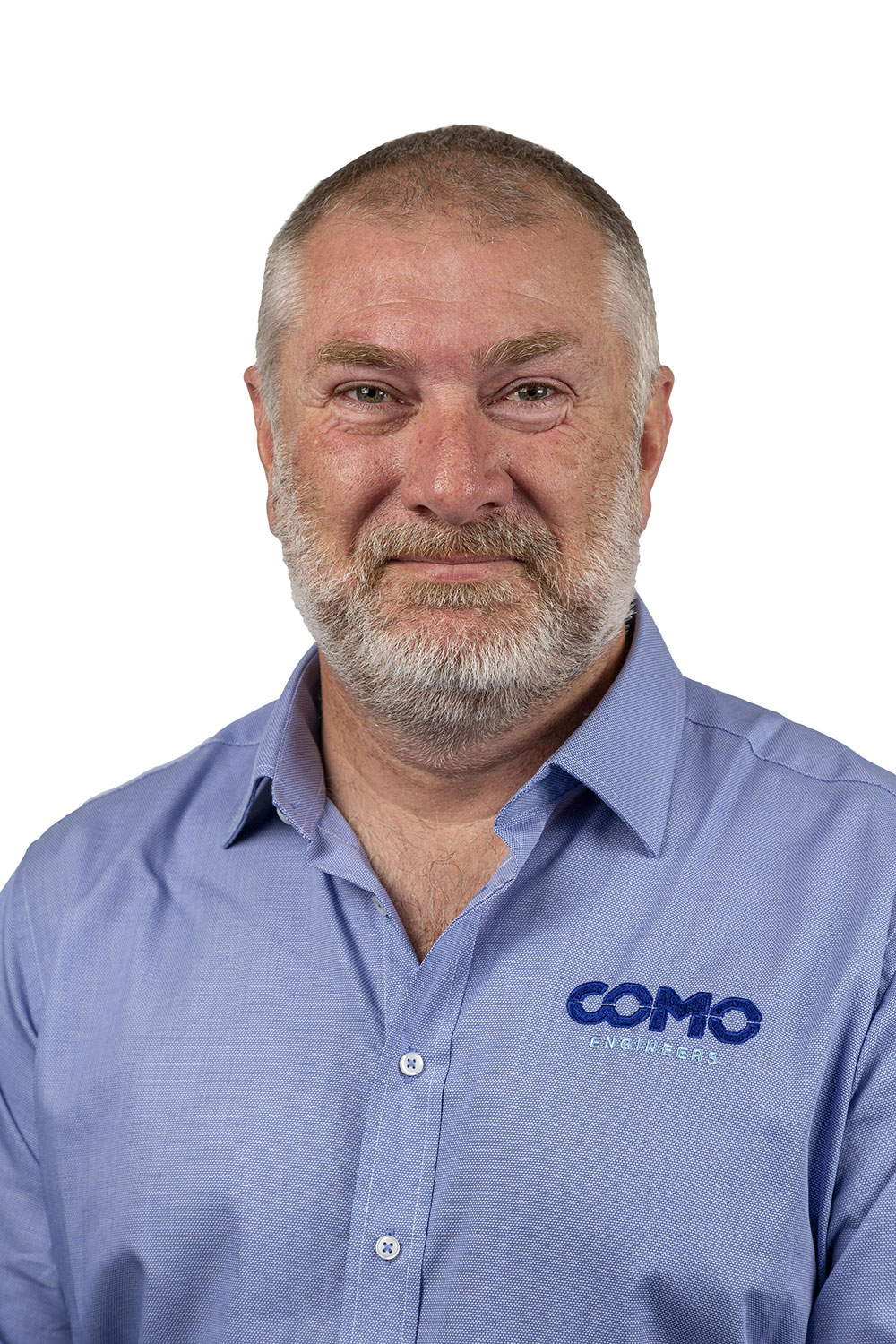 Martin Smith
Regional Manager South East Asia
Martin is a qualified mechatronics engineer and seasoned project manager with over 25 years experience. He has extensive experience in the mining industry, with onsite project management, project engineering, equipment design experience, and management of scoping through to definitive feasibility studies. Martin also conducts valuations, due diligence and other studies for clients.
Martin works closely with the Jakarta office (PT Como Engineers) to develop projects in Indonesia and South East Asia.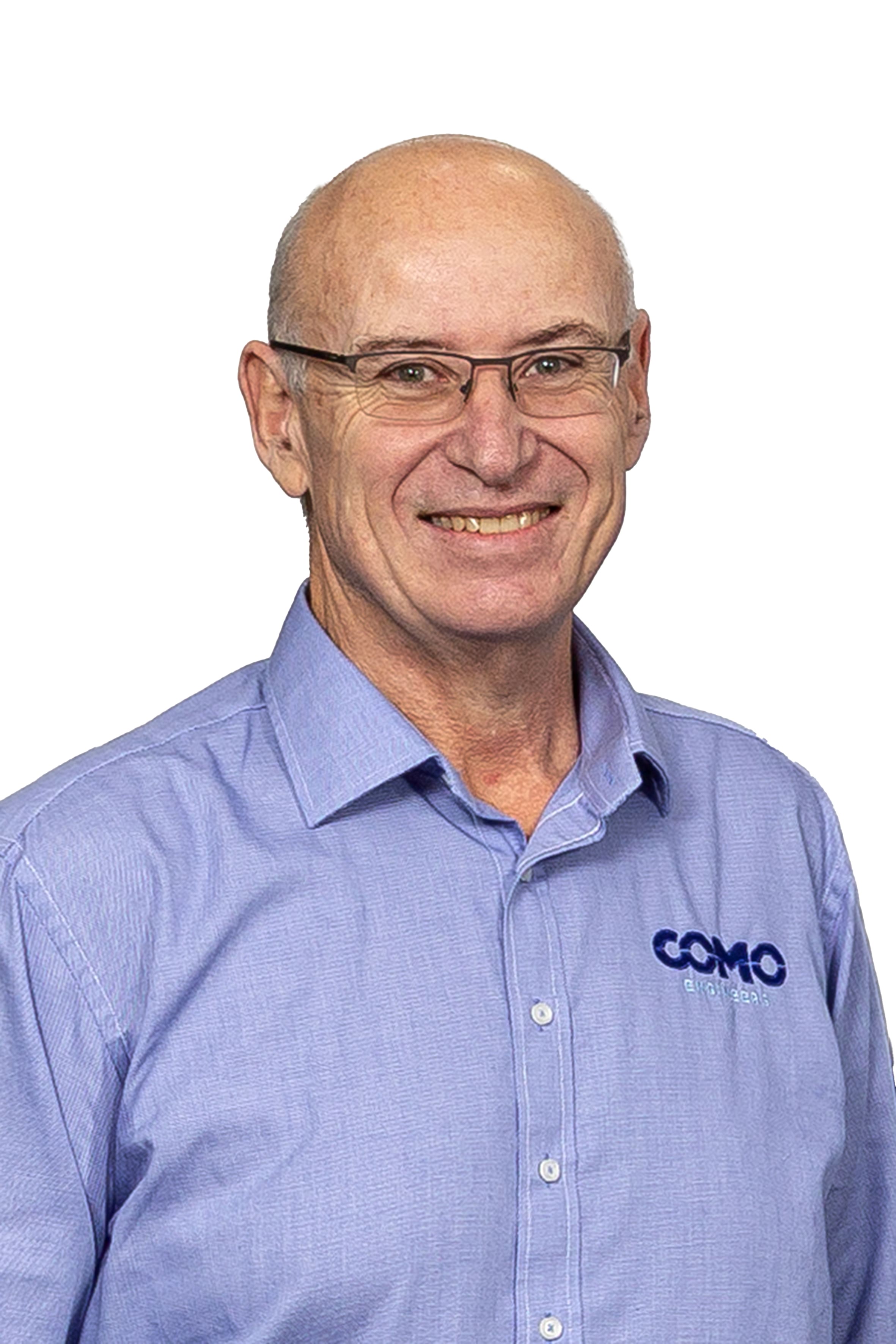 Alisdair Finnie
Technical & Design Manager
Alisdair is a Metallurgist with over 20 years of experience. His skills include working as a design manager for flowsheet development and process plant design, plant optimisation and commissioning, plant reporting and metallurgical accounting, plant expansions and upgrades and equipment selection and sizing.
Alisdair is frequently called upon by clients for his input and advice with regard to the development of new plants as well as improvements to existing operations.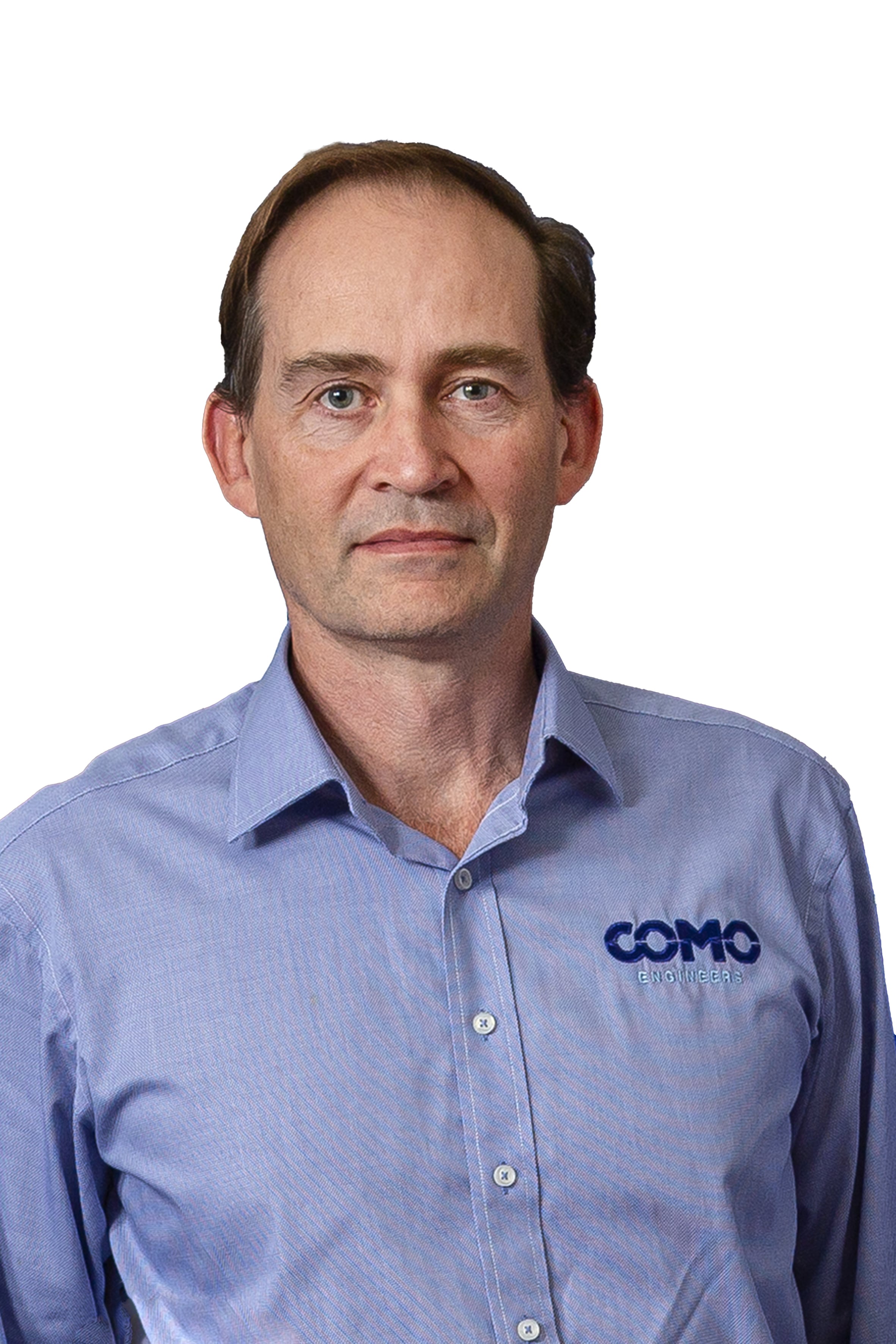 James Body
Manager – Projects
James joined Como Engineers in 2019. He is a highly experienced engineer, business development leader and operations manager with over 20 years' experience in mineral processing, construction and heavy industry.
James brings sound understanding of operational and project requirements in operating environments with particular attention to safety, programme, quality and scope.
James' experiences reach across the mining, processing, construction and engineering sectors. He takes particular pride in deliveringsuccessful project, operational and business outcomes.
Paul Jacobs
Engineering Manager
Paul is a mechanical engineer with over 30 years of experience gained in the mining industry in Africa, Indonesia and Australia. His experience includes design, supervision, and operation of gold, nickel, platinum, chrome, cobalt, copper, and iron ore mines and processing plants. He has previously worked on projects at the Freeport Mine (McMoran), South Flank, Yandi Expansion and Kalgoorlie Nickel Smelter (BHP Billiton) and Kwinana, Pinjarra and Wagerup refineries (Alcoa).
Paul possesses excellent people leadership and communication skills and is a customer focused, results-oriented individual with sound technical and project management experience, all of which are prerequisites in successfully managing and delivering the design and engineering management components associated with any large operation or project