Great Australia Mine – Modular Elution & Carbon Regeneration Systems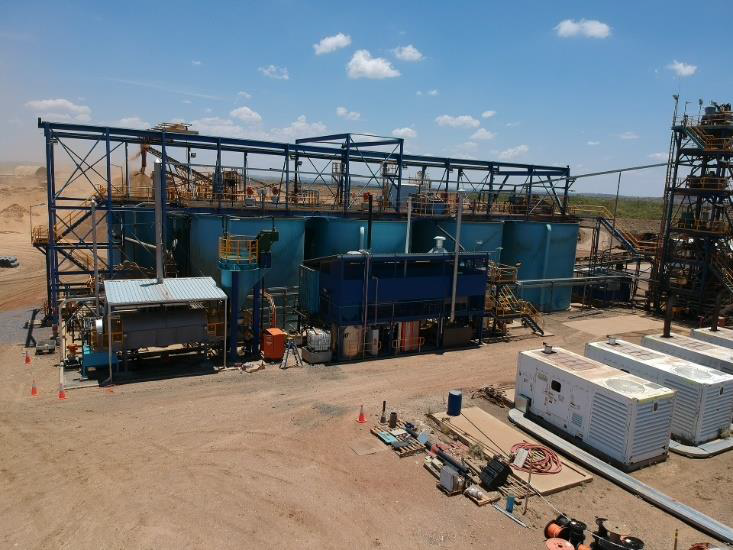 2018
Cloncurry (North Queensland), Australia
Como Engineers were engaged by CopperChem Pty Ltd, for the detailed engineering design, construction and site installation of the elution, goldroom and carbon regeneration systems for the Great Australia Gold Mine project located in Cloncurry, North West QLD.
The works involved with this project included:
Design plant with transport and site installation central to reducing costs.
Fabrication, full assembly and pre-commissioning of the plant in the Fremantle workshop.
Site concrete works.
Site installation including all electrical and piping tie-in.
Project Manager / Engineers
Grant Blakeman / Casey Dawson
Recent News & Projects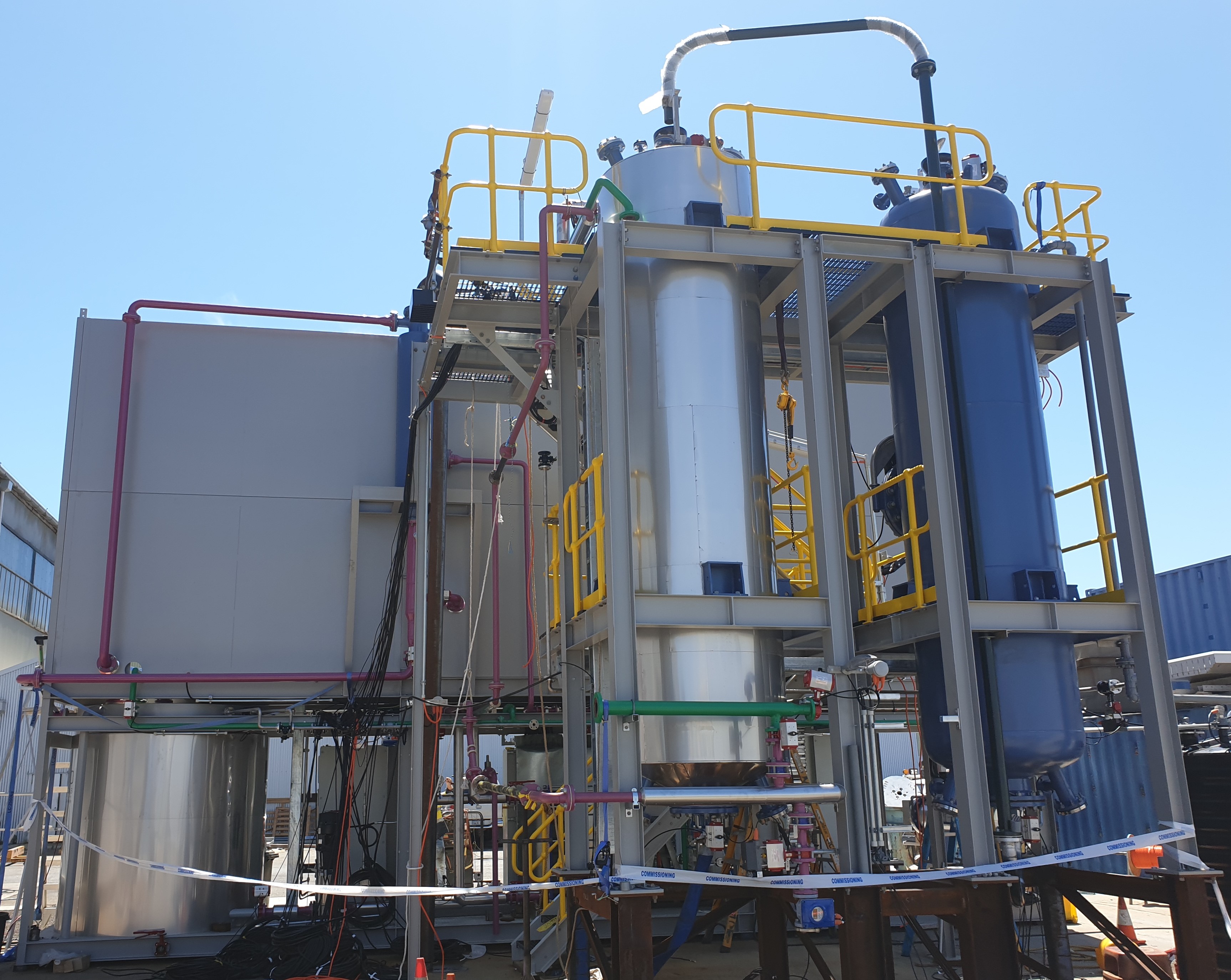 Saudi Arabia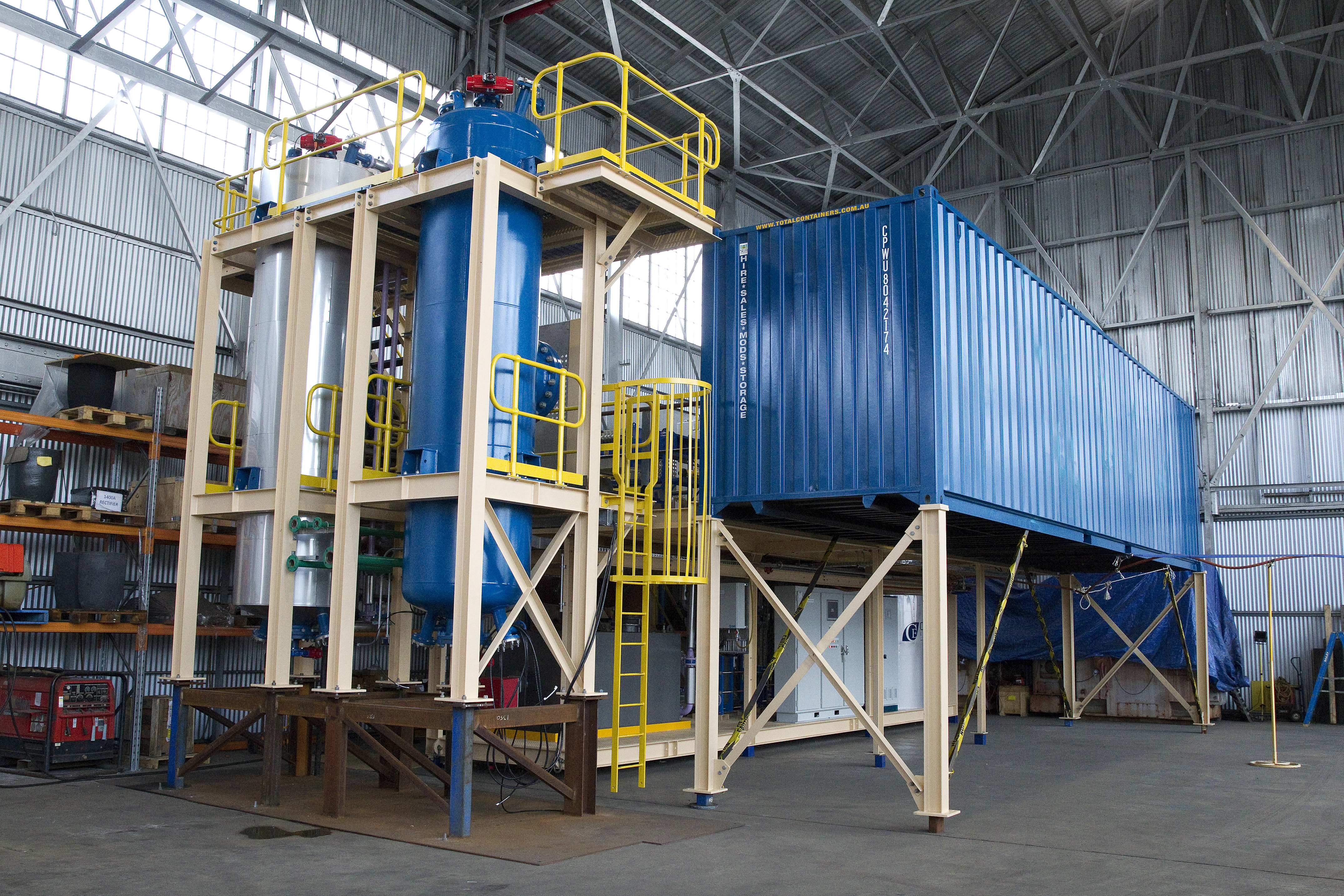 Chunya District, Tanzania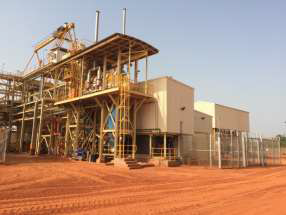 Cote d'Ivoire, West Africa