2011
North East of Mt Magnet, Western Australia
Client:
Mid-West Vanadium Pty Ltd
Go back to projects
Printable Version
Como Engineers were engaged to provide detailed engineering design, procurement, supply to site & commissioning of a Ferro Vanadium Screening & Packaging Plant complete with dust extraction & control systems. The plant was designed to operate at 3 tonnes per hour with an utilisation of 10 hours per day resulting in the required production rate of 30 tonnes per day.
All engineering, design & fabrication was completed in Perth WA with some equipment being supplied from the east coast of Australia. To facilitate ease of transport & installation the plant was of a modularised design and was pre-assembled and dismantled in Perth prior to being road freighted to the MVPL Windimurra site.

Project Manager                             
Dave McCleary
Recent News & Projects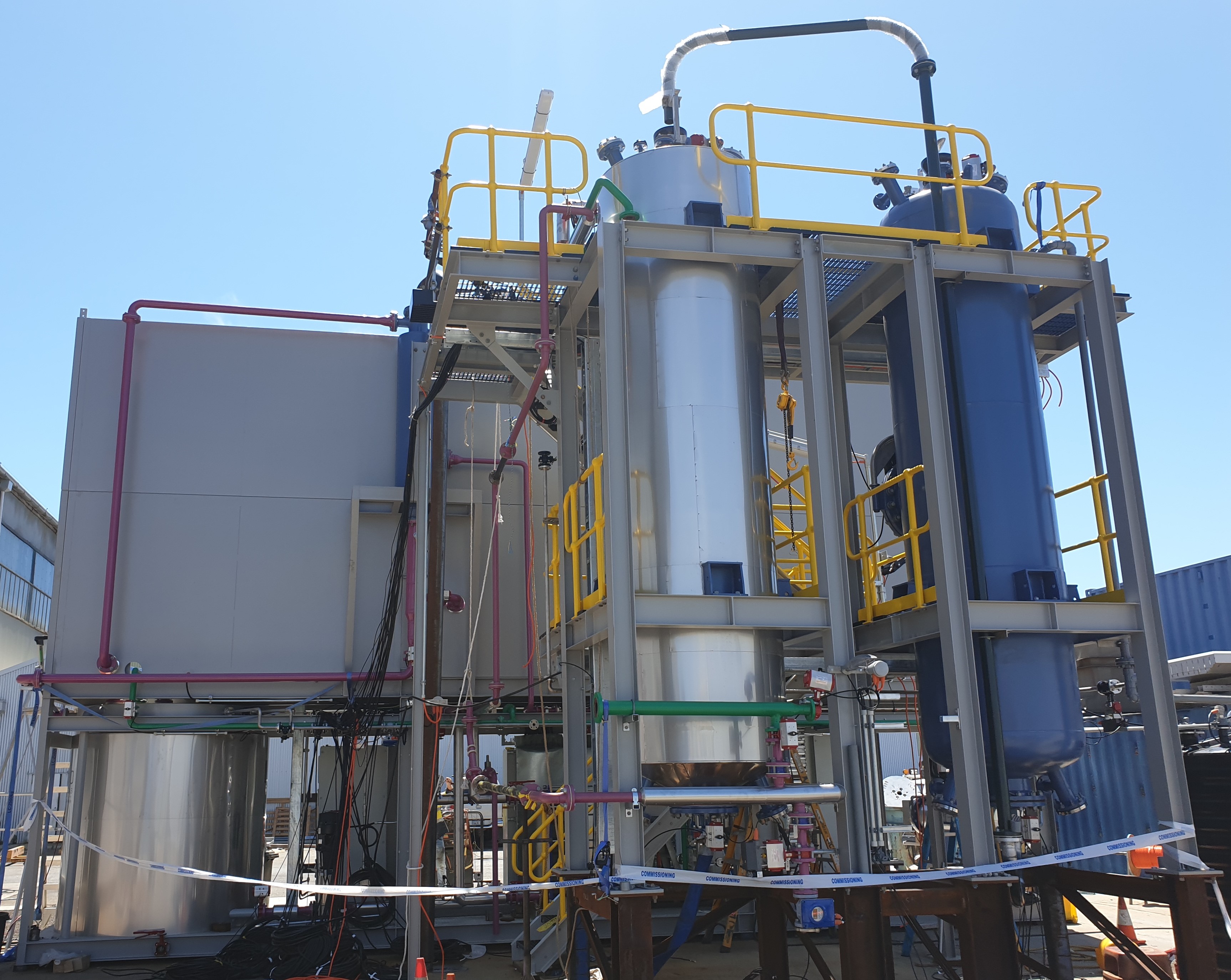 Saudi Arabia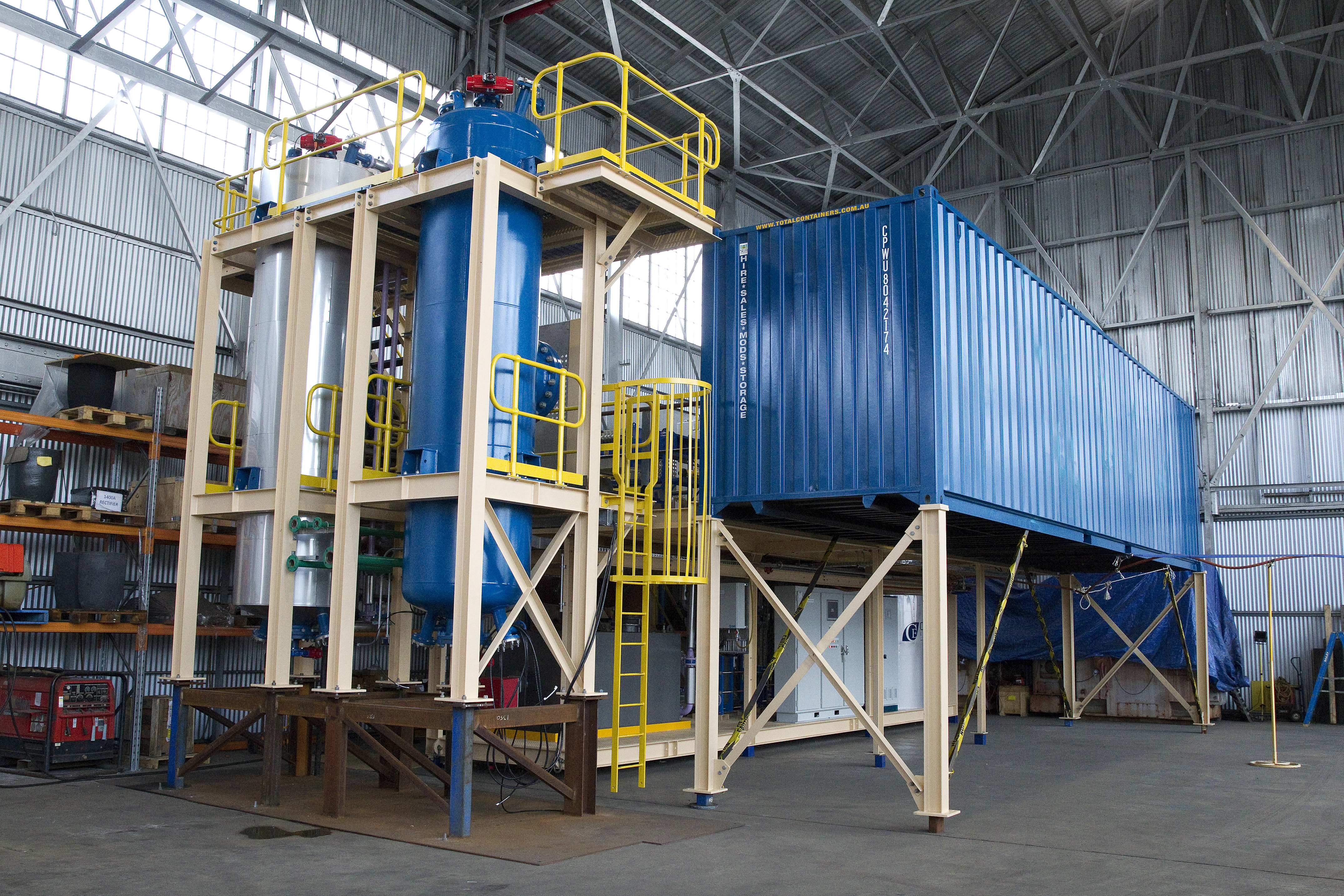 Chunya District, Tanzania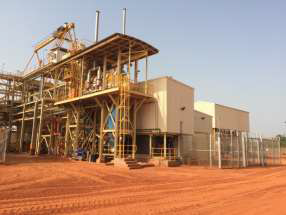 Cote d'Ivoire, West Africa