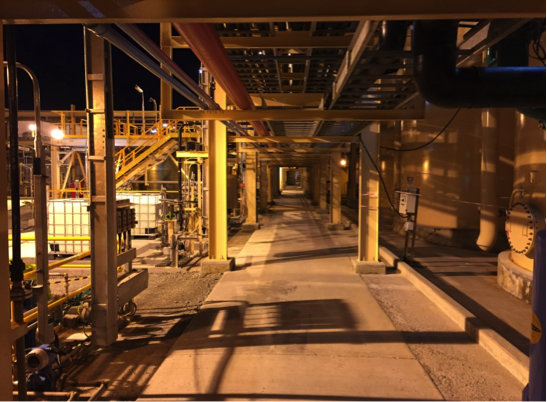 2015
Indonesia
Client:
PT Bumi Suksesindo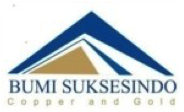 Go back to projects
Printable Version
Como Engineers were successful in delivering the detailed engineering design for PT BSI's Tujuh Bukit Heap Leach Wet Plant in East Java.
Como completed the detailed engineering design, procurement management, capex, opex and construction scheduling for the project.
Como were responsible for all aspects of the design of the wet plant works including concrete works, electrical and instrumentation, automation, structural and mechanical.
Recent News & Projects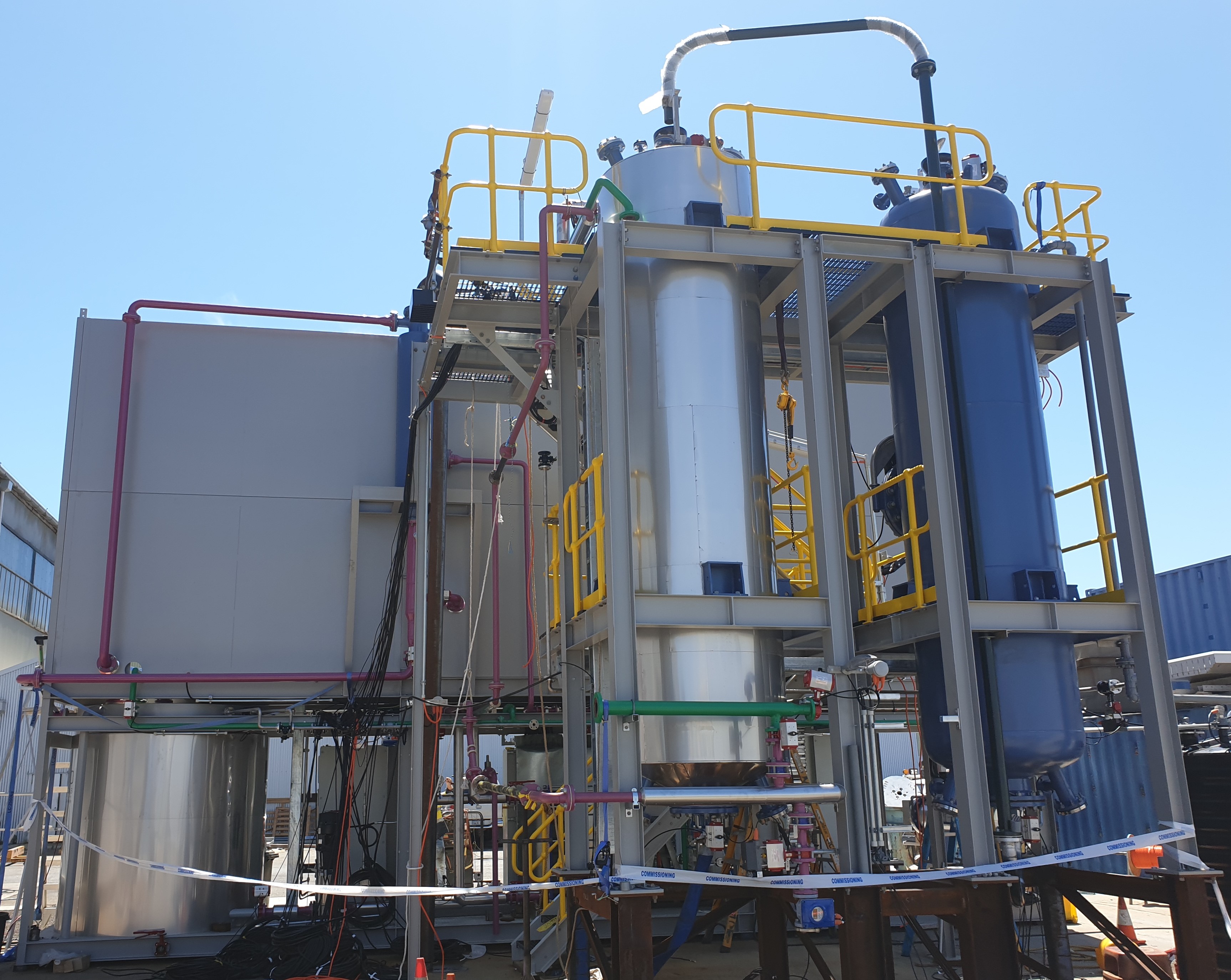 Saudi Arabia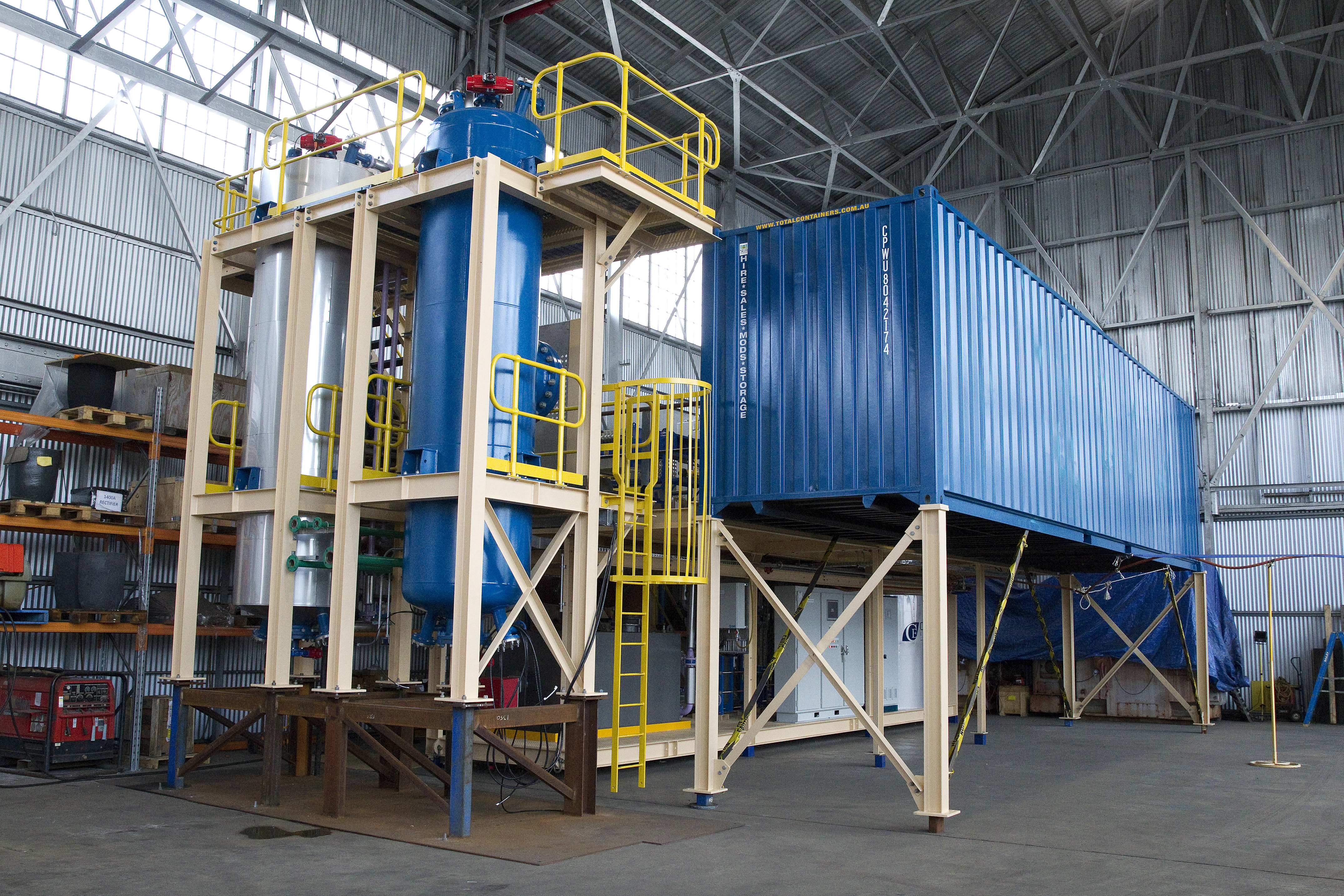 Chunya District, Tanzania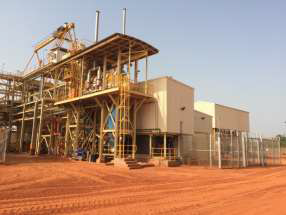 Cote d'Ivoire, West Africa