2013
Tabakoto Gold Mine, Mali
Client:
Endeavour Mining Corporation

Go back to projects
Como Engineers were engaged to supply a 500kW Diesel Fired Direct Elution Heating System for Tabakoto Mine's Pressure Zadra Elution system.
The brief was to provide stand-alone heating skid within 9 weeks delivery time from start of design to pre-commissioning inspection. The system was based around Como's stainless steel direct eluate heater design and equipped with a regenerative heat exchanger, eluate pump with PID flow control, system instrumentation and interlocking control panel.
The Elution Control Panel mounted, together with all equipment, on 2.2 x 2.4 x 6.0m structural skid. Dry workshop commissioning completed prior to shipping to site.
Recent News & Projects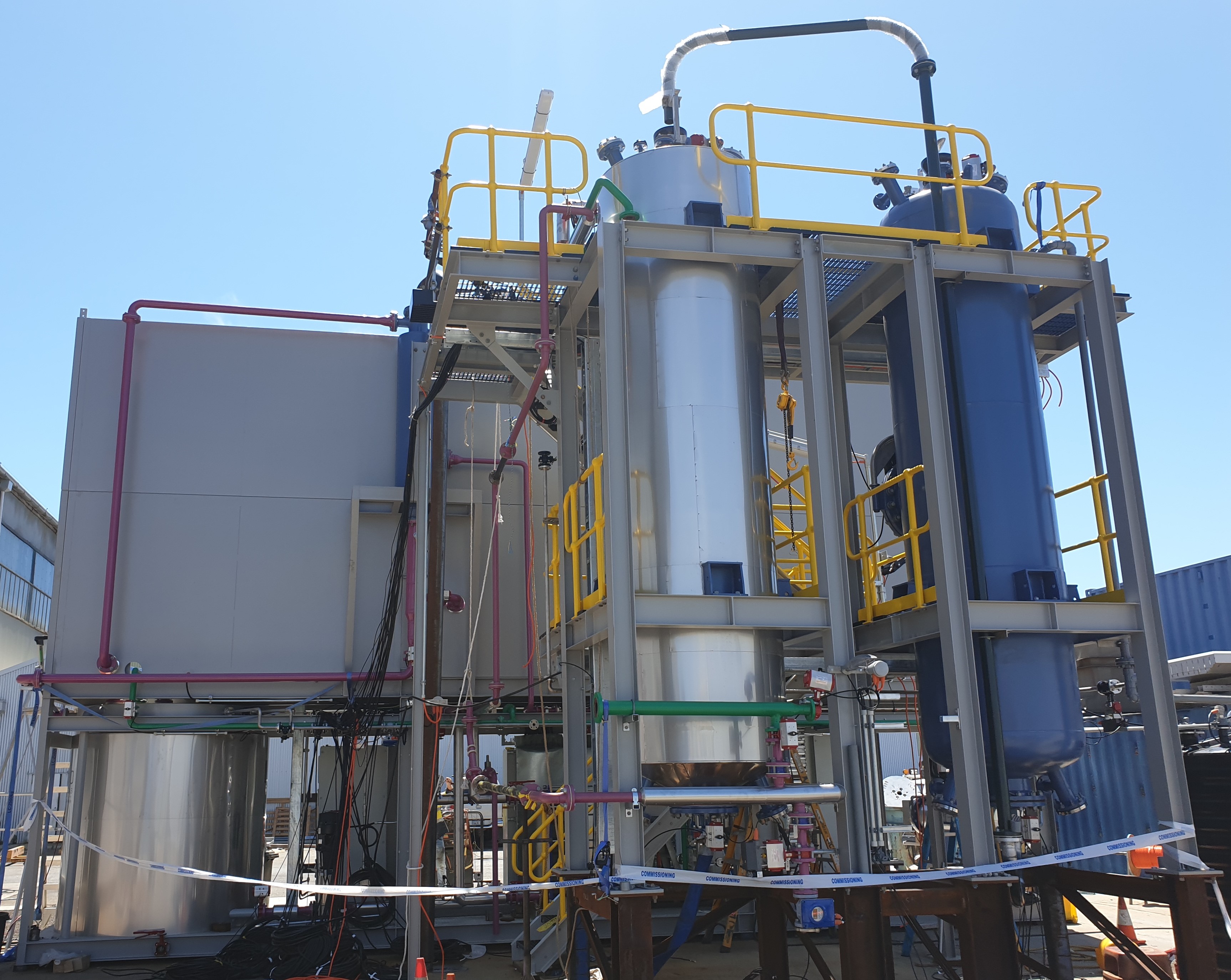 Saudi Arabia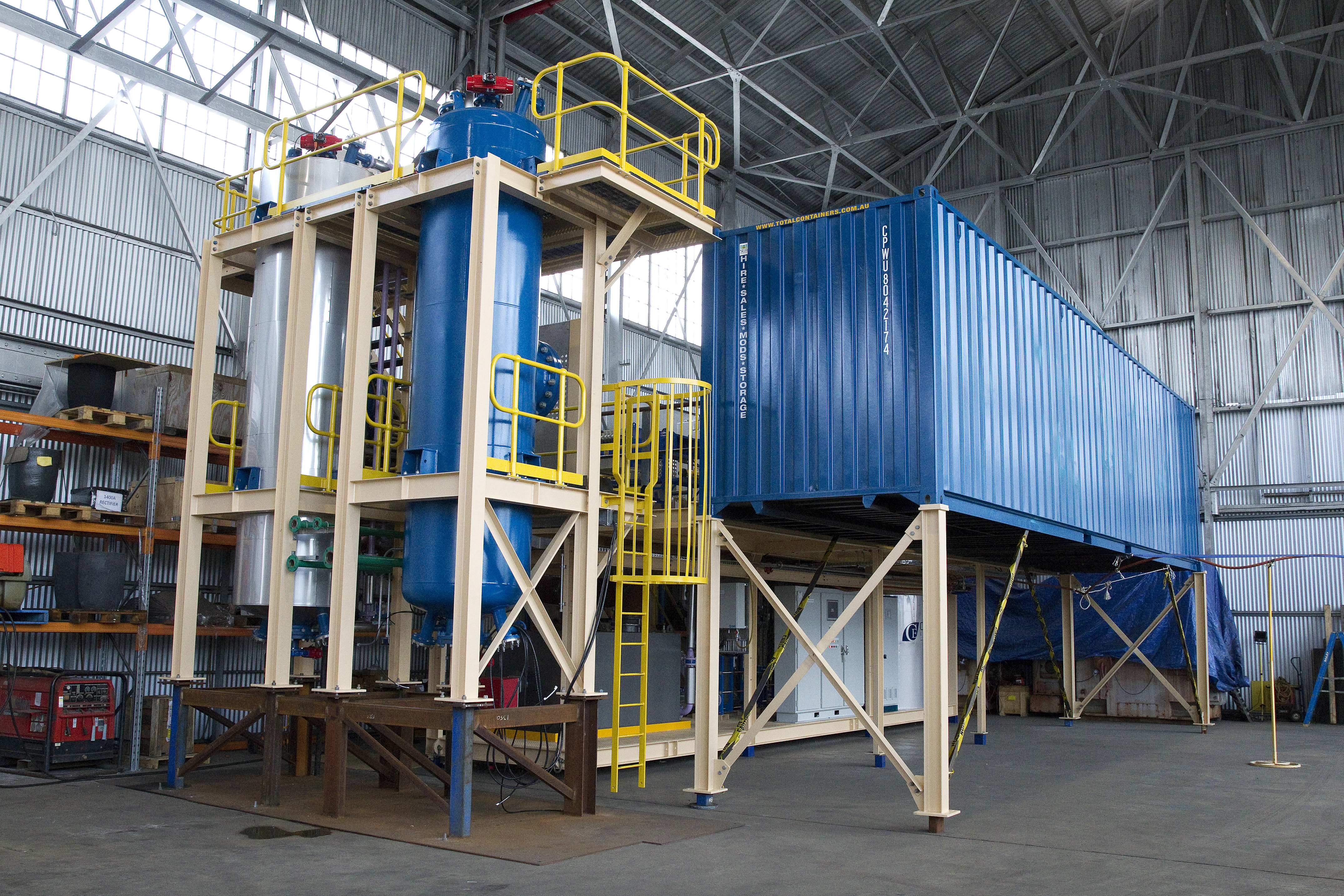 Chunya District, Tanzania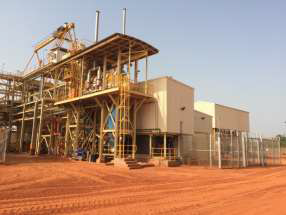 Cote d'Ivoire, West Africa