Manub Gold Project – Sudan Stage I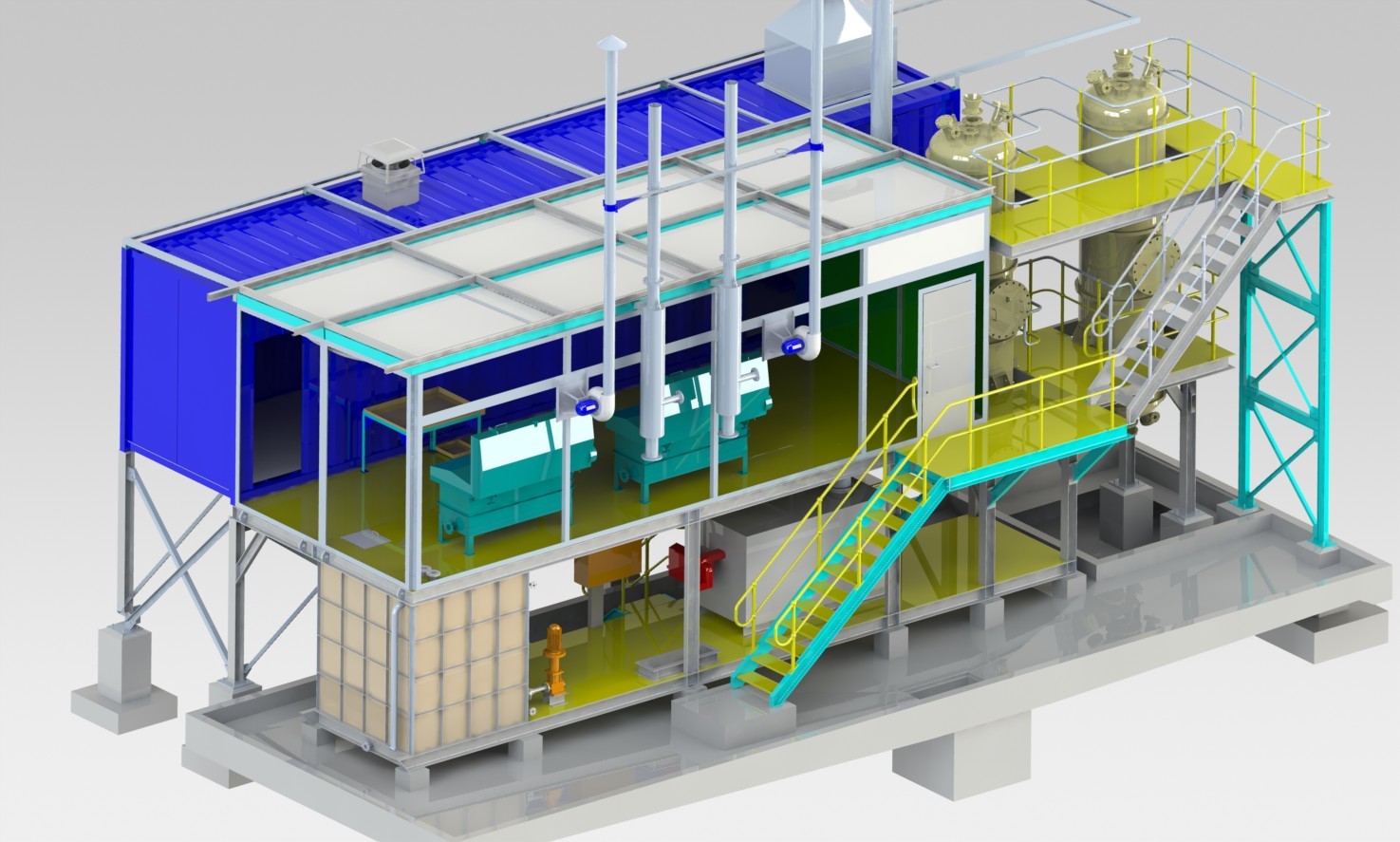 2010
Sudan
Client:
Managem International

Go back to projects
Printable Version
Como Engineers were engaged to supply a 2.0 tonne manually operated Pressure Zadra Stripping System with integral goldroom.
Based on Como's existing modular elution assemblies, the system was constructed in Perth and was pre-tested with a hot temperature run under the supervision of our design engineers prior to it being dismantled with minimum form, and then being containerised and shipped to the project in Sudan.
Commissioning was undertaken on-site in Sudan by one of Como's metallurgical engineers.
Recent News & Projects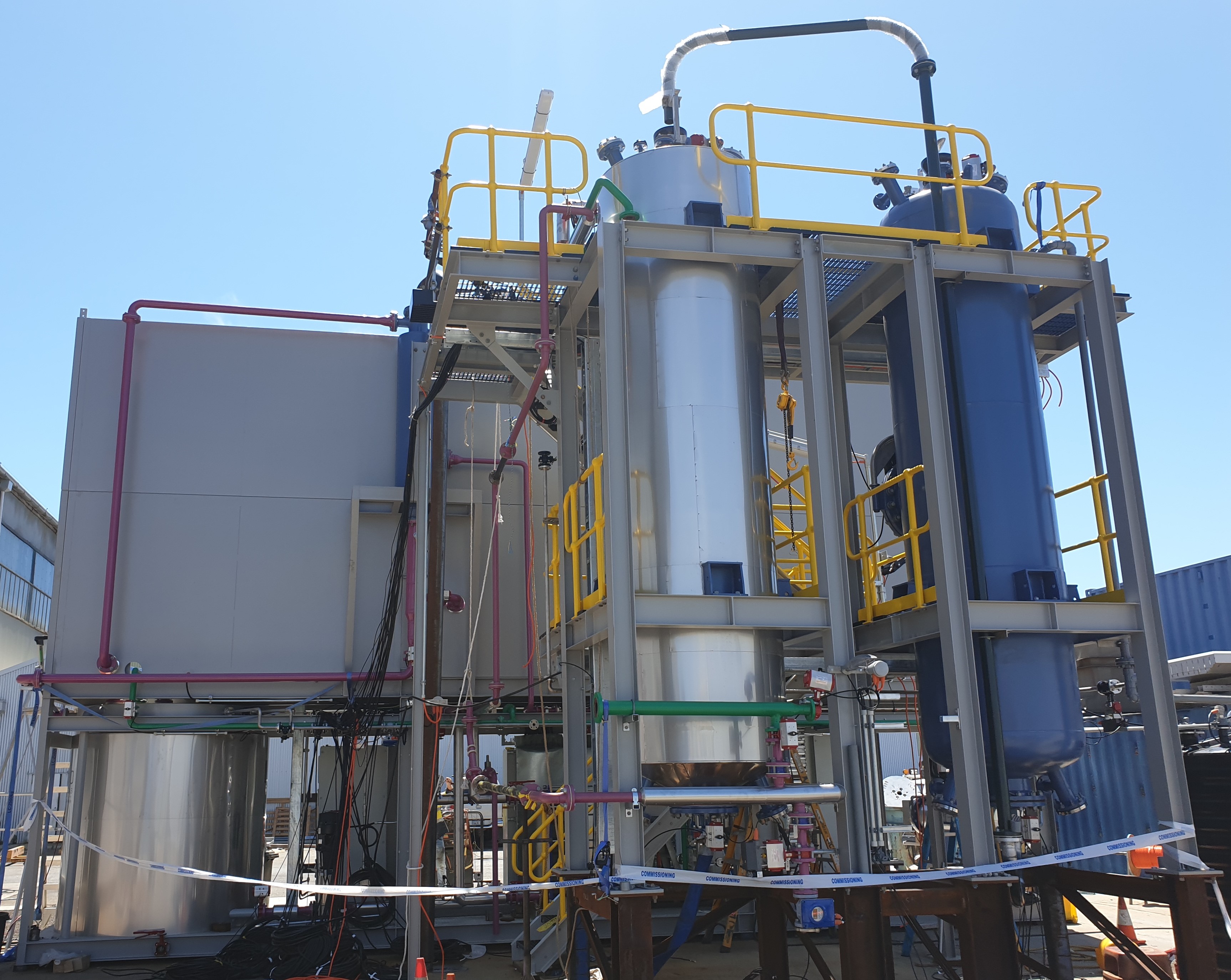 Saudi Arabia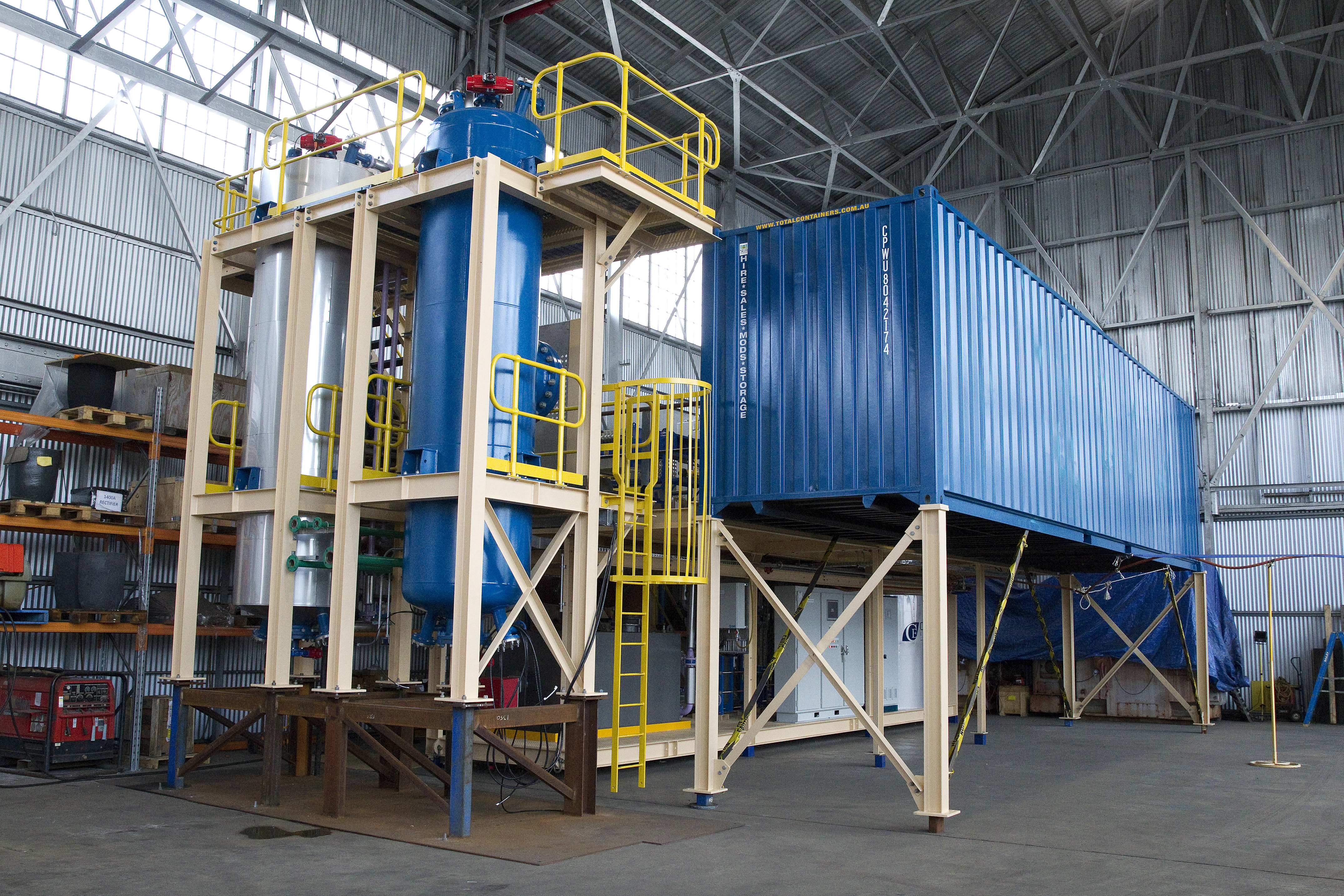 Chunya District, Tanzania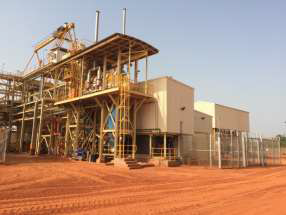 Cote d'Ivoire, West Africa