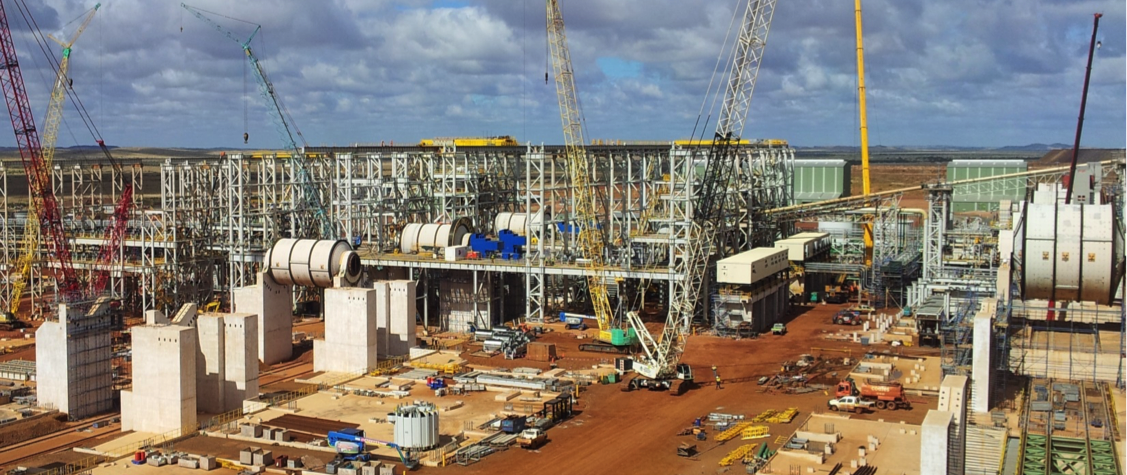 2011
Cape Preston, Western Australia
Client:
CITIC Pacific Mining and MCCM

Go back to projects
Printable Version
The massive Sino Iron project is the largest magnetite mining and processing operation in Australia. It hosts a combination of 12 of the largest AG and Ball Mills in the world. Specially designed frames were required to lift the 1300t mills into place for which VDM Construction were contracted.
Como Engineers were contracted to project manage the Mill Lifts and subsequent Mill Mechanical and Bearing Installations.
Various other completed contracts have included;
Construction of the Mill Lube Rooms.
Installation of 2.5km of hydraulic piping and equipment for No.1 Ball Mill.
Manpower for relocation work of the pipe rack steel structure, and other.
Installation of stock pile Tripper cars.
Line 2 concentrator area mechanical installation project.
Installation and placement of line 3 AG and Ball Mills.
Recent News & Projects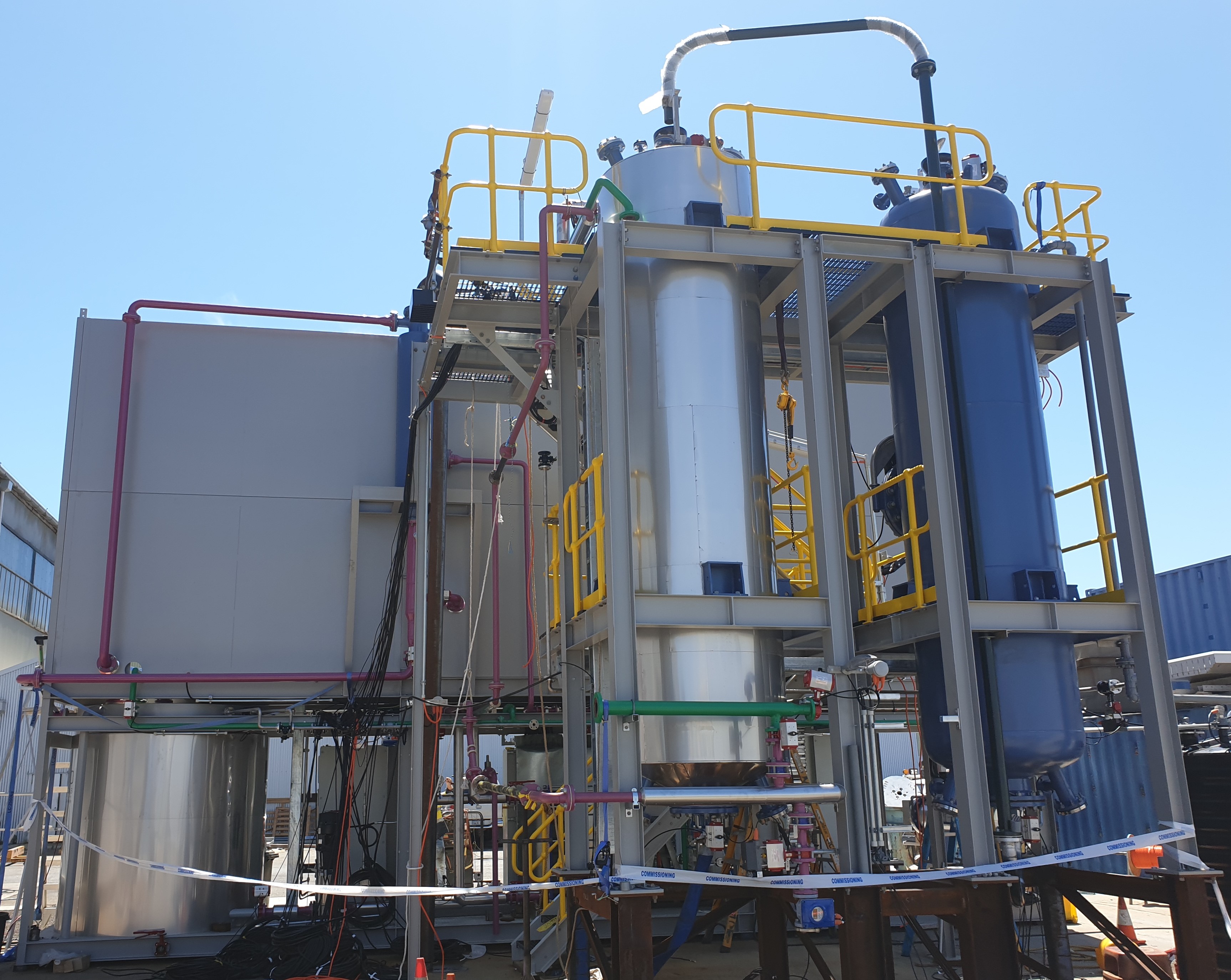 Saudi Arabia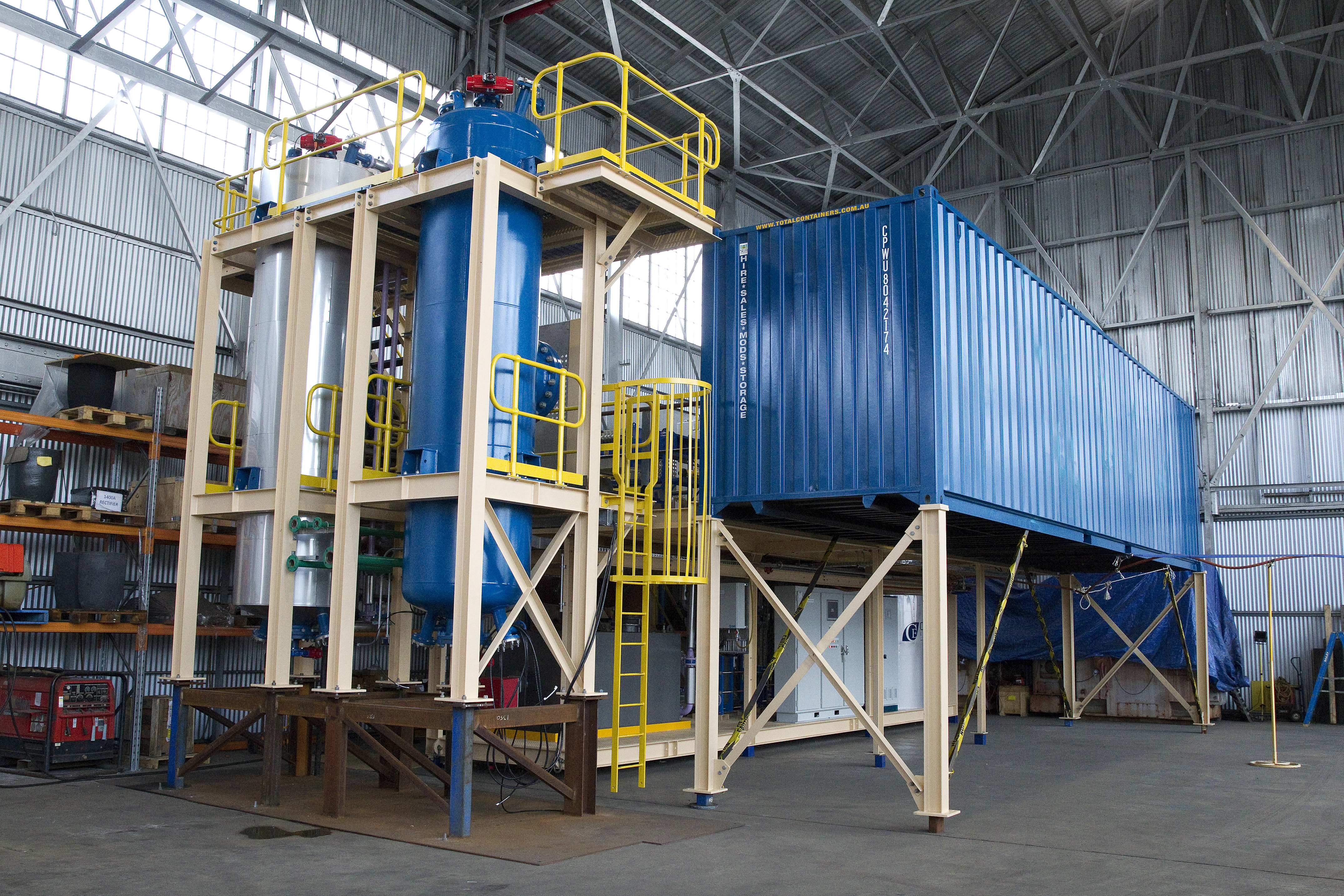 Chunya District, Tanzania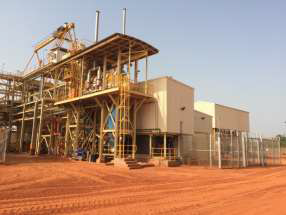 Cote d'Ivoire, West Africa