Ramani Investments Gold Project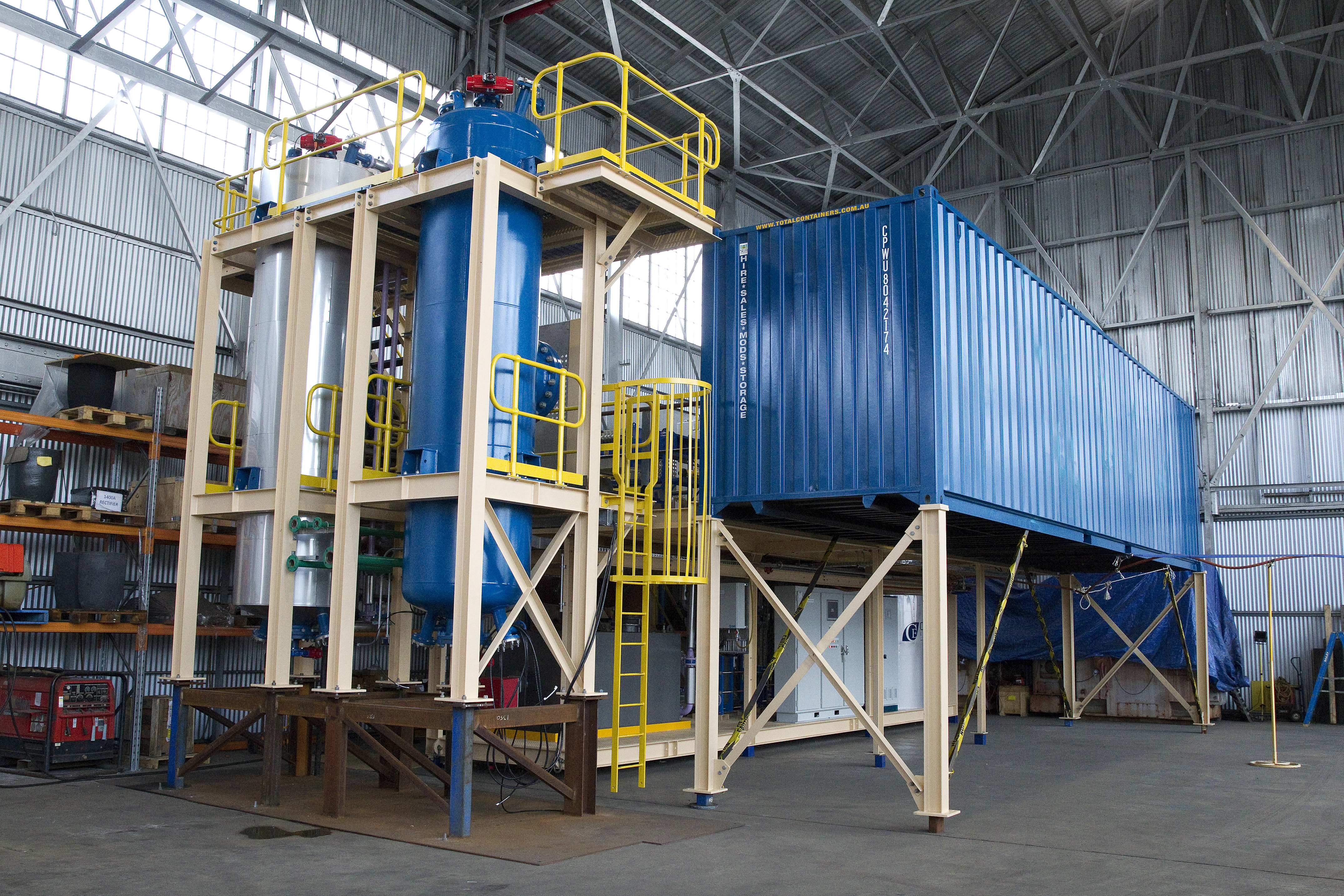 2020
Chunya District, Tanzania
Client:
Ramani Investments

Go back to projects
Printable Version
Como Engineers were engaged to supply a 2T Modular PLC Automated Pressure Zadra Elution System with a fully modular Gold Room, security and sludging system.
The scope included the design, fabrication, assembly, testing, commissioning and packing.  Shipped in 5off 40' shipping containers (including one container as the Gold room), the elution circuit is to be installed with final commissioning in less than 12 working days.  Circuit includes tanks, columns, heat exchanges, diesel fired 500kW heater, electrowinning cell as well as a fully equipped gold room with furnace, calcine oven, scales and the like.
The delivery was achieved in an overall program of 20 weeks including 5 weeks fabrication and 3 weeks commissioning and packing.  Equipment was manufactured in-house with local and international procurement.
This system was manufactured to Como's latest design with improved safety and modularity, saving time during site installation.
Recent News & Projects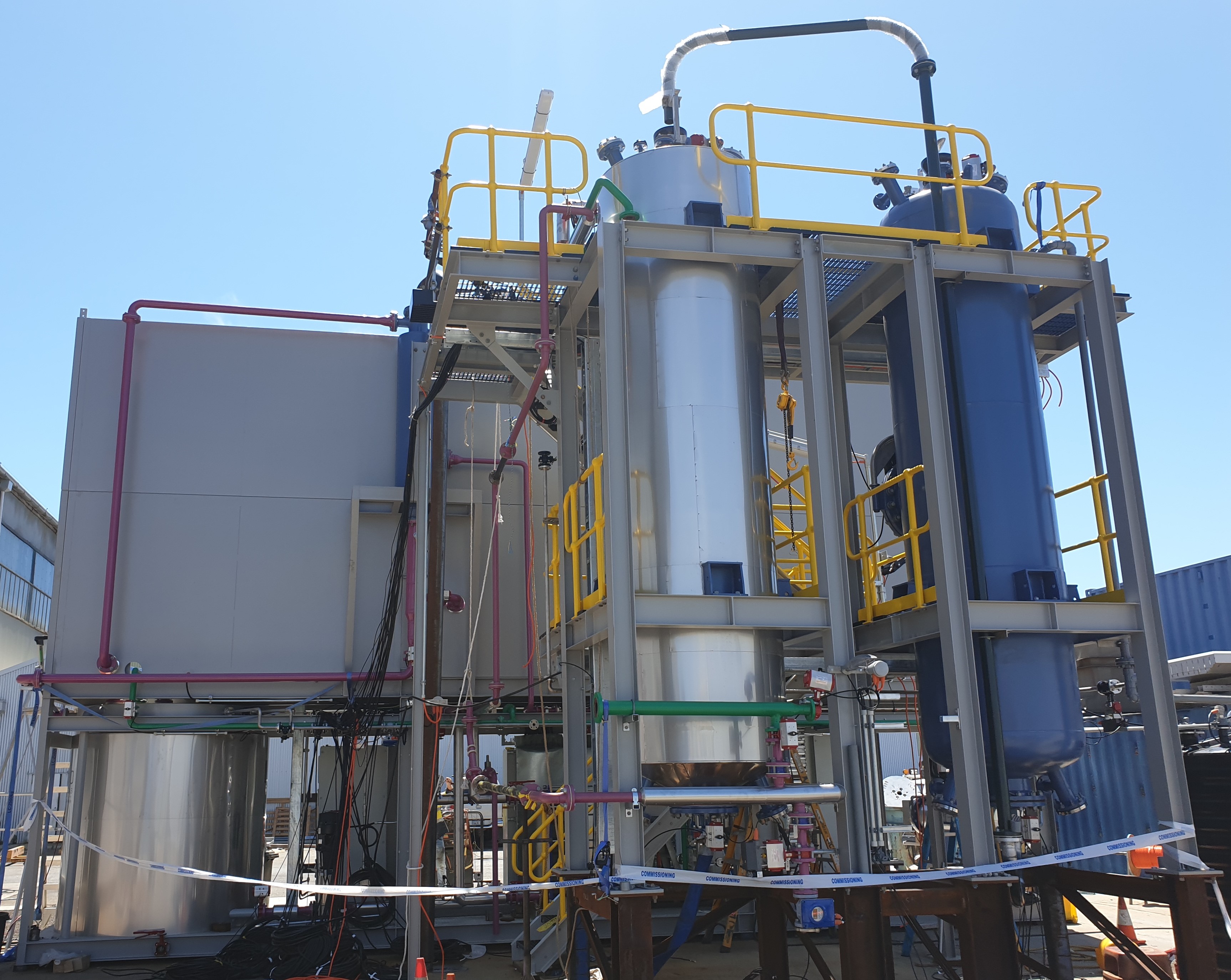 Saudi Arabia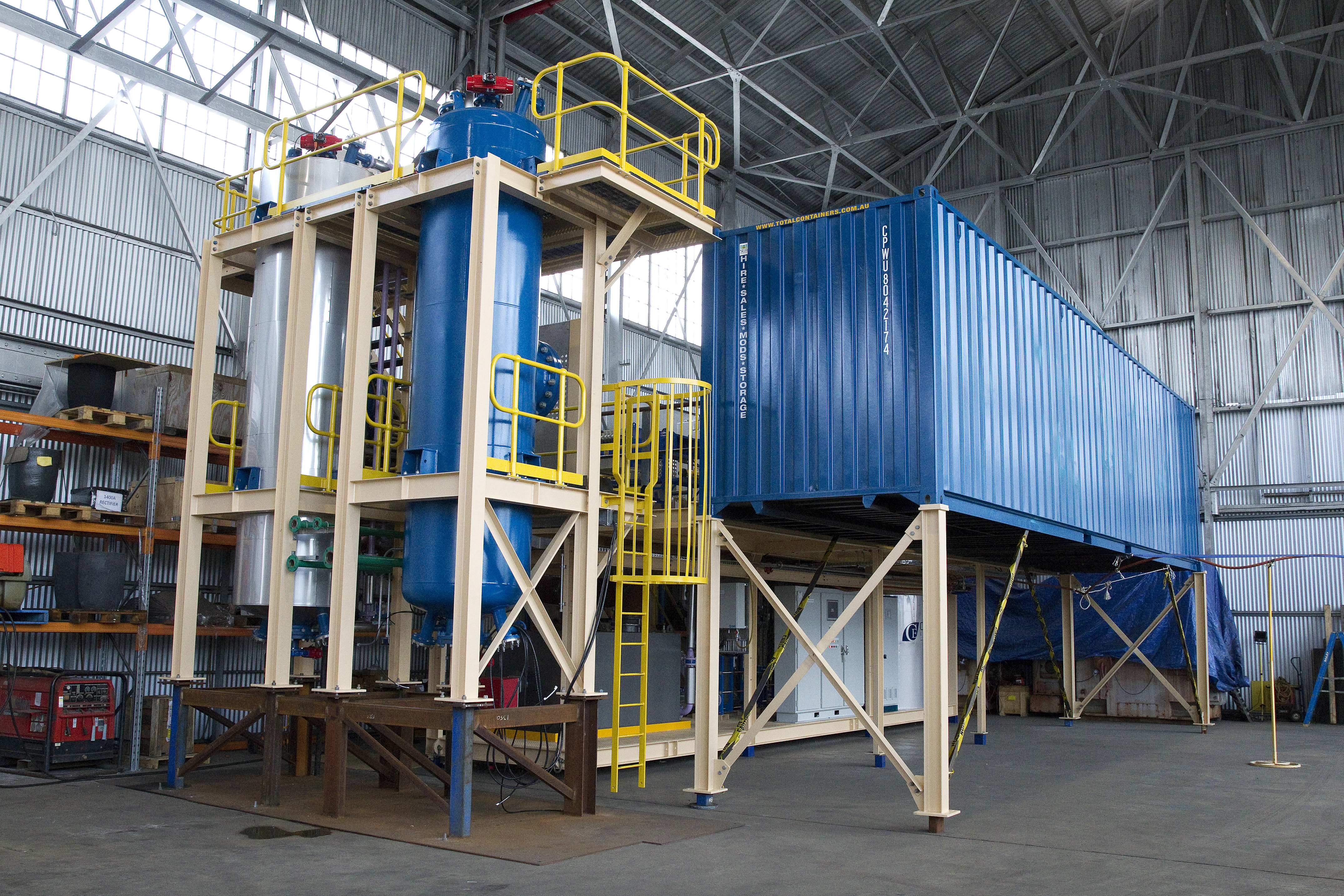 Chunya District, Tanzania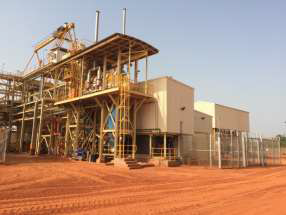 Cote d'Ivoire, West Africa