Pilgangoora Lithium -Tantalite Project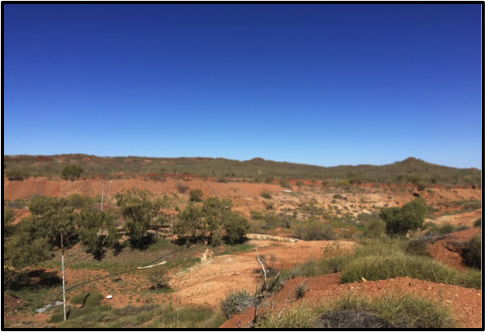 2016
Pilbara, Western Australia
Client:
Pilbara Minerals Limited

Go back to projects
Printable Version
Como Engineers have worked closely with Pilbara Minerals to complete the initial Scoping, Pre-feasibility, Definitive Feasibility and Expansion studies for the Pilgangoora Lithium-Tantalite Project prior to the commencement of Early Contractor Involvement work during the Tender phase of the project.
Como was able to deliver a seamless stream of successful study outcomes for Pilbara that has allowed them to develop their project.
The Pilgangoora Project is located 120km south of Port Hedland in the Pilbara region and is the second largest Spodumene-tantalite resource in the world.
The Feasibility Studies confirmed robust project economics based on initial production of ore throughput of 2Mtpa, producing three product streams.
Recent News & Projects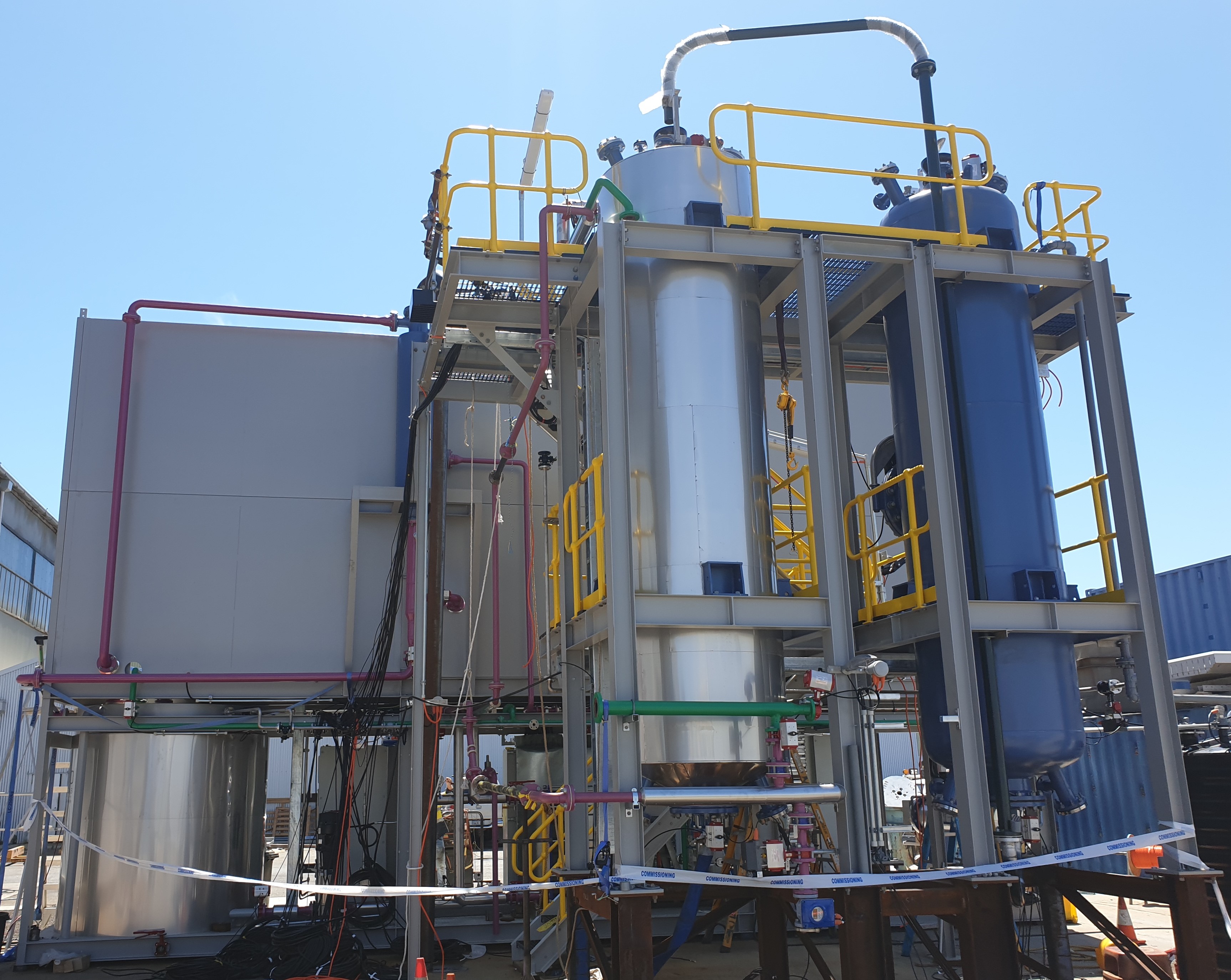 Saudi Arabia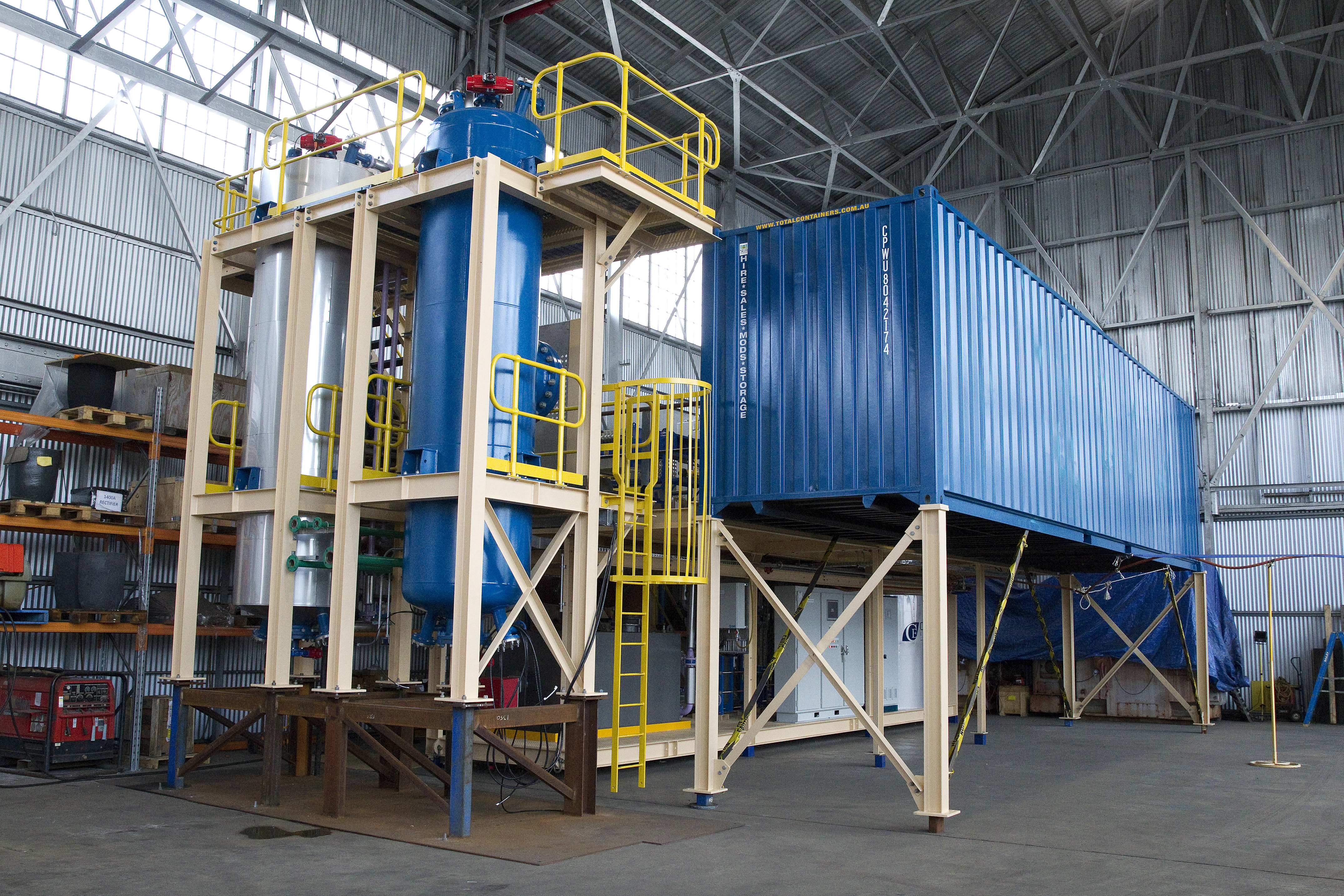 Chunya District, Tanzania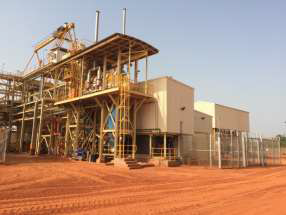 Cote d'Ivoire, West Africa