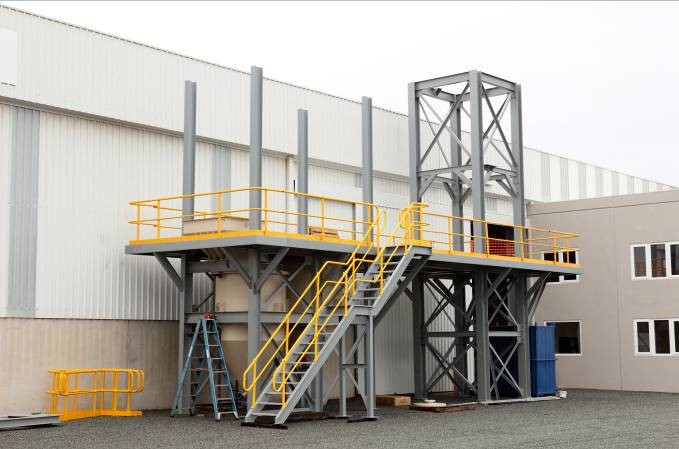 2010
Vietnam
Client:
Olympus Pacific Minerals

Go back to projects
Printable Version
The Phuoc Son Gold project involved the design, fabrication and site commissioning of a 2 tonne PLC automated Pressure Zadra System with 100kg/hr LPG fired carbon regeneration kiln and integral goldroom.
All engineering, design, fabrication and construction of the modular gold strip plant were completed in Perth, WA. The system was then pre-commissioned under the supervision of our engineers prior to being containerised and shipped to the project in Vietnam.
The plant was assembled by local Vietnamese labour under the supervision of Como's installation Supervisors, with boiler, electrical and mechanical commissioning undertaken on site by Como's Engineers.
Recent News & Projects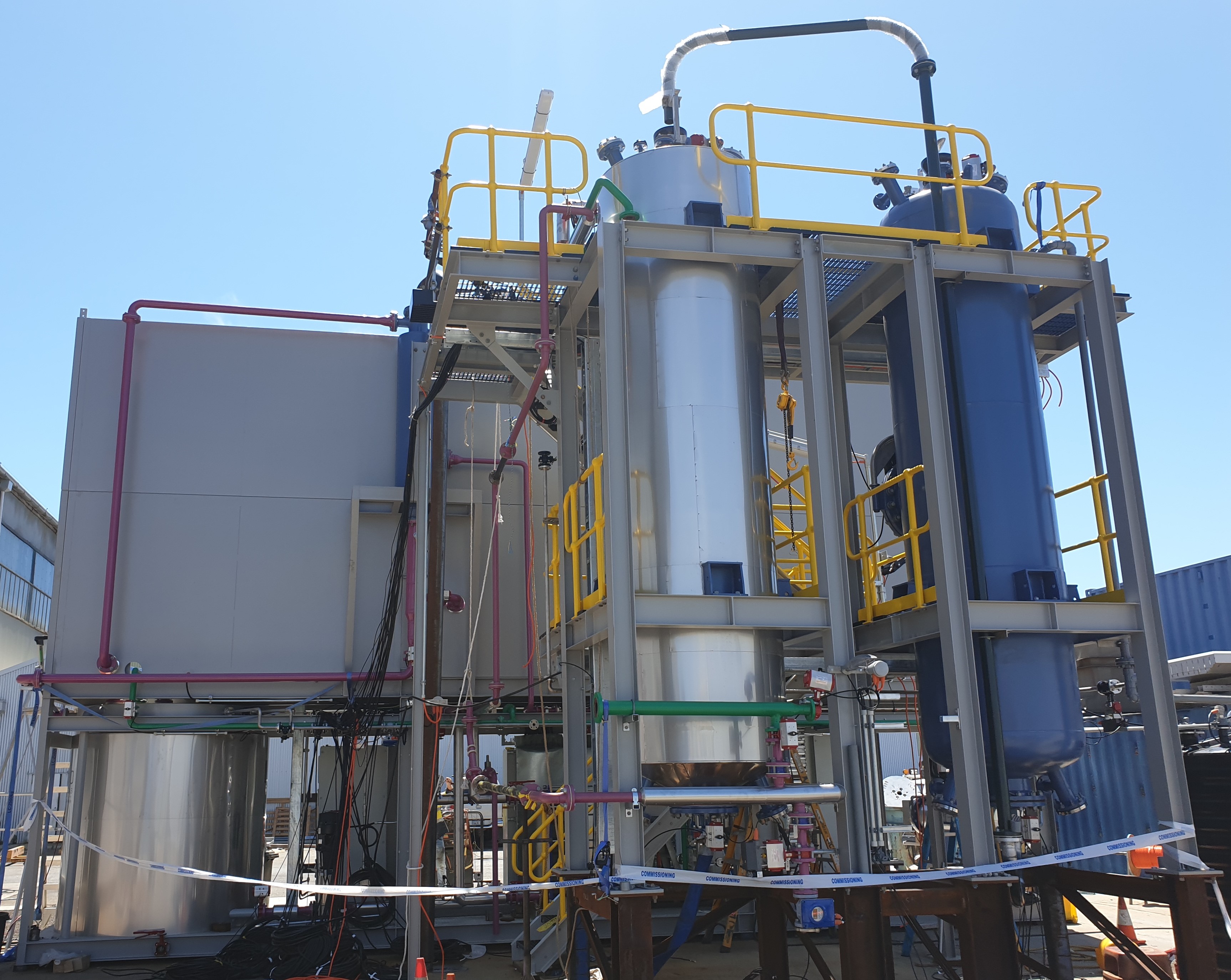 Saudi Arabia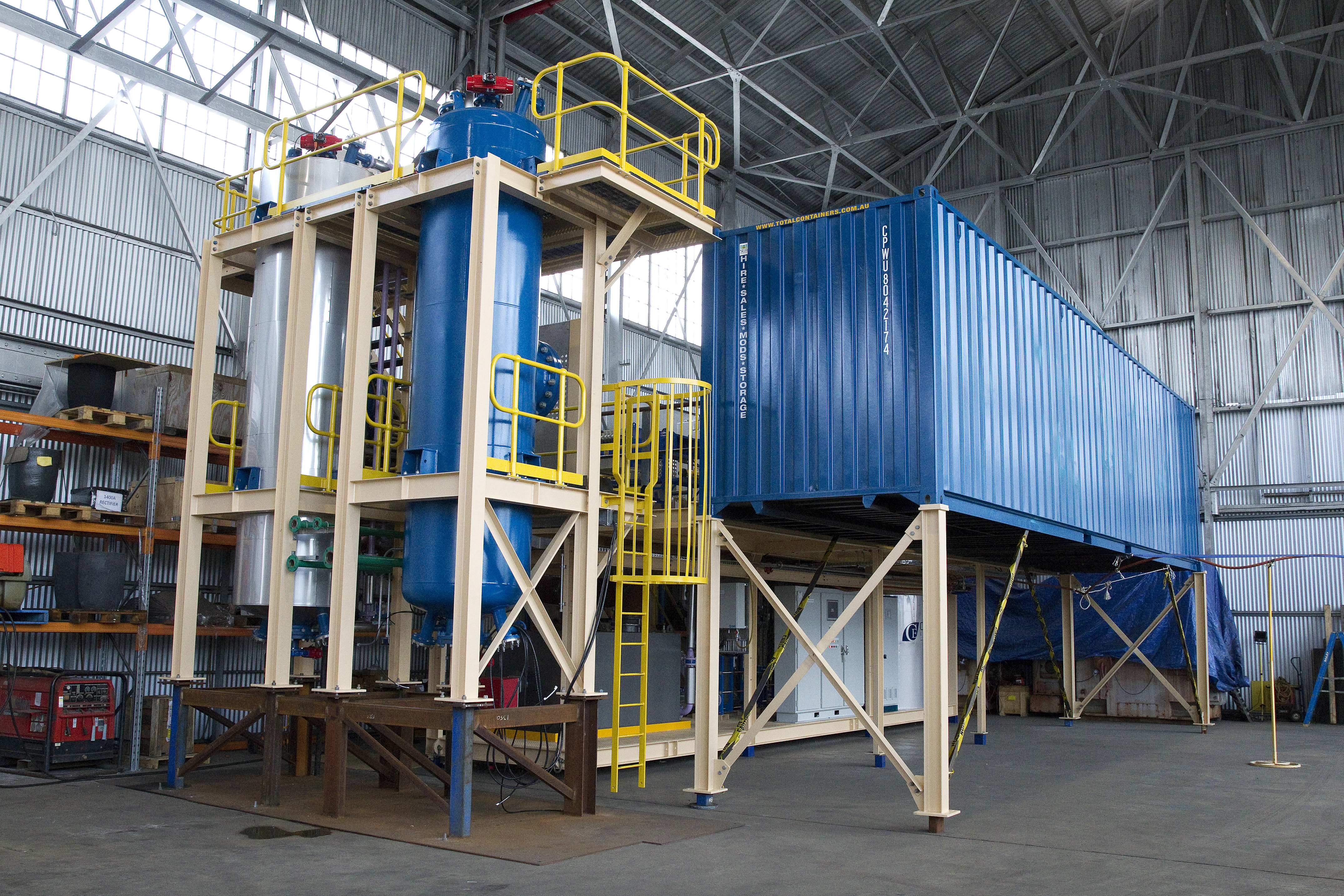 Chunya District, Tanzania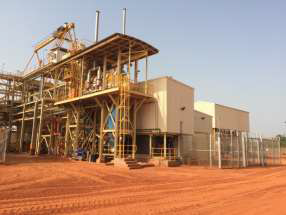 Cote d'Ivoire, West Africa