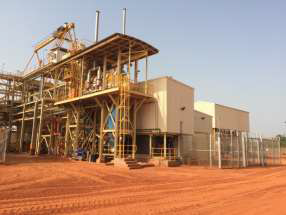 2016
Cote d'Ivoire, West Africa
Client:
Lycopodium Minerals Pty Ltd

Go back to projects
Printable Version
Como Engineers were engaged to design, engineer & supply a 4 tonne modular PLC automated Pressure Zadra Elution System with an integral gold room & carbon regeneration facility. The modular plant was designed & engineered to fit within a predetermined CIL plant footprint. The elution circuit was fully assembled & hot commissioned on the water in Como Engineers workshop, prior to minimal dismantling into superable modular units & being packed into sea containers for shipping to site.
All mating interfaces were match marked to allow quick & easy reassembly on site. The system included a 1000kW Direct Eluate Heating system with full PLC control of all elution and electrowinning process steps. This system was manufactured to Como's latest design and included new enhancements for improved operability.
Recent News & Projects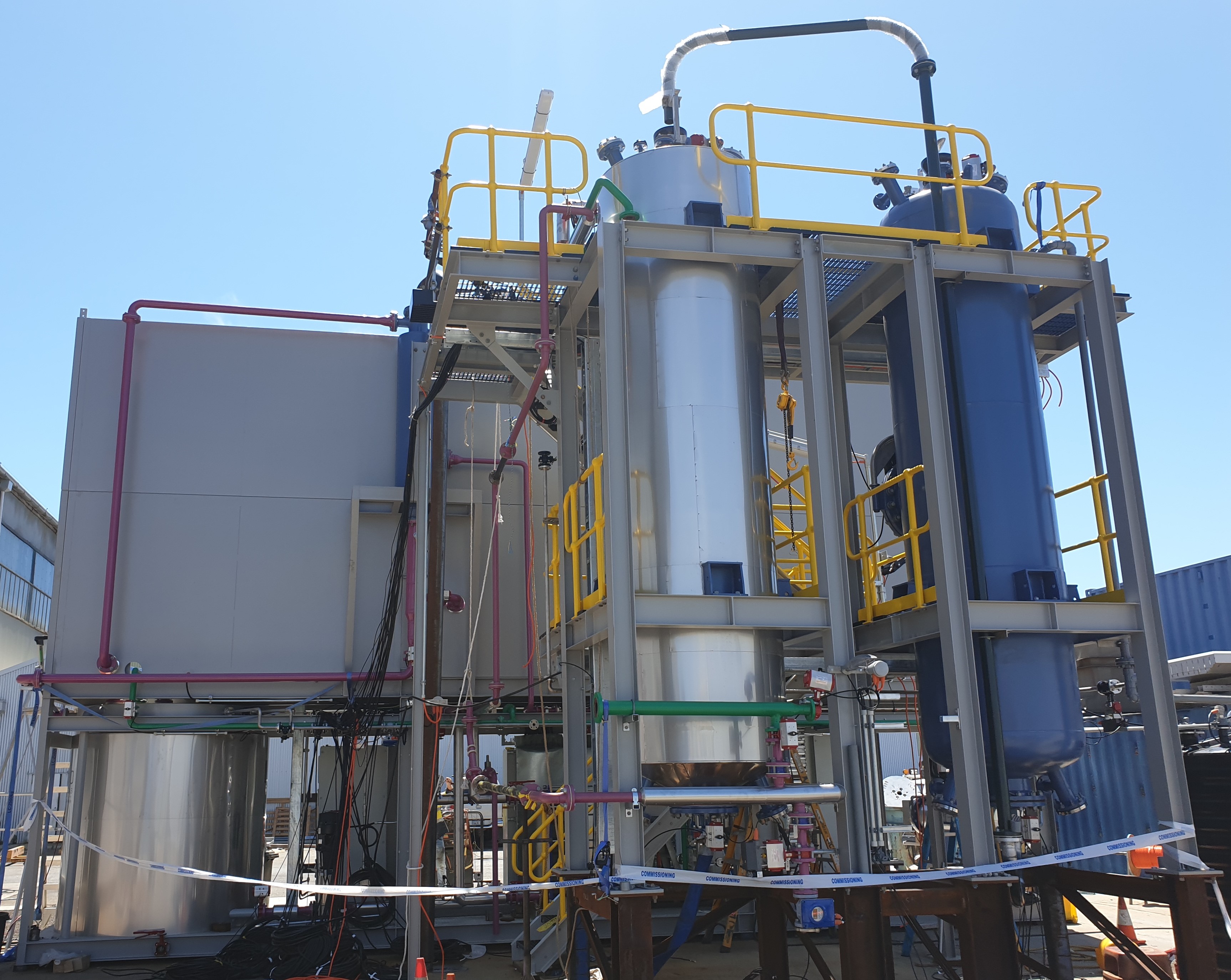 Saudi Arabia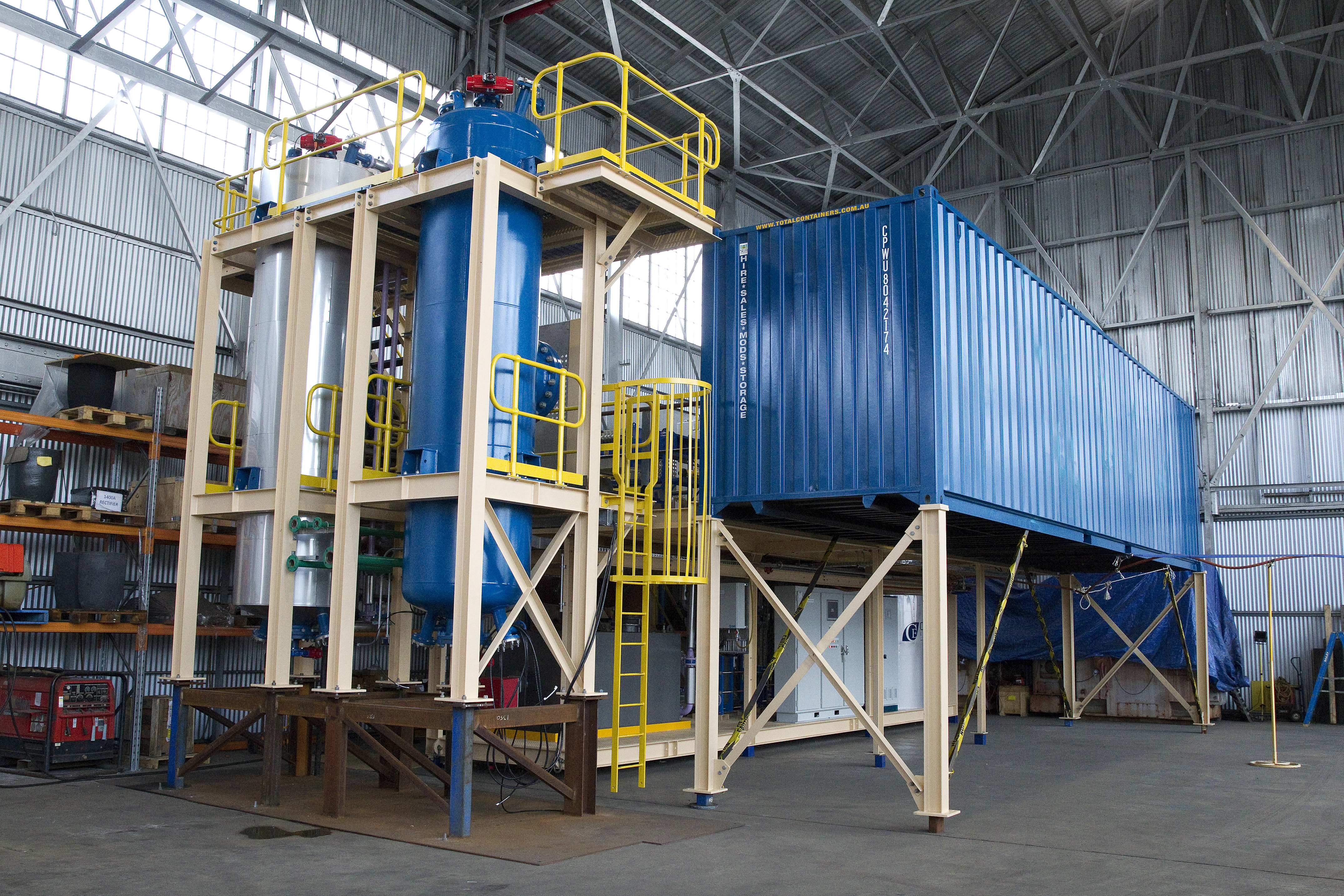 Chunya District, Tanzania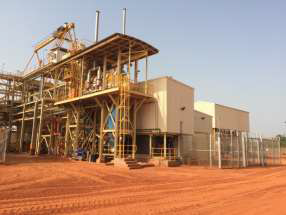 Cote d'Ivoire, West Africa