2007
Coober Pedy, South Australia
Client:
WPG Resources / Arrium

Go back to projects
Printable Version
Como Engineers were originally engaged by WPG Resources to complete feasibility and definitive feasibility studies for a number of options for the Peculiar Knob Iron Ore Project. These included numerous conceptual designs and DFS level CAPEX models for various train and port load-out facilities.
Como Engineers completed the haul road design for a 100km haul road designed to carry 400t quad road trains from the Peculiar Knob Mine to the Wirrida rail siding.
The 125km water supply pipeline was designed by Como Engineers, including development of the borefields. This pipeline was required to supply water along the length of the project to the mine to meet both construction and operational requirements.
A number of subcontractors were contracted and managed by Como Engineers to complete designs for the 248 man accommodation village, 4.2km rail loop, full project communications infrastructure and Stuart Highway underpass bridge.
Como Engineers was engaged by the client as a member of their steering committee to deliver the Peculiar Knob Infrastructure Project from detailed design through to onsite implementation. Key roles filled by Como Personnel for this implementation phase include:
Project Director, Project Manager, Site Manager, Lead Civil Engineer, Project Engineers and Project Scheduler. Both the Project Director and Project Manager were members of the client steering committee.
The following summarises the works undertaken by Como Engineers on this project:
5Mtpa Study and Definitive Feasibility Study.
Hawknest Scoping Study.
3Mtpa Definitive Feasibility Study.
100km Haul road design.
New Stuart Highway underpass design.
125km pipeline design, including borefield development.
Traffic management plans.
Project implementation.
Complete greenfields development.
Construction of 248 man accommodation village.
Procurement and construction of complete project water infrastructure requirements, including development of two bore fields and 125km water pipeline.
Construction of 100km Haul Road.
Construction of 27km Borefield access road.
Construction of 6km camp access road.
Construction of Stuart Highway underpass.
Construction of hardstand for crushing and haulage contractors, including roads and ROM Pads.
Procurement and construction of complete communications infrastructure including camp entertainment system, connection to NextGen fibre optic line, 3 communications masts/towers, microwave links, Digital radio package and water supply telemetry system.
Recent News & Projects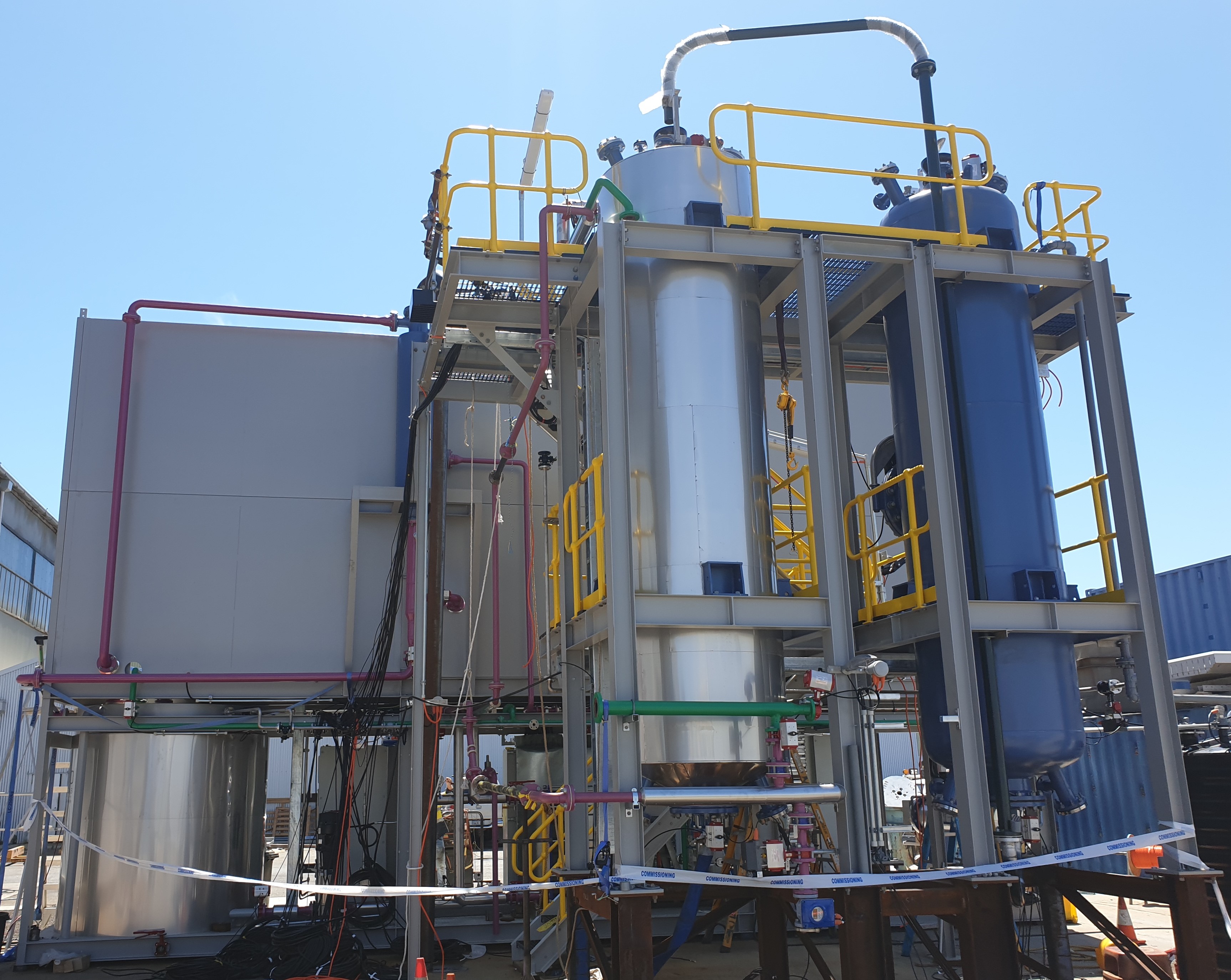 Saudi Arabia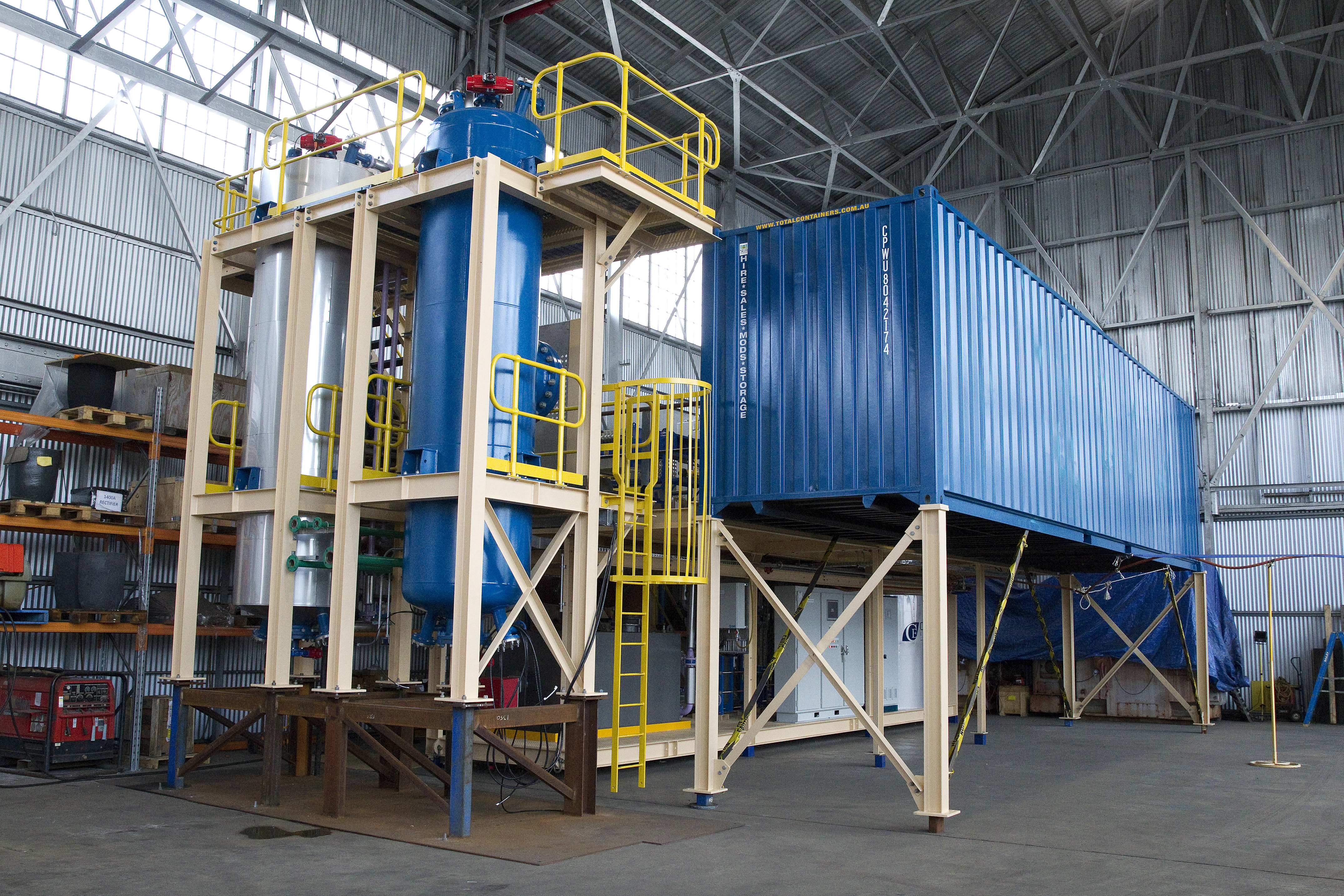 Chunya District, Tanzania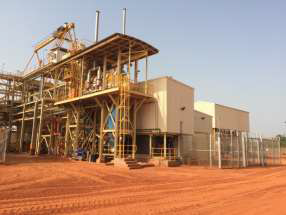 Cote d'Ivoire, West Africa