Paulsens Gold Project Stage 1 & 2 Upgrades

2012
West of Paraburdoo, WA
Client:
Northern Star Resources Ltd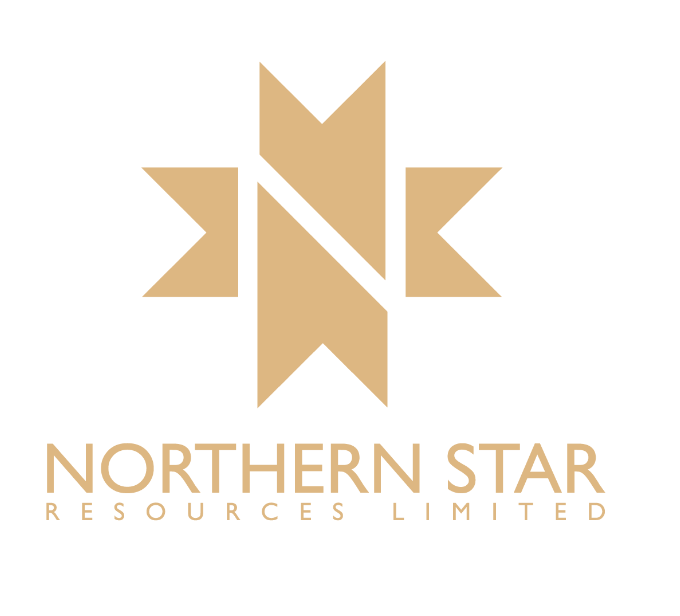 Go back to projects
Printable Version
The Paulsens Stage 1 & 2 upgrades involved the expansion of the gold leaching circuit, the addition of a gravity circuit, replacement of pipeline to the Tails Dam, and an upgrade to existing mechanical equipment and the subsequent addition of a second independent gravity circuit.
Works comprised of minor earthworks with construction of new concrete bunds for two new Leach Tanks, installation of new interstage screens, fabrication and installation of a new cyclone cluster and tower structural extensions.  New gravity circuit equipment was installed along with an additional electrical MCC with parallel upgrade to the site SCADA system.
New launders, structures, platforms and walkways were also added.
Recent News & Projects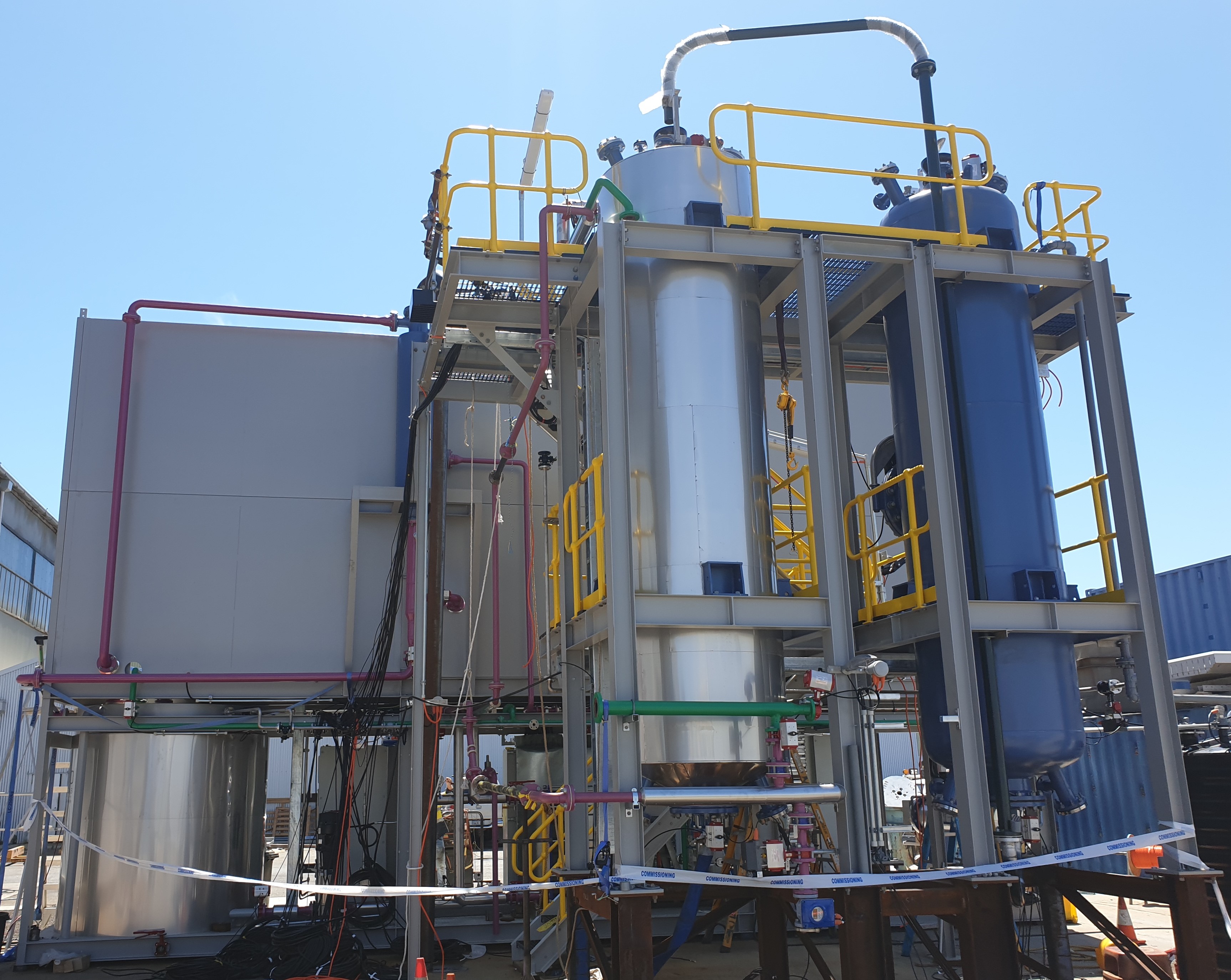 Saudi Arabia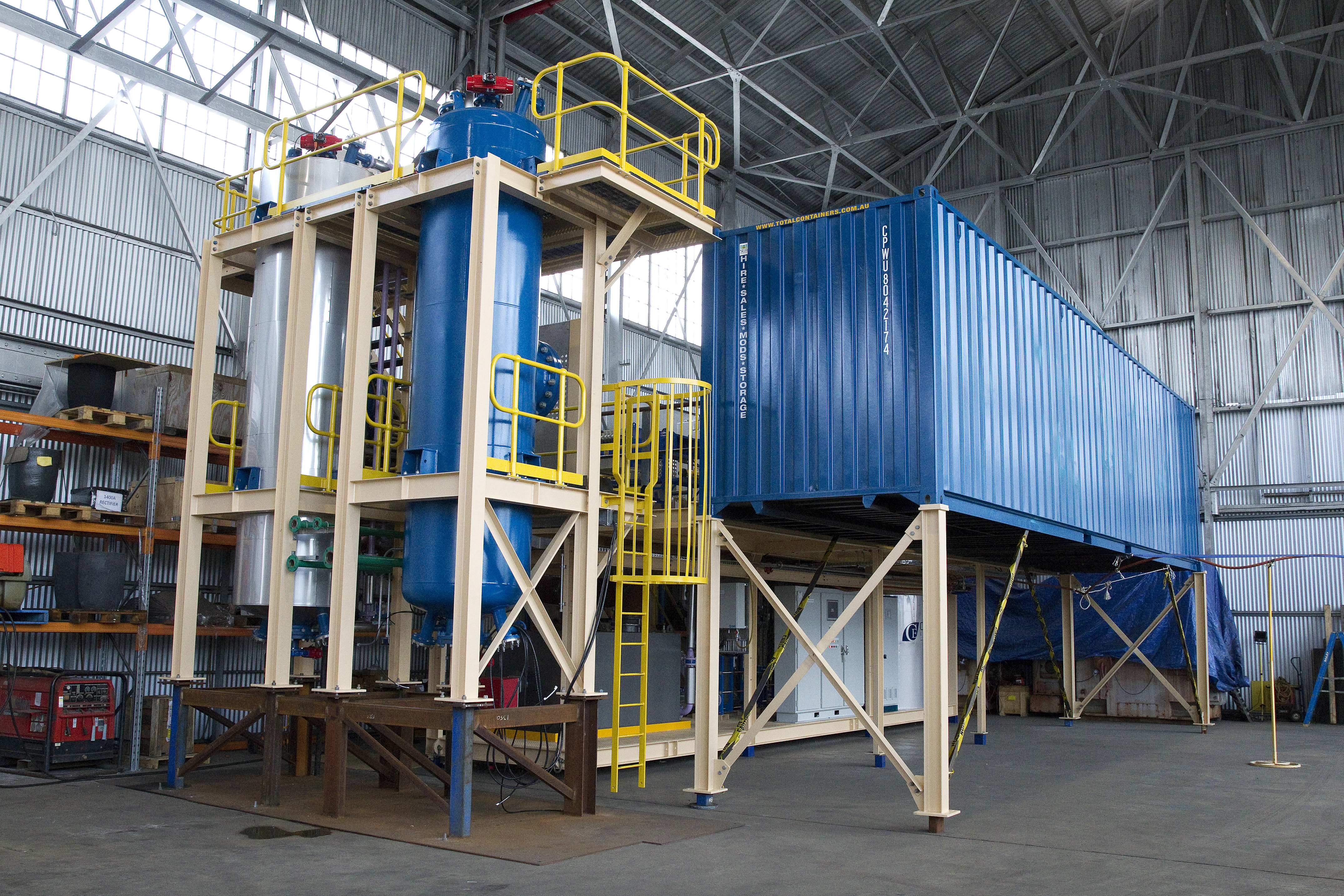 Chunya District, Tanzania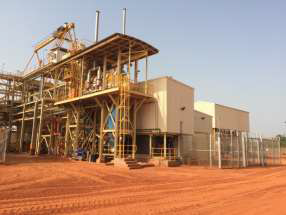 Cote d'Ivoire, West Africa