OK Tedi Mining Deconstruction Project

2009
Papua New Guinea
Client:
Ok Tedi Mining

Go back to projects
Printable Version
The Deconstruction Project was investigating the cost to completely disassemble, pack and ship the entire Ok Tedi mine, port facilities and all associated infrastructure after mine closure.
The Feasibility Report included:
The methodology and processes to be implemented including an outline of a safety plan.
A schedule of all direct resources required to perform the work including plant, equipment, infrastructure, labour, materials and consumables split into both Ok Tedi Mining and external supply.
Costs associated with all deconstruction works for the 27Mtpa mine operations, processing plant, infrastructure, port facilities, and +400 buildings in the Tabubil and Kiunga port townships.
A schedule of all transportation, shipping and consolidation resources required split into both OTML and external supply.
A summary programme of the works including logistics which identifies the critical path, any risks and contingency plans.
Project Manager                            
Martin Smith
Recent News & Projects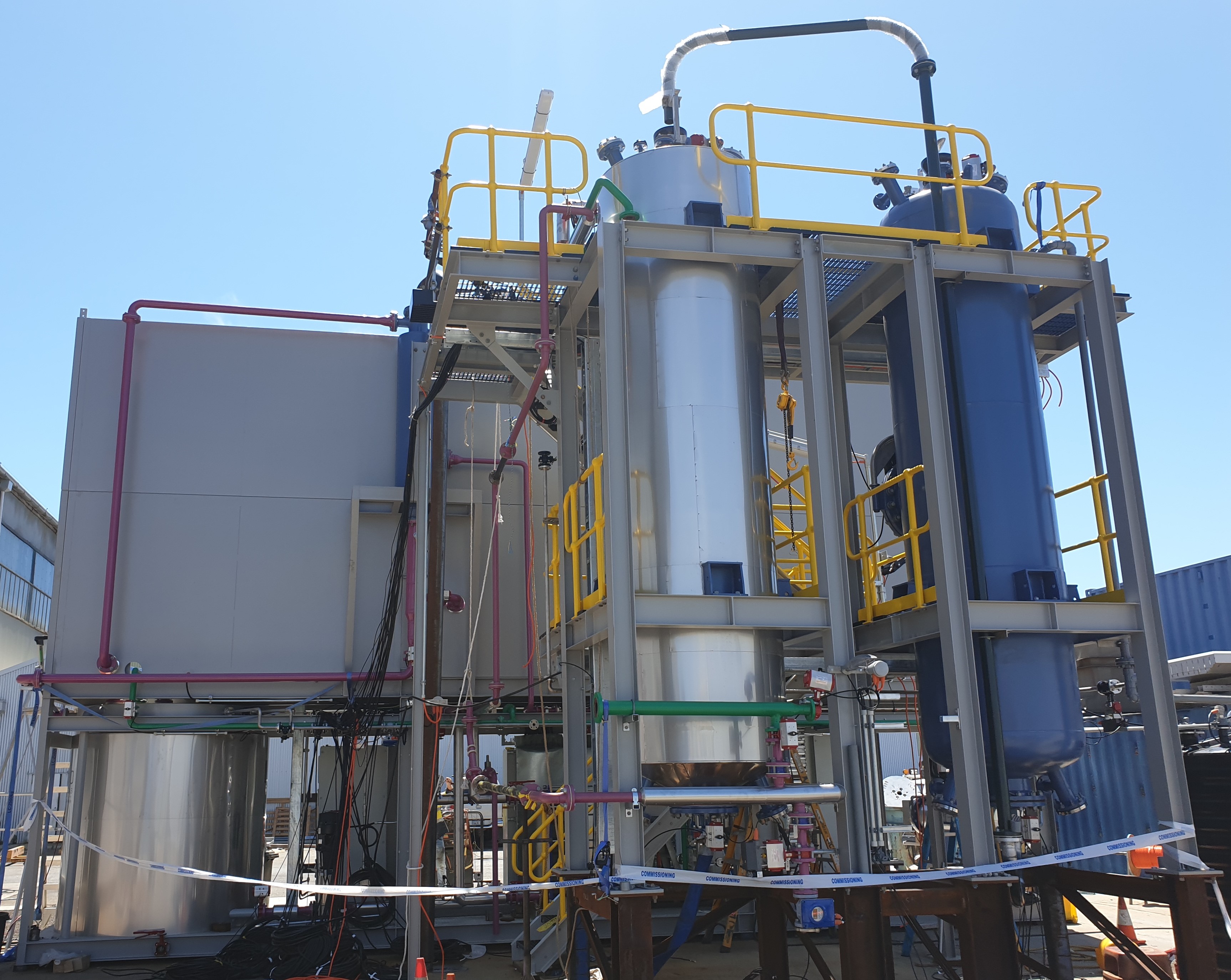 Saudi Arabia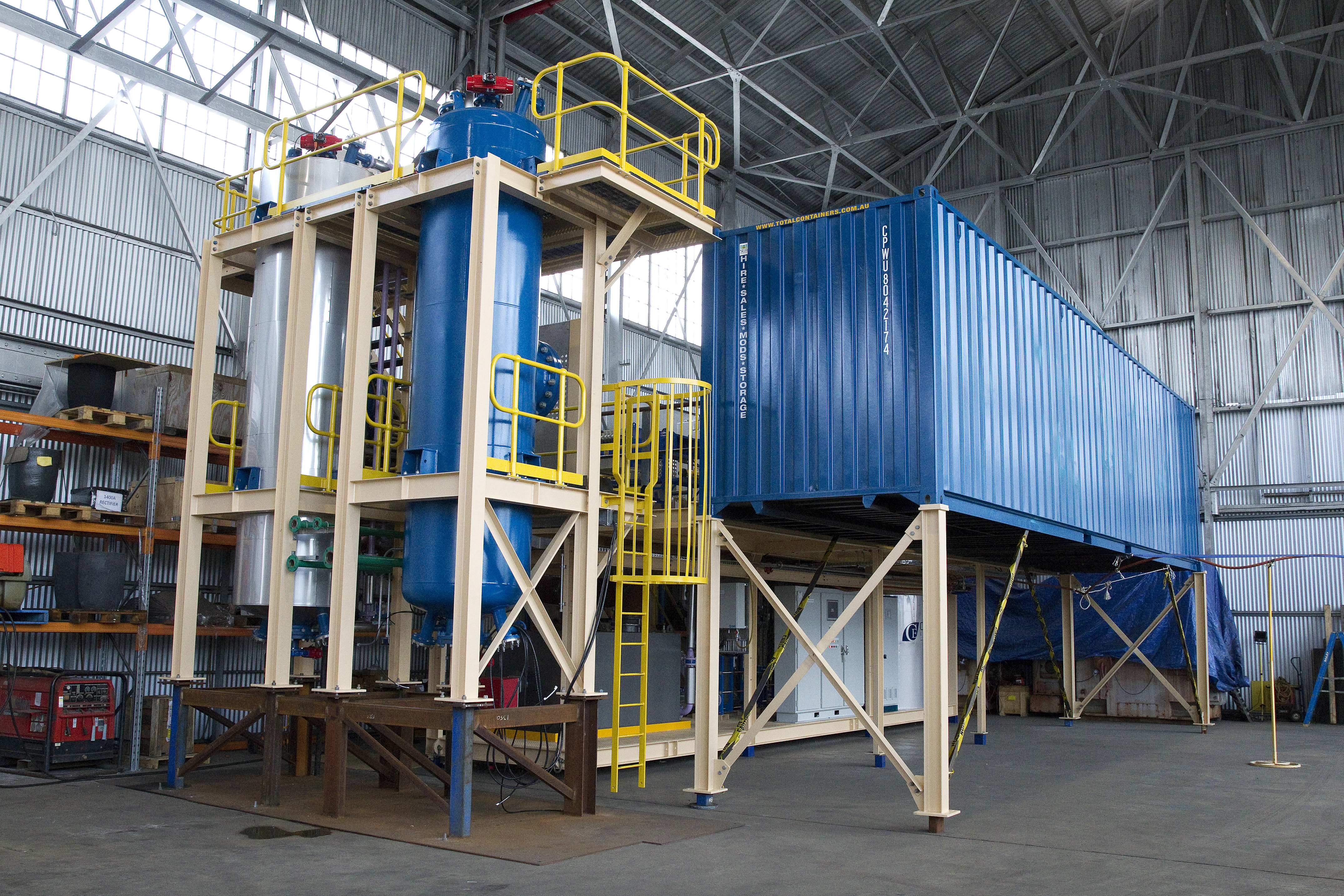 Chunya District, Tanzania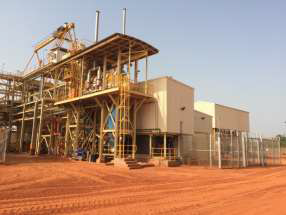 Cote d'Ivoire, West Africa