2012
Mt Magnet, Western Australia
Client:
Ramelius Resources Ltd

Go back to projects
Printable Version
Removal of existing and installation of new thermal oil elution heating circuit and all associated piping, exhaust and control systems. This was a short-notice request by site to complete the design layout and installation which had not been undertaken by other contractors during a recent upgrade of the plant. Como Engineers were then able to send a crew to site immediately and have the installation and commissioning of the heater system completed within the timeframe requested by the client.
More recently, Como Engineers were asked in February 2013 to assist the site with undertaking a whole-of-site maintenance review and to assist them with improvements to their shutdown scheduling and planning processes. This work is still ongoing utilising skilled and experienced maintenance management personnel from the Como Engineers team to assist the client's site personnel.
Recent News & Projects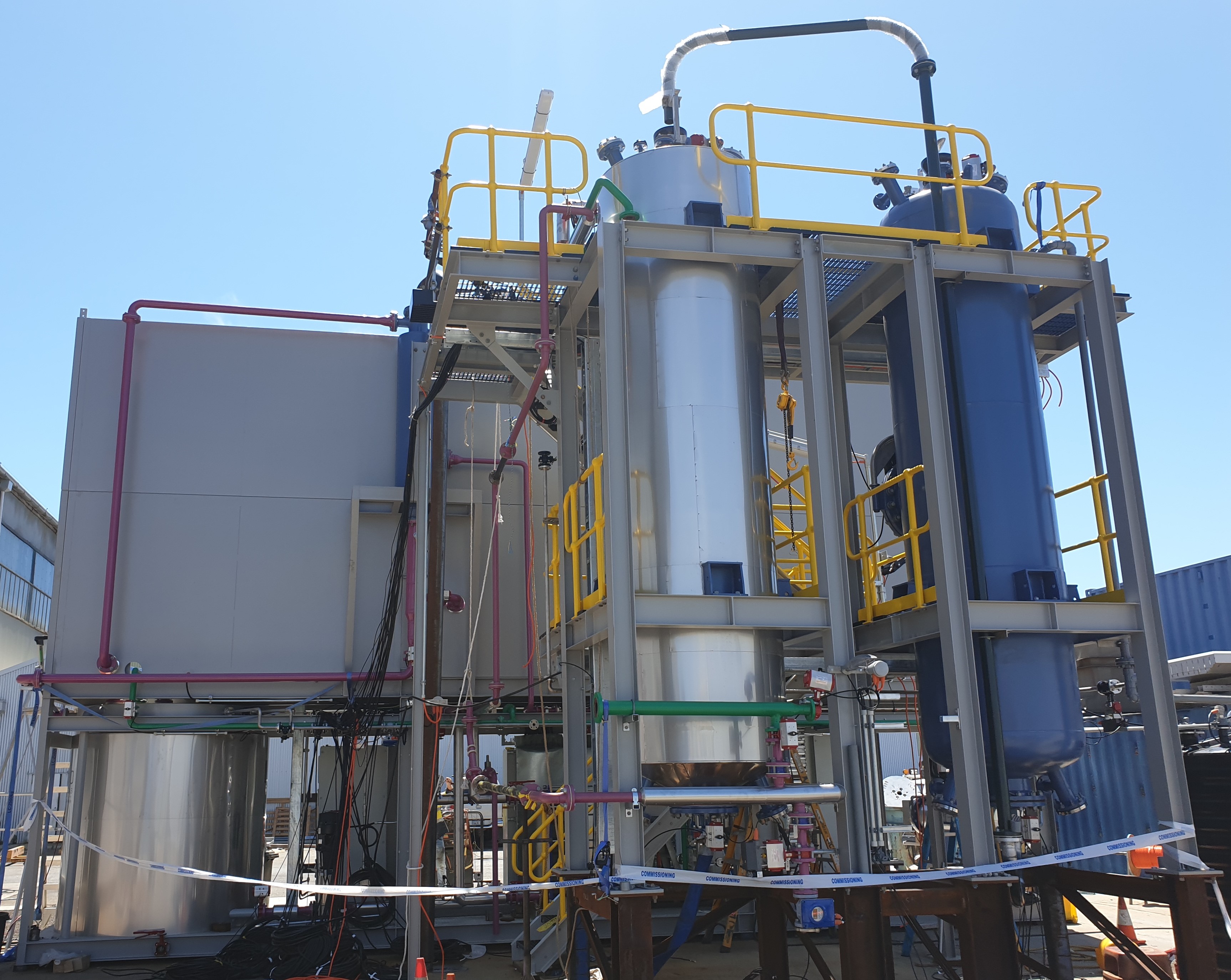 Saudi Arabia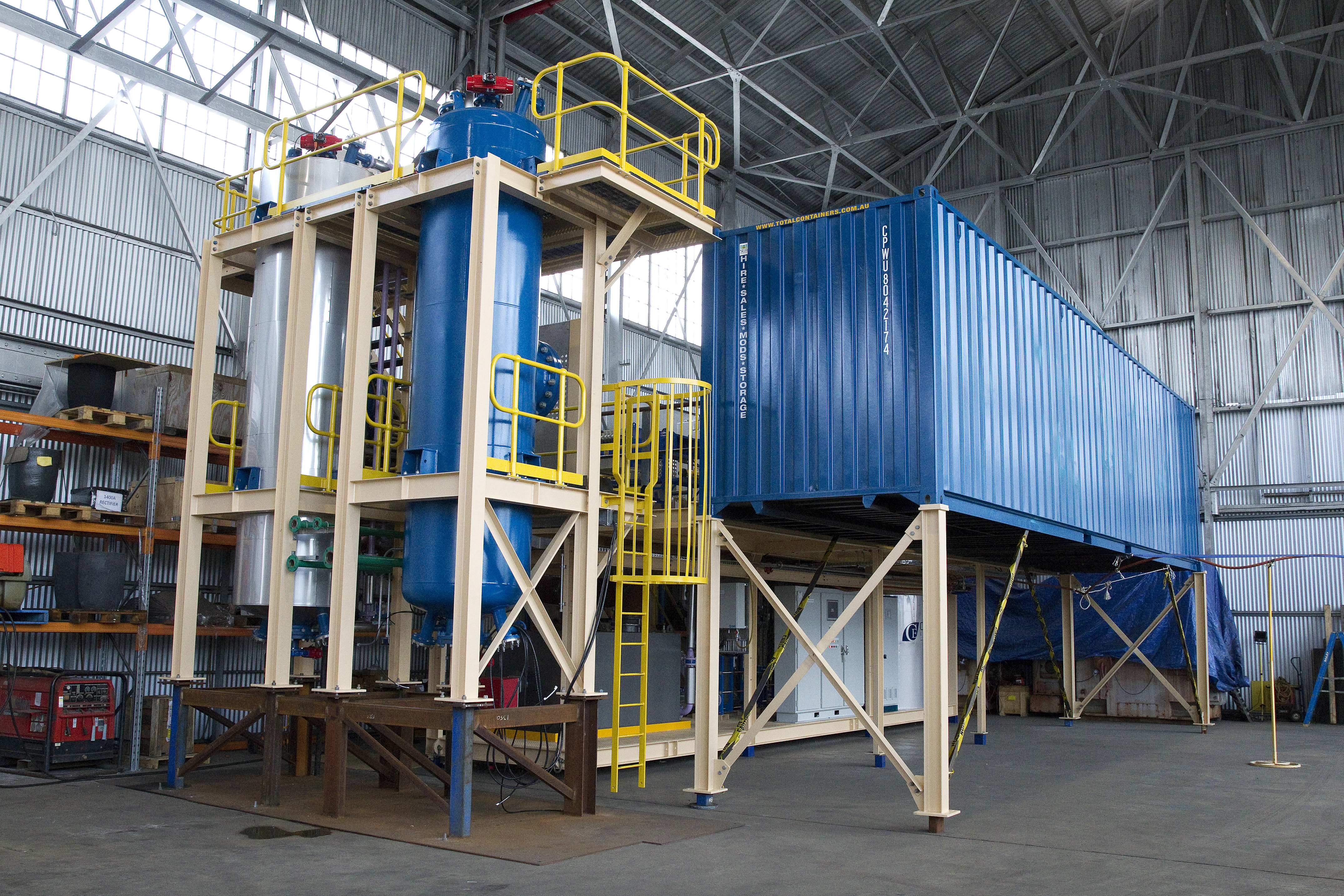 Chunya District, Tanzania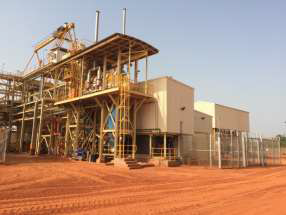 Cote d'Ivoire, West Africa