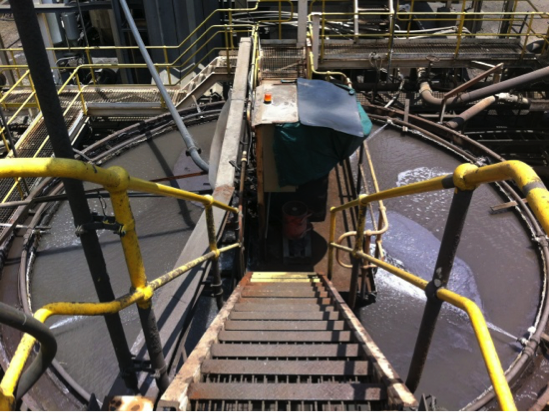 2012
North Queensland
Client:
Consolidated Tin Ltd

Go back to projects
Printable Version
Como Engineers undertook a pre-feasibility study of the Mt Garnet Tin Project concentrating on the Gillian Tin deposit. Como concurrently conducted a scoping study for their Pinnacles Tin deposit, both located near Mount Garnet, North Queensland. The studies estimated capital and operating costs required for modifications to the Kagara concentrator and additional capital equipment required to process the two deposits at a rate of 1Mtpa.
The study included an initial metallurgical review and additional testwork recommendations that resulted in improving recoveries and a significantly simplified flowsheet.
The 1Mtpa processing plant design utilised the existing Kagara Plant with additional equipment in the milling, flotation and dewatering circuits. A tin fuming circuit was added to enable the production of high grade tin oxide on site.
Recent News & Projects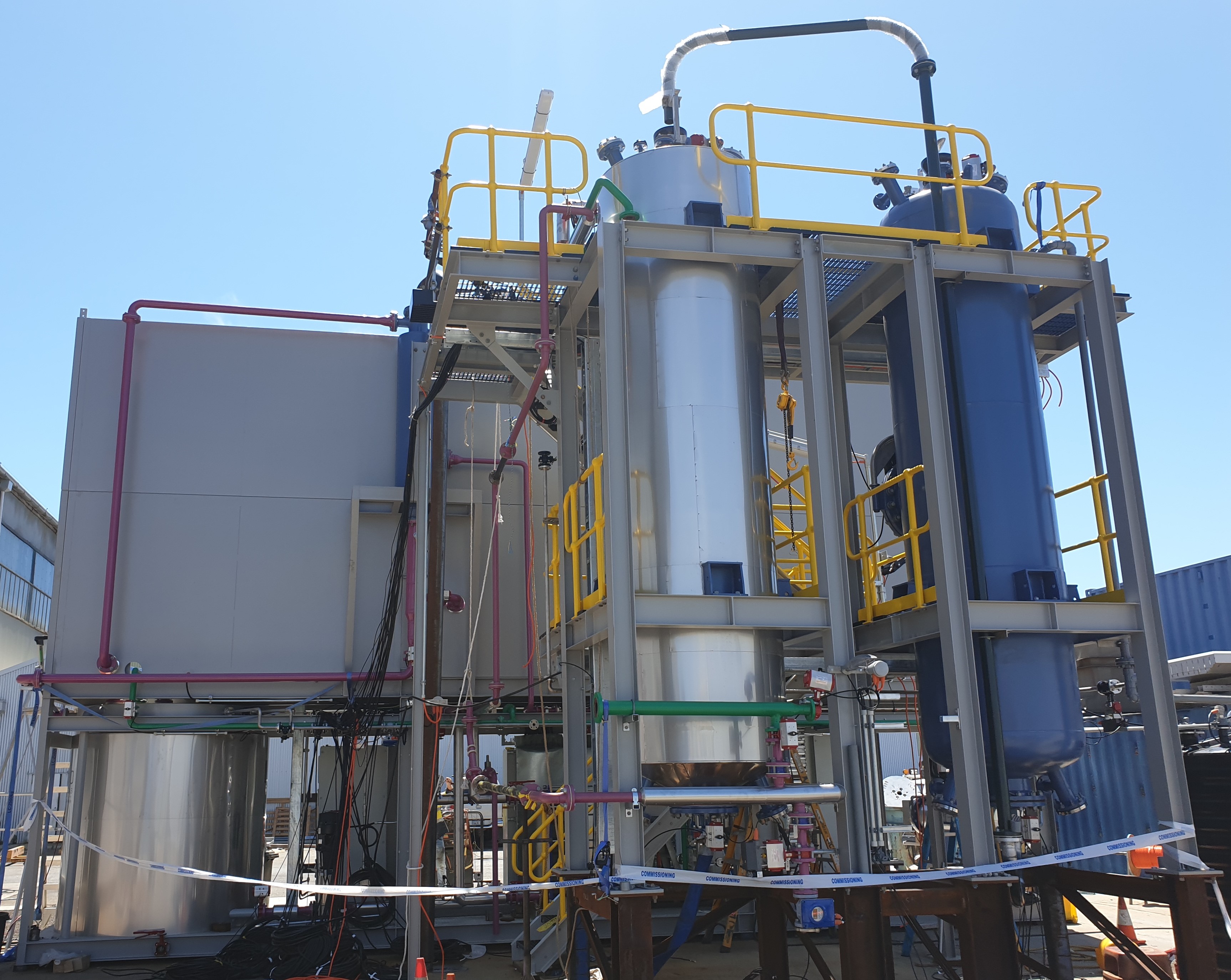 Saudi Arabia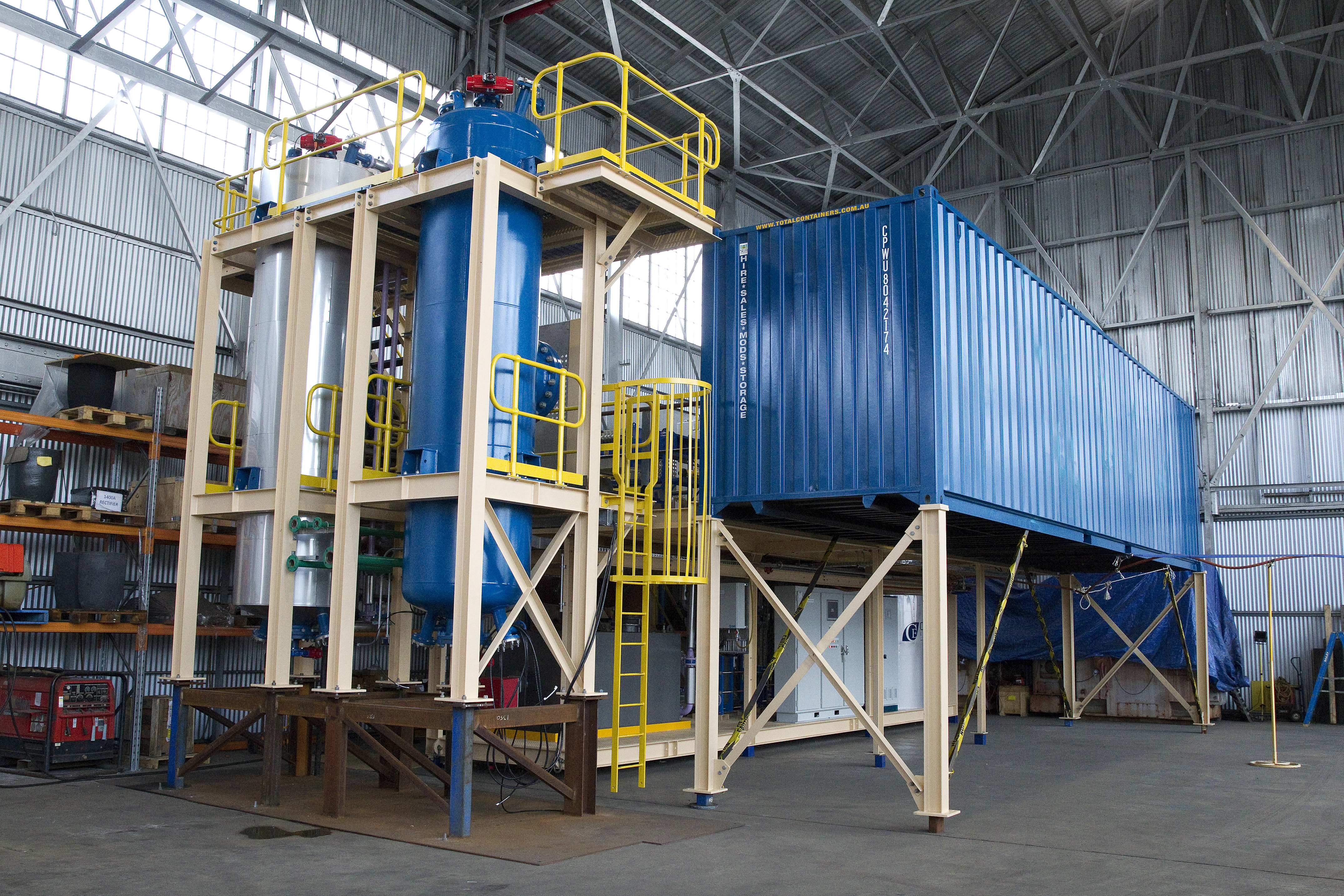 Chunya District, Tanzania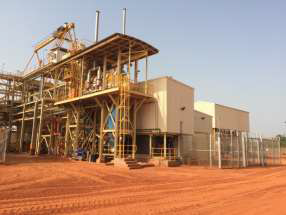 Cote d'Ivoire, West Africa