Mount Cuthbert (Leichhardt) Copper Project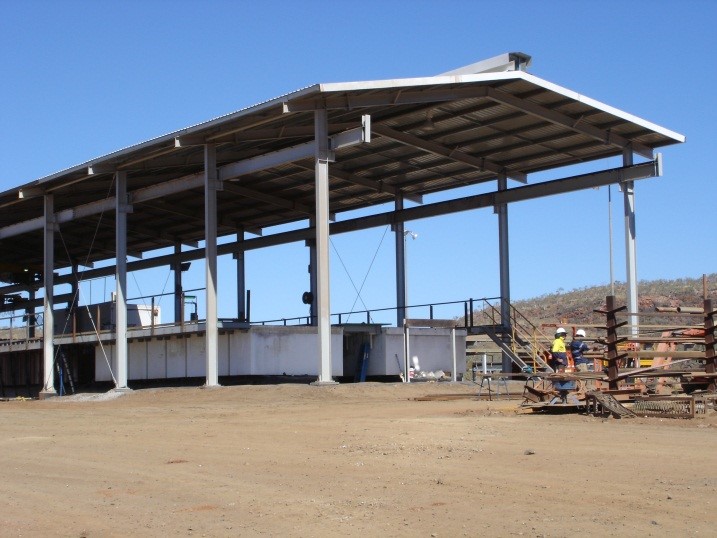 2006
Near Cloncurry, Queensland
Client:
Matrix Metals NL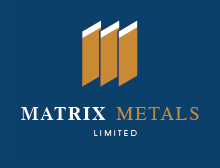 Go back to projects
Printable Version
Como Engineers was engaged to refurbish the Murchison Metals Mount Cuthbert Minesite which had been closed since 2002.
Refurbishment included repairs to the EW Cell tankhouse cells including the anodes and cathodes, rectifier and heat exchanger repairs, SXEW settler and tank lid refurbishment, installation of new electrolyte and lixiviant tanks, new acid delivery system to the pad agglomerator and pond irrigation refurbishment.
The refurbishment also included the Installation of a new 80 man camp including new dry mess and new sewerage processing system with MATV and Internet Access to rooms.
Como Engineers then undertook a design upgrade to expand the production capacity of the plant from 5ktpa to 10 ktpa of motherplate by designing upgrades to double the EW tankhouse capacity and improve SXEW plant throughputs.
Recent News & Projects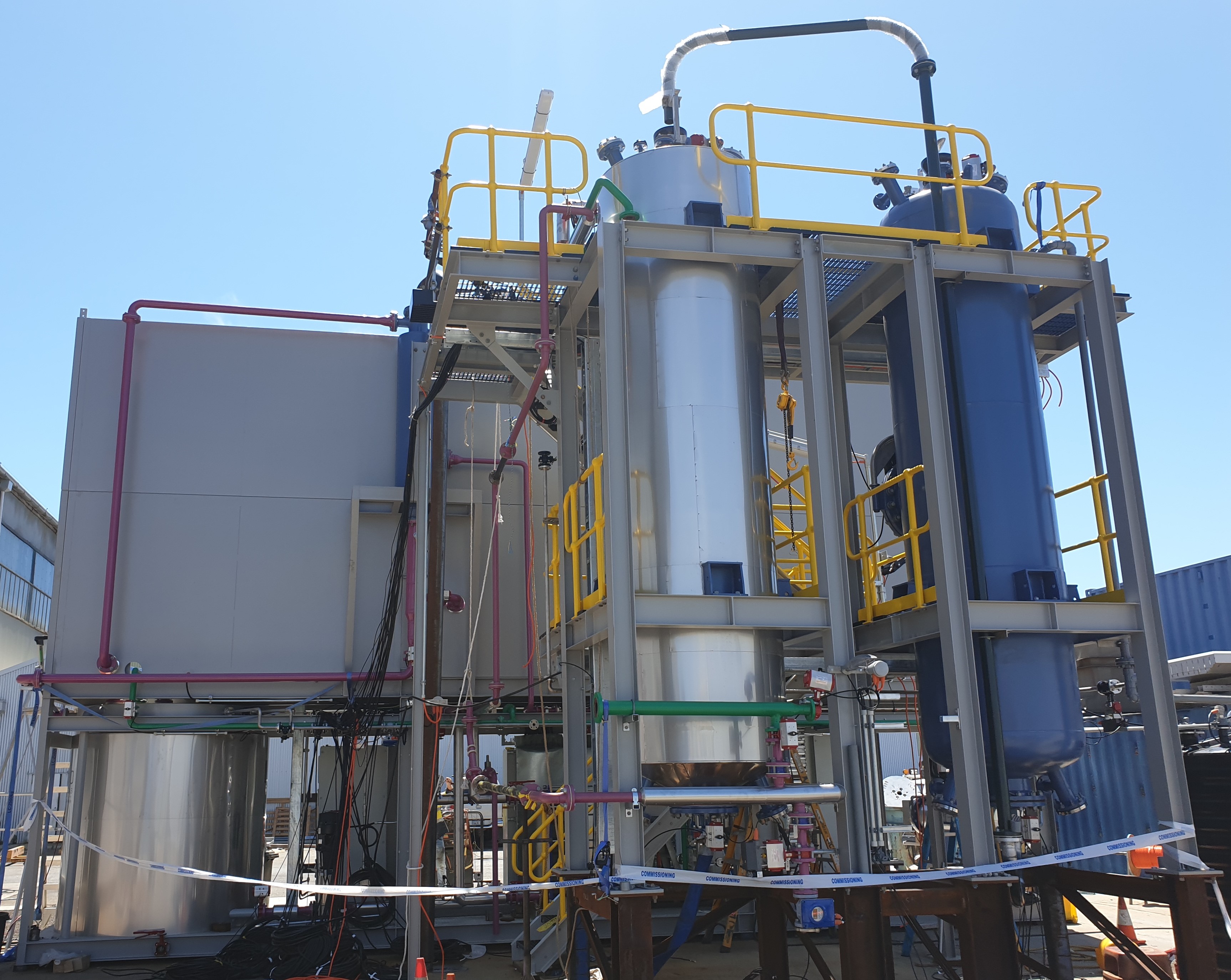 Saudi Arabia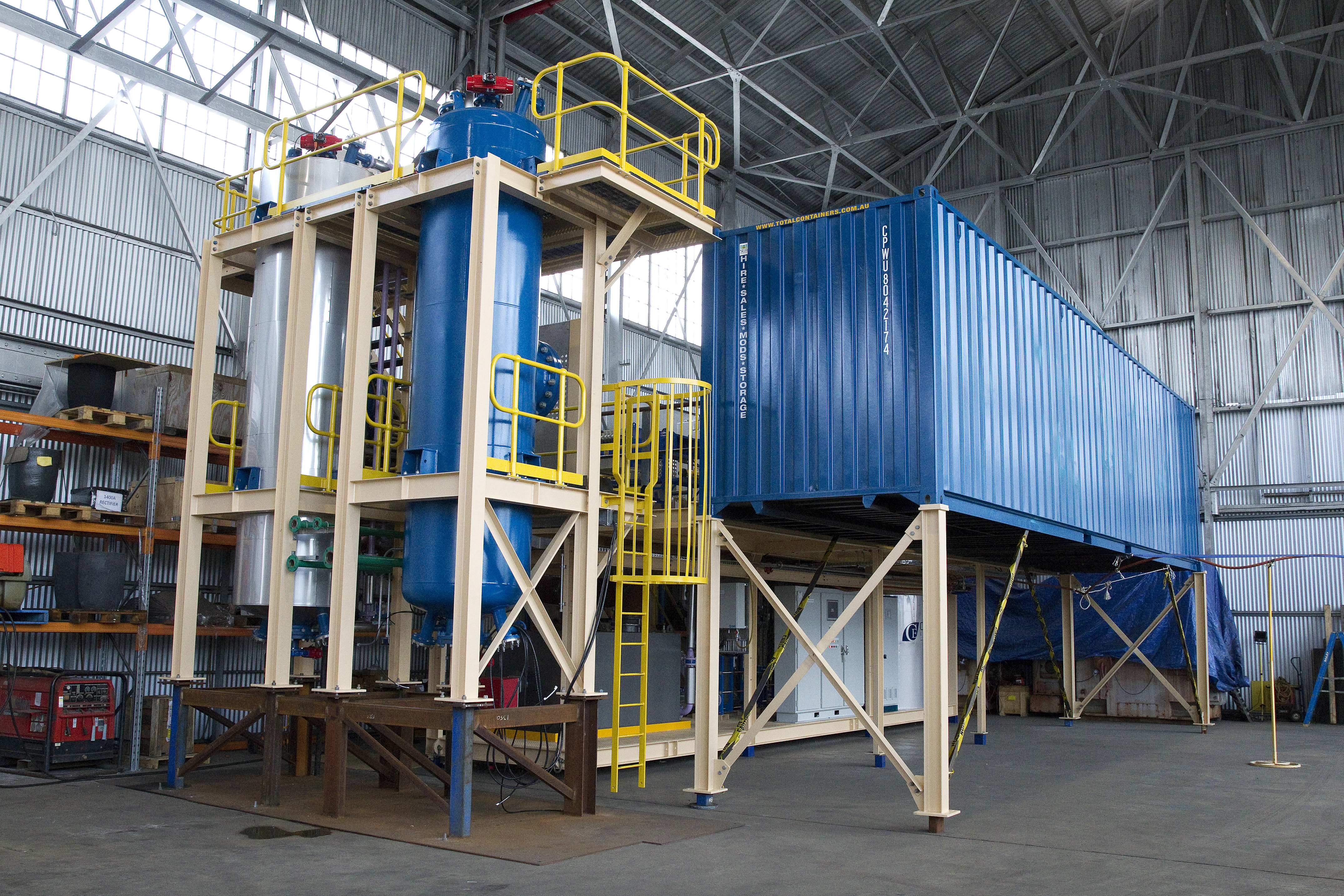 Chunya District, Tanzania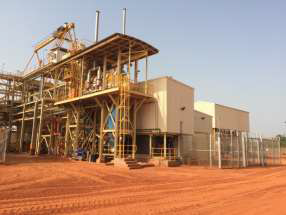 Cote d'Ivoire, West Africa