Minjar Plant Refurbishment

2012
North Western Goldfields, WA
Client:
Minjar Gold

Go back to projects
Printable Version
Plant-wide refurbishment and maintenance together with pump rebuilds, bearing changes, drive unit alignment checks and external gearing mesh. Other works involved upgrades including dust suppression and level control systems as well as replacement of chute platework, structural steel work, rectification of maintenance issues and installation of equipment. Design, fabrication and replacement of stacker conveyor trestle.
Refurbishment of the primary jaw crusher including machining of mechanical parts. Maintenance of the complete crushing circuit.
In addition, Como conducted an audit of the plant guarding and installed new guarding where lacking.
Recent News & Projects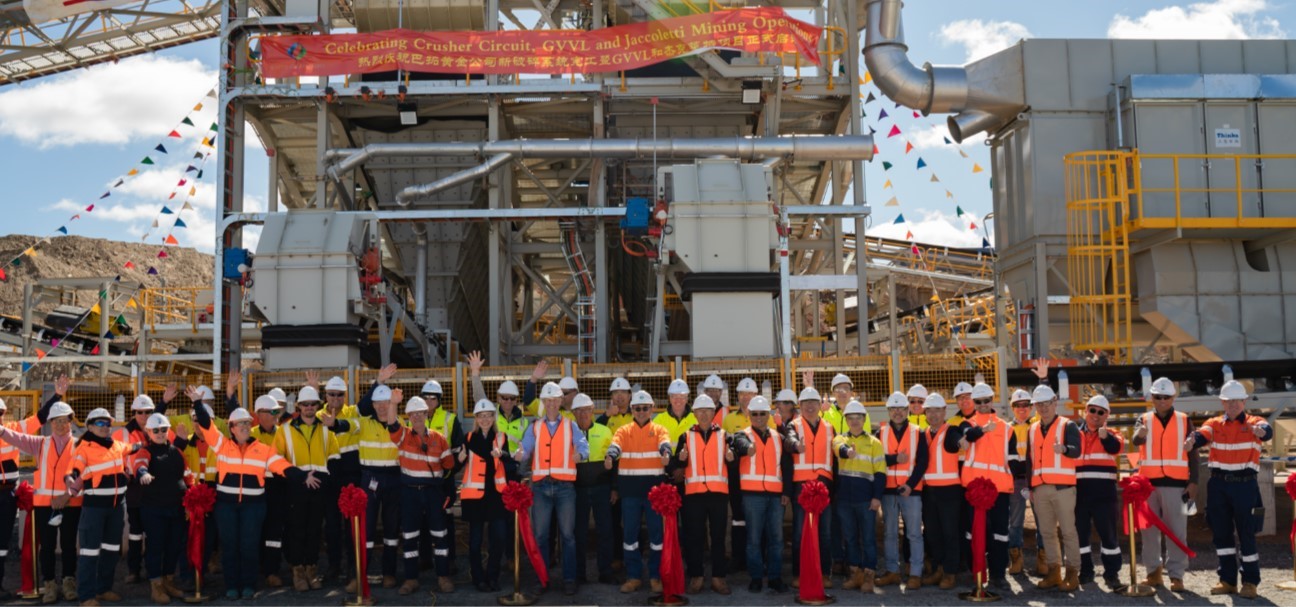 Marvel Loch, WA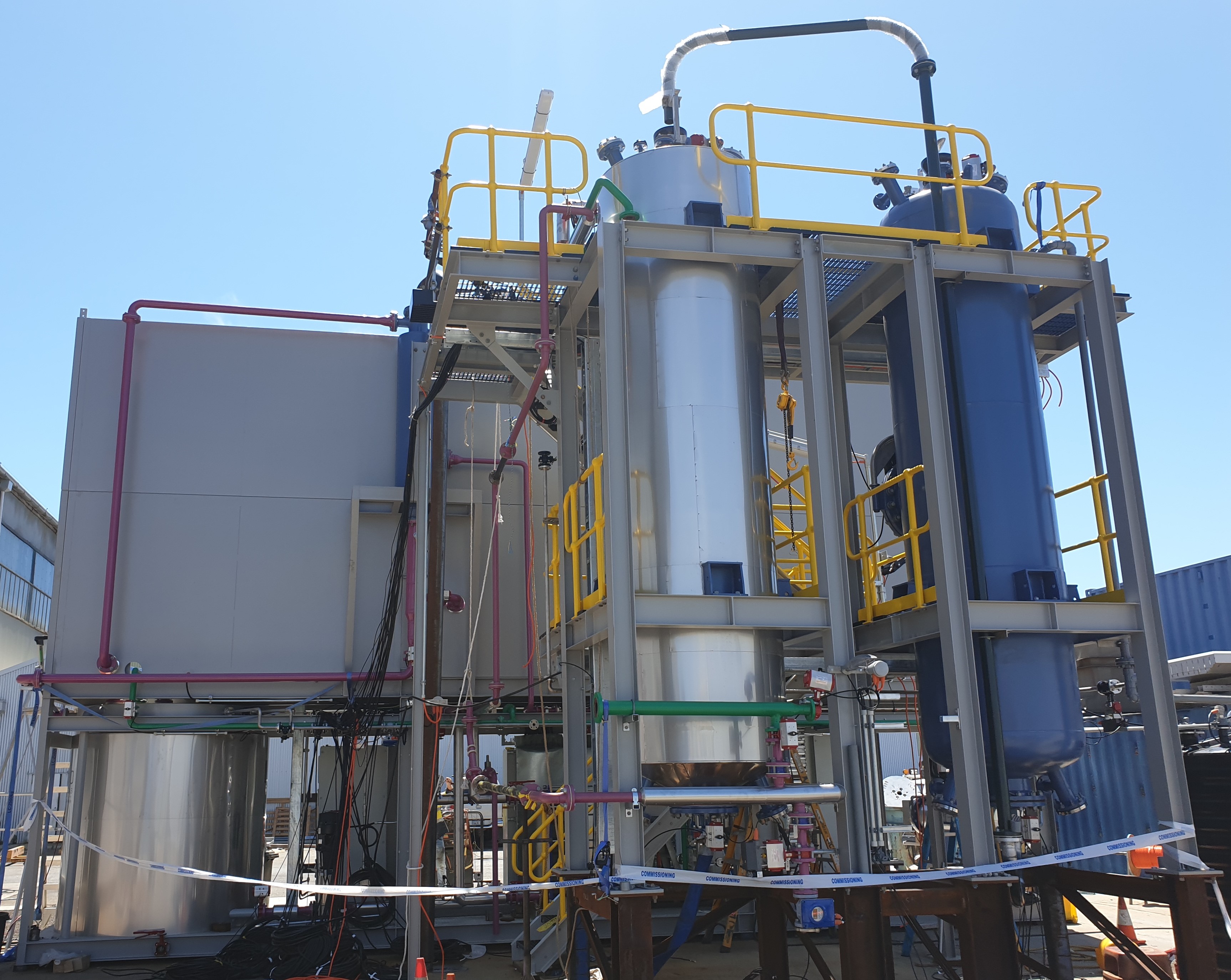 Saudi Arabia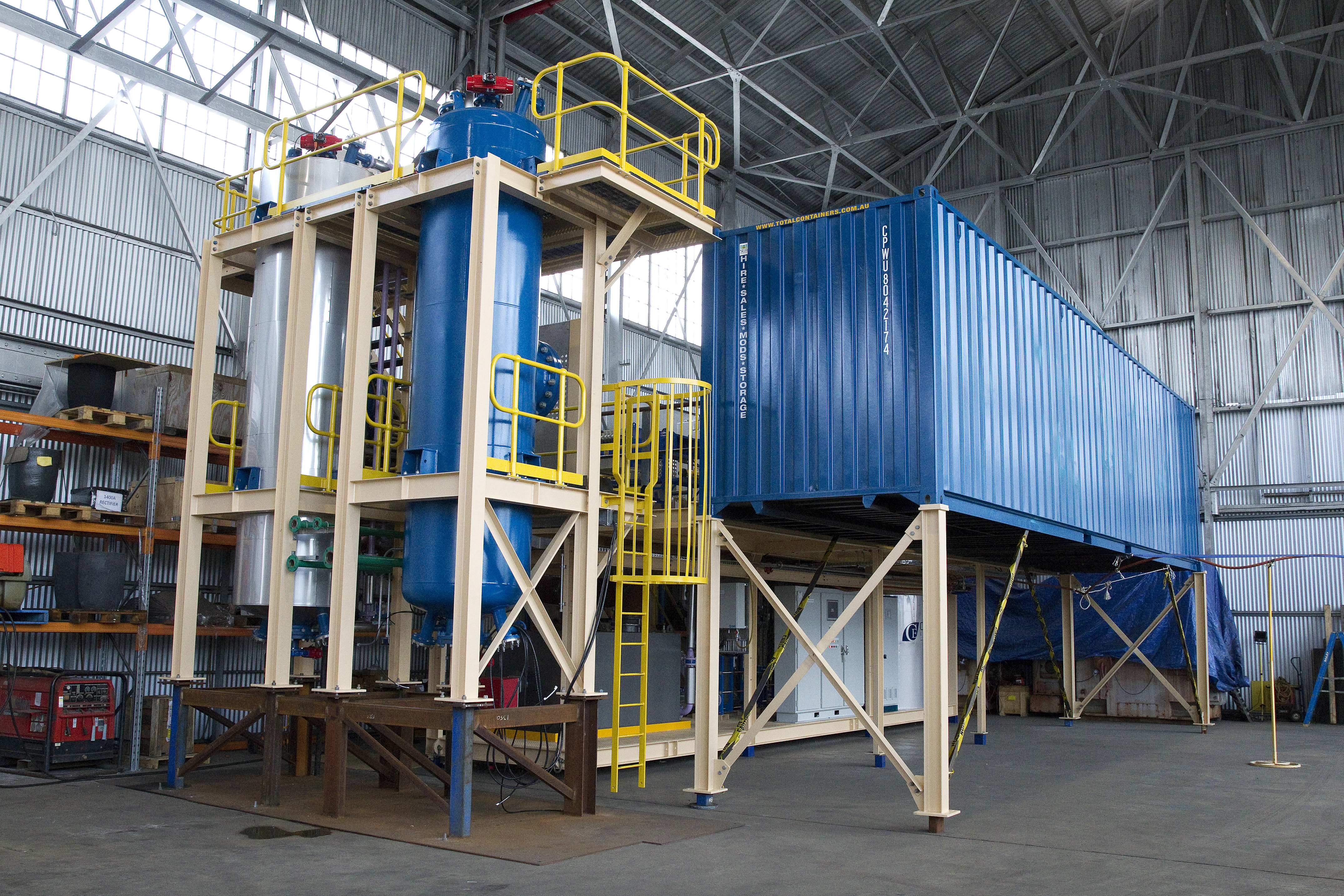 Chunya District, Tanzania