Metso Minerals Sweden – 6t Modular Gold Elution Plant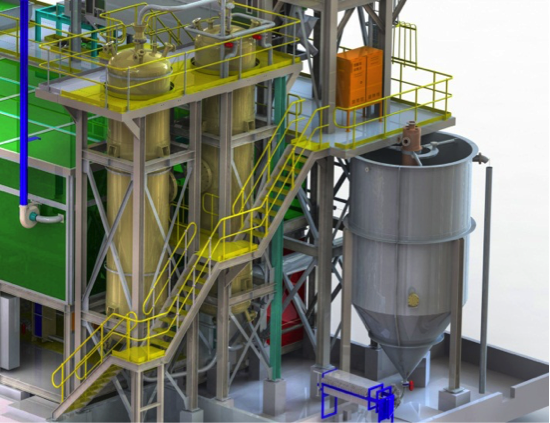 2010
Laiva, Finland
Client:
Metso Minerals Sweden, for Nordic Mines

Go back to projects
Printable Version
Como Engineers were engaged to supply a 6 tonne PLC automated Pressure Zadra System with 300kg/hr LPG fired carbon regeneration kiln and integral goldroom.
The plant is the most modern of Como's designs to date and was designed in accordance with strict European EU Directives with full auditable Quality Control Documentation.
The system included a 1500kW Direct Eluate Heating system with full PLC control of all elution process steps, plus a 300kg/hr diesel fired regeneration kiln with twin quench tank system. The Metso system also introduced the collapsing modular goldroom system which allows modules to be interconnected to make a goldroom of any size to client's specifications.
Recent News & Projects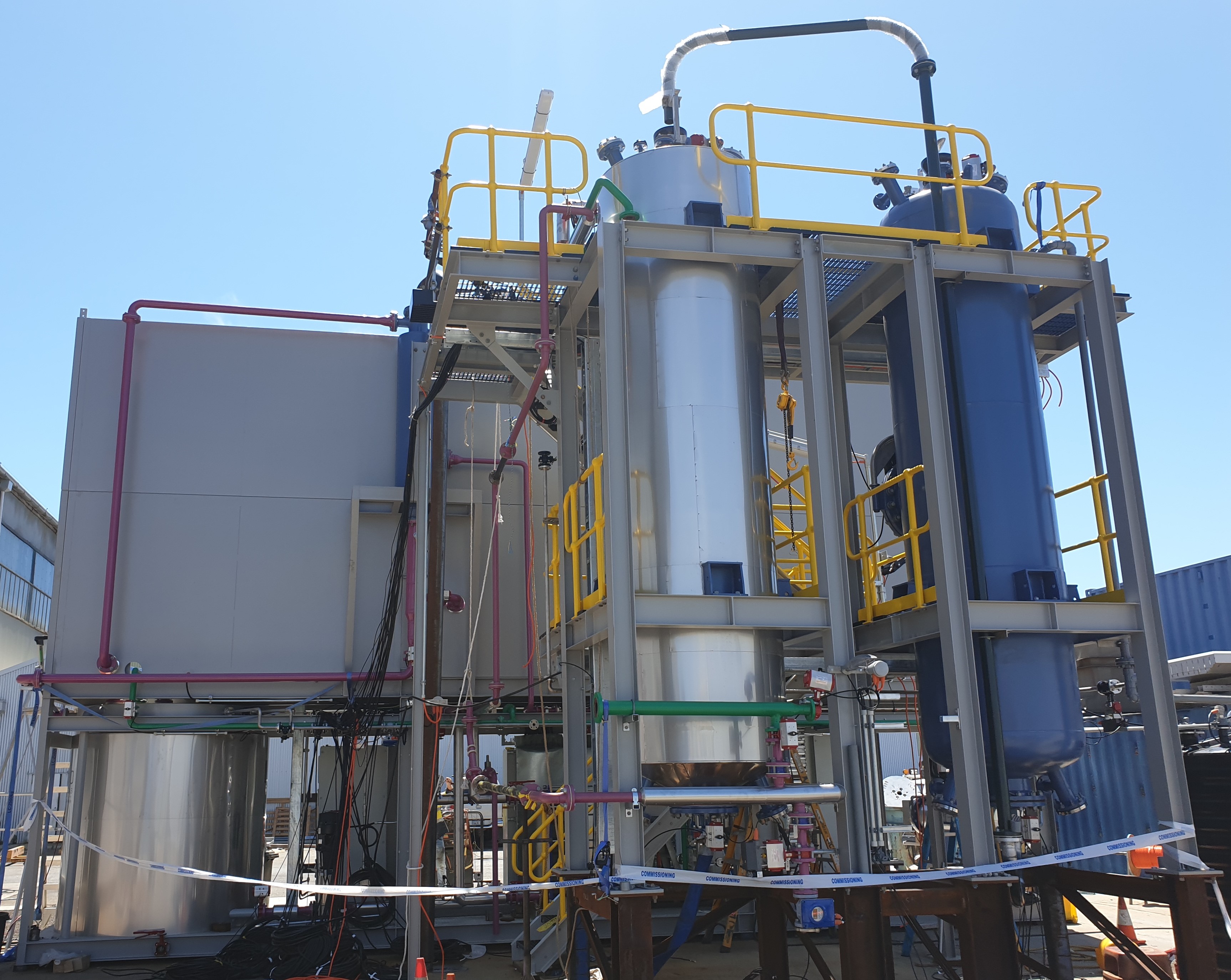 Saudi Arabia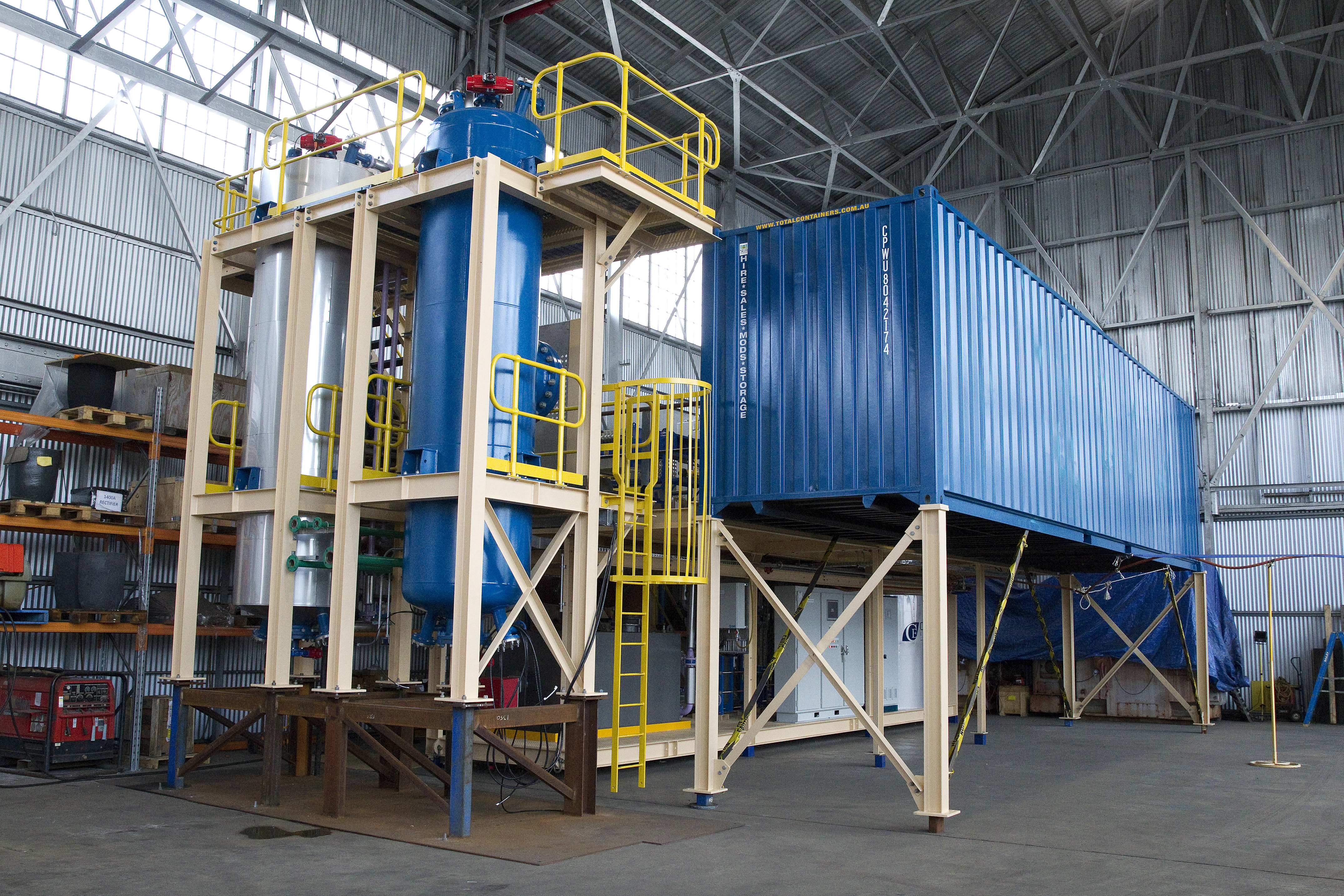 Chunya District, Tanzania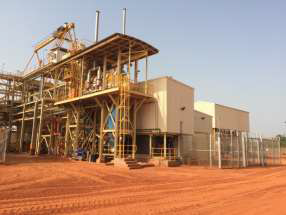 Cote d'Ivoire, West Africa