Marvel Loch Process Plant Refurbishment

The Marvel Loch contract involved refurbishment of an existing 2.2Mtpa gold processing plant and modifications to the plant's classification circuit.
Works comprised of a complete refurbishment of structures, launders, chutes, walkways, platforms, stairs, hoppers, bins and other static equipment.
The three (3) mills had all the drive trains stripped, refurbished and reinstalled including hand linishing of girth gears and pinions. Conveyor sections and chutes that were too corroded to repair had new sections and chutes fabricated at the Como workshop and installed on site.
Concrete repairs were conducted to most tank bases, a large number of structure footings and all three mill plinths.
Recent News & Projects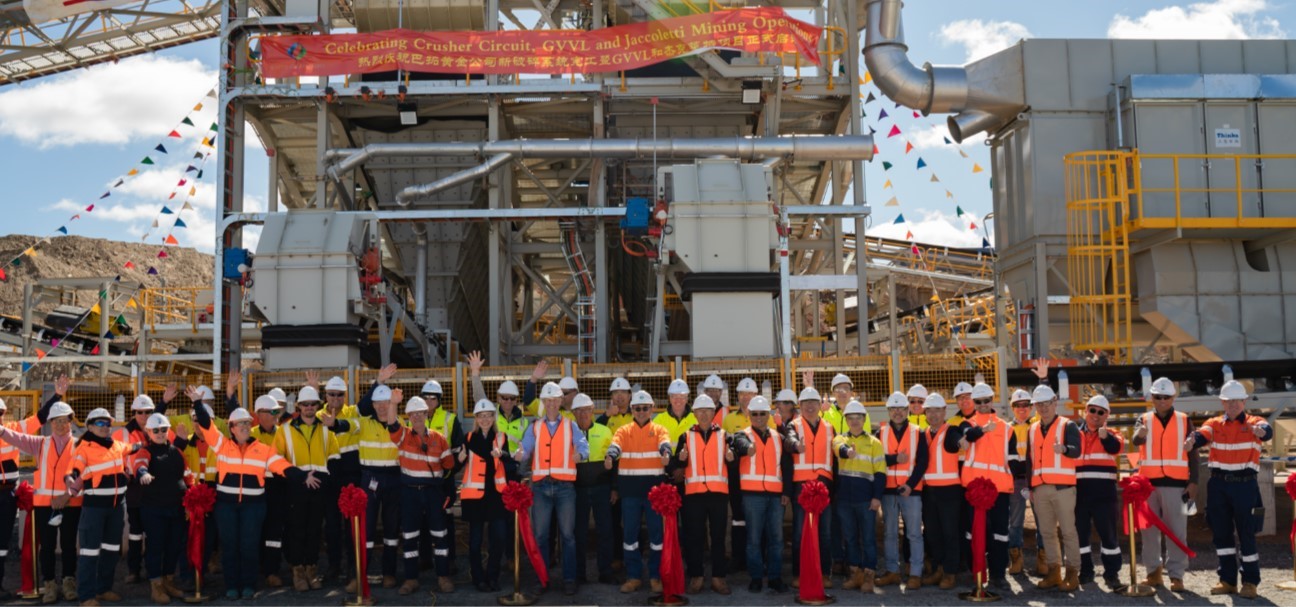 Marvel Loch, WA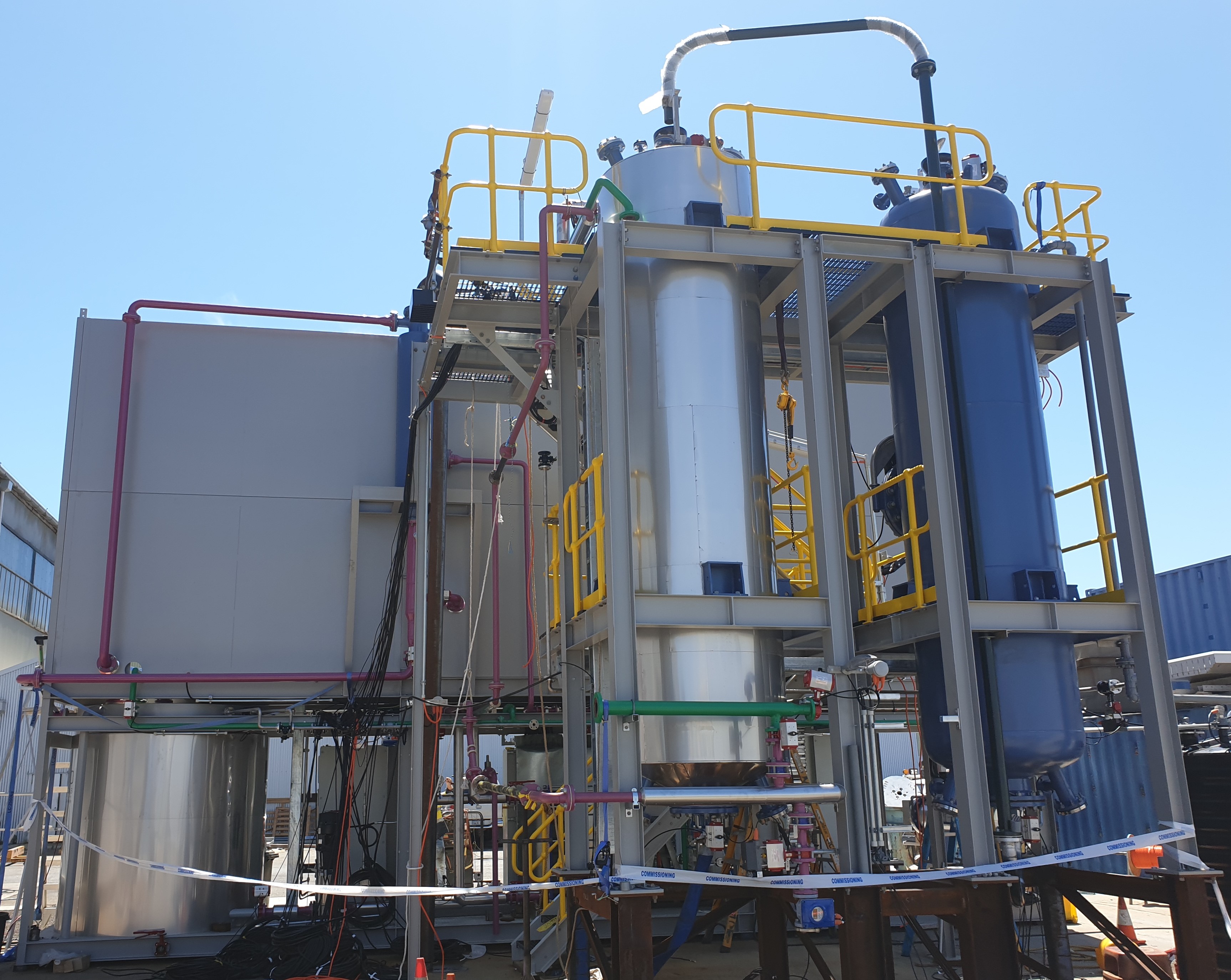 Saudi Arabia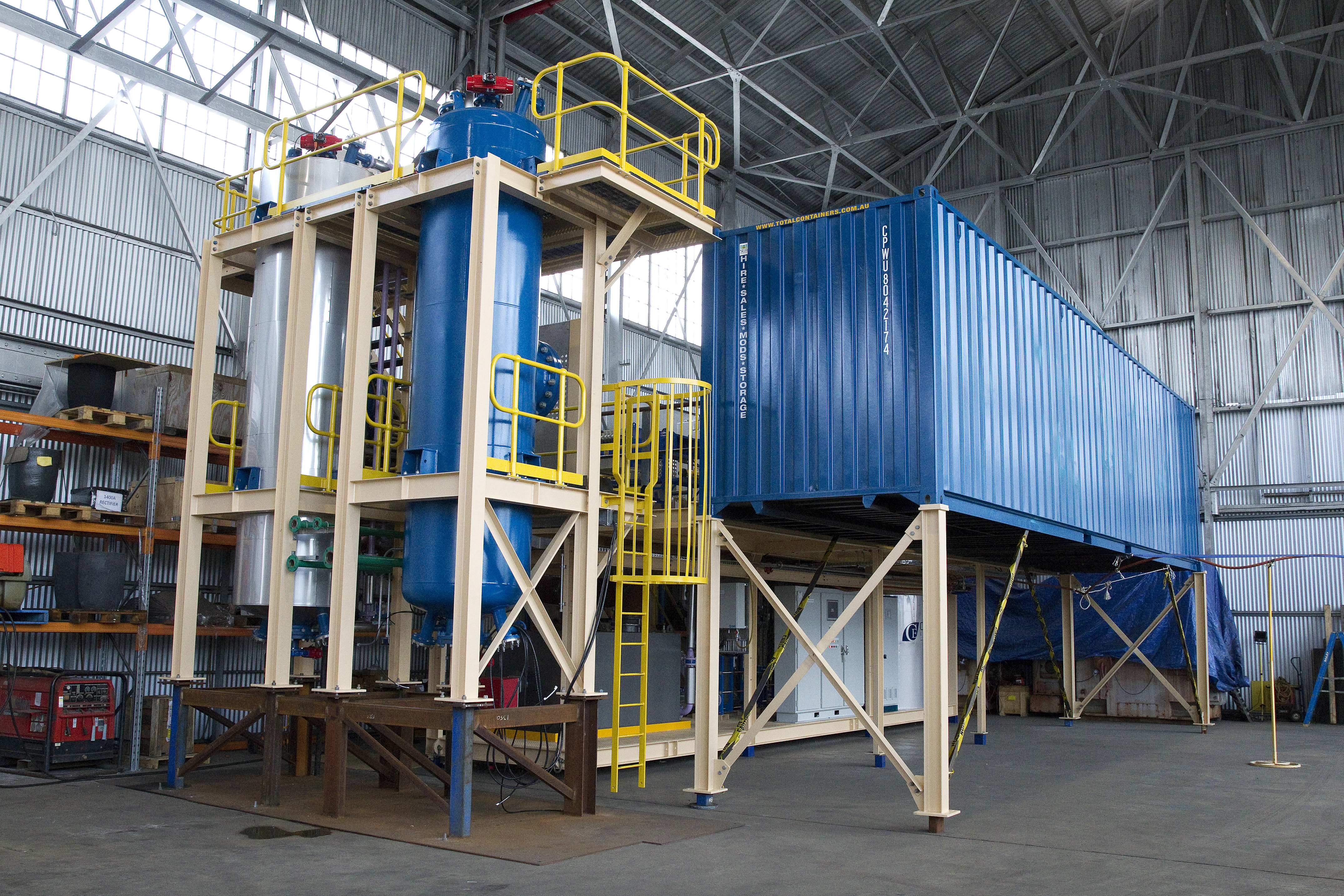 Chunya District, Tanzania