2012
Southern Cross, Western Australia
Client:
Southern Cross

Go back to projects
Printable Version
The Marda Definitive Feasibility Study was undertaken by Como Engineers for a Gold CIP Processing plant and associated services infrastructure.
The processing plant was designed to initially treat 480ktpa gold ore with the potential of upgrading to 1mtpa, with the design including a 2 stage crushing ball mill with gravity gold recovery circuit and an intensive gravity leaching system.
Carbon adsorption was through pulp leach with a Como modular elution circuit and goldroom recovering the precious gold. Services infrastructure was scoped including a site workshop, office, stores, water dams and tailings dams.
Recent News & Projects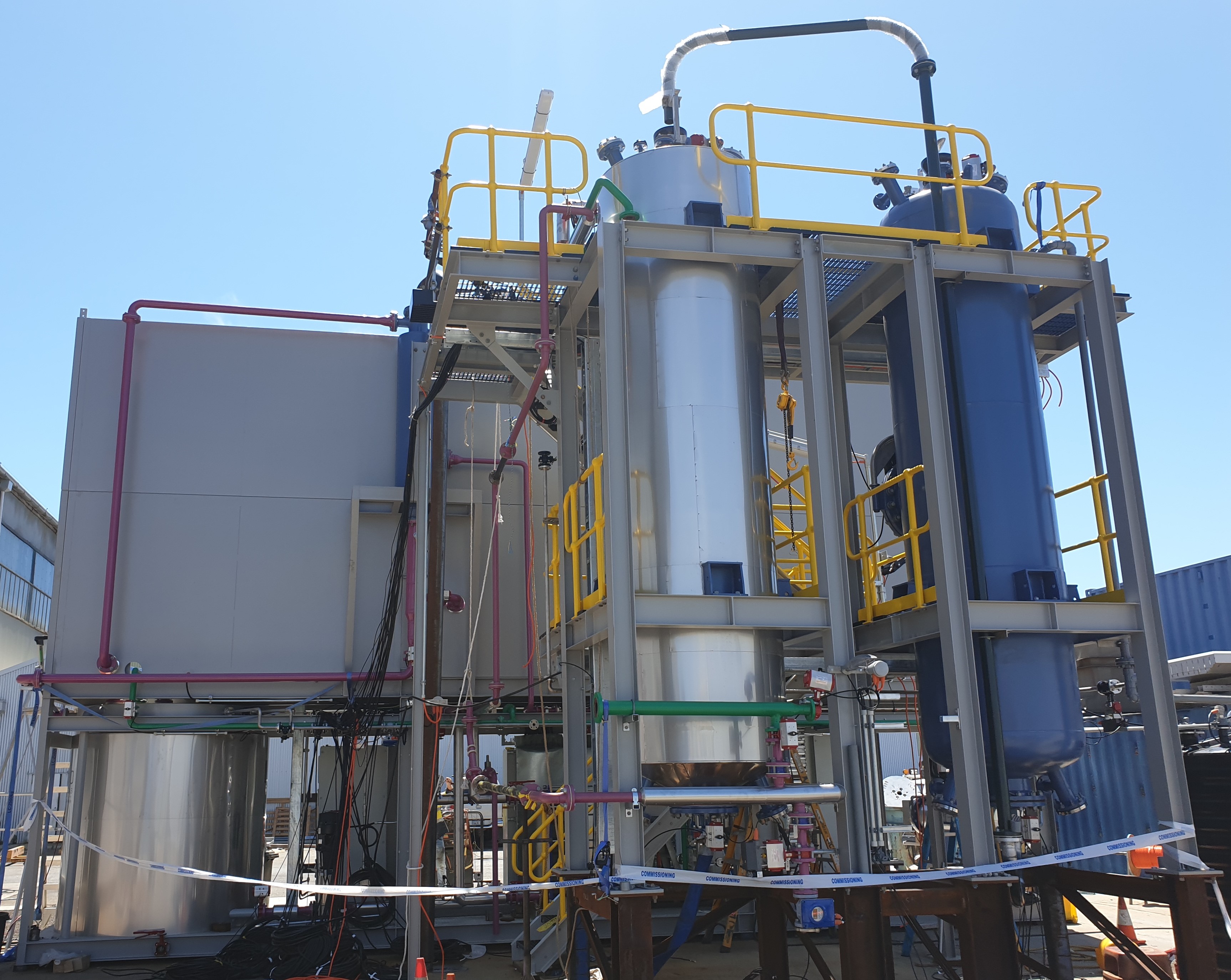 Saudi Arabia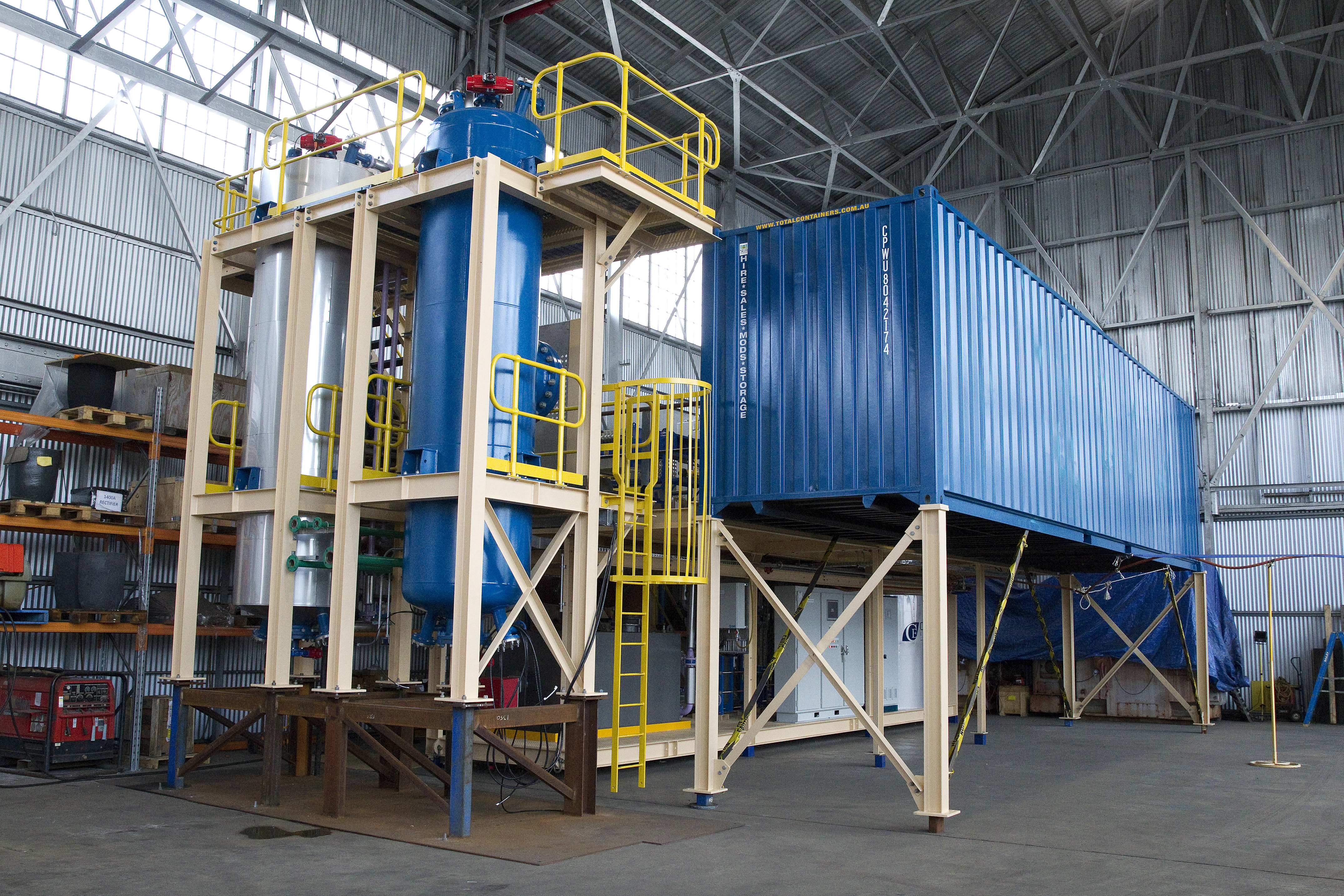 Chunya District, Tanzania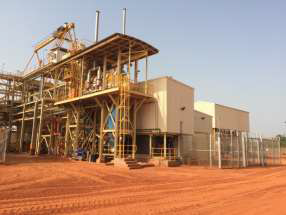 Cote d'Ivoire, West Africa