Manub Gold Project – Sudan Stage II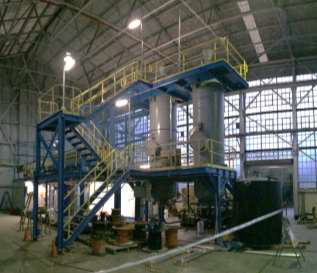 Como Engineers were engaged to supply a 4.0 tonne Modular PLC automated Pressure Zadra Elution System with containerised goldroom, and including Carbon Regeneration Structure to suit 250kg/h Kiln supplied by our long  term partner Custom Furnaces.
The plant was fully constructed, assembled and hot run tested in Perth, prior to disassembly and shipping to sit in 9 off 40' sea containers. The system included a 1000kW Direct Eluate Heating system with full PLC control of all elution and electrowinning process steps. This system was manufactured to Como's latest design, and included new enhancements for improved operability.
This plant was a follow on from the success of our 2 tonne Pilot Plant supplied to the same client and mine site back in 2011.
Project Manager
Slobodan Slavujevic
Recent News & Projects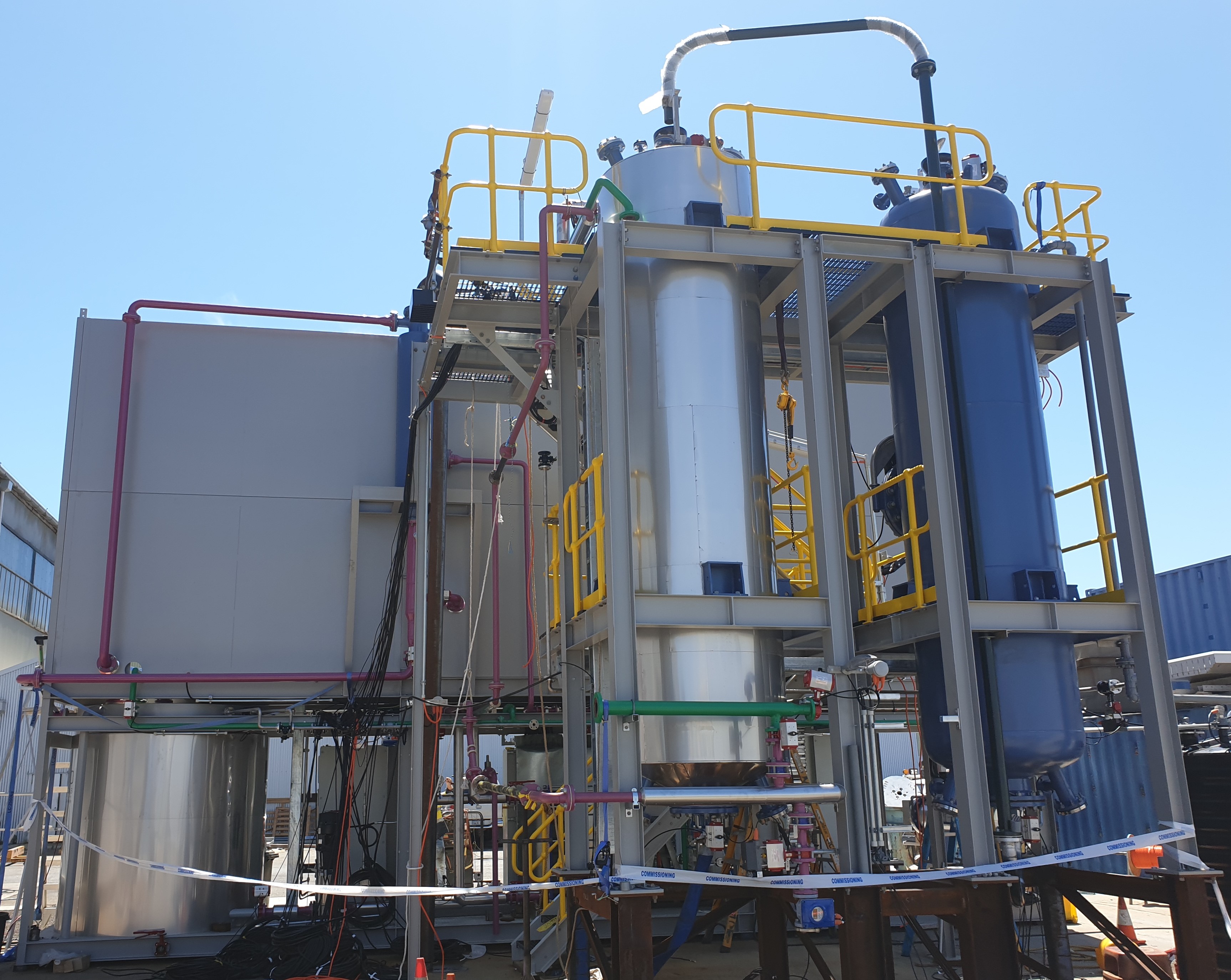 Saudi Arabia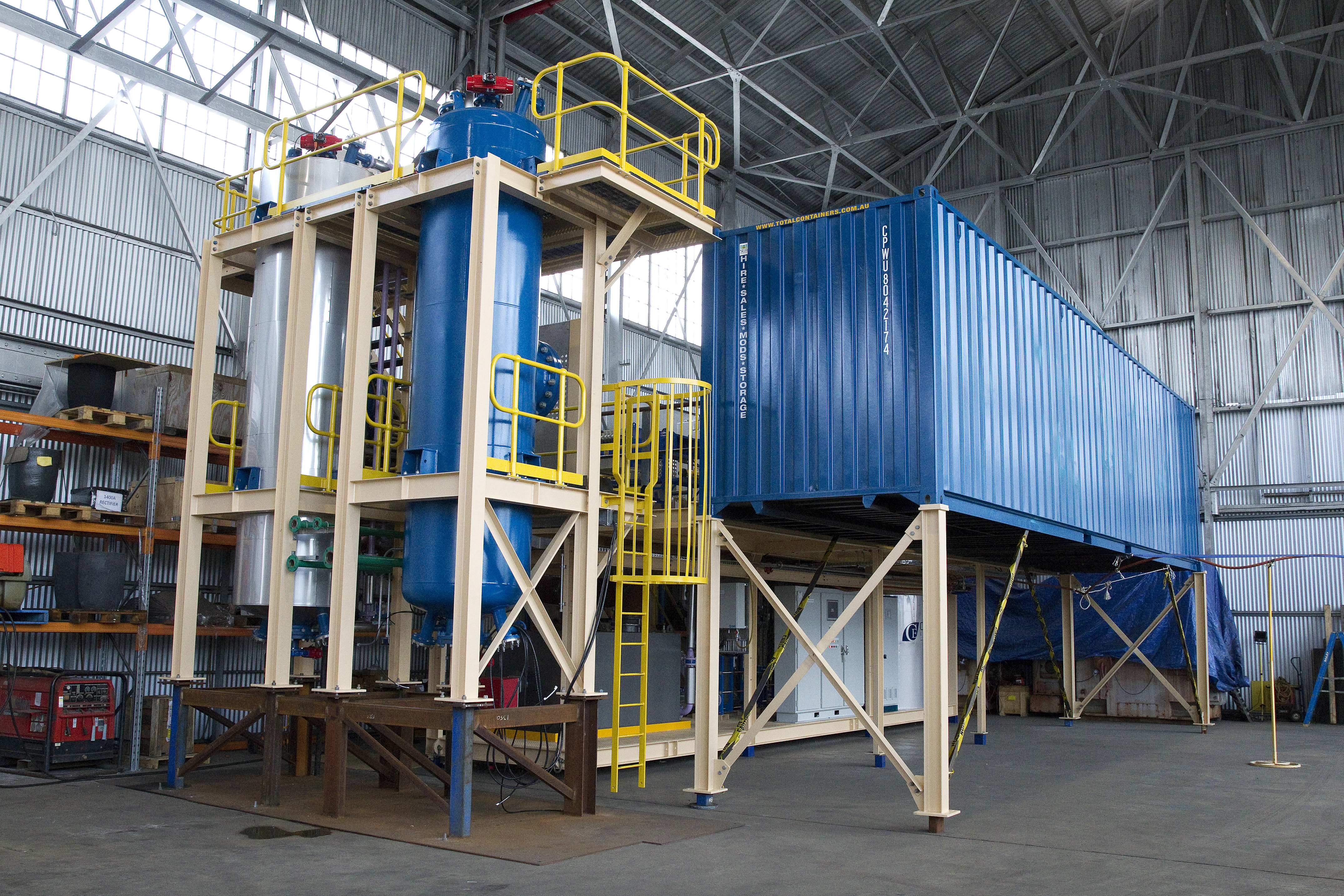 Chunya District, Tanzania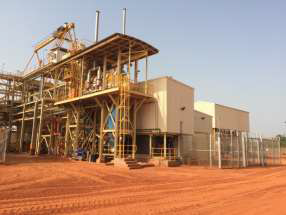 Cote d'Ivoire, West Africa