Mandalay Resources Plant Review and Optimisation

2011
Costerfield, Victoria
Client:
Mandalay Resources

Go back to projects
Printable Version
Como Engineers provided Engineering Consulting Services to Mandalay Resources to assist in the optimization of the processing plant at Costerfield mine east of Heathcote Victoria.
The plant has two stages of crushing and ore is sourced from the Brunswick underground decline.
The concentrator comprises a primary and a secondary ball milling circuit with gravity gold concentrator and stibnite flotation circuit.
Como Engineers undertook a plant review of the Costerfield plant and identified a number of potential process improvements that would increase throughput and Antimony / Gold recovery.
Key activities implemented included improved sampling, selection of new equipment including flotation chemical dosing equipment, automated Knelson concentrator, filter press feed pump and cyclone cluster.
Improve plant reliability was achieved after optimisation of the primary mill circuit, flotation conditioning tank, reagent preparation and hands on milling and flotation training for the plant operators.
At the completion of the contract the client reported a significant decrease in the antimony losses in the plant tails stating, "April monthly tail grade was the lowest we have seen".
A perfect example of where Como Engineers Metallurgical consulting expertise can provide cost effective solutions.
Project Manager                            
Alistair Finnie
Recent News & Projects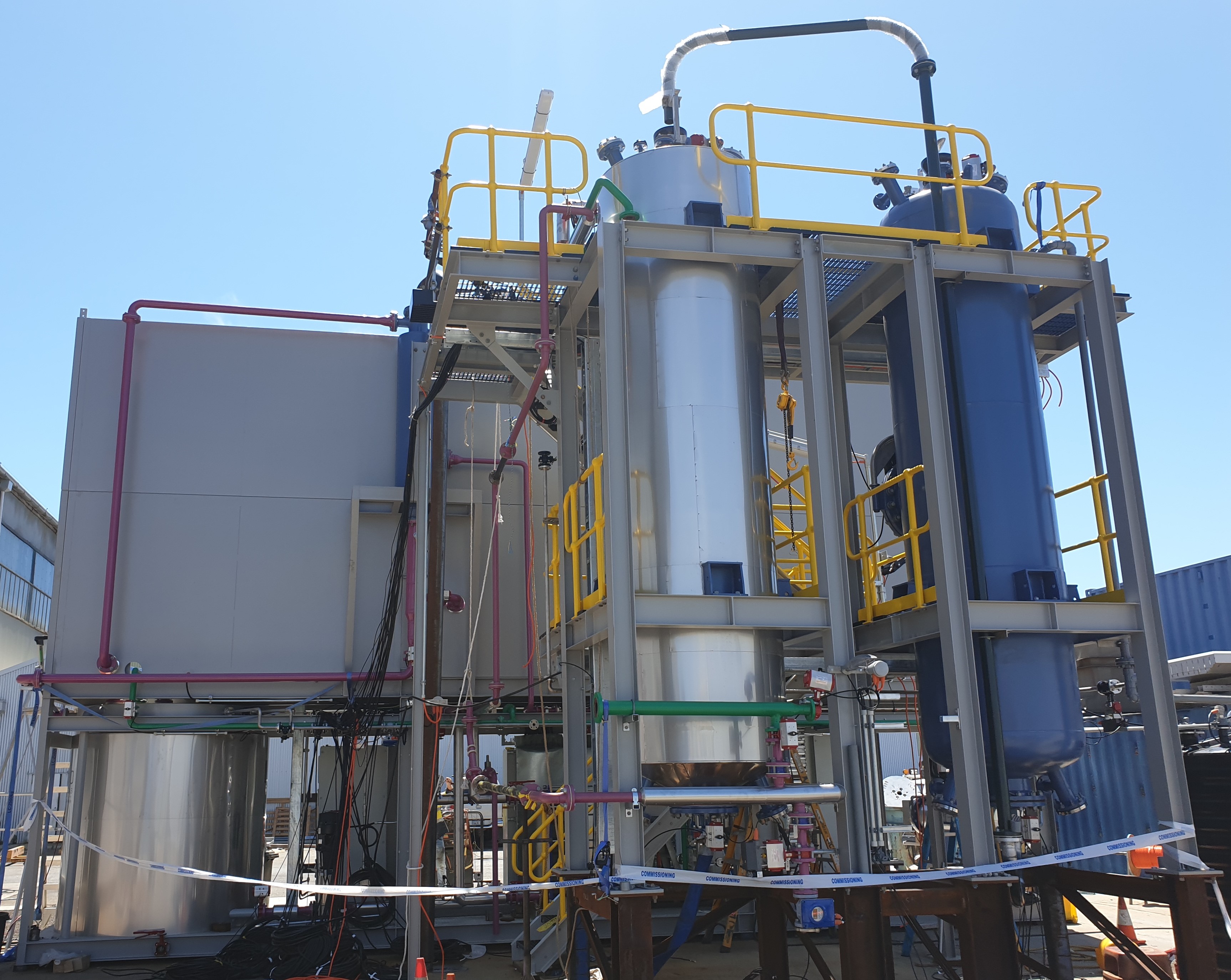 Saudi Arabia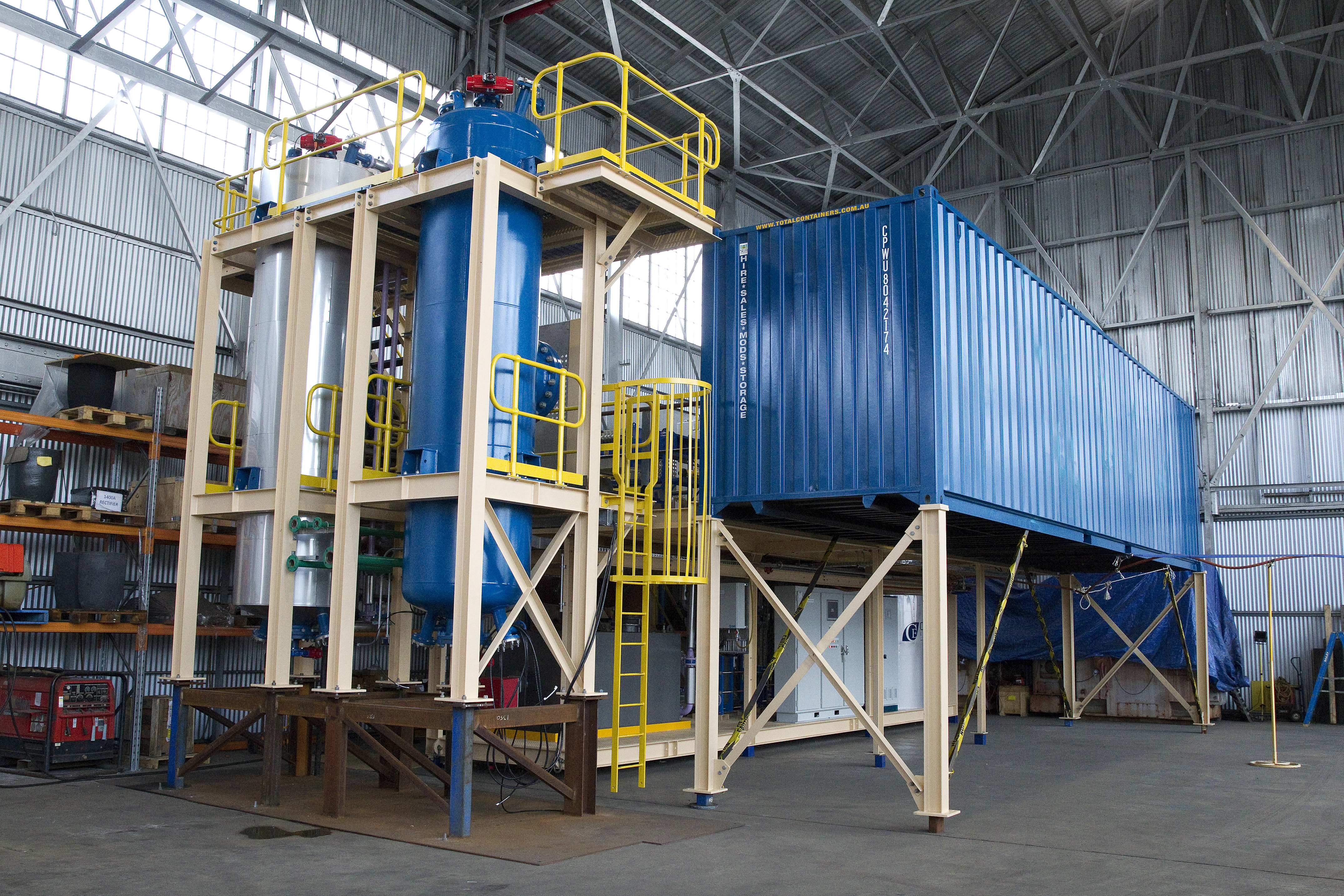 Chunya District, Tanzania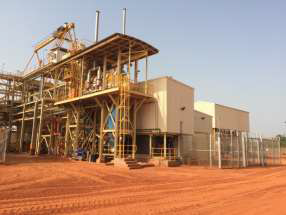 Cote d'Ivoire, West Africa