2010
North Eastern Goldfields, Western Australia
Client:
Barrick Gold Australia

Go back to projects
Printable Version
Como Engineers undertook the role of site supervising company and project manager for the construction of a Lawlers' Hot Caros Acid facility. Because of Como's Dangerous Goods Assessment license, Como also undertook the application for the storage and handling of Hydrogen Peroxide (H2O2) and Sulphuric Acid (H2SO4) for site to the Department of Mines, Industry Regulation & Safety (DMIRS).
Obtaining a Dangerous Goods license is an extensive and complicated process. It involves meticulously compiling all technical information relevant to the project in order to undertake a full project risk evaluation. All measures need to ensure compliance of the facility against all Australian Standards and Regulations before a full report can be submitted to the DMIRS.
Project Manager
Martin Smith
Recent News & Projects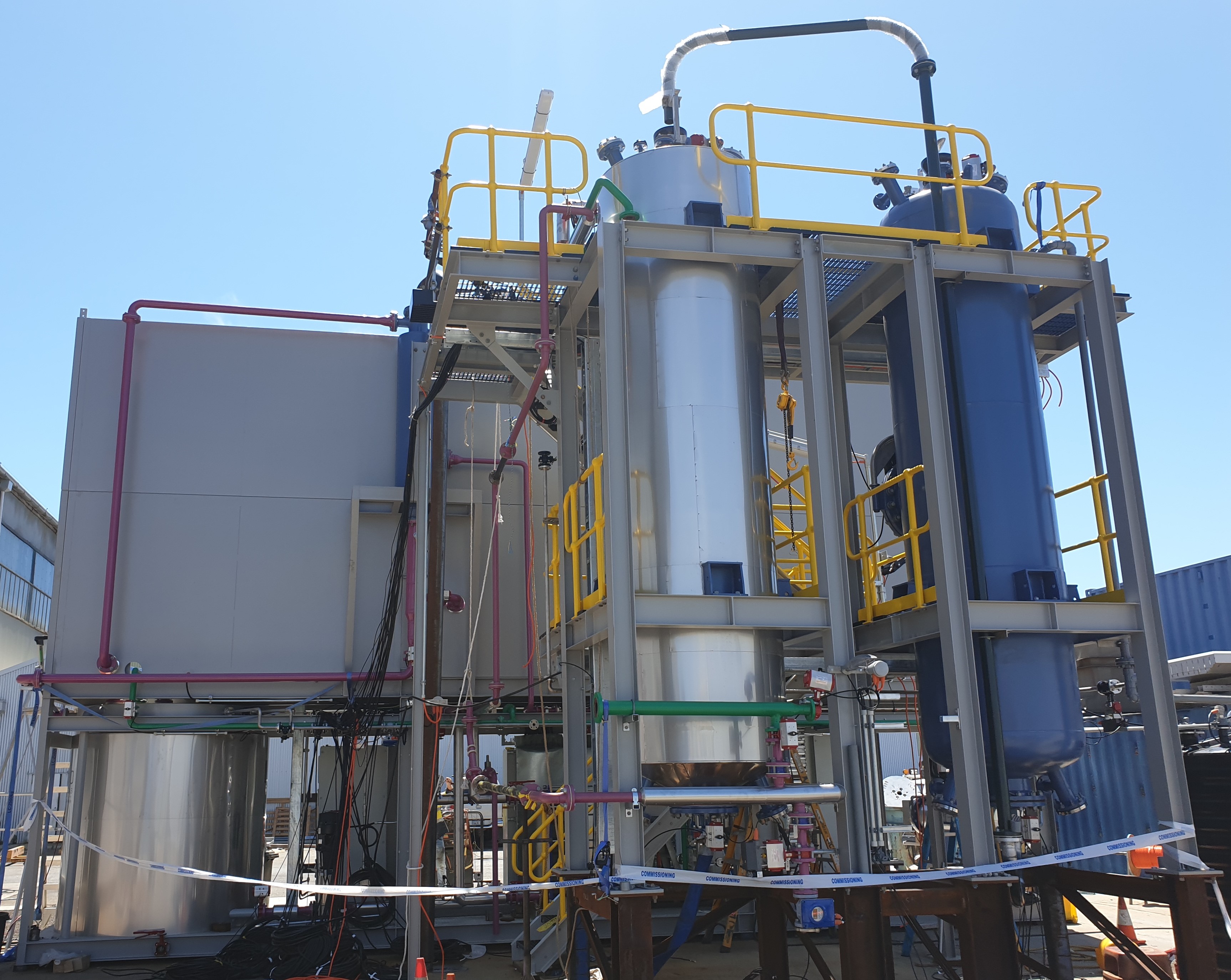 Saudi Arabia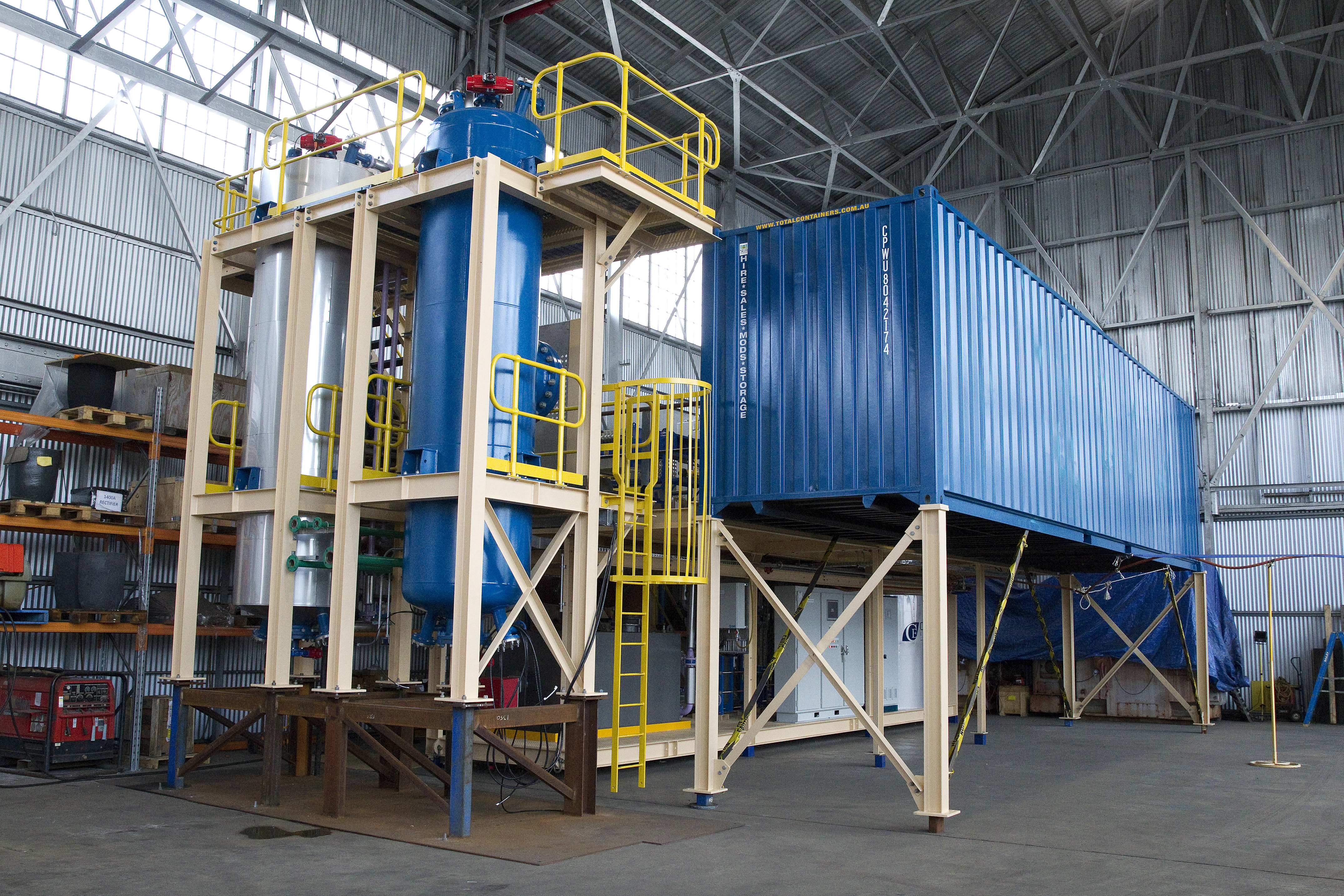 Chunya District, Tanzania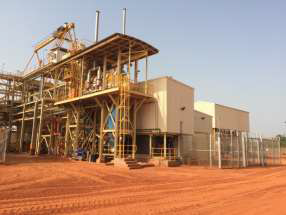 Cote d'Ivoire, West Africa