Laronde Deep Mine – 8t Elution & Carbon Regeneration System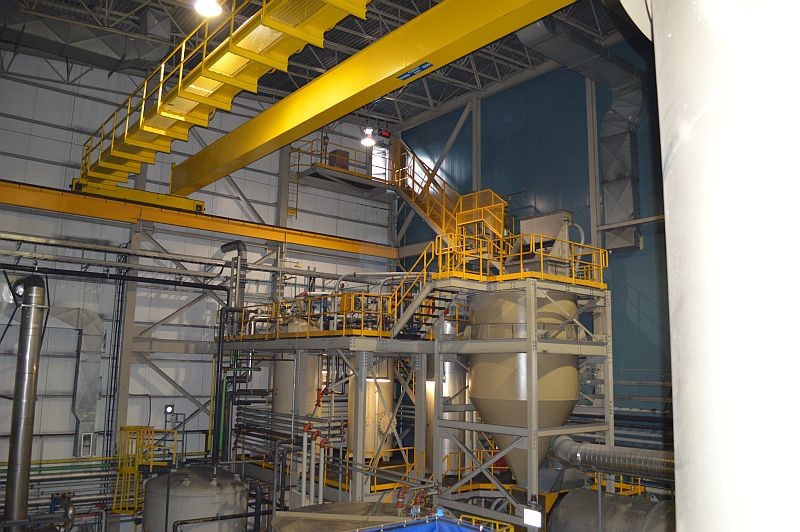 2012
Cadillac Quebec, Canada
Client:
Agnico Eagle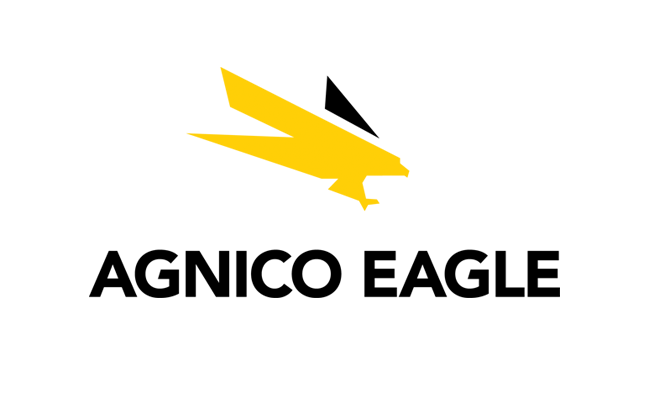 Go back to projects
Printable Version
Como Engineers were engaged by Agnico Eagle, based in Cadillac Quebec, for the detailed engineering design of the elution, regeneration, goldroom and carbon recovery systems of their Laronde Deep Mine project.
To be located at their existing mine processing facility located in the Abhitibi region of Quebec, Como was also responsible for the supply of much of the process equipment, including our proprietary designed elution and acid wash columns (8 tonne capacity), our ESF series stainless steel range of electrowinning cells, quench tank pressure vessels, a 500 kg/hr Carbon regeneration kiln and ancillary accessories.
Agnico Eagle is a previous client of Como Engineers having utilised one of Como's automated elution and regeneration packages on their Lapa mine in the same region in 2008.
Recent News & Projects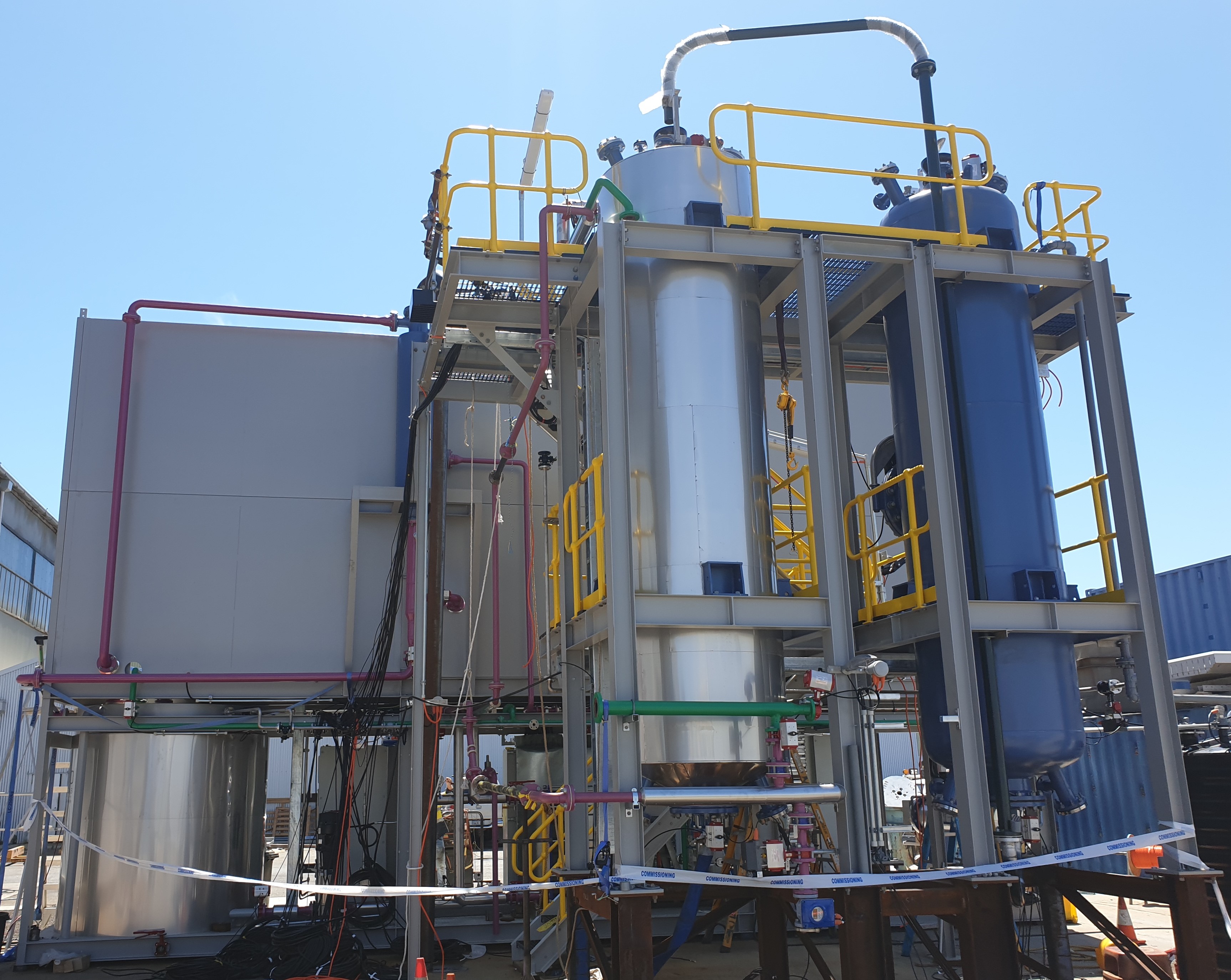 Saudi Arabia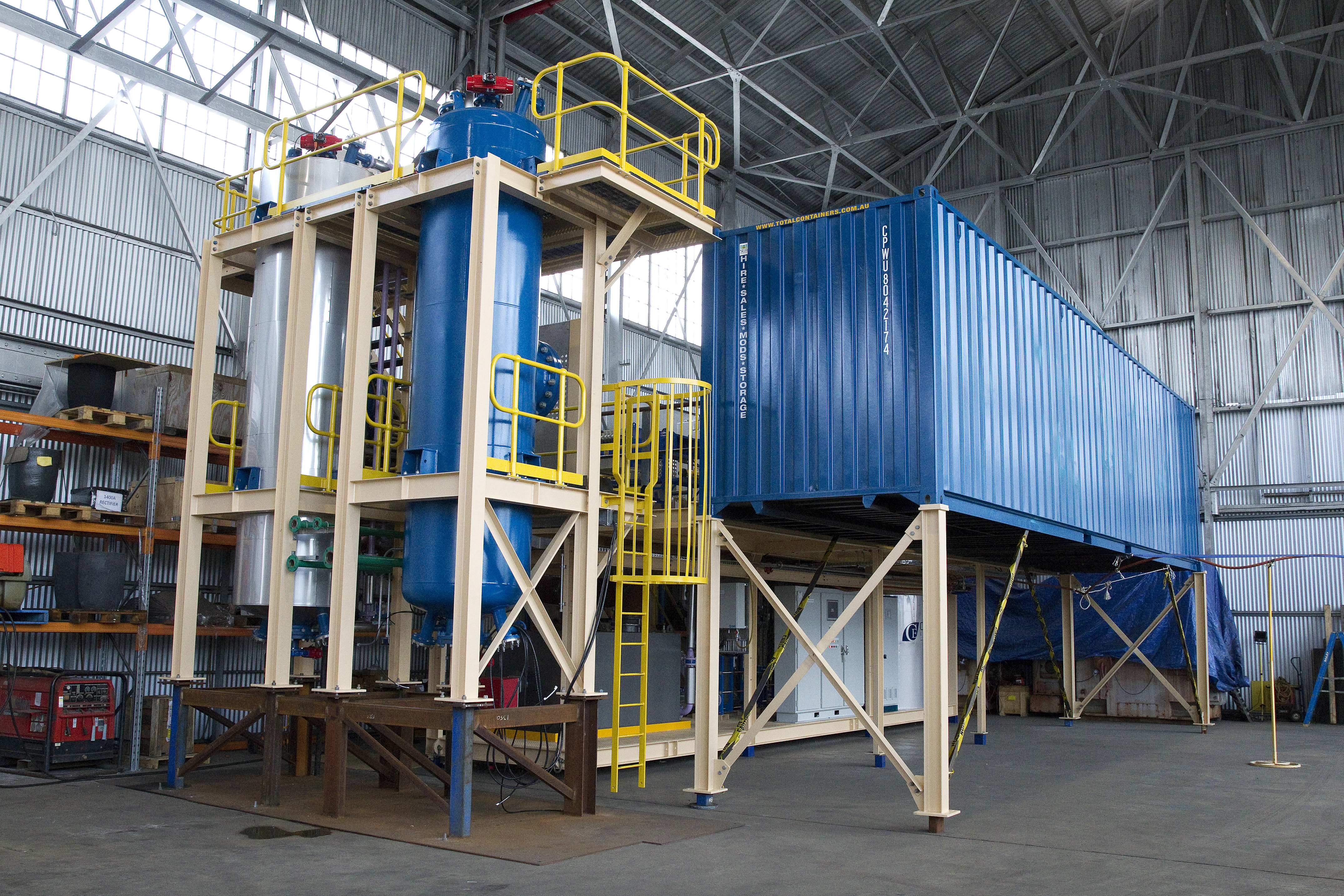 Chunya District, Tanzania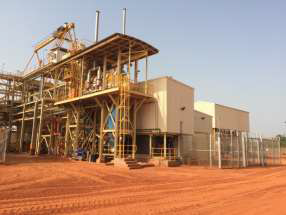 Cote d'Ivoire, West Africa