2009
Kalgoorlie, Western Australia
Client:
Silver Lake Resources

Go back to projects
Printable Version
The Three Mile Hill contract involved refurbishment of an existing 1.2Mtpa gold processing plant and upgrades to the plant's crushing circuit.
Works comprised minor earthworks, complete demolition of existing mill and primary crusher foundations and creation of new foundations, installation of three new TRIO crushers specified by Como's design team, a new cyclone cluster, refurbishment and installation of new control instrumentation, electrical MCC cabinets and wiring, upgrades to the control SCADA system. Additionally mechanical repairs were undertaken to bring into service electric motors, gearboxes, agitators, pumps, gantry cranes and hoists, tanks, hoppers, chutes, launders, structures, platforms and walkways.
Project Manager                            
Grant Blakeman
Referee
Les Davis (Managing Director)
Silver Lake Resources
Tel: 6313 3800
Recent News & Projects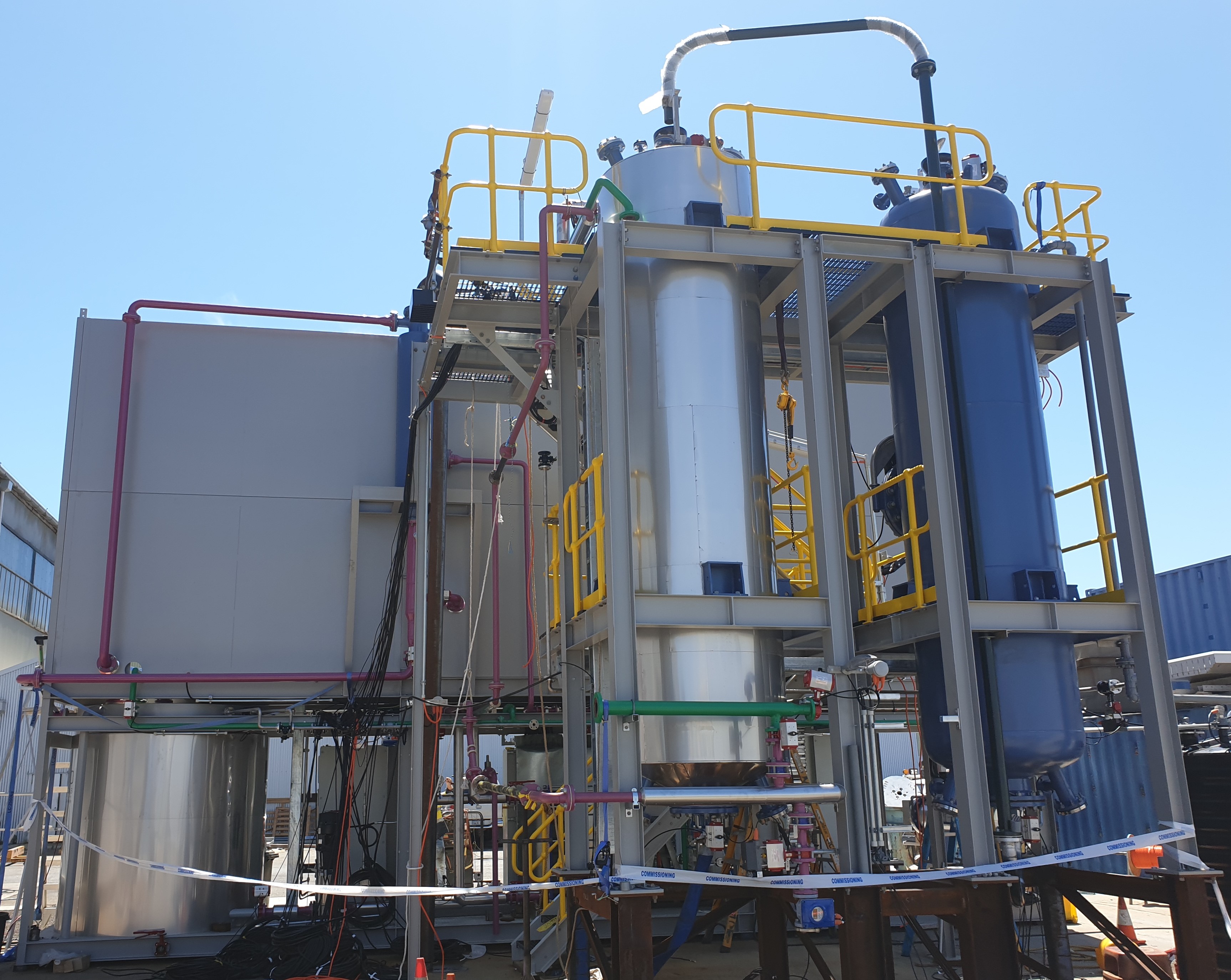 Saudi Arabia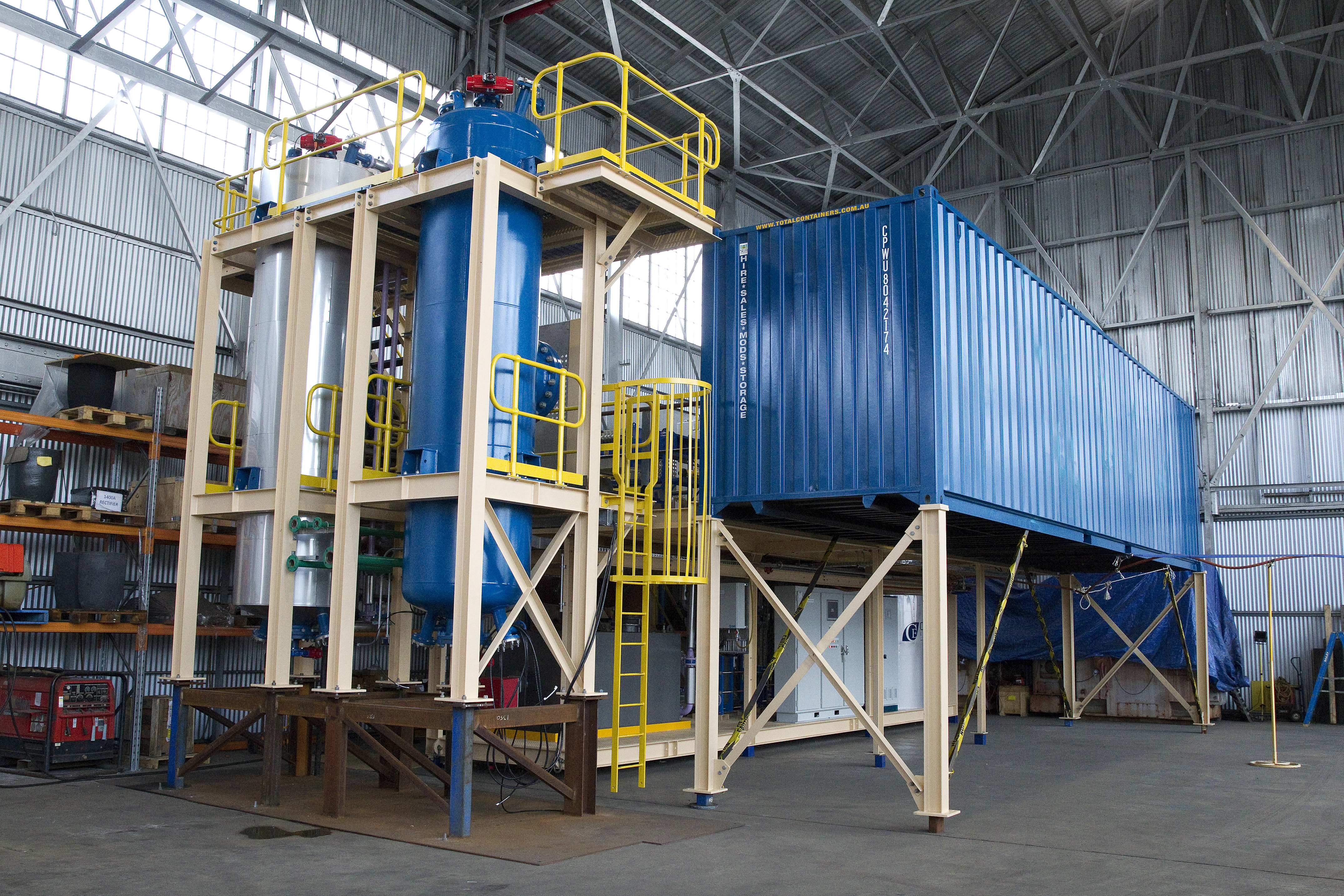 Chunya District, Tanzania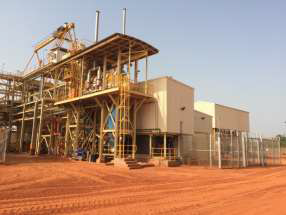 Cote d'Ivoire, West Africa