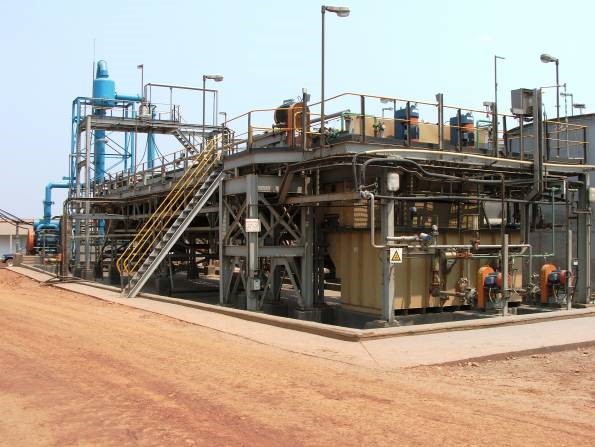 2007
Zambia, Africa
Client:
First Quantum Minerals

Go back to projects
Printable Version
The Kansanshi DES project included a full Detailed Engineering Study for the sites gold CIP Plant and Recovery Plant.
This included the equipment supply of Como's proprietary 1 tonne capacity Modular Gold Stripping Circuit, CIP Interstage Screens and the refurbishment of second hand Regrind Mill.
Construction of the elution plant and refurbishment of the mill were completed in WA for project in Zambia, Africa.
Recent News & Projects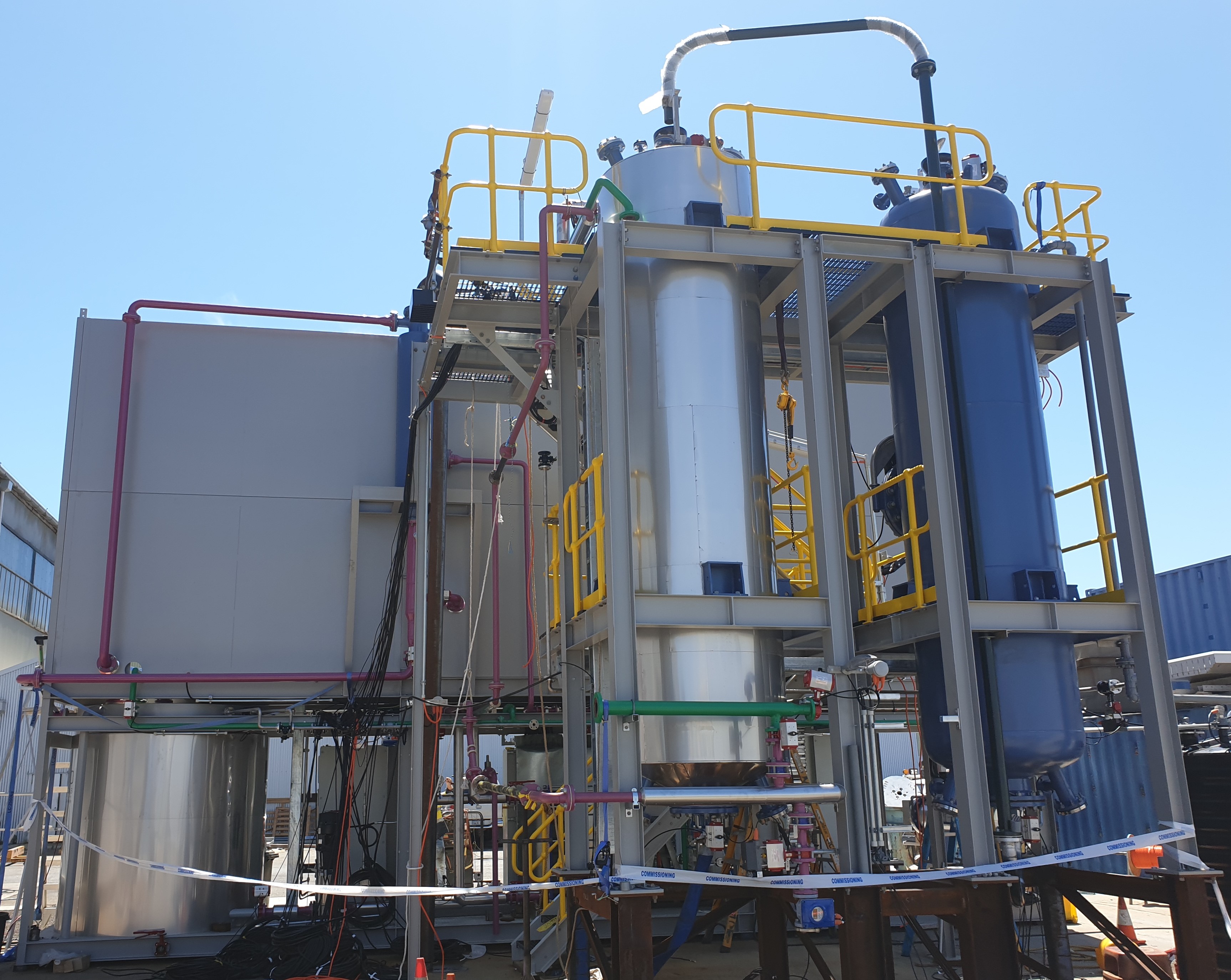 Saudi Arabia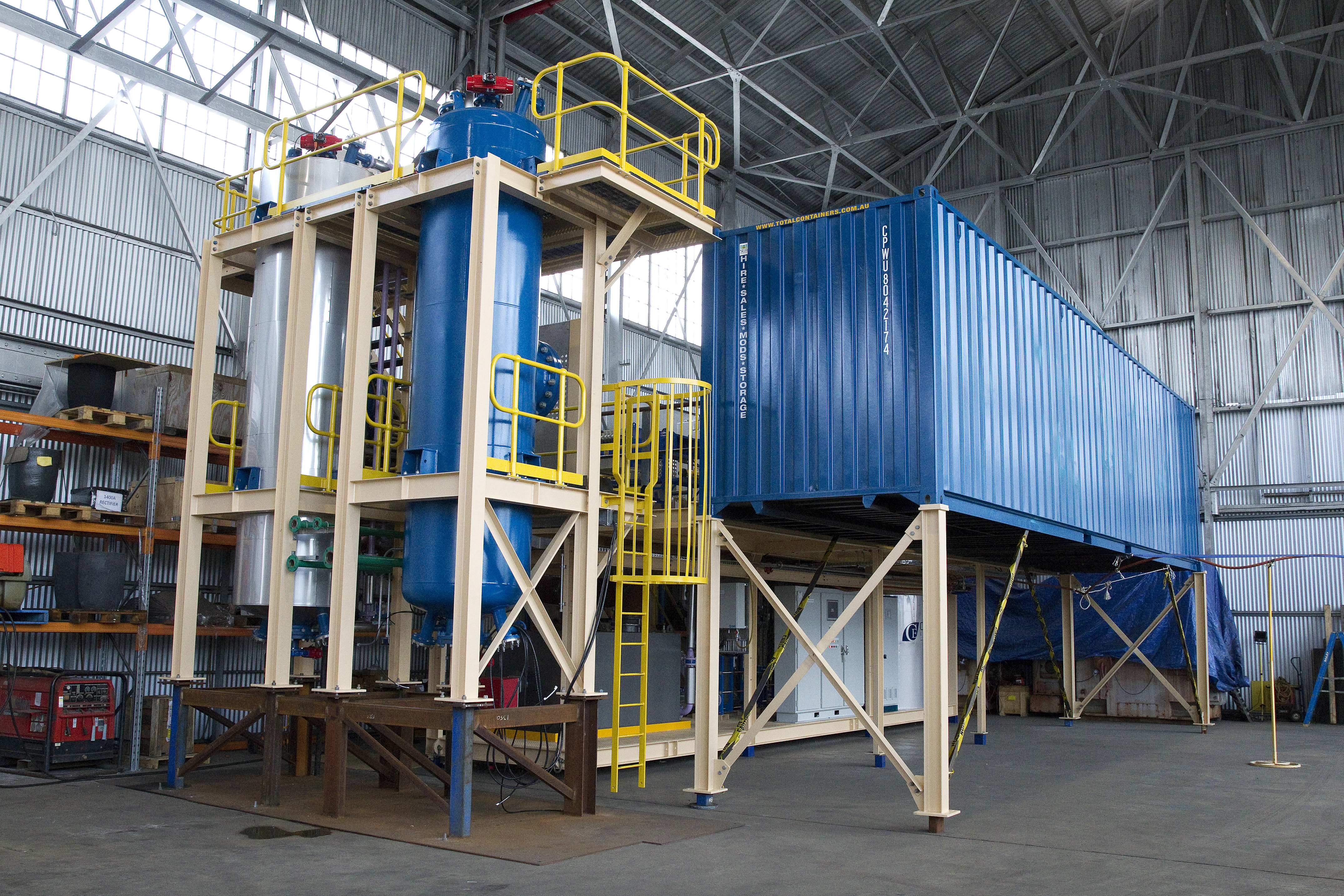 Chunya District, Tanzania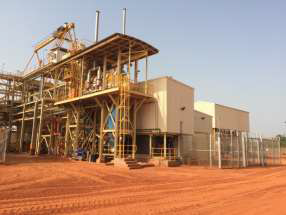 Cote d'Ivoire, West Africa