Jubilee ROM Bin Safety Works

2014
Kalgoorlie Goldfields, Western Australia
Client:
Metals X Limited

Go back to projects
Printable Version
Como Engineers were awarded the contract to complete the detailed engineering investigation and design of Safety Works to the ROM Bin of the Jubilee Mine, north of Kalgoorlie.
The ROM Bin had been damaged from a severe impact from a vehicle. Damage included buckling of the Bin Support Frame, as well as breakout of the anchor bolts. The problems were compounded by rust in the steelwork and very low strength concrete.
Como Engineers successfully completed the design of a supplementary structure to carry the Bin Loads down to new foundations on the ground and repair existing deteriorated concrete.
The design also included Como impact-absorption "fuse" technology to reduce the effects of a future similar impact to ensure the survival of the structure.
Project Manager                            
Nigel Caffyn-Parsons
Recent News & Projects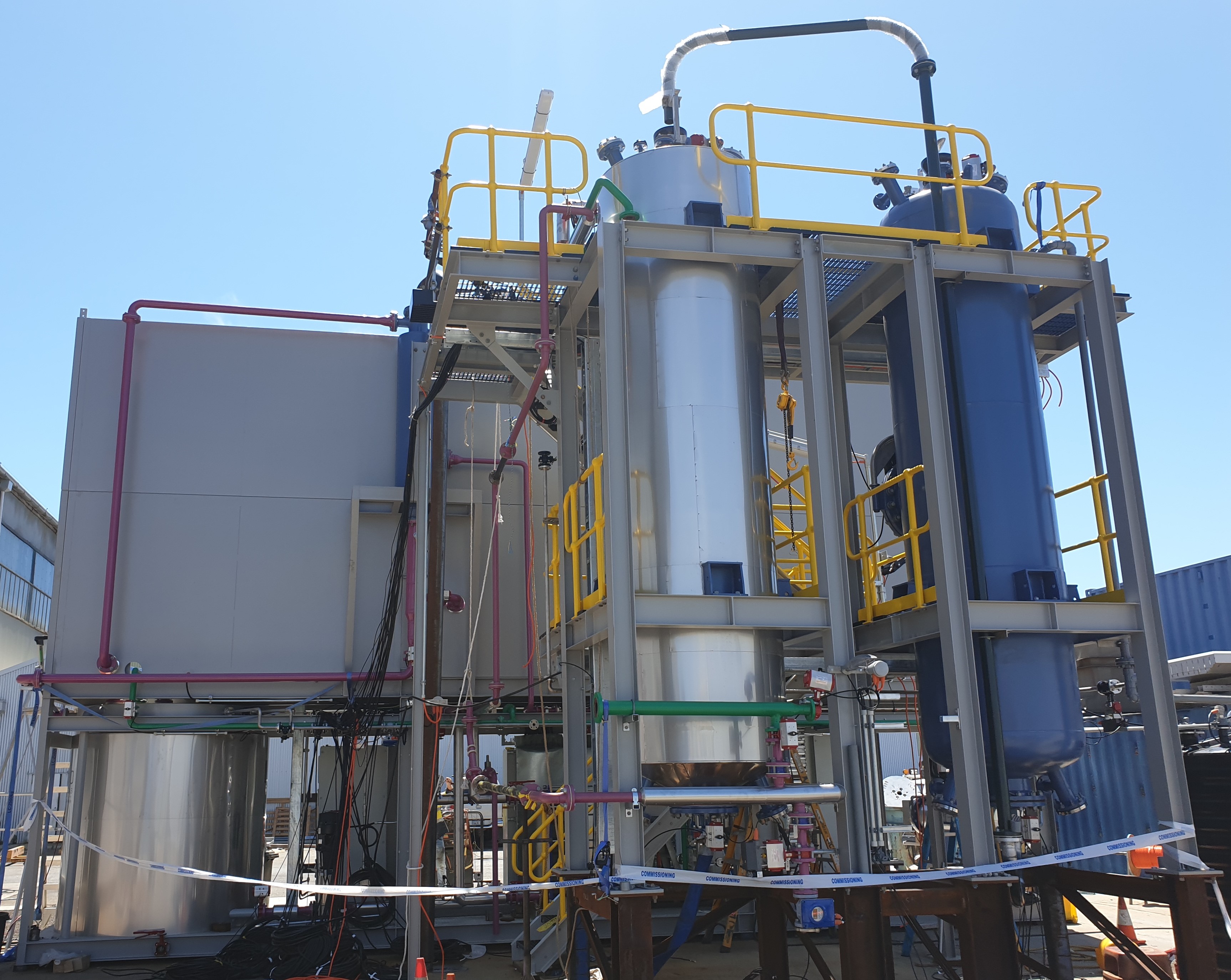 Saudi Arabia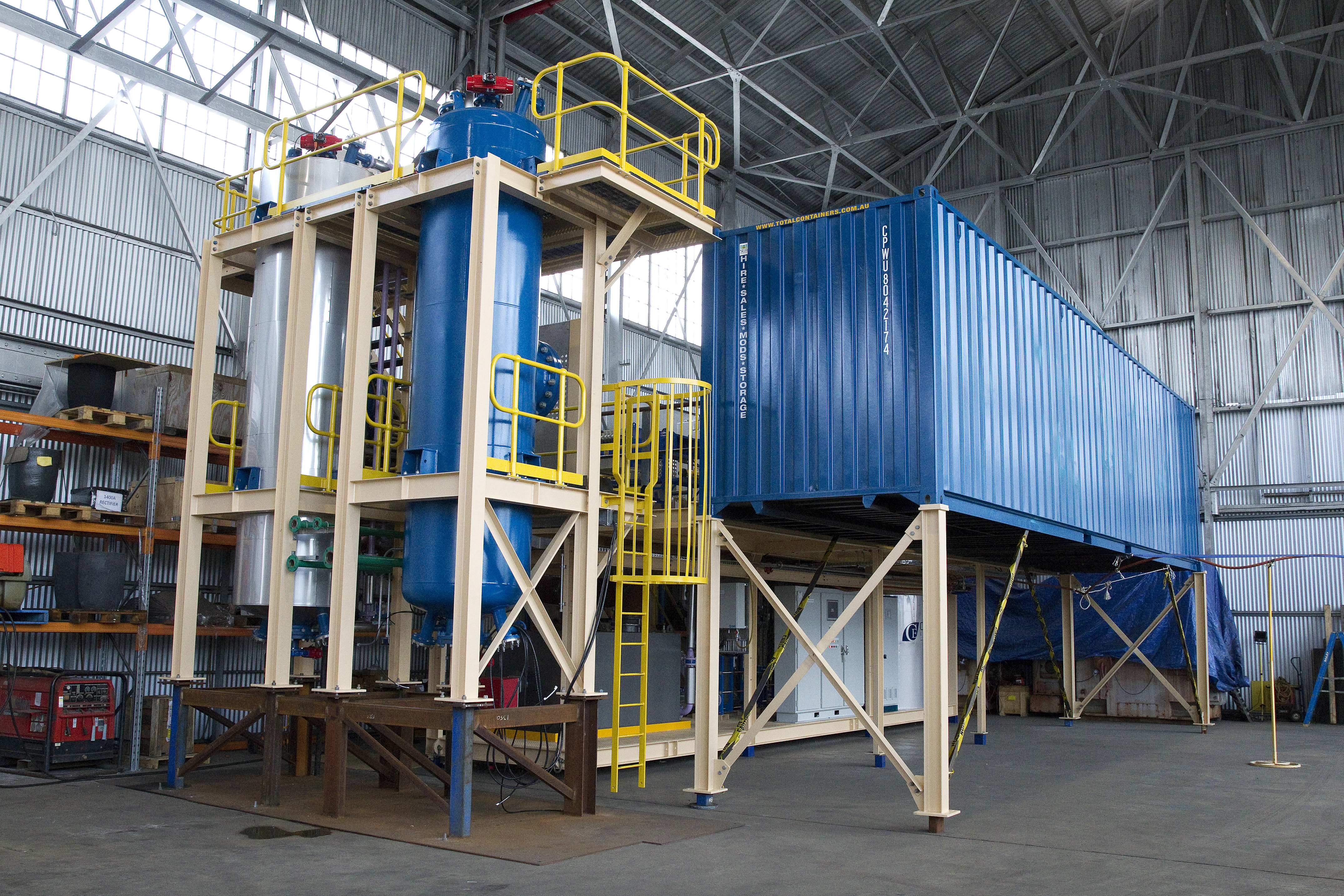 Chunya District, Tanzania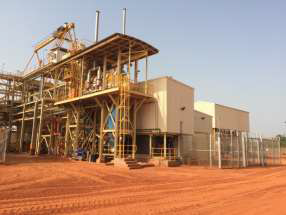 Cote d'Ivoire, West Africa