Jaguar Copper / Zinc Plant

2010
North Eastern Goldfields, Western Australia
Client:
Jabiru Metals

Go back to projects
Printable Version
Como Engineers were awarded the contract to complete the detailed engineering design, supply and construction of the HMS plant at Jabiru Metals, Jaguar Mine north of Kalgoorlie.
The plant had two main sections; two stage crushing, conveyors, screens and bins (sourced from China), feeding a modular 50tph HMS plant built in South Africa. The total project value was approximately $10M.
Como Engineers also successfully completed the Scoping Study and Detailed Feasibility Study for the HMS Plant in 2011 with commissioning completed in May 2012.
A perfect example of how Como Engineers prides itself on being a company that can deliver from "Concept to Completion".
Recent News & Projects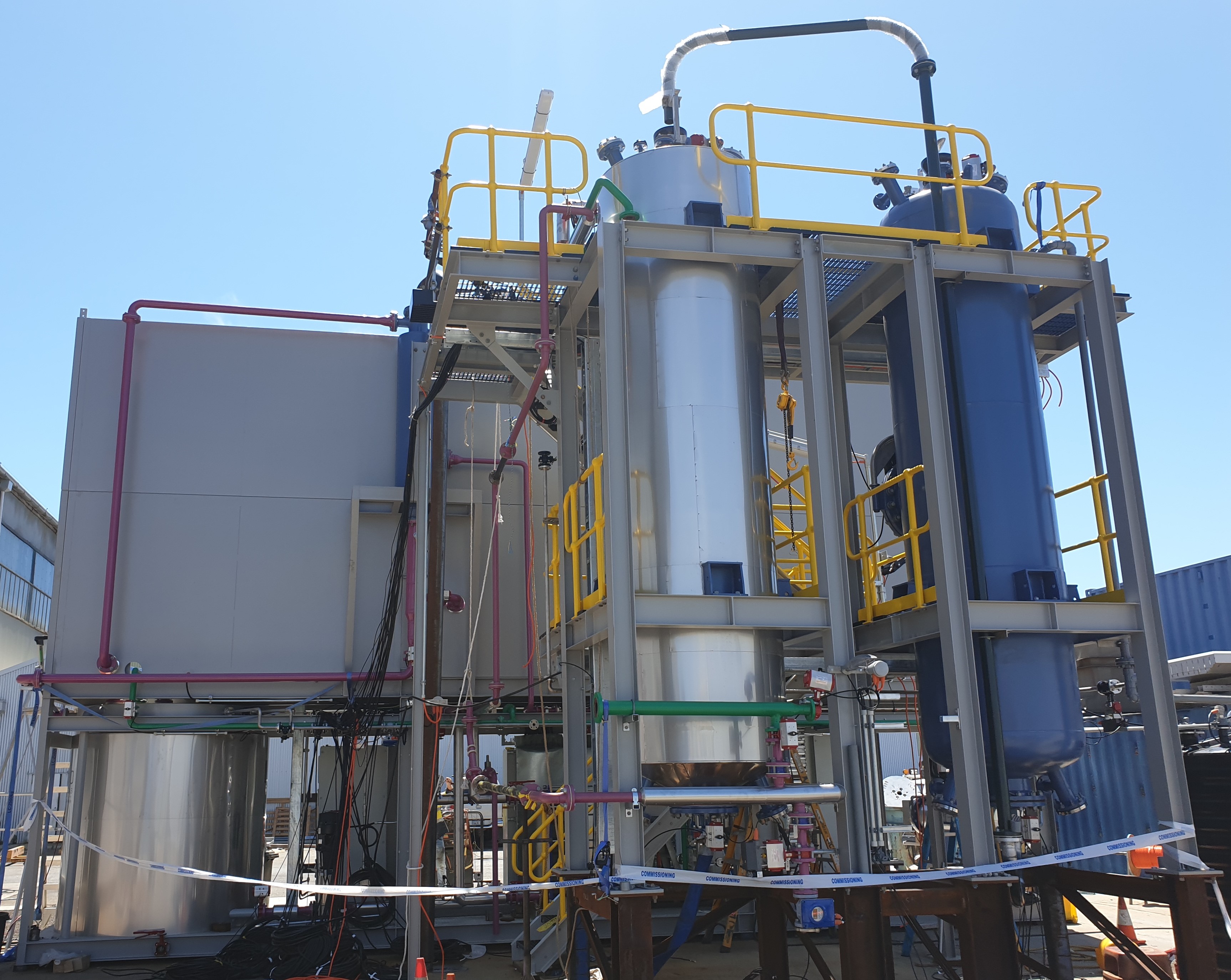 Saudi Arabia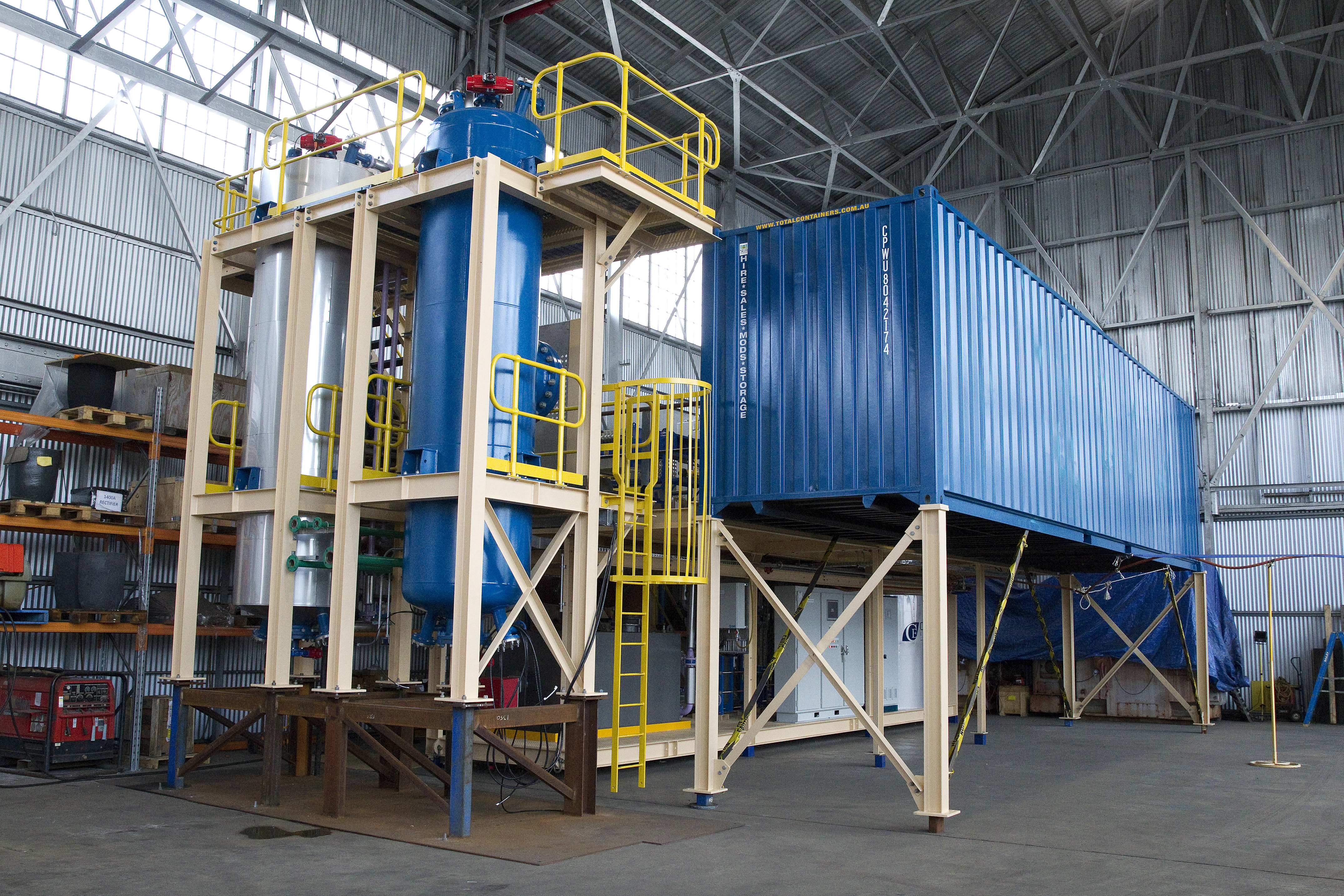 Chunya District, Tanzania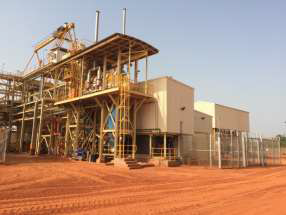 Cote d'Ivoire, West Africa