Indee Gold Plant Construction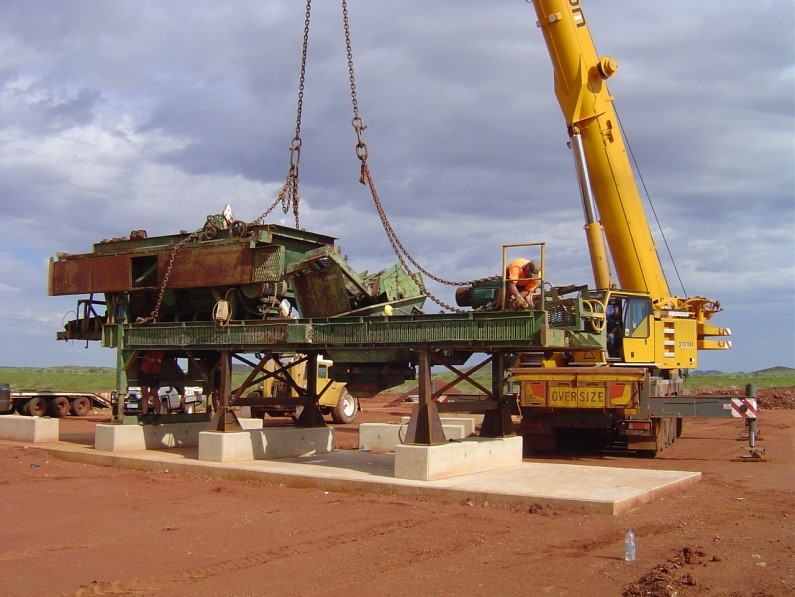 2005
Pilbarra, Western Australia
Como Engineers were awarded the contract to relocate the process plants from Mt Cuthbert Copper Plant, North Queensland, and the Temora Gold Plant, NSW, to construct the new Indee Gold Mine in 2005.
Equipment was relocated in as large units as possible, including the tanks which were transported whole as oversized loads and without requiring cutting up the tanks for transport.
Also supplied was a complete new modular gold elution plant including carbon regeneration kiln, gold room and all gold room equipment.
Relocating the plant to such a remote location in Western Australia from across the other side of Australia, presented challenges that are a true example of what Como Engineers can achieve.
Recent News & Projects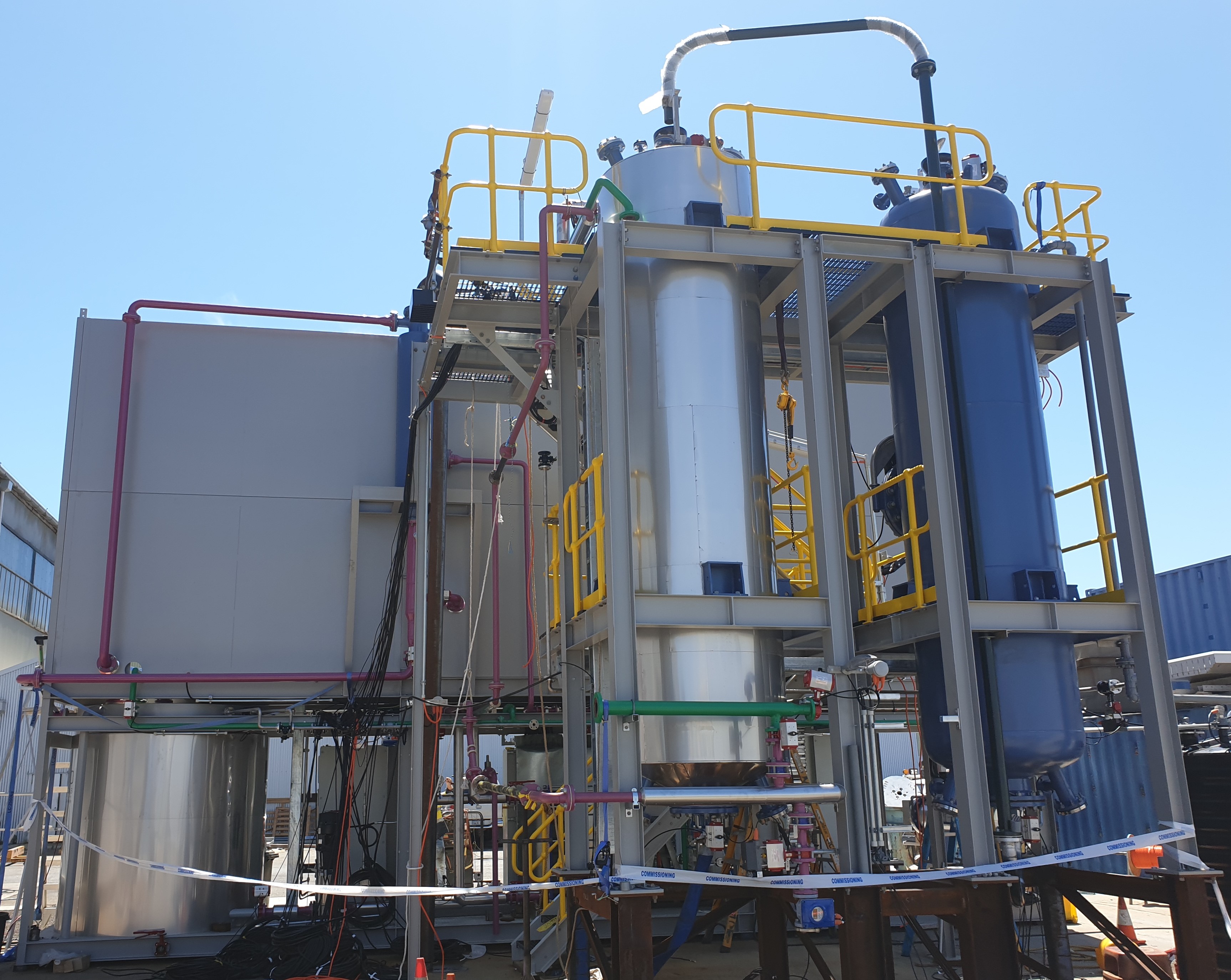 Saudi Arabia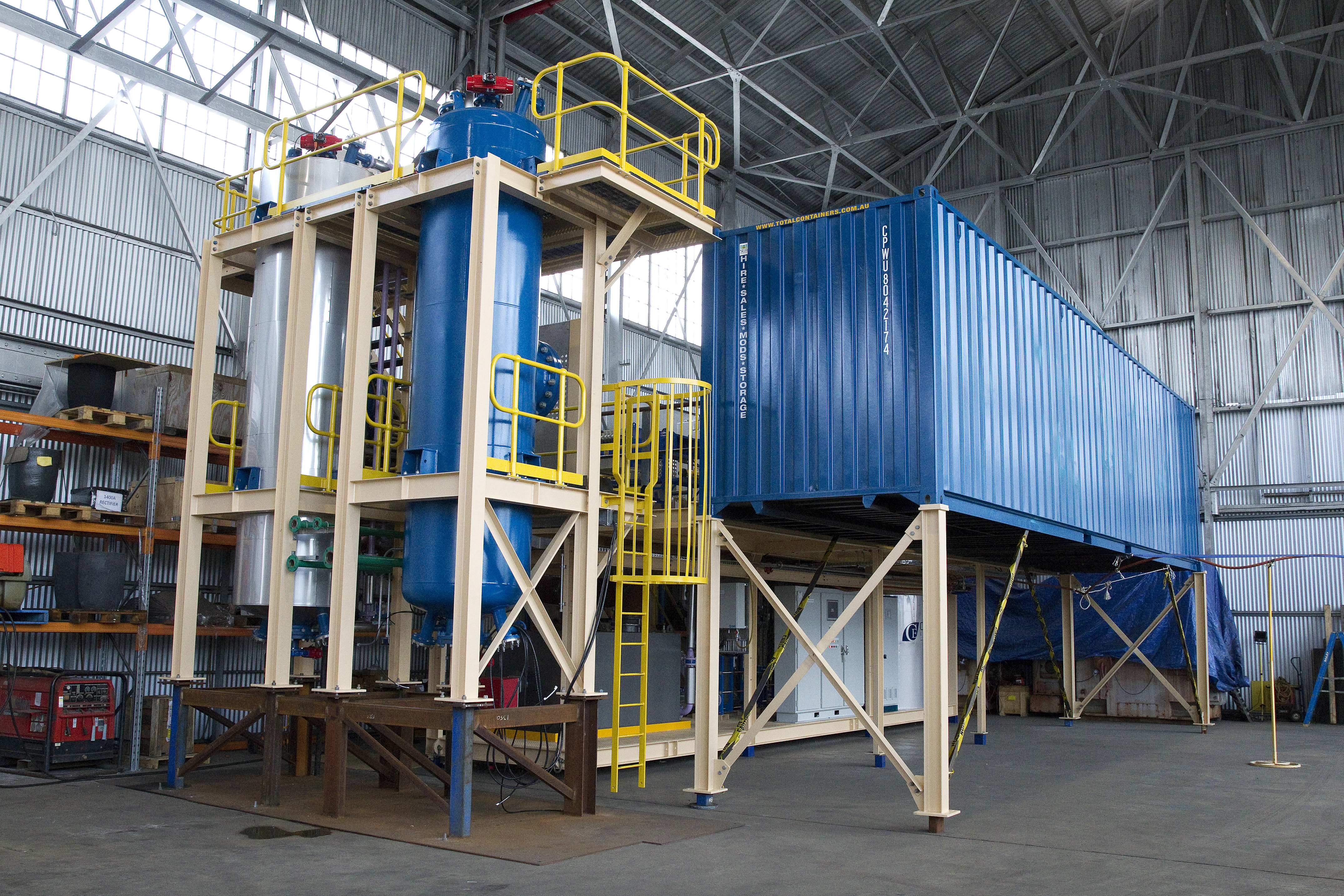 Chunya District, Tanzania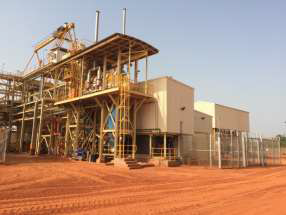 Cote d'Ivoire, West Africa