2014
Three Springs, Western Australia
Client:
IMERYS Australia Talc Pty. Ltd

Go back to projects
Printable Version
Como Engineers were awarded the contract to complete the detailed engineering design, supply, construction and commissioning of the expansion of the Three Springs talc ore sorting treatment plant operated by IMERYS Australia Talc.
The plant comprised of single stage crushing (feed rate 250tph), conveyors, screens, chutes and bins (sourced from Indonesia and Australia), feeding free issued primary and secondary ore sorters.
Como Engineers were also responsible for all aspects of the works e.g. earthworks and concrete works, electrical and instrumentation, automation, structural and mechanical.
Yet another perfect example of Como Engineers success and EPC abilities within the industry.
Recent News & Projects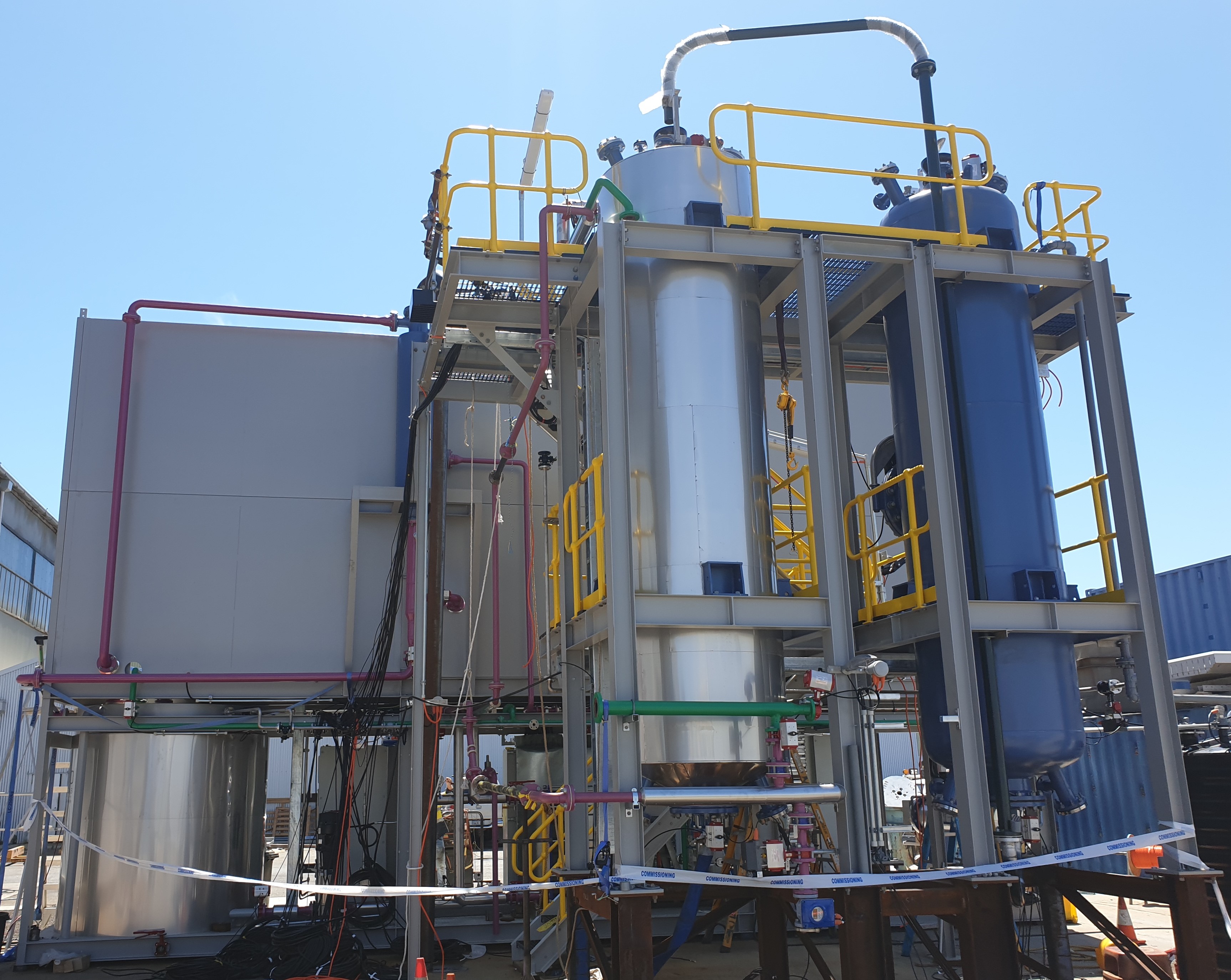 Saudi Arabia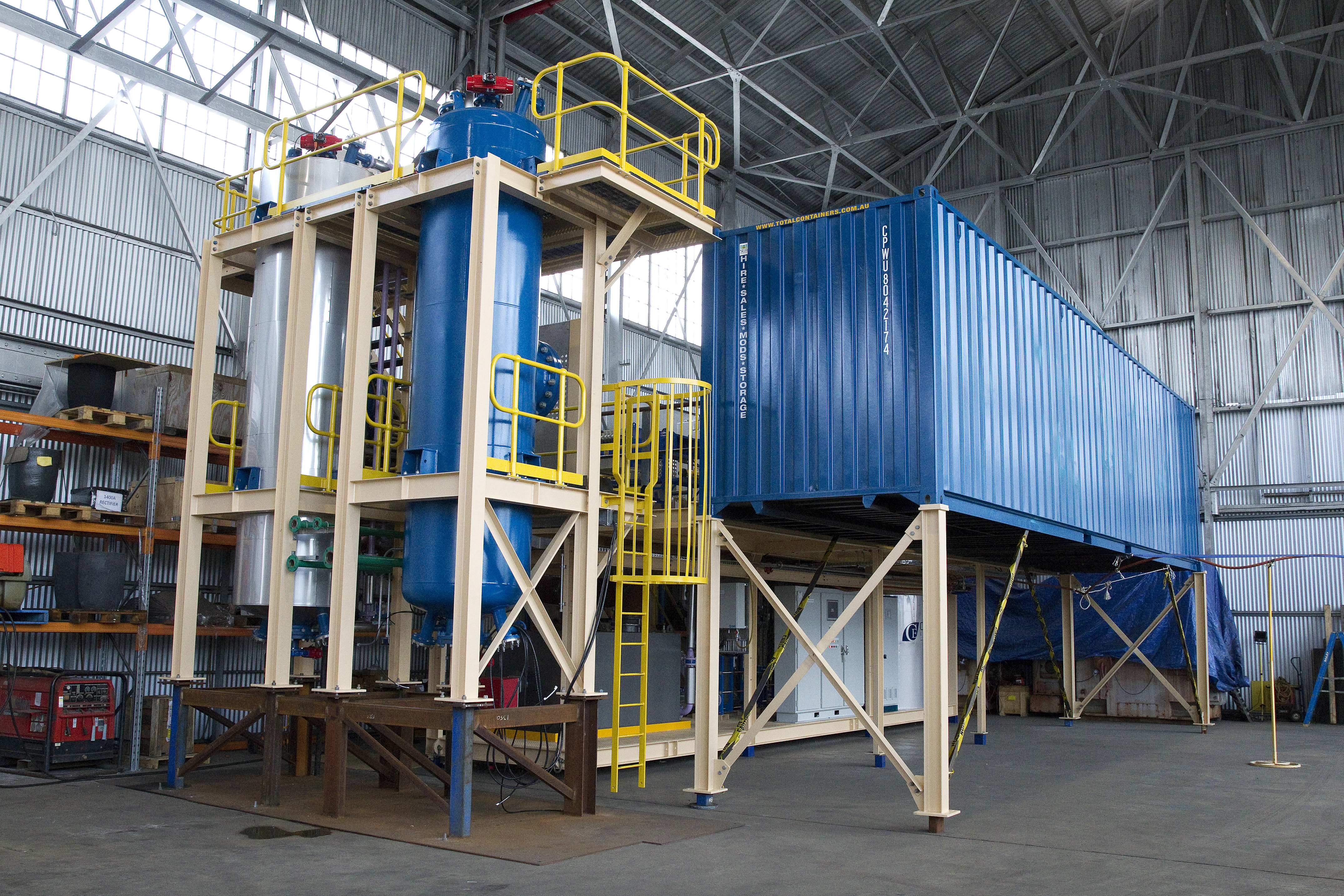 Chunya District, Tanzania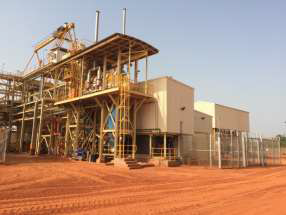 Cote d'Ivoire, West Africa