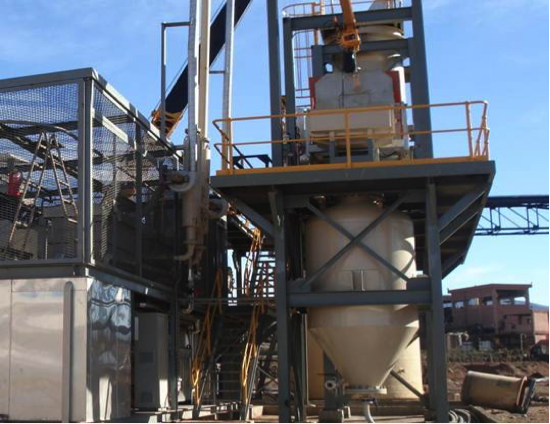 2009
Guemassa, near Marrakesh, Morocco
Client:
Compagnie Tifnout Tigharimine

Go back to projects
Printable Version
Como Engineers was engaged by CTT parent company Managem-ona to design, construct and supply delivered a modular 2 Tonne capacity carbon elution plant complete with 150 kg/hr LPG fired horizontal carbon regeneration kiln and containerised Gold Room for their Guemassa polymetallic mine.
The system was constructed in modular fashion, including all piping and electrical systems in Perth, Western Australia and hot commissioned on water to temperature in Perth to test systems, prior to being dismantled.
The modular design allowed for minimal dismantling, with the system filling 9 40' high cube sea containers. Assembly back on site requiring less than 10 days.
Recent News & Projects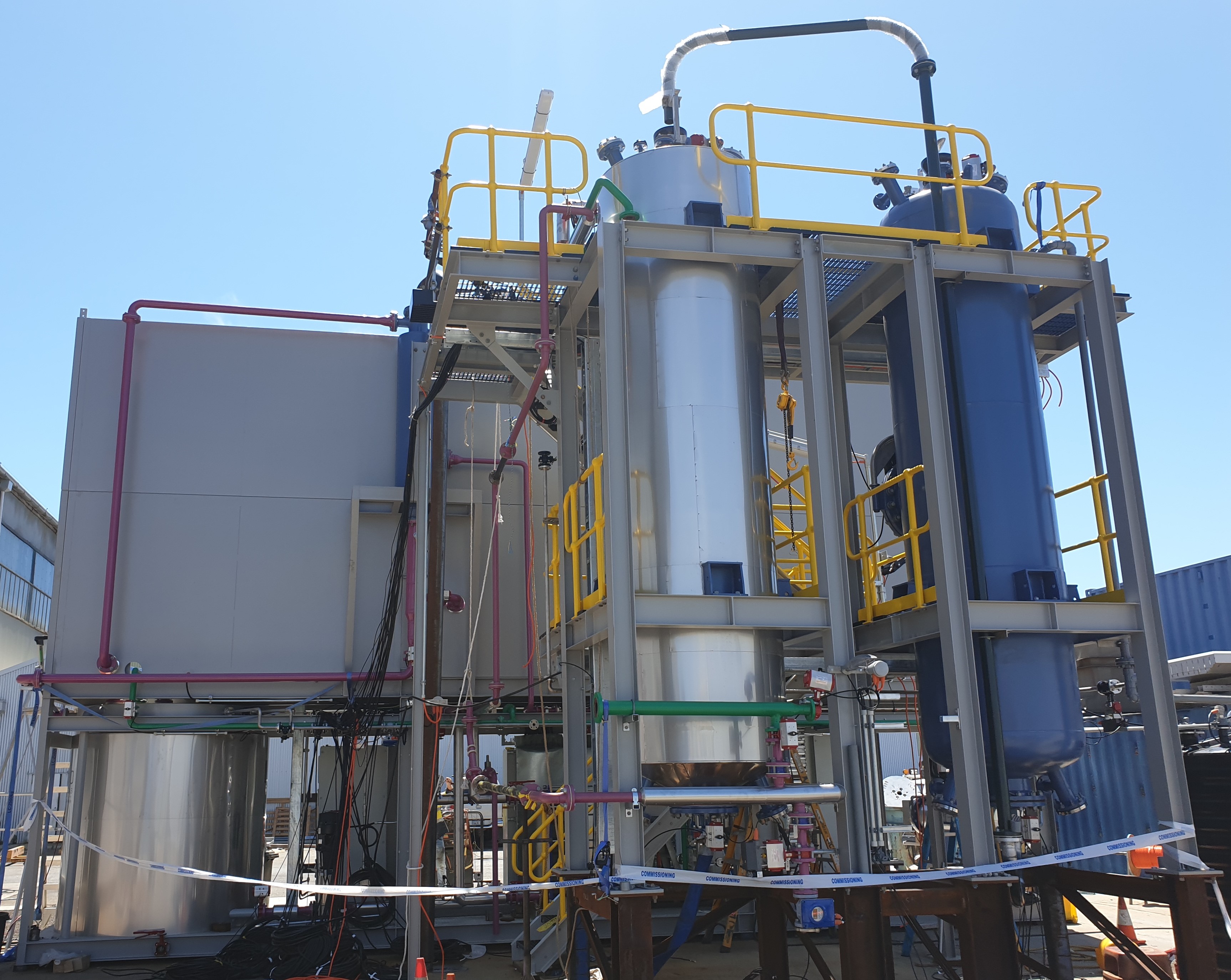 Saudi Arabia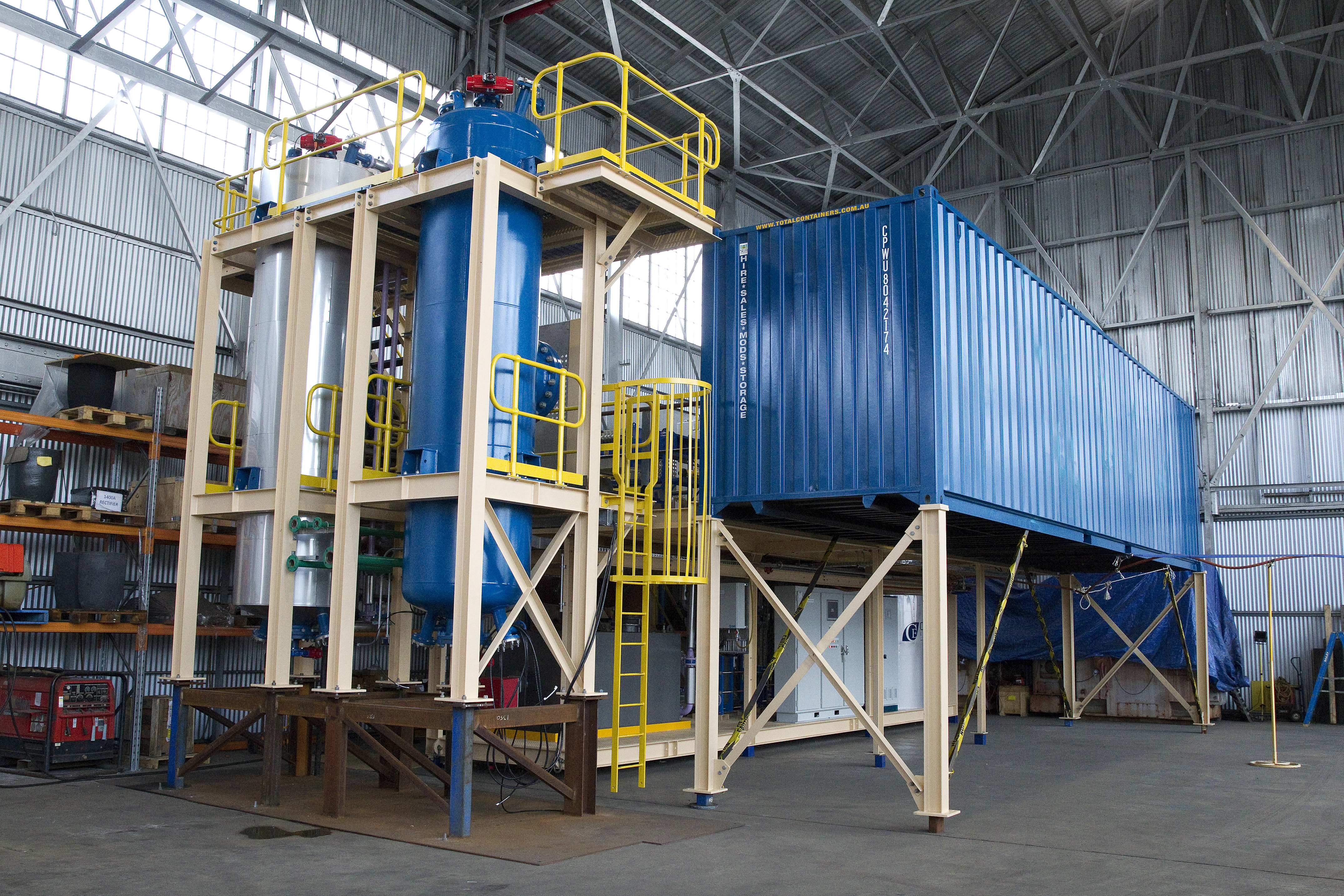 Chunya District, Tanzania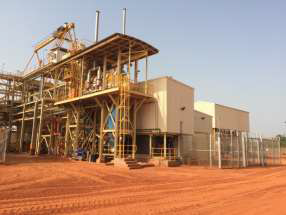 Cote d'Ivoire, West Africa