Nordgold Gross Gold Project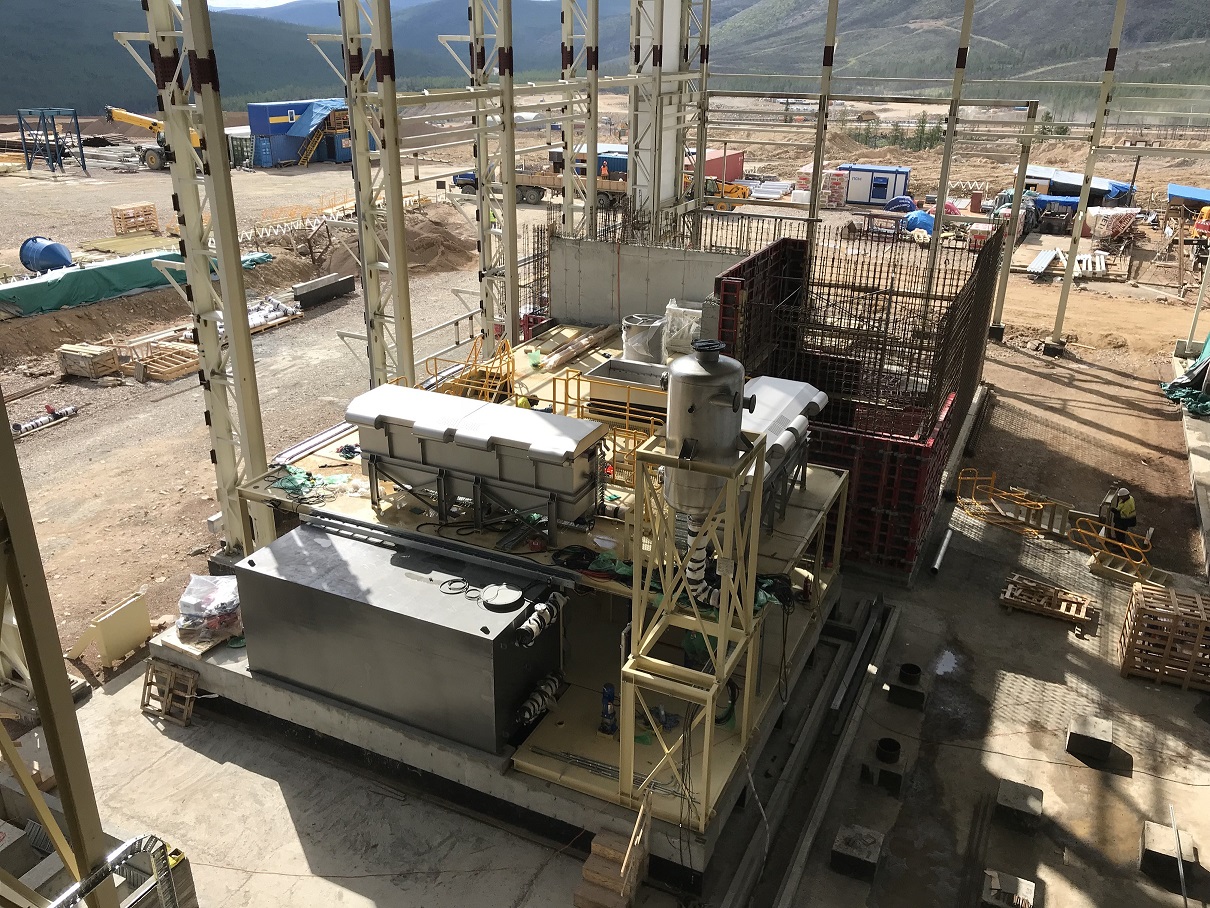 Como Engineers were engaged by Nordgold, based in Moscow, Russia, for the detailed engineering design and construction of the elution, carbon regeneration, goldroom and carbon recovery systems of their Gross Gold project.
The Gross Gold Project is a gold heap leach facility that will produce 230kozAu/y from the treatment of 12Mtpa for a 17 year period. The mine processing facility is located in the Yakutiya region in the far east of Russia, where temperatures can reach -55°C.
Como is responsible for the supply of the proprietary designed modular pre-fabricated and pre-commissioned plant with 10 tonne capacity elution and acid wash columns, our ESF series stainless steel range of electrowinning cells, quench tank pressure vessels, a 500kg/hr Carbon regeneration kiln and all required ancillary accessories.
Nordgold is a previous client of Como Engineers having purchased individual gold room equipment for the Lefa Gold Plant in Guinea, however, this is the first complete modular plant they have purchased.
Project Manager
Martin Smith
Recent News & Projects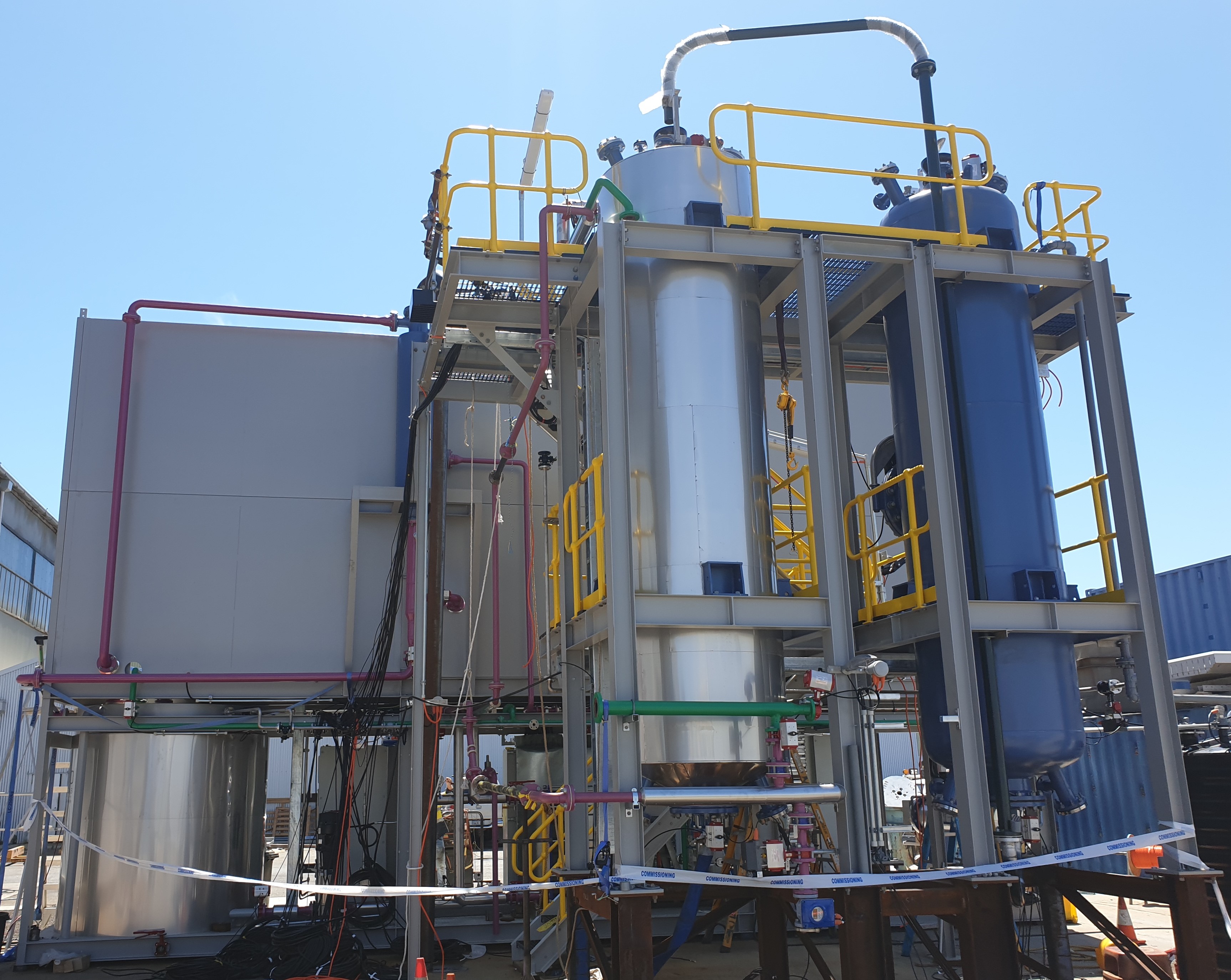 Saudi Arabia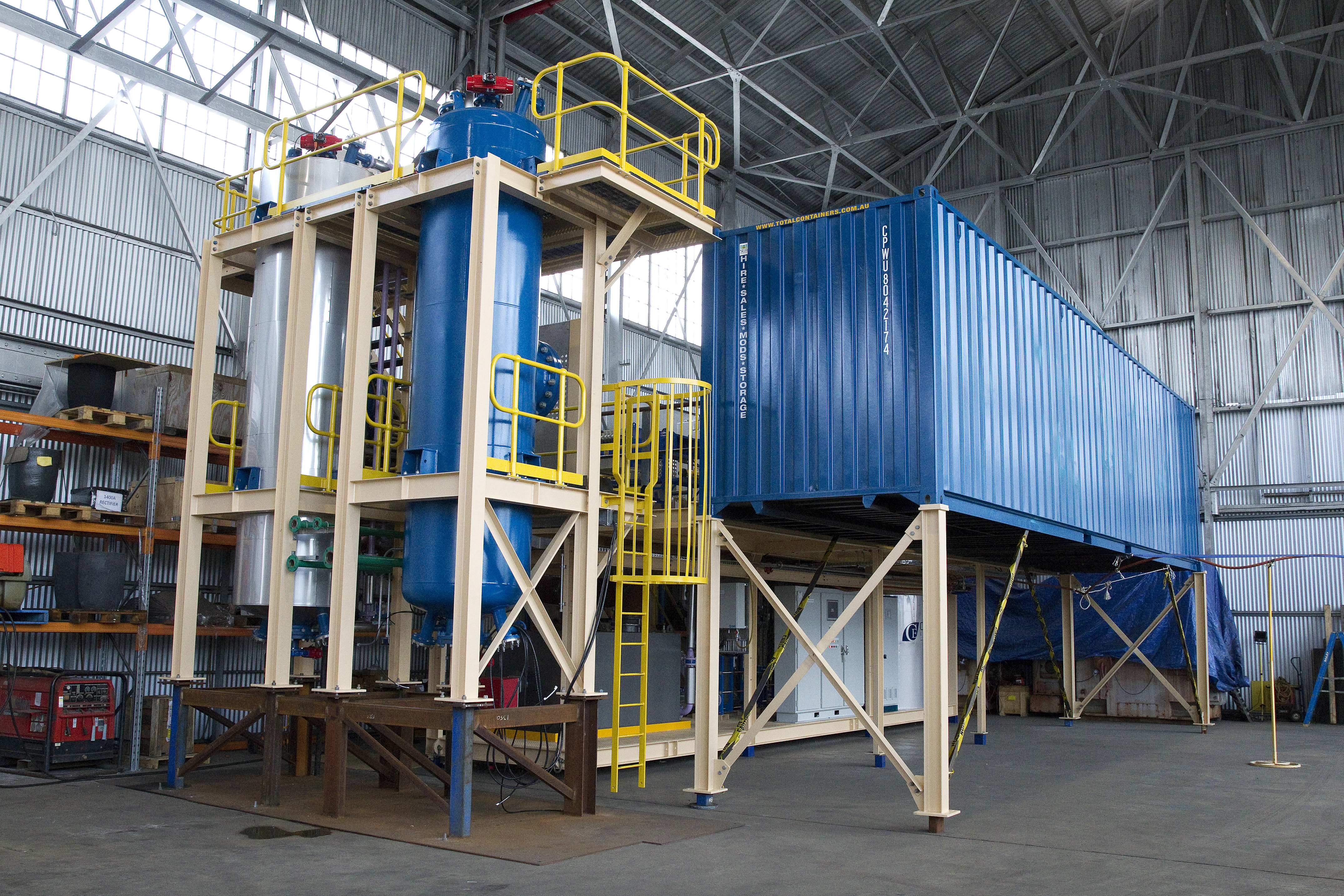 Chunya District, Tanzania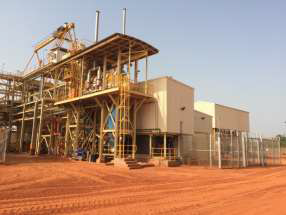 Cote d'Ivoire, West Africa