Great Australia Mine – CIL Upgrade Project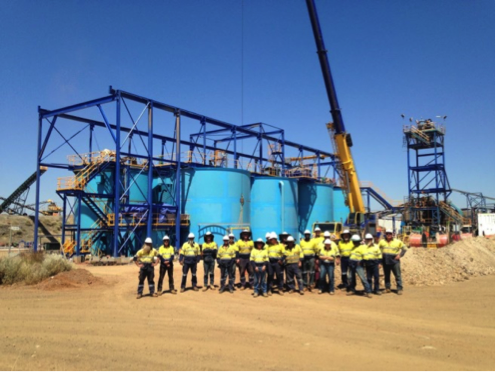 2017
Cloncurry, Nth QLD
Client:
CopperChem Pty Ltd

Go back to projects
Printable Version
The Great Australia Mine CIL Upgrade Project upgraded the existing copper flotation plant to a gold CIL plant.
The works involved with this project included:
Refurbishment of existing crushing, grinding and classification circuits.
Construction of 8 off leach/CIL tanks.
Supply & install tank agitators.
Supply & install mechanically wiped interstage screens.
Supply and install vibrating trash, loaded carbon and carbon safety screens.
Cyanide mixing, storage and dosing system.
Cyclone tower extension for future gravity upgrade.
Gravity circuit design and installation.
2t Modular Elution and carbon regeneration plant.
Recent News & Projects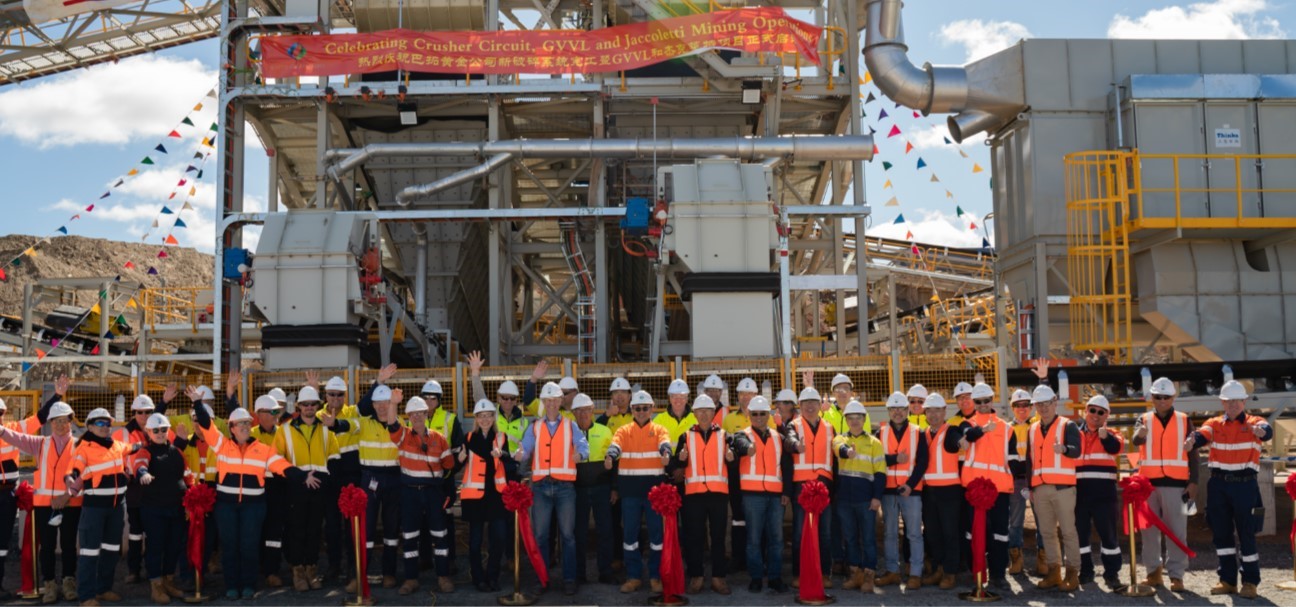 Marvel Loch, WA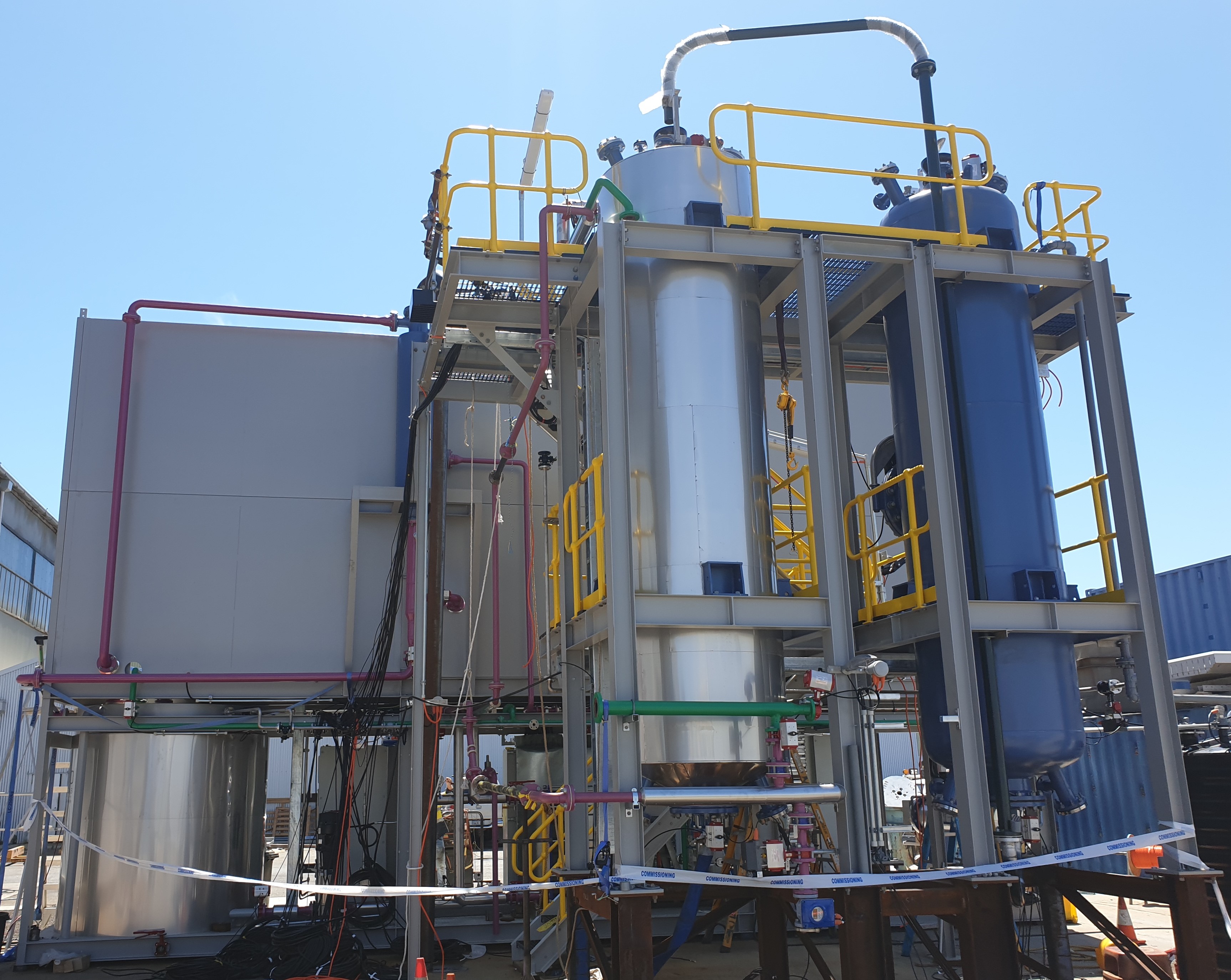 Saudi Arabia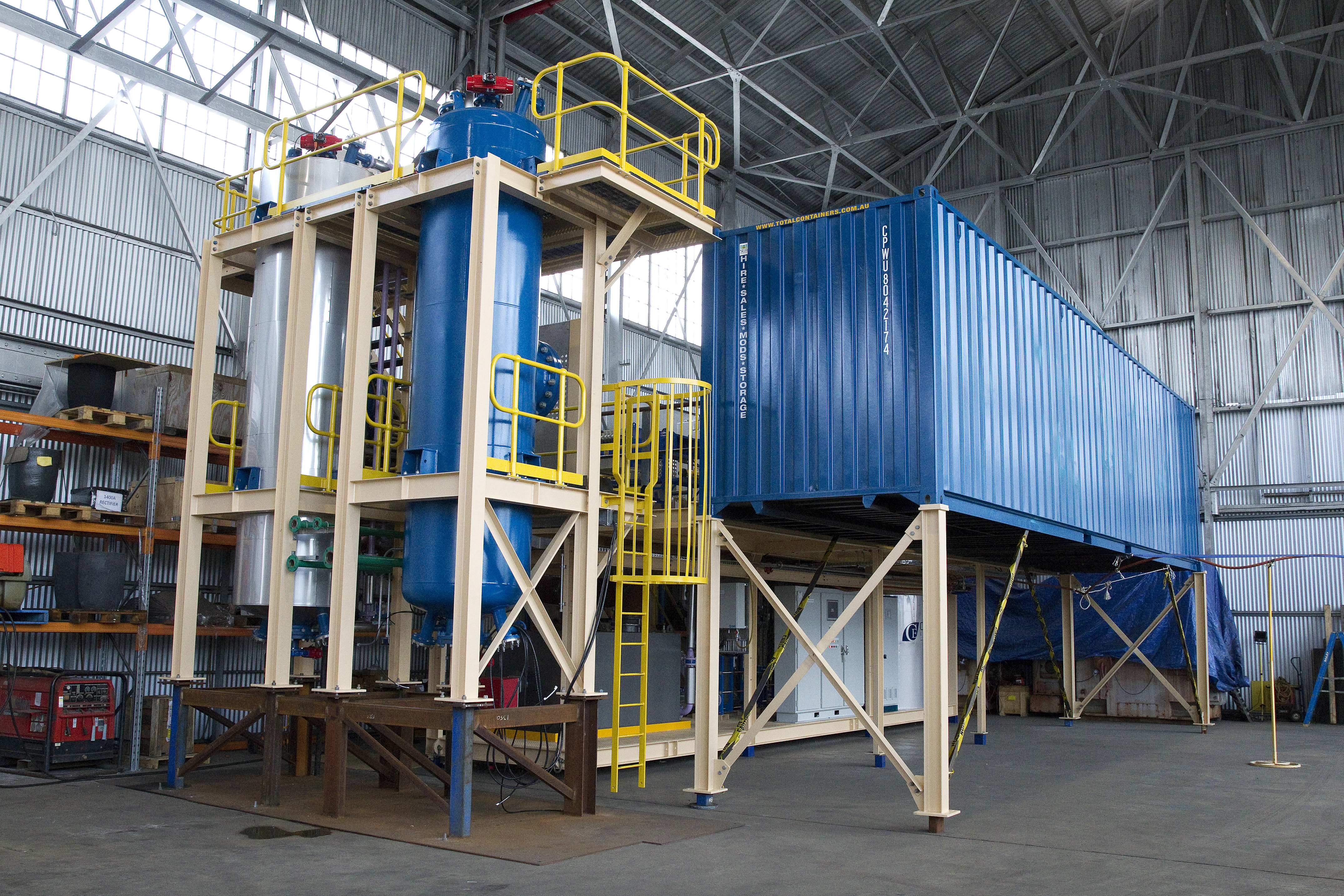 Chunya District, Tanzania