Granny Smith Crusher and Plant Maintenance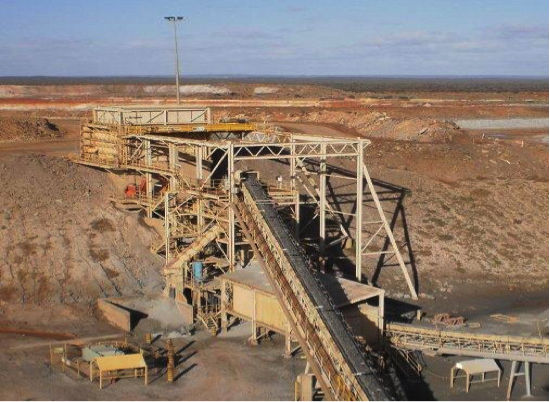 2012
Goldfields, Western Australia
Client:
Barrick Gold

Go back to projects
Printable Version
Replacement of the Kemco crusher and maintenance of the complete crushing circuit, as well as maintenance of the Jaques primary crusher located on a parallel circuit.
Plant-wide maintenance and minor upgrades including replacement of chute platework, rectification of maintenance issues and installation of equipment purchased by Barrick for upgrading the plant.
In addition, Barrick conducted an audit of the dangerous goods on site and determined deficiencies that needed to bring the site into full compliance with the Australian Standards, WA DG Regulations and best-practice for Australian mine sites. Martin Smith was engaged as a Dangerous Goods Consultant to drive this project to bring the site into full compliance.
Recent News & Projects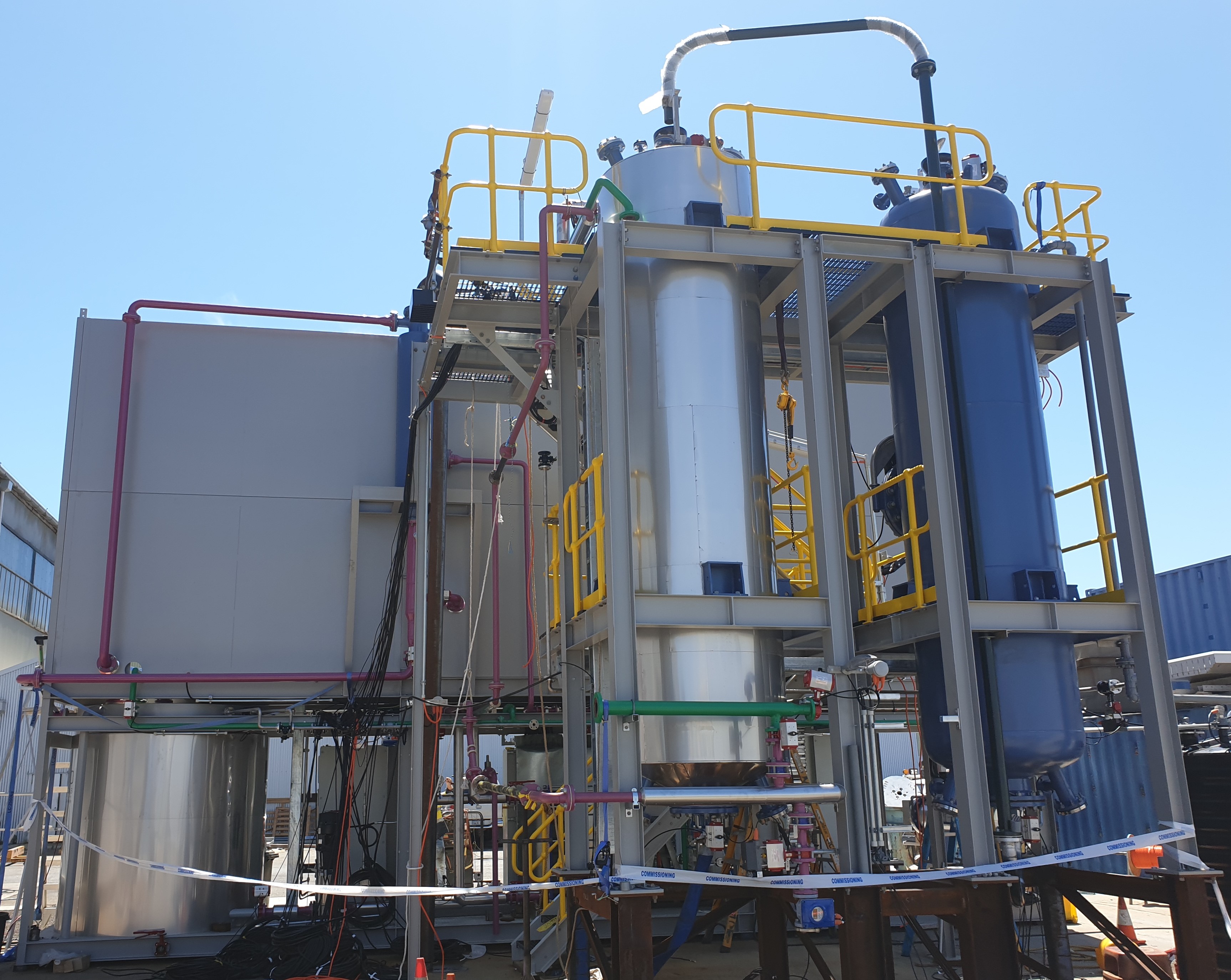 Saudi Arabia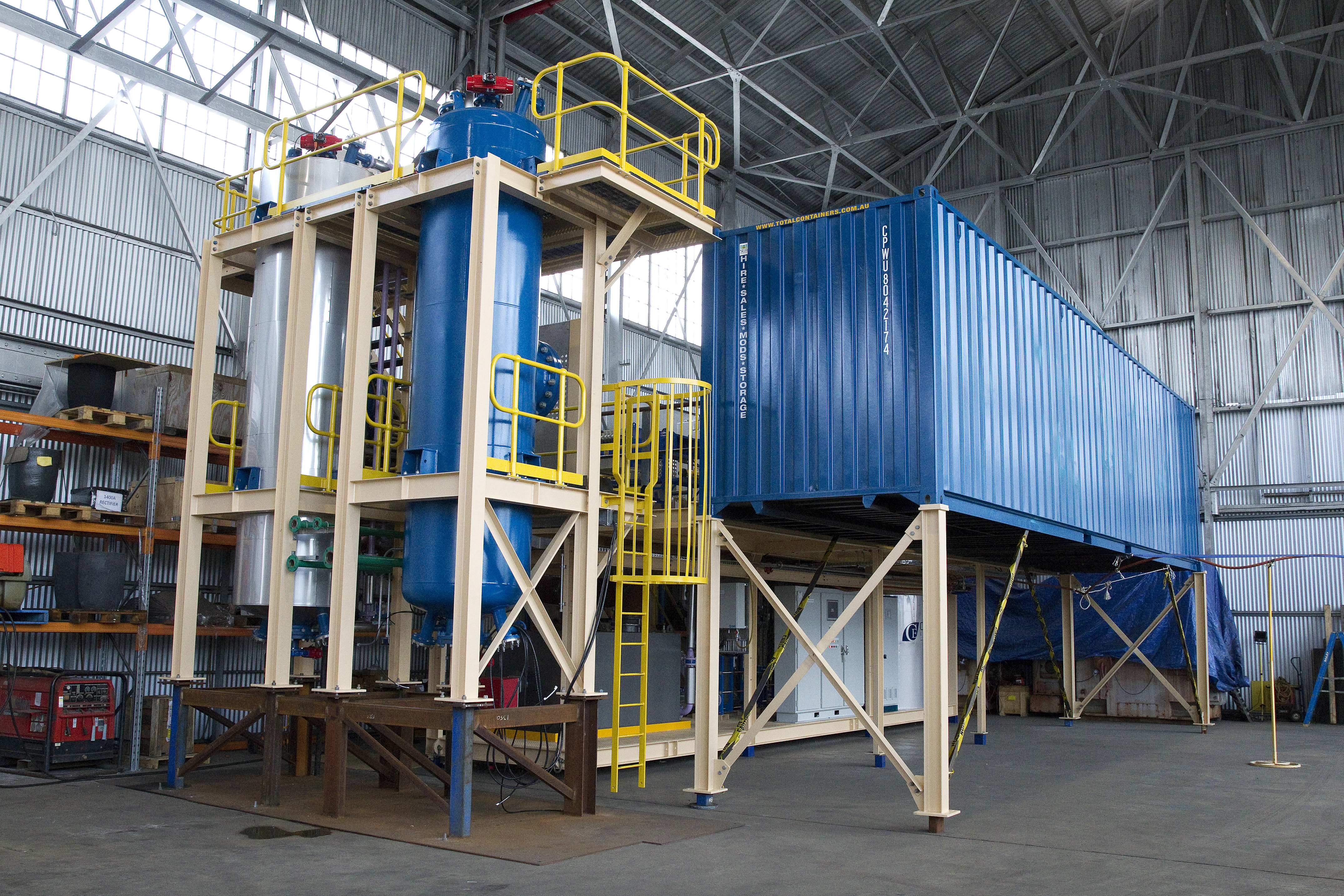 Chunya District, Tanzania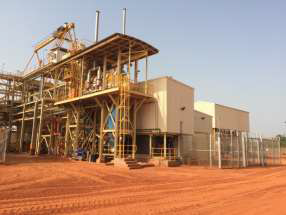 Cote d'Ivoire, West Africa