FMG Early Train Load Out at Solomon's

2012
Pilbara, Western Australia
Client:
FMG / Leighton Contractors

Go back to projects
To assemble and install 2 load out hoppers and conveyors to a transfer tower over the main train load out conveyor system.
FMG and their main Solomon Hub contractor, Leighton's, had committed to have Solomon ore on rail by 30th November 2012. Leighton's needed to install a temporary load out system using second hand bins, conveyors, etc. that were available from nearby sites to meet their contractual obligations. Their sub-contractors on site were unable to commit to modifying and installing this equipment.
Como Engineers were asked to urgently provide a construction crew. Despite a lack of onsite facilities and difficulties in sourcing components, Como completed the load out system installation and commissioning on budget and ahead of schedule.
Recent News & Projects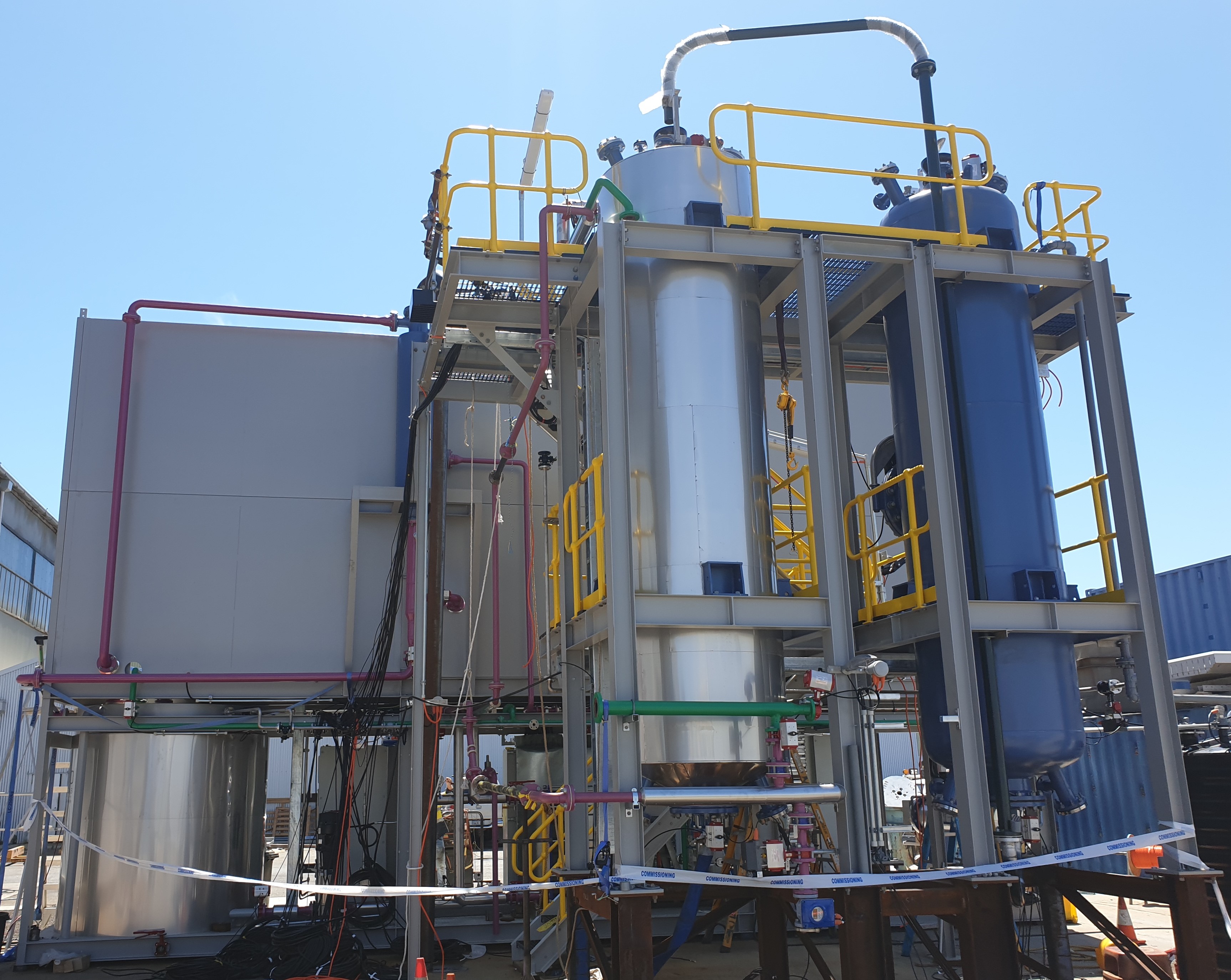 Saudi Arabia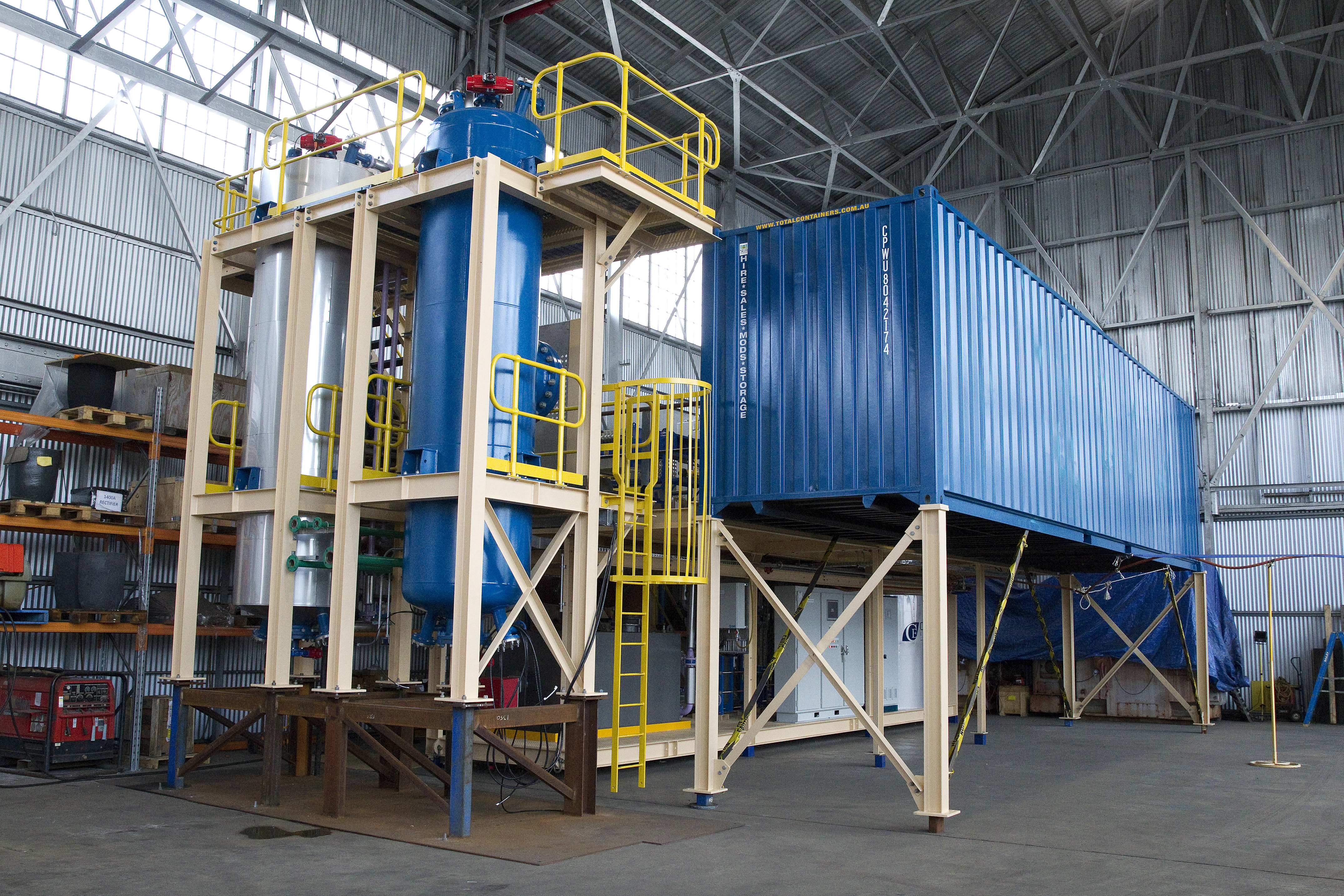 Chunya District, Tanzania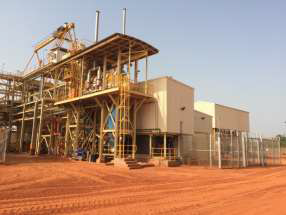 Cote d'Ivoire, West Africa