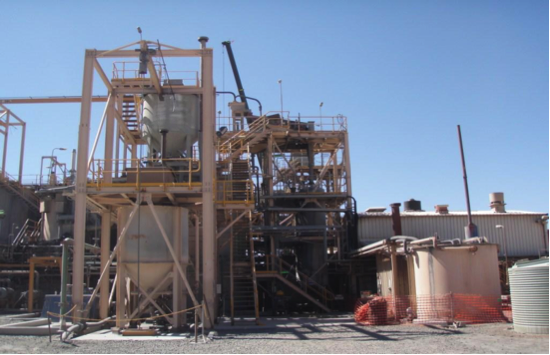 2011
Northern Goldfields, Western Australia
Client:
Barrick Gold

Go back to projects
Printable Version
The Darlot IPS upgrade was a retrofit of an Automated Pressure Zadra elution skid mounted system to existing 4 tonne elution and acid columns remaining from a defunct Signet Engineering IPS system.
The existing two vertical Pressurised Cells were removed and a new Como split 900 x 20 cathode ES high temperature electrowinning cell with 2200A switch mode rectifiers was installed to the mezzanine.
The existing thermal oil heater system and elution tanks and piping were removed and replaced with two skids, previously assembled in Perth containing a direct coil heated elution boiler, eluate tank with automated batching of solution, elution pump and heat exchanger and local control panel with P&ID touchscreen man-machine interface. These were integrated at site and commissioned by Como Engineers.
Other works included:
Installation of walkway over pipework near heat exchanger and boiler.
Installation of a cradle and lifting device to facilitate removal and replacement of screens in the bottom of the elution column.
Handrail and structural steelwork repairs.
Replacement of lagging and cladding on piping and vessels.
Supply of a new pressurised electrowinning cell (that opens horizontally) and rectifier to replace the two existing electrowinning cells.
Supply and installation of new duty and standby elution pumps with auto bleed systems.
Recent News & Projects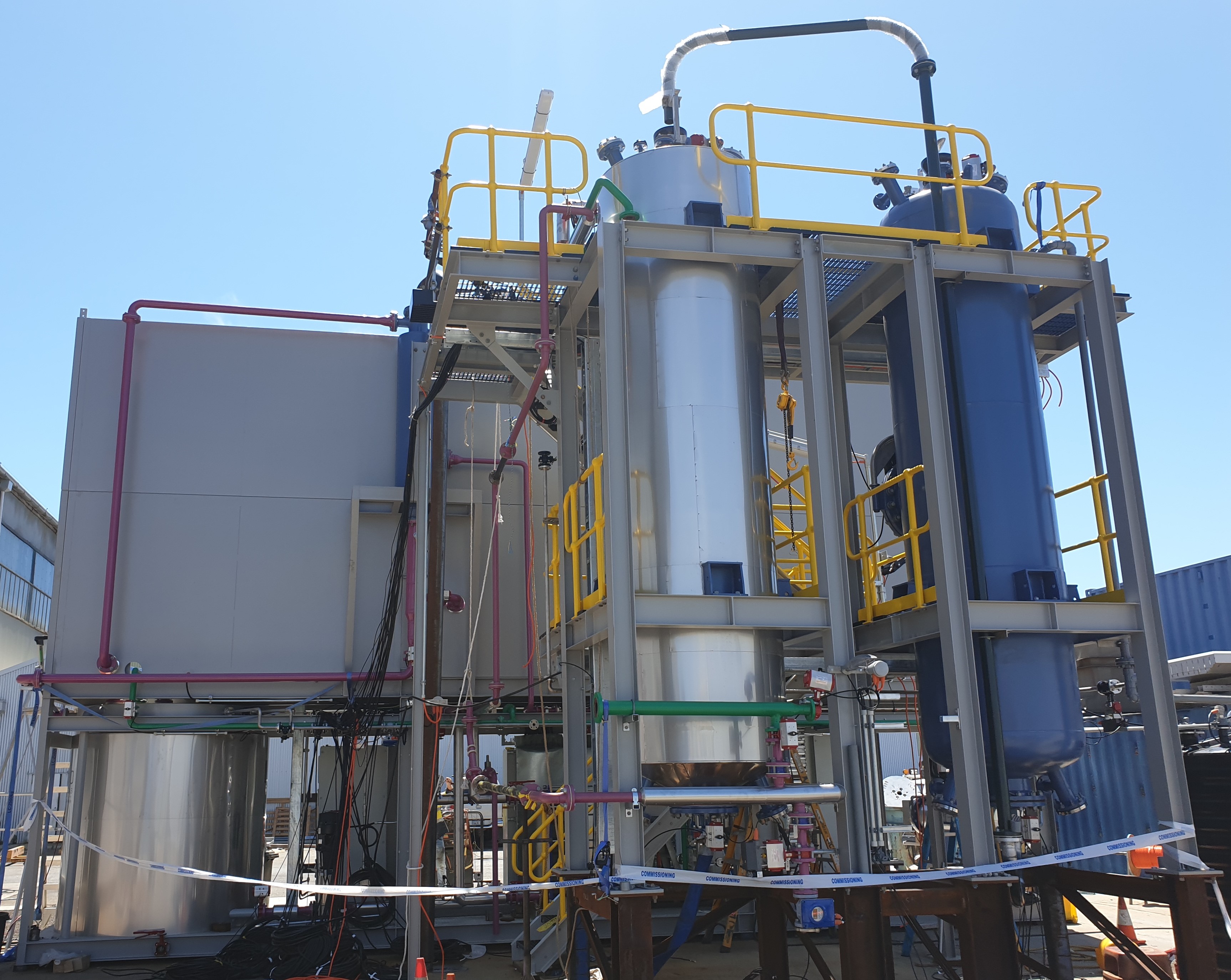 Saudi Arabia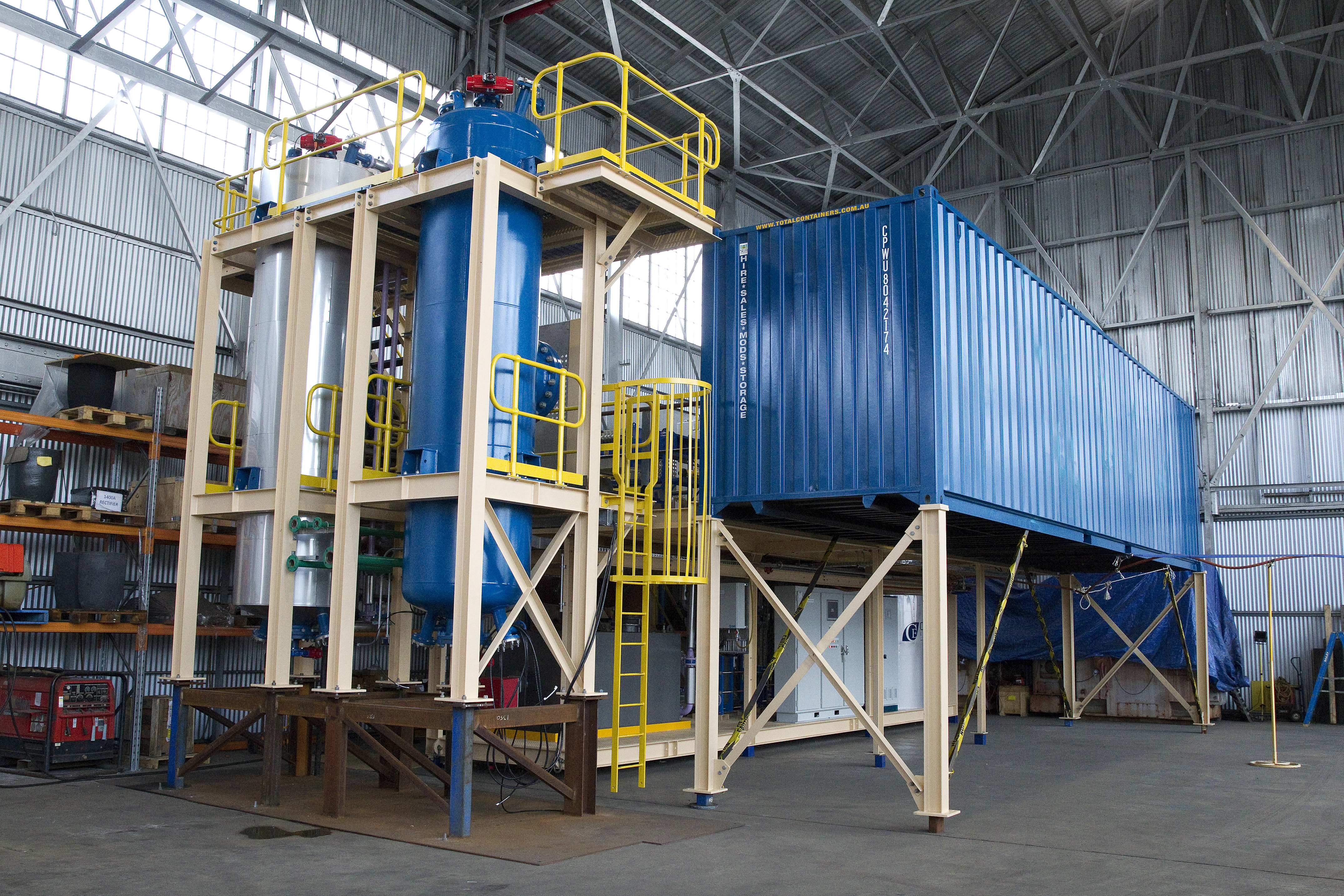 Chunya District, Tanzania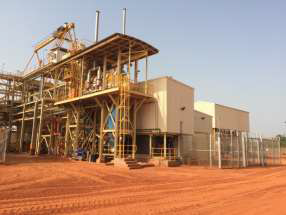 Cote d'Ivoire, West Africa