Coyote Process Plant Refurbishment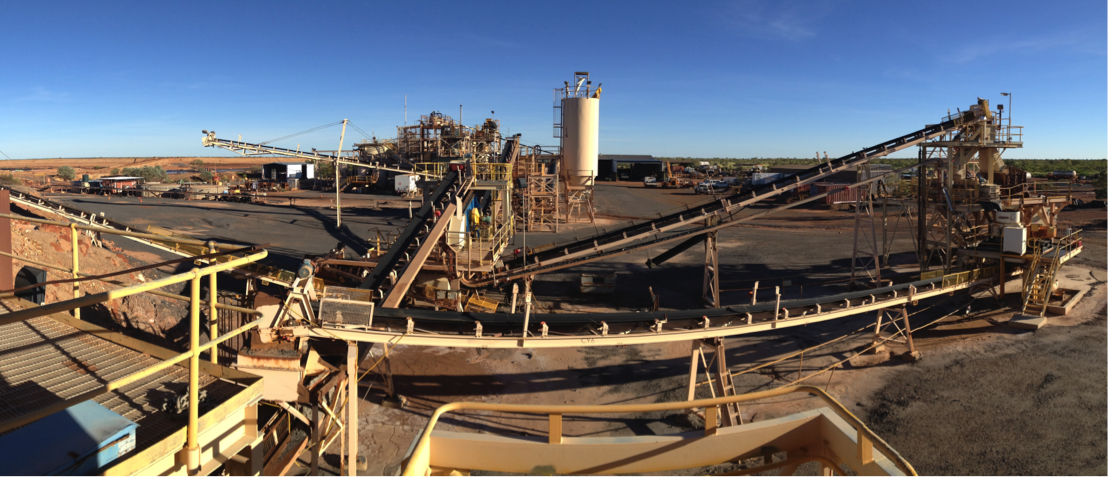 2015
Tanami, Western Australia
Client:
ABM Resources NL

Go back to projects
Printable Version
The Coyote Gold Plant contract involved the refurbishment of an existing 280ktpa gold processing plant.
Works included refurbishment of the crushing plant, grinding and gravity circuits, launders, chutes, walkways, platforms, stairs, hoppers, bins and other static equipment, including repairs to the leach and adsorption tank.
New auto-lubrication systems were designed, procured, installed and commissioned at the jaw crusher and the ball mill.
Electrical repairs and rectifications were carried out on the MCCs, Control Room, PLCs and transformer yard.
Recent News & Projects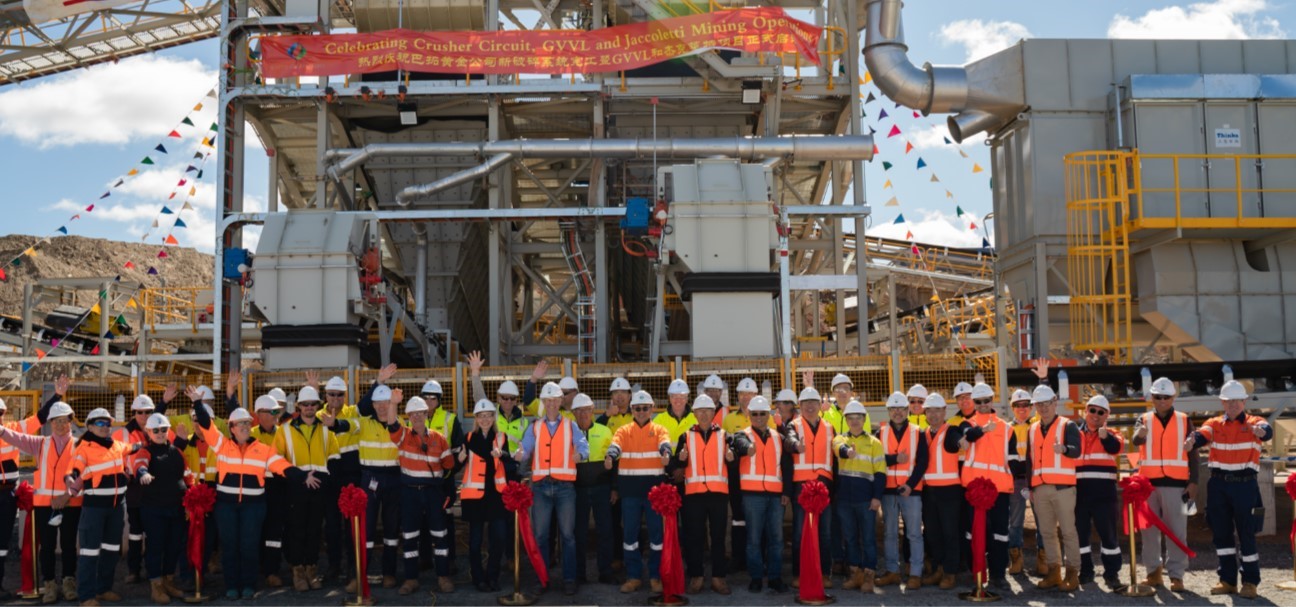 Marvel Loch, WA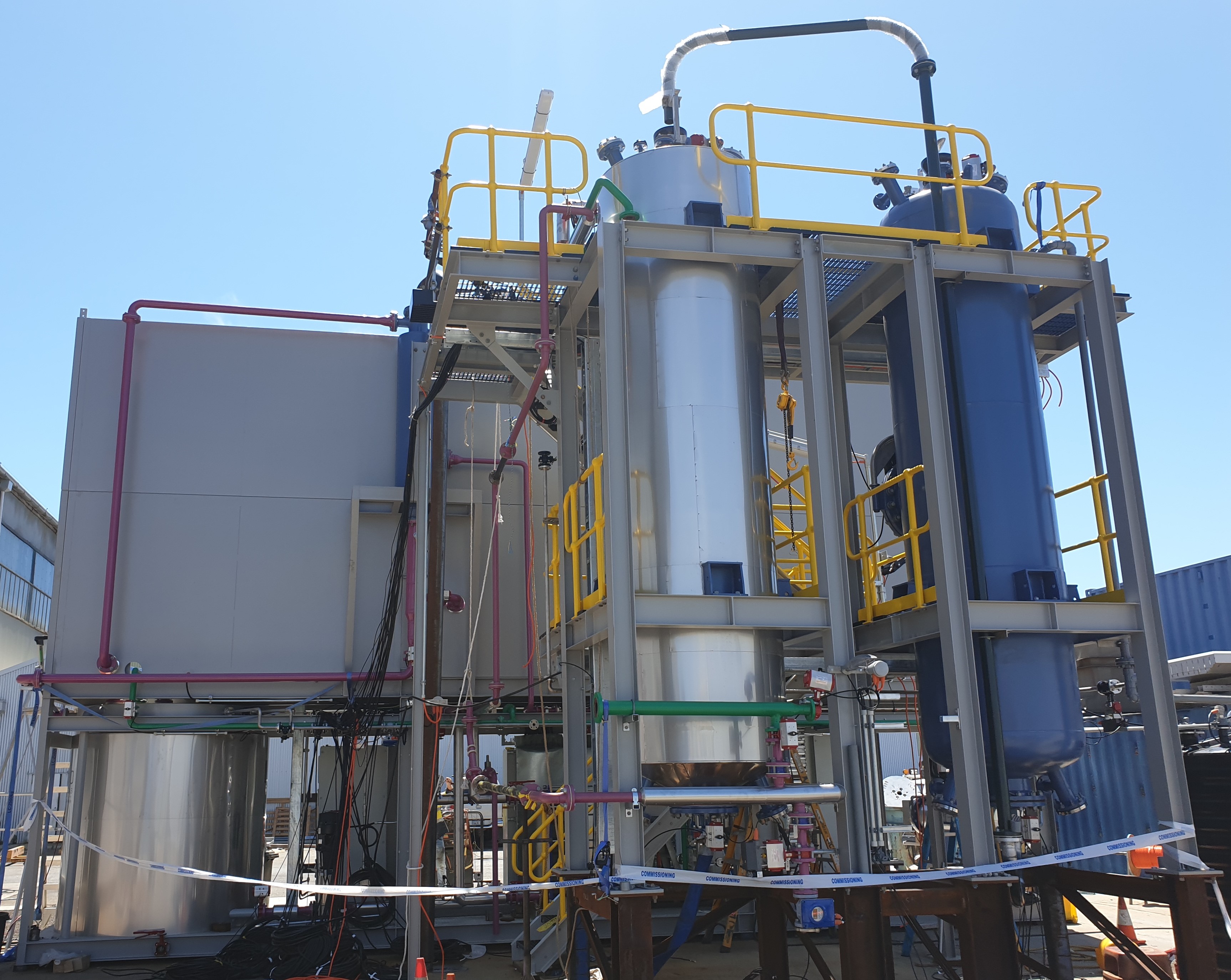 Saudi Arabia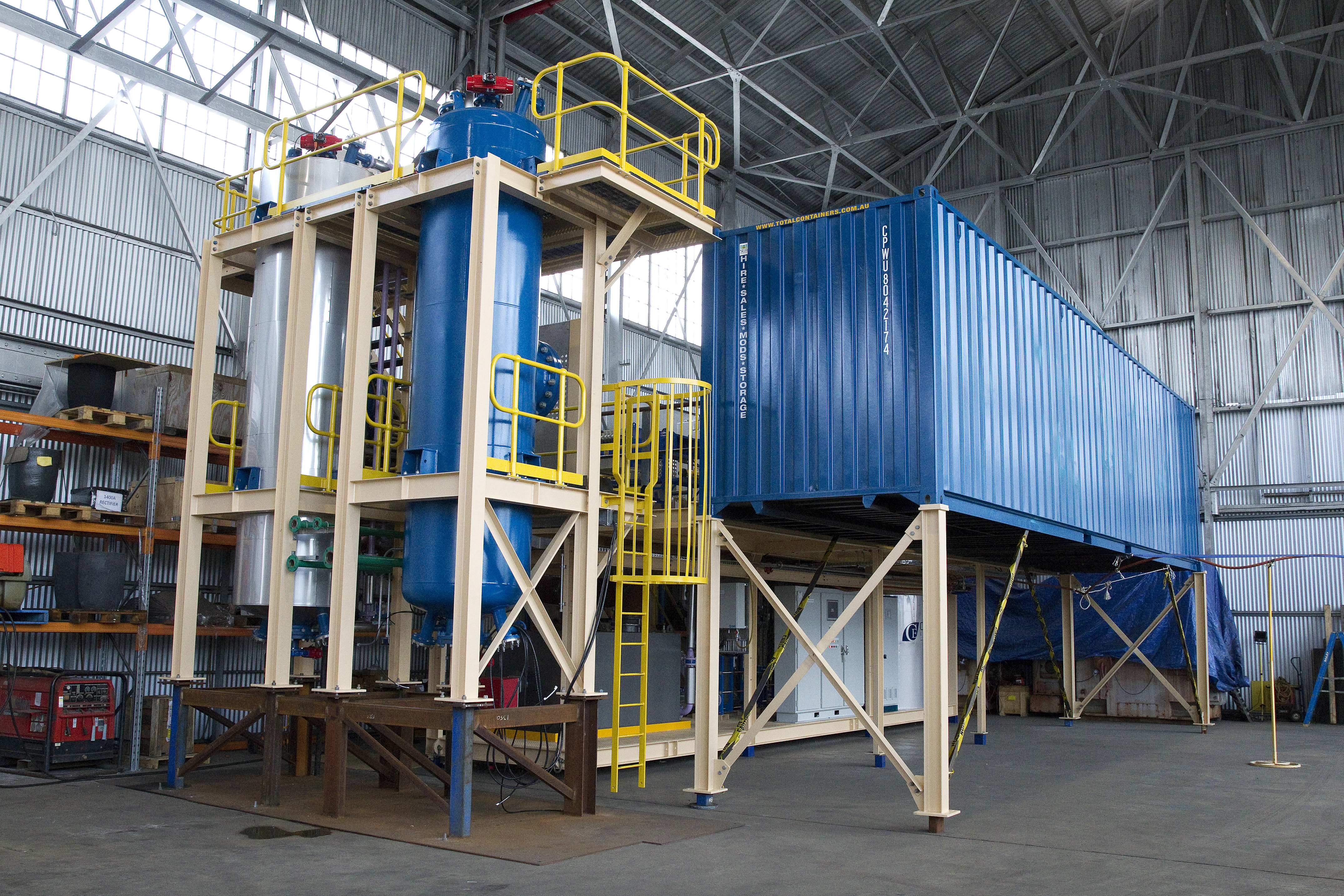 Chunya District, Tanzania