Challenger – Mill Expansion and Tails thickener
2010
Coober Pedy, South Australia
Client:
Dominion Mining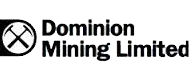 Go back to projects
Printable Version
The Challenger Expansion project involved the upgrade of the existing plant to increase production from 45tph to 64tph design throughput. This involved the refurbishment, relocation and installation of 850kW regrind mill from Mt Gibson WA to Challenger site complete with new mill foundations and addition of a secondary mill control room.
The upgrade also included the installation of new Linatex cyclone tower and Minspec trash screen to Leach Tank 1, with reordering of equipment on the classification towers to accommodate feed to the secondary mill. A 12m tails thickener with flocculant dosing system and pumps was installed to improve water management.
The project also included refurbishment of a 850kW mine surface vent fan ex Pillara WA and installation of it to a new raise bore vent, complete with VSD control system.
Recent News & Projects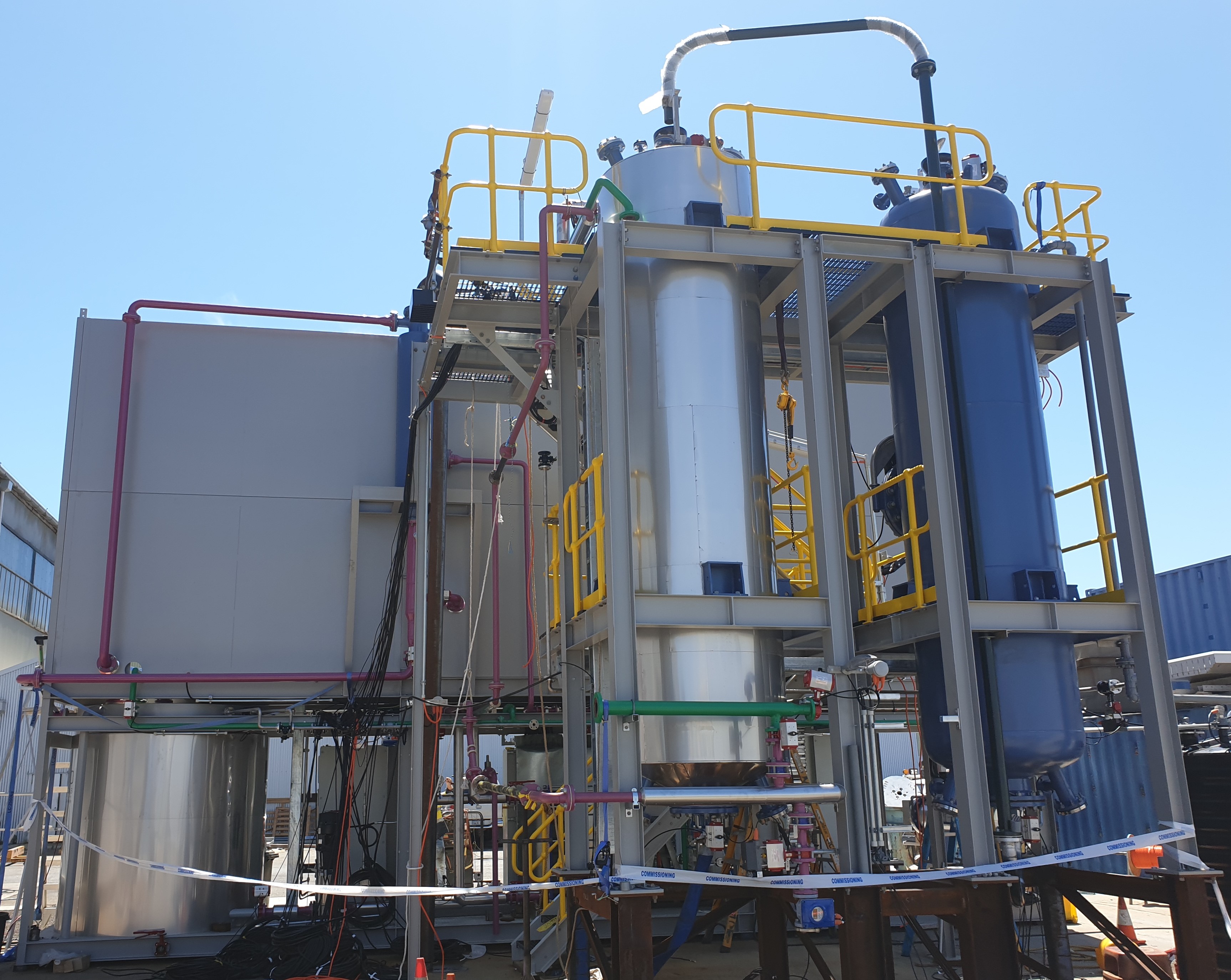 Saudi Arabia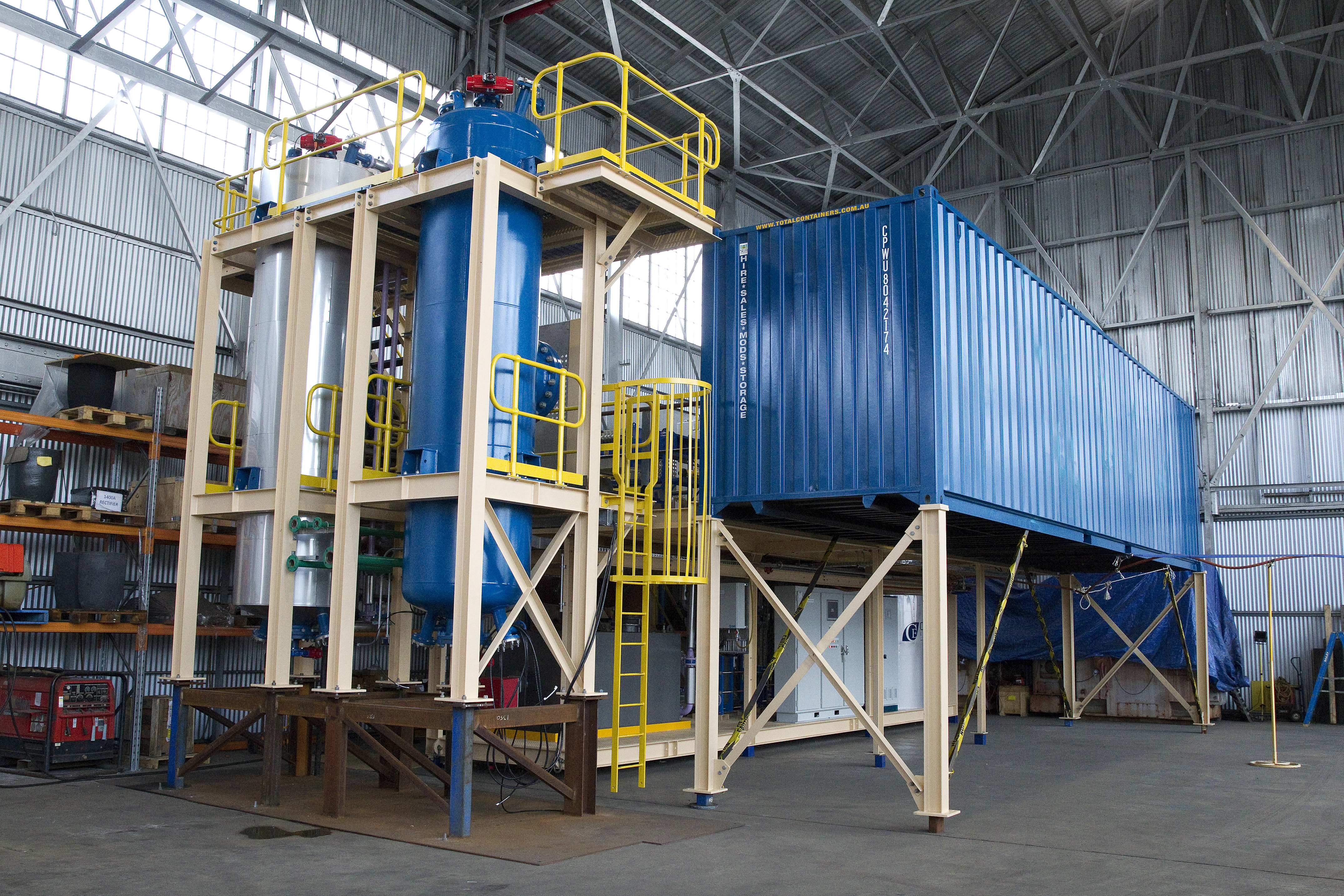 Chunya District, Tanzania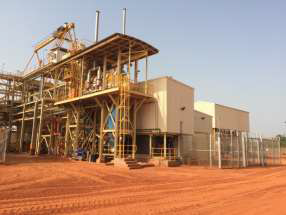 Cote d'Ivoire, West Africa