Central Norseman Gold Mine – Phoenix Process Plant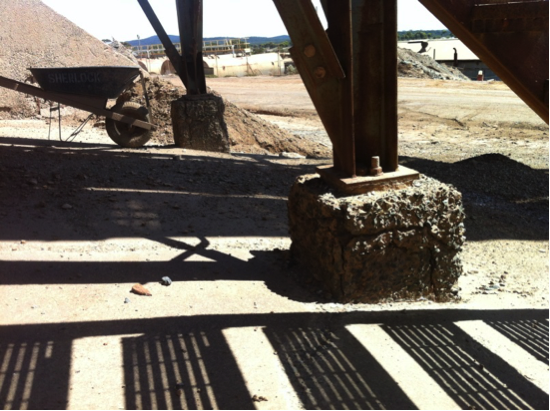 2014
Norseman, Western Australia
Client:
Central Norseman Gold Corporation Pty Ltd

Go back to projects
Printable Version
The appointment comprised a review of the Phoenix Plant with respect to the safety of the concrete, steel, and tank structures. Como was contracted to advise on any advanced deterioration of sections of the Plant resulting in recommendations being made on understanding important safety risks and how to manage them.
Como conducted a 2 day site investigation and prepared a detailed list of defects and remediation measures prioritised into a Rollout Program of Safety Works. The Works were risk-categorised into Immediate, within 1 month, within 6 months, and within 1 year repair timeframes, and then prioritised according to risk severity within each category.
The report clearly defined a solid program of works to allow resource planning and implementation of the Works to meet the required timeframes, and so ensure that the Client is able to maintain a safe work environment.
Project Manager                            
Nigel Caffyn-Parsons
Recent News & Projects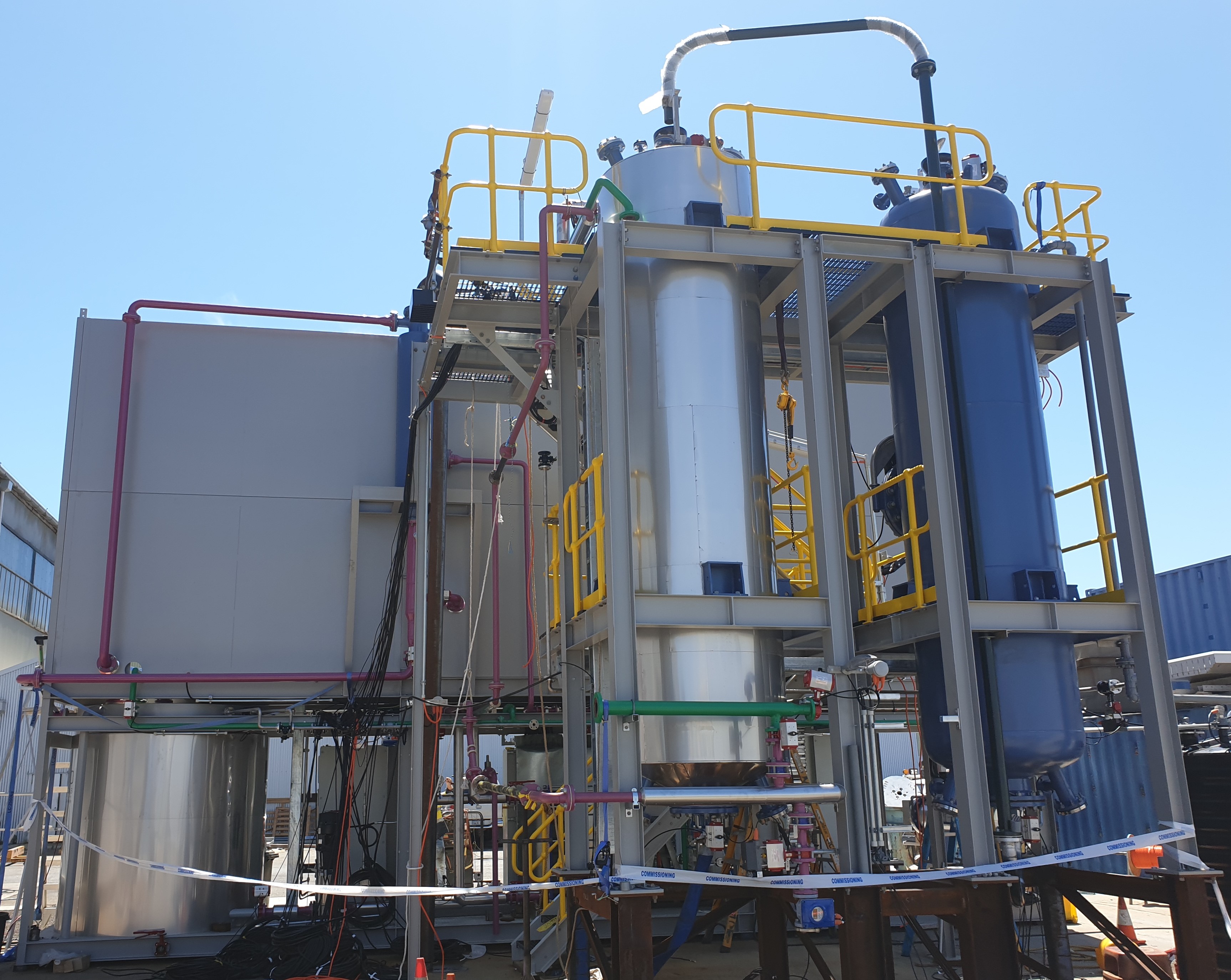 Saudi Arabia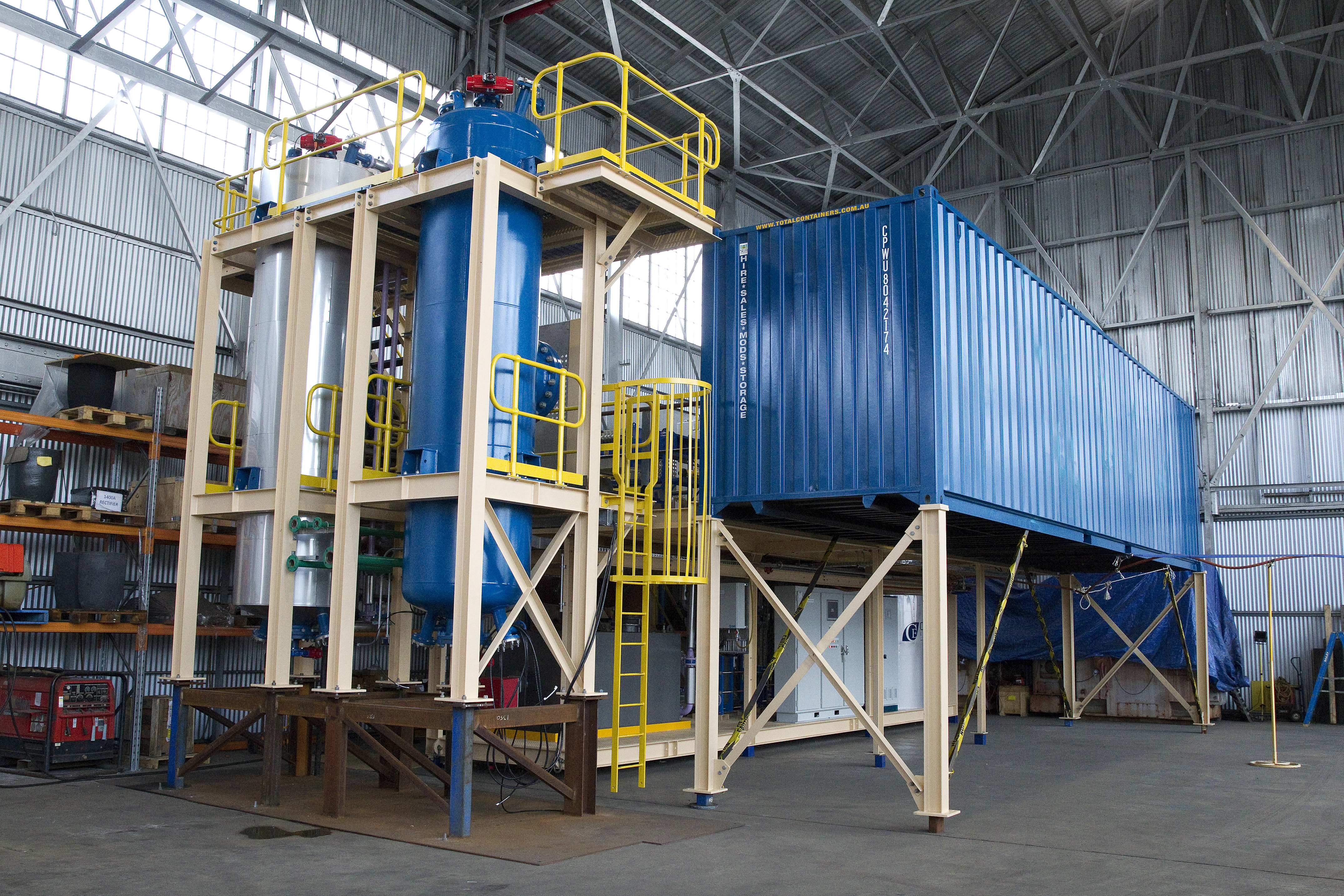 Chunya District, Tanzania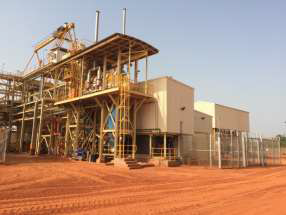 Cote d'Ivoire, West Africa