2010
North Eastern Goldfields, Western Australia
Client:
Navigator Resources Limited

Go back to projects
Printable Version
Como Engineers supplied, installed and commissioned a Gekko inline leach reactor (ILR-150), 10m³ pregnant liquor tank and a new electrowinning cell (800x800x12) as part of the gravity circuit upgrade.
During the plant upgrade Como was awarded with various refurbishment jobs such as double deck screen repairs and chute liner repairs in the crushing plant, tank and piping repairs in the wet plant.
Completion of Dangerous Goods Assessment license, including application for the dangerous goods storage and handling licence to the Department of Minerals and Petroleum (DMP) now the Department of Mines, Industry Regulation & Safety (DMIRS).
Process Plant Improvement Study to increase mill capacity to 2.5Mtpa including circuit modifications to improve metallurgical recovery and reduce bottlenecks.
Following project completion Como Engineers continued their involvement by providing both technical and maintenance support to the client.
Project Manager                            
Martin Smith
Recent News & Projects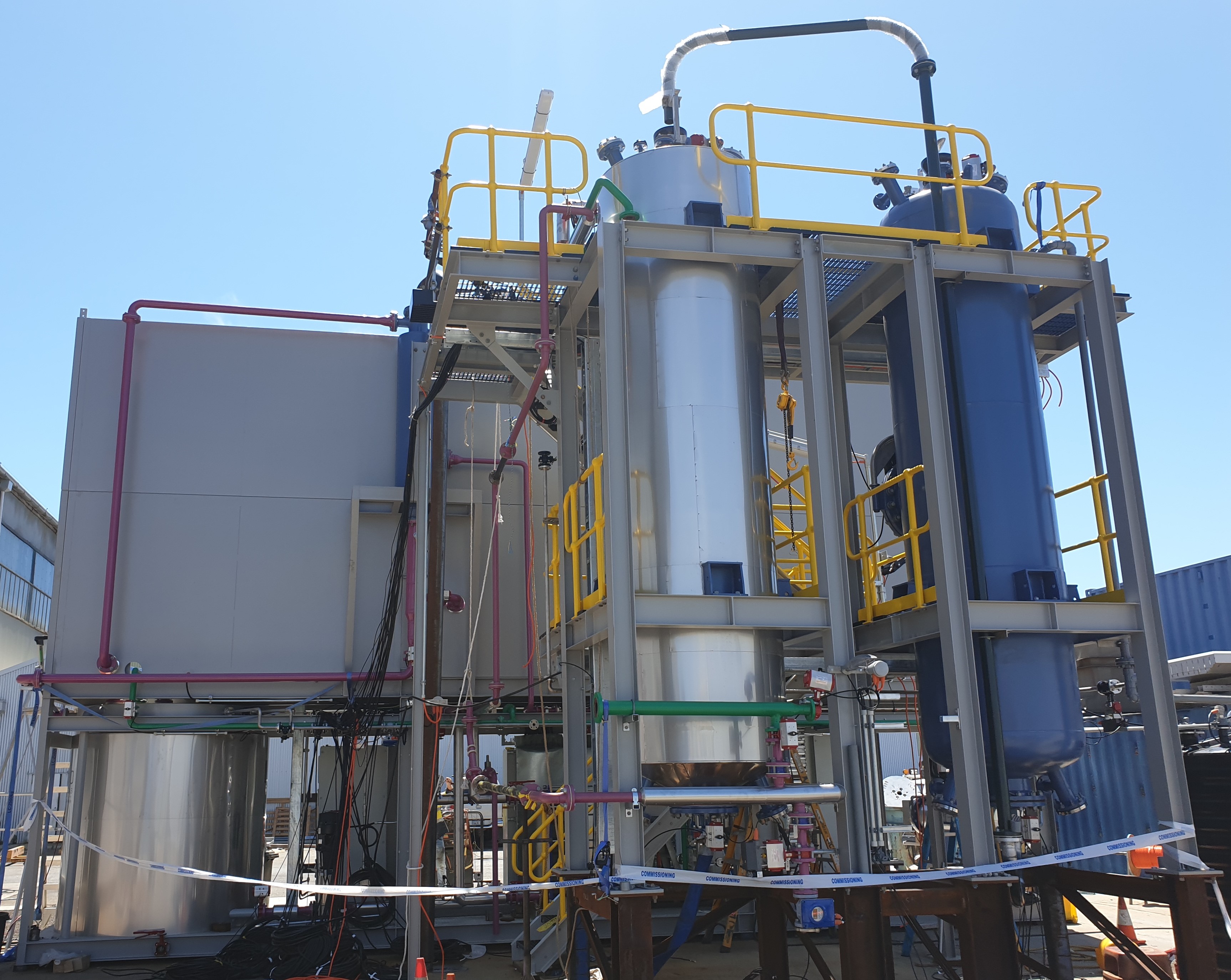 Saudi Arabia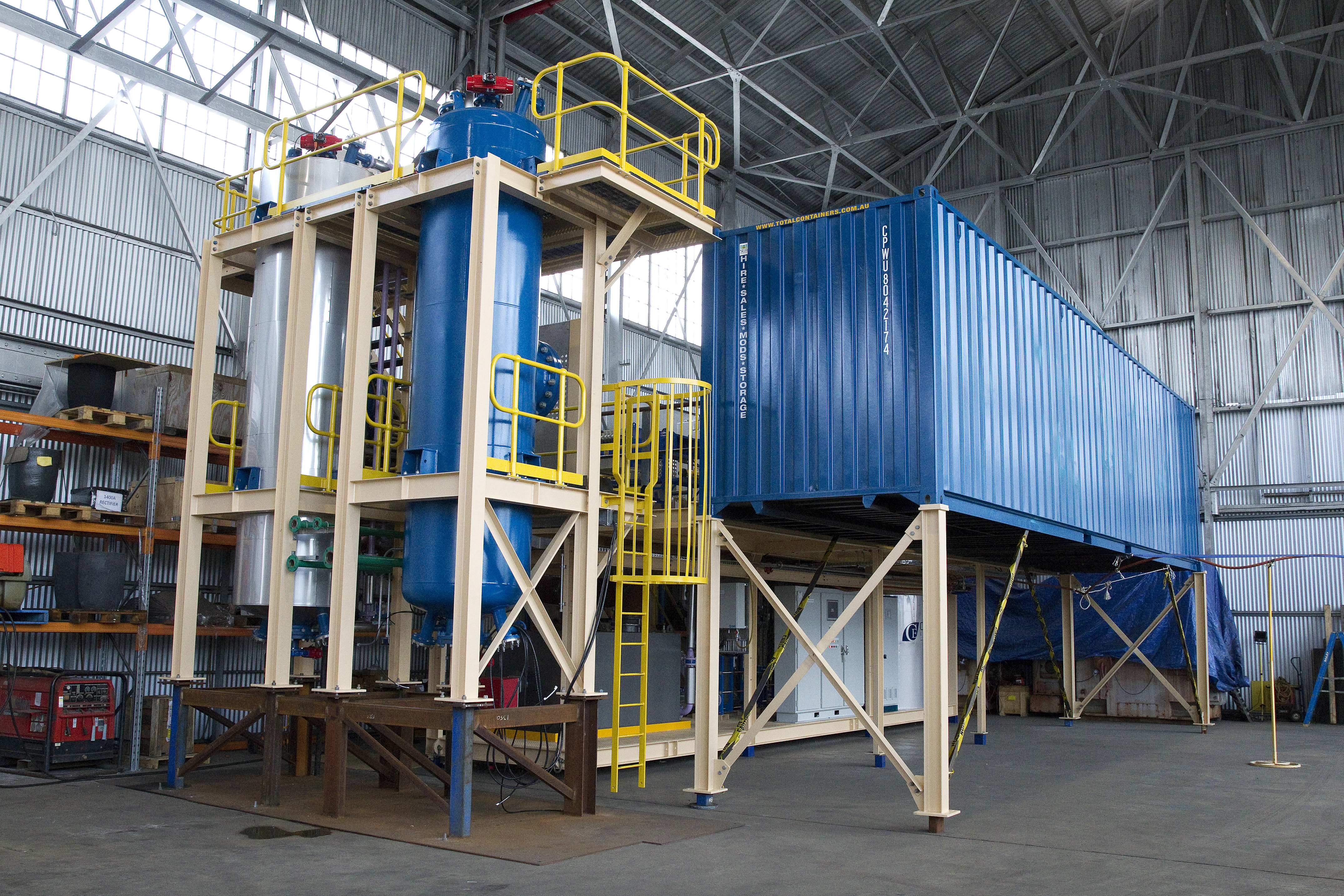 Chunya District, Tanzania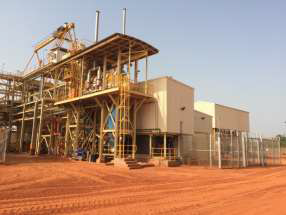 Cote d'Ivoire, West Africa