Barrick Kanowna Plant Capacity Review and Optimisation

2013
Kalgoorlie, Western Australia
Client:
Barrick Gold

Go back to projects
Como Engineers provided Engineering Services to Barrick Kanowna to investigate plant configuration options in line with reduced future mine production rates as various ore sources were depleted.
The comminution circuit consists of primary crushing, SAG and Ball Milling with Pebble Crushing. Ore is campaign treated by alternating campaigns of free milling ore and refractory ore. Free milling ore is processed via a standard gravity-leach-CIP circuit, whilst refractory ore is treated via flotation, roasting and separate refractory leach-CIP circuits.
Como Engineers undertook a detailed review of the mine plan and current plant configuration. Historical operating data for both refractory and free milling campaigns were interrogated.
Como identified that single stage SAG milling would not satisfactorily cope with the mining schedule fluctuations. Como proposed a plant reconfiguration which would enable flexible operation of either single stage SAG milling or SAG+Ball Milling. The existing flotation capacity was matched to the refractory ore mine schedule enabling identification of equipment which could be taken off line without incurring gold losses. A similar approach was undertaken for both leaching circuits enabling tanks to be bypassed. P&ID's mark-ups of required pipe changes and tie-ins, and pump changes were delivered to the client.
The onsite project team were very satisfied with Como's performance and project deliverables.
Recent News & Projects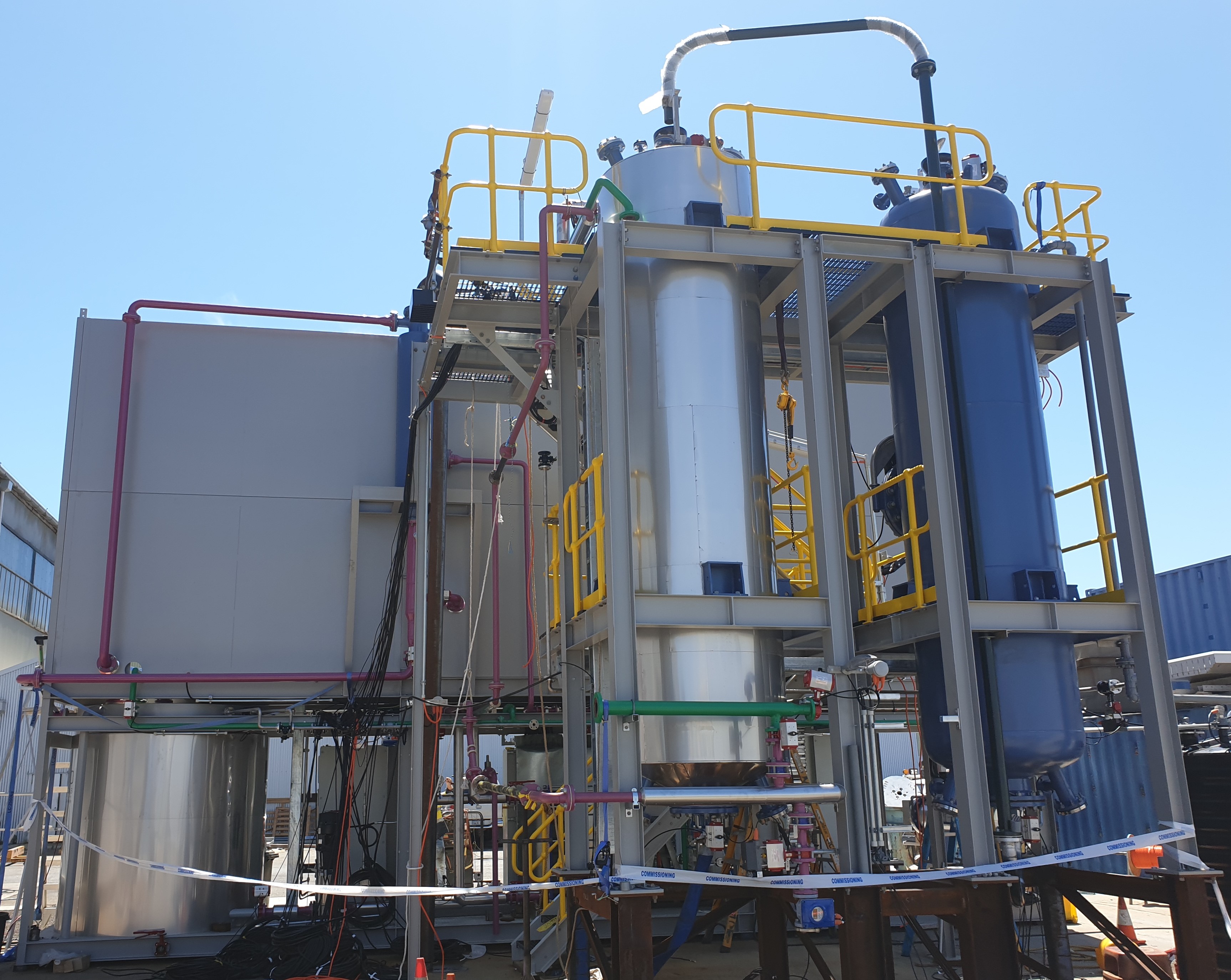 Saudi Arabia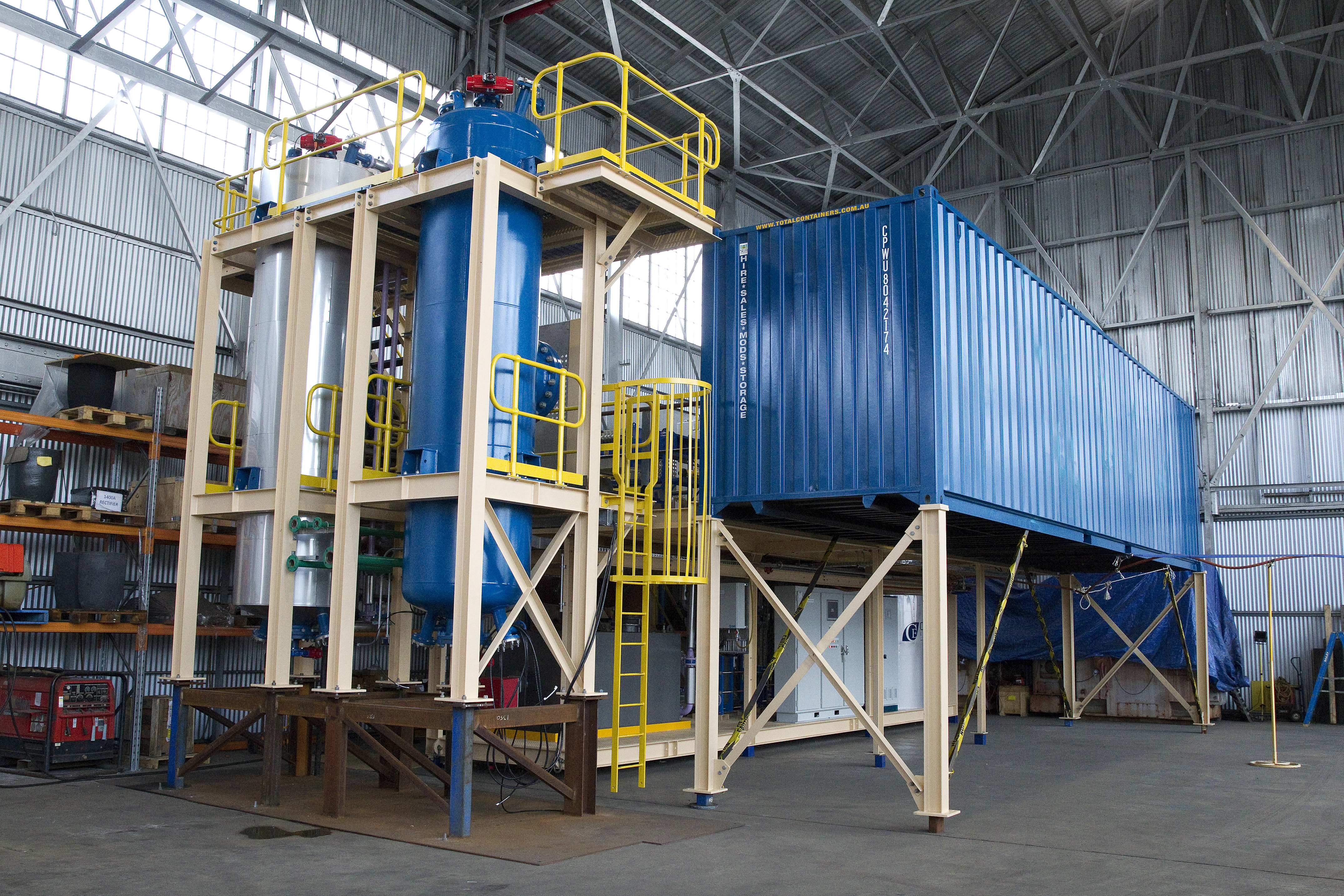 Chunya District, Tanzania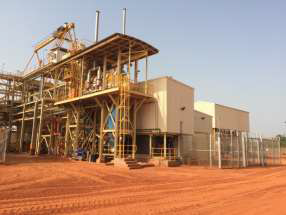 Cote d'Ivoire, West Africa