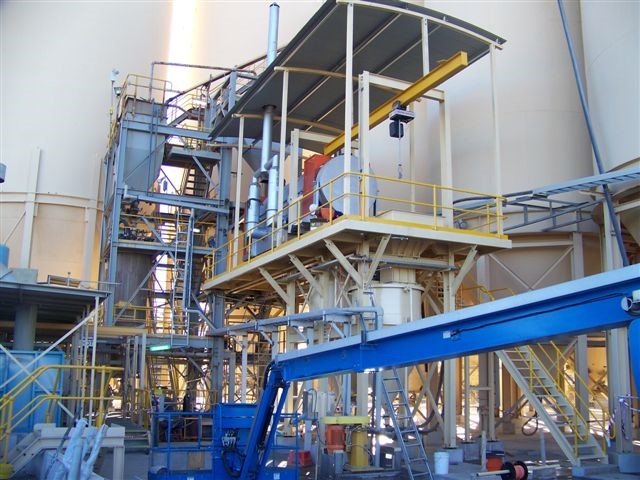 2010
Northern Goldfields, Western Australia
Client:
Goldfields Australia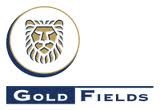 Go back to projects
Printable Version
Como Engineers were engaged by Goldfields Australia to remove their existing vertical combustion type regeneration kiln and retrofit to the kiln hopper structure a new structure complete with 250 Kg/hr Como/Custom Furnaces horizontal carbon regeneration system, quench tank and carbon conditioning system.
The system included a 4 tonne pressurised AS1210 carbon quench tank with automated detection for high-level water and carbon, enabling automated transfer of the carbon to the CIL on reaching its fill level.
The system integrated to their onsite Citect system but also had a stand-alone Allen Bradley Compactlogix PLC.
Recent News & Projects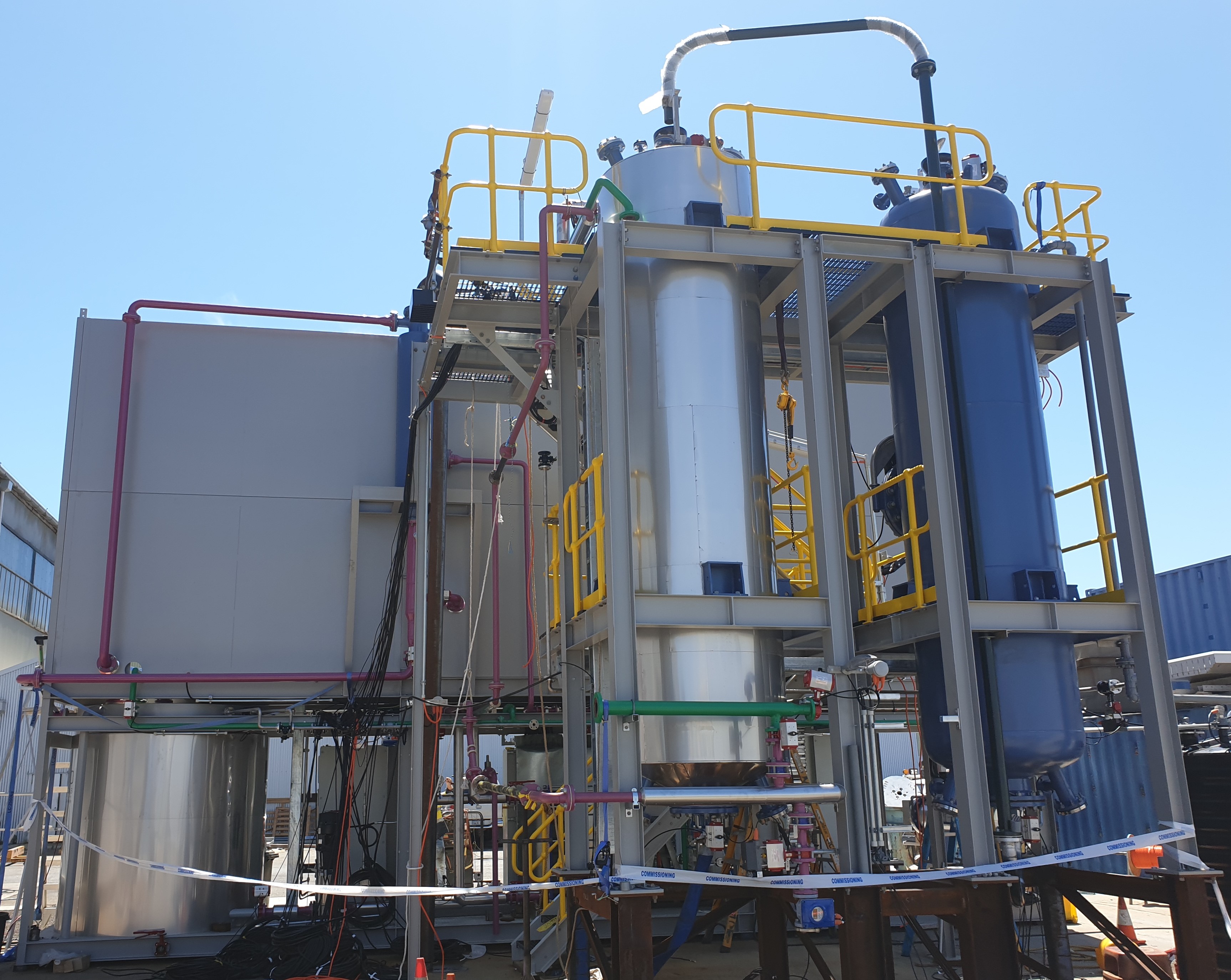 Saudi Arabia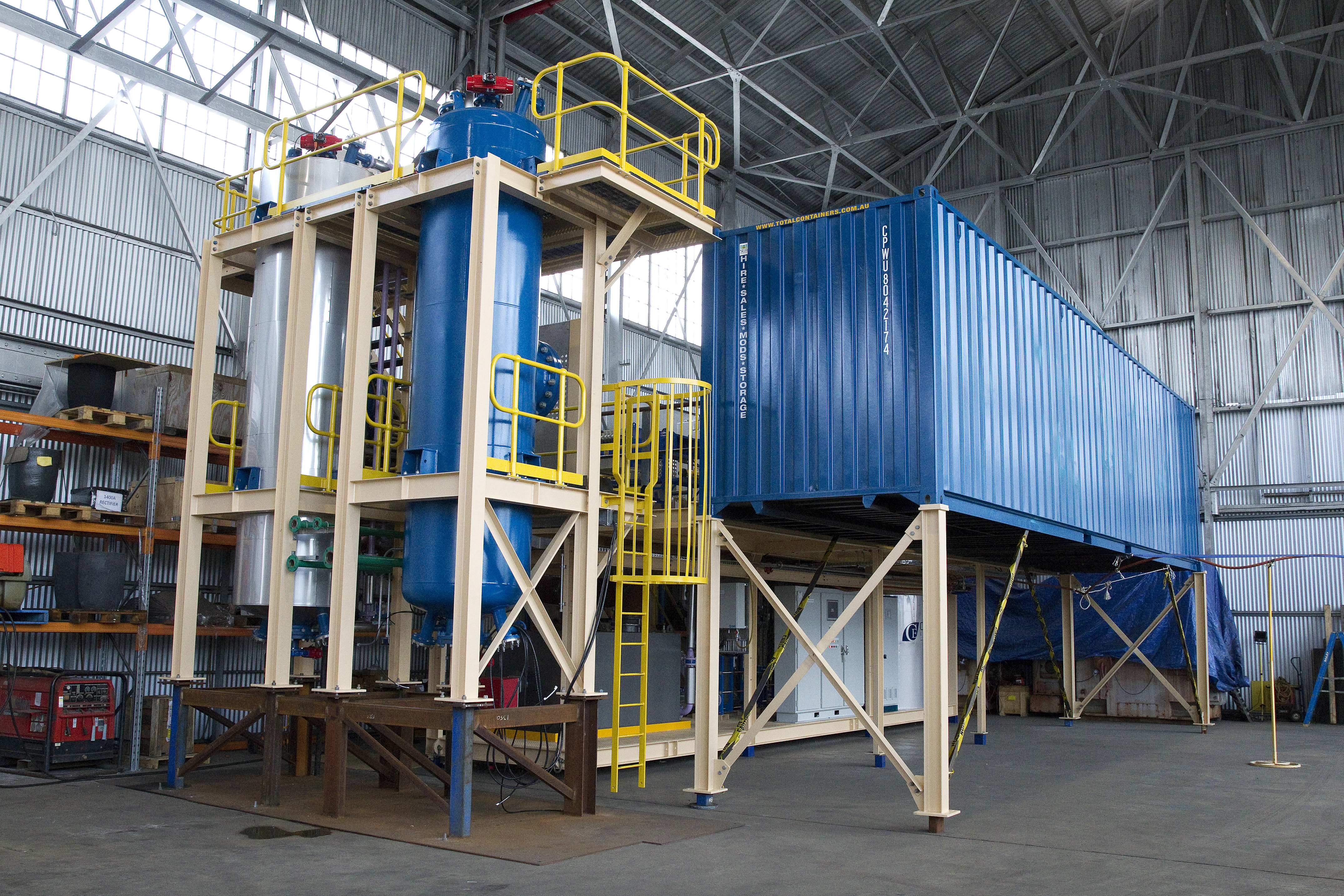 Chunya District, Tanzania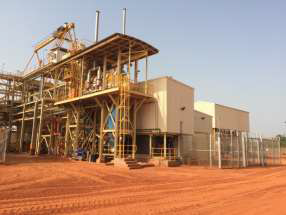 Cote d'Ivoire, West Africa