Whyalla Transhipment Port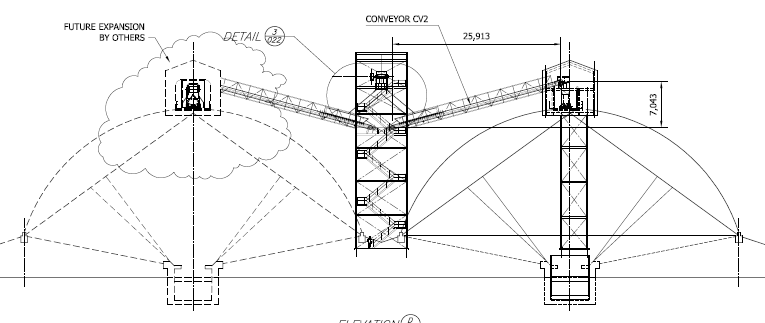 2007
Whyalla, South Australia
Client:
Western Plains Resources Ltd, Sydney NSW

Go back to projects
Printable Version
Como Engineers were engaged by WPG Resources to complete definitive feasibility study and engineering design for a 3Mtpa iron ore Transhipment Port facility at Whyalla, South Australia.
This facility would include a 3,000t per hour Train Unloading, a 176,000tn capacity Covered Stockpiling, a 3,000t per hour Reclaiming and Barge Loading facility to be at One Steel's Operation located at Whyalla.
One Steel and WPG signed an MOU to permit this facility to be located on One Steel land adjacent to their existing berth.
Following commencement of detailed design, One Steel Directors withdrew the MUO and WPG then engaged Como Engineers to determine the feasibility of other Port options, including Darwin, Newcastle, Port Kembla, Port Augusta, Adelaide and ultimately Port Pirie.
Project Director           Process Manager
Tom Van Loon                   Alisdair Finnie
Recent News & Projects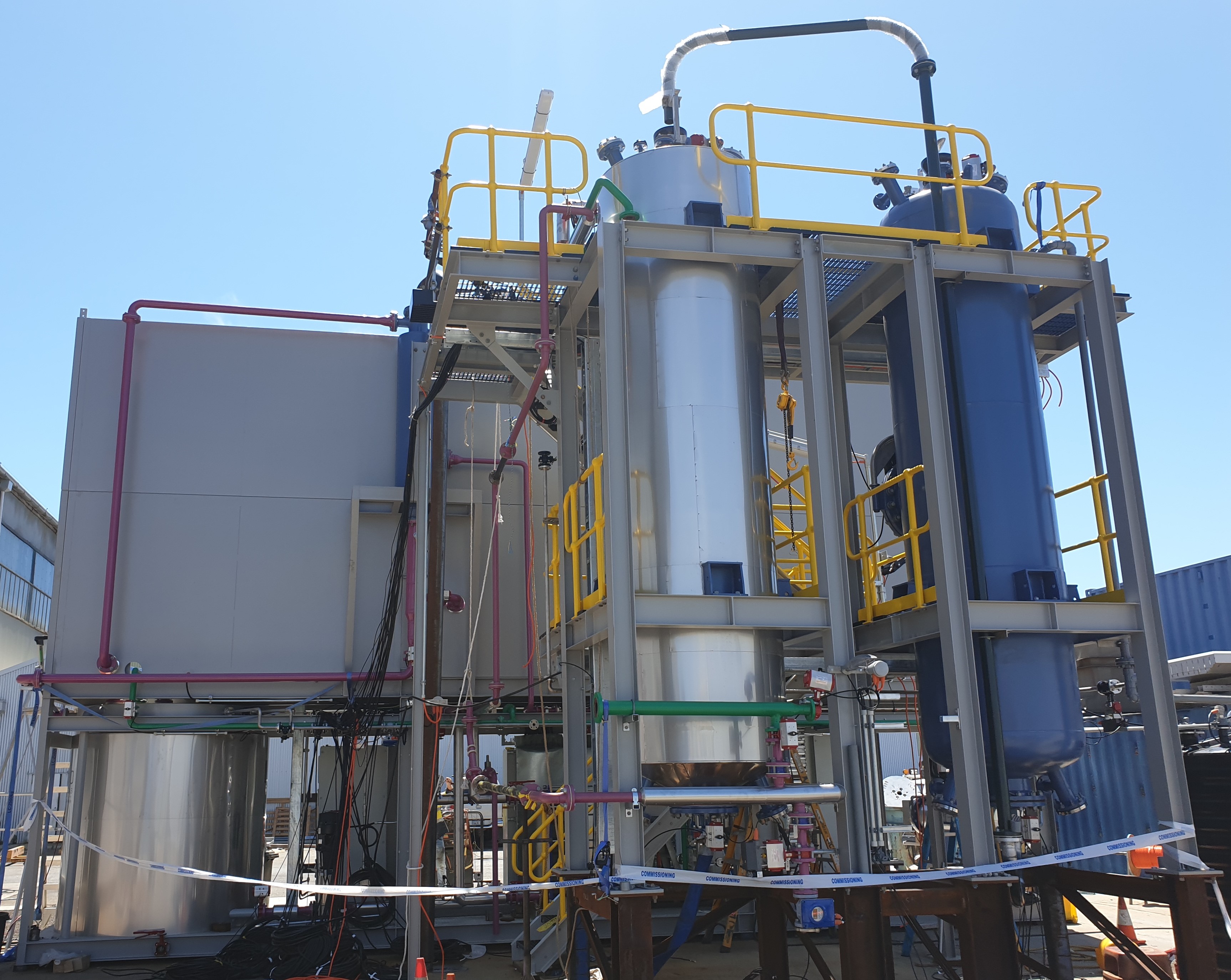 Saudi Arabia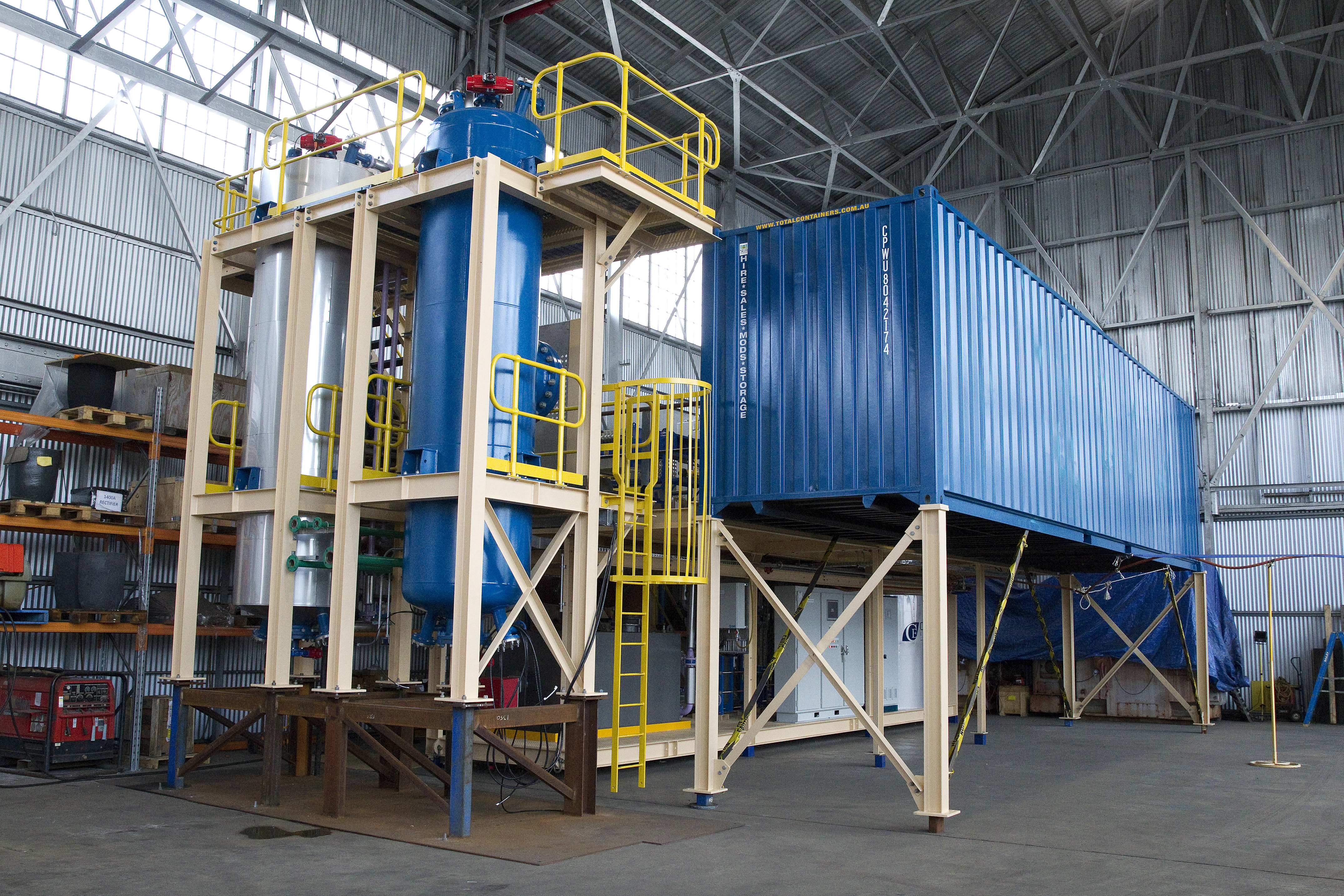 Chunya District, Tanzania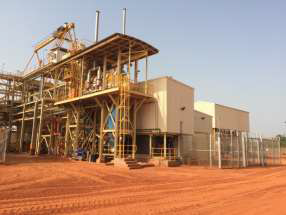 Cote d'Ivoire, West Africa