PIC High-Rise Building Construction Projects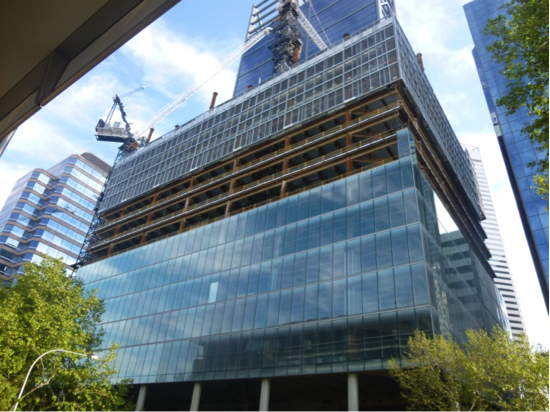 2013
48 Queen St, Brisbane and Brookfield Place, Perth
Client:
Pacific Industrial Company (PIC)

Go back to projects
PIC required the development of an innovative new type of protective temporary safety screen around the open progressing top 3 storeys of buildings under construction prior to external cladding being fitted. Other screens used previously were small, had complex hydraulic lifting systems, and were labour-intensive. The screens proposed by PIC were 3.5 storeys in height and 9m wide, and had to be lifted by simple and failsafe winching mechanisms. Como Engineers were engaged to provide detailed mechanical engineering design of the winching and failsafe ratchet mechanisms, and the sliding connections of the screens to the buildings.
Como undertook all safety and mechanical engineering. Como and PIC worked together to develop two prototypes. After the successful testing of one option, the project moved into production in June 2014 for use on two buildings sites. The screens have been hailed as a great success because of their simple and smooth operation, and especially due to their significant cost savings and ease of use.
Project Manager                      
Dave McCleary
Recent News & Projects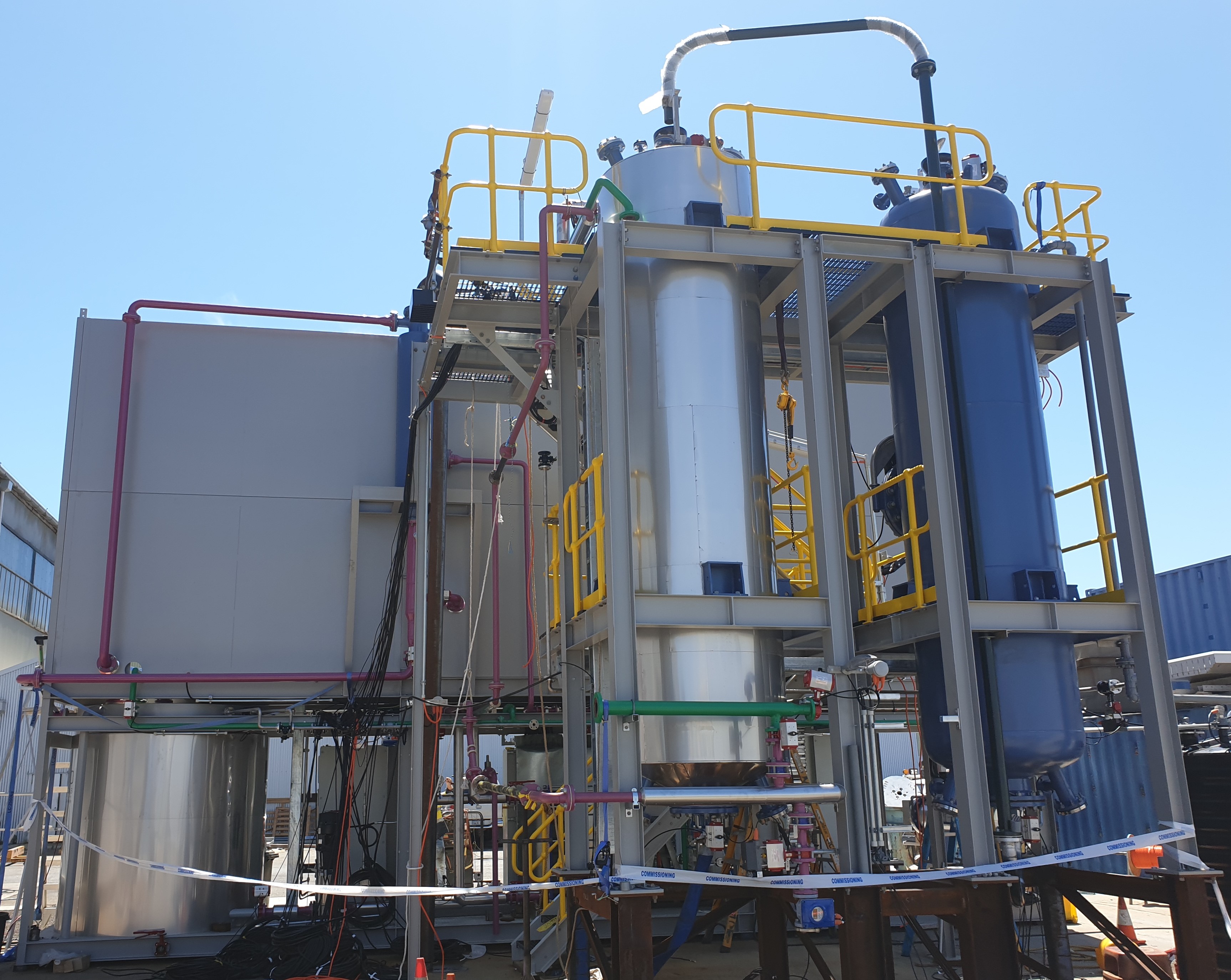 Saudi Arabia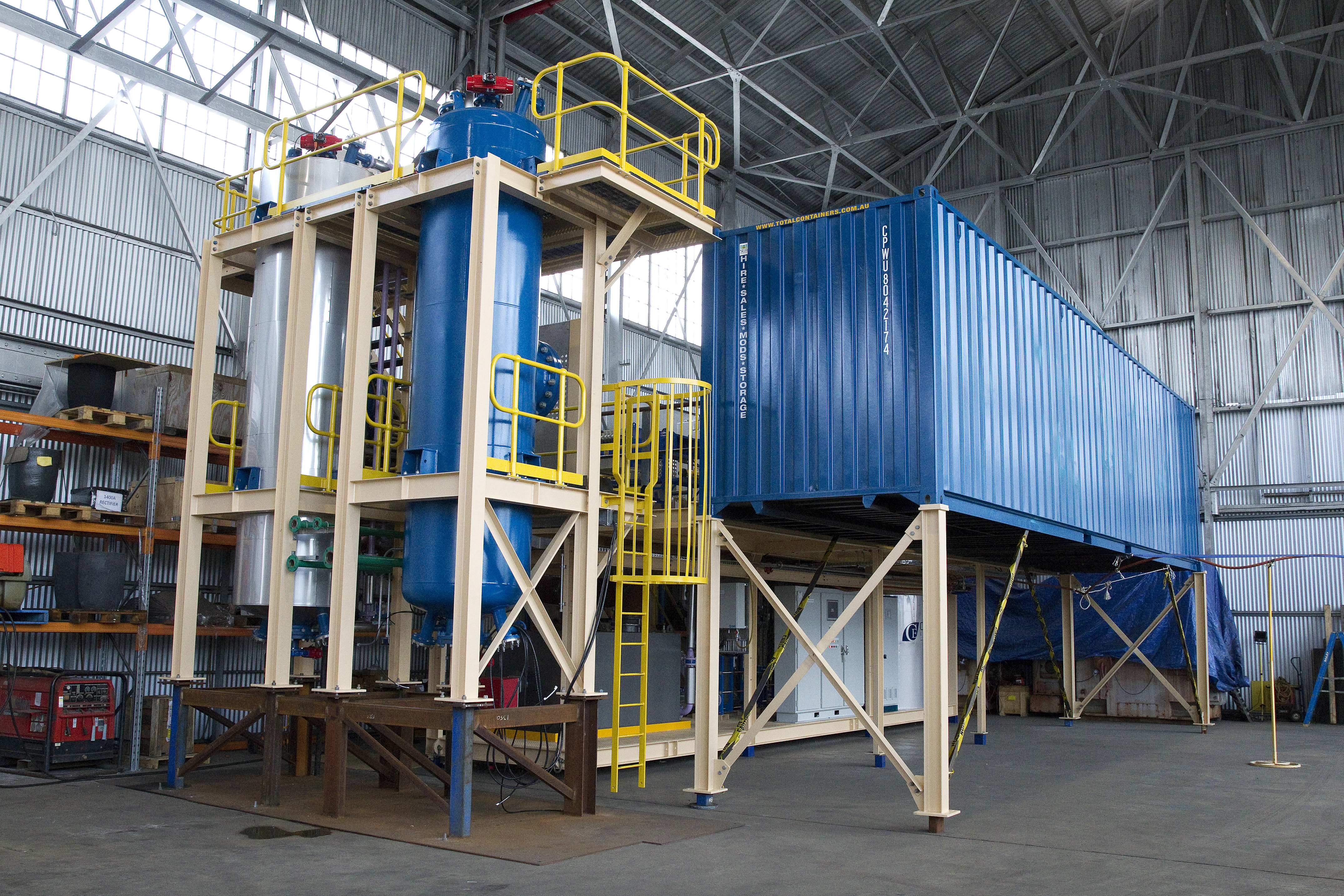 Chunya District, Tanzania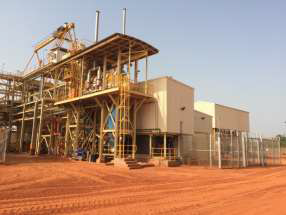 Cote d'Ivoire, West Africa