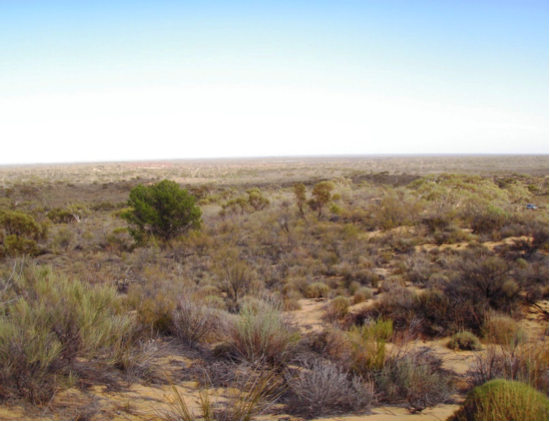 2009
Goldfields, Western Australia
Client:
Energy & Minerals Australia

Go back to projects
Printable Version
Como Engineers were requested by EMA Resources to conduct a Scoping Study on the Mulga Rocks Uranium Project.
Como Engineers Pty Ltd provided preliminary design and capital costs for the Mulga Rocks Uranium Insitu Leach and Resin in pulp plants. Works included the preliminary design and costing of both ISL and RIP plants options which encompassed well fields, resin loading and precipitation, yellowcake drying and packaging and all associated infrastructure. The scoping study also generated operating costs.
Project Manager                            
Alisdair Finnie
Recent News & Projects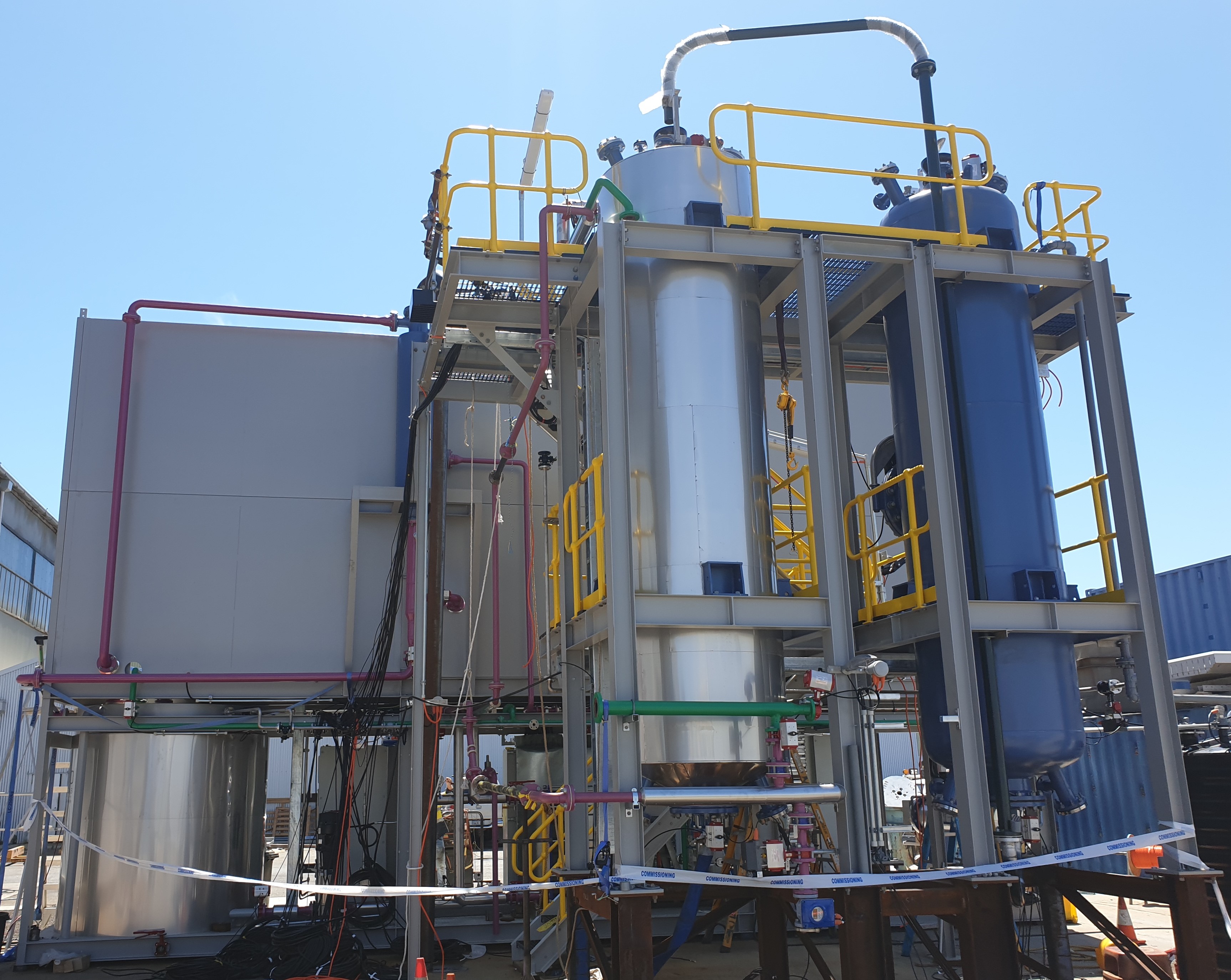 Saudi Arabia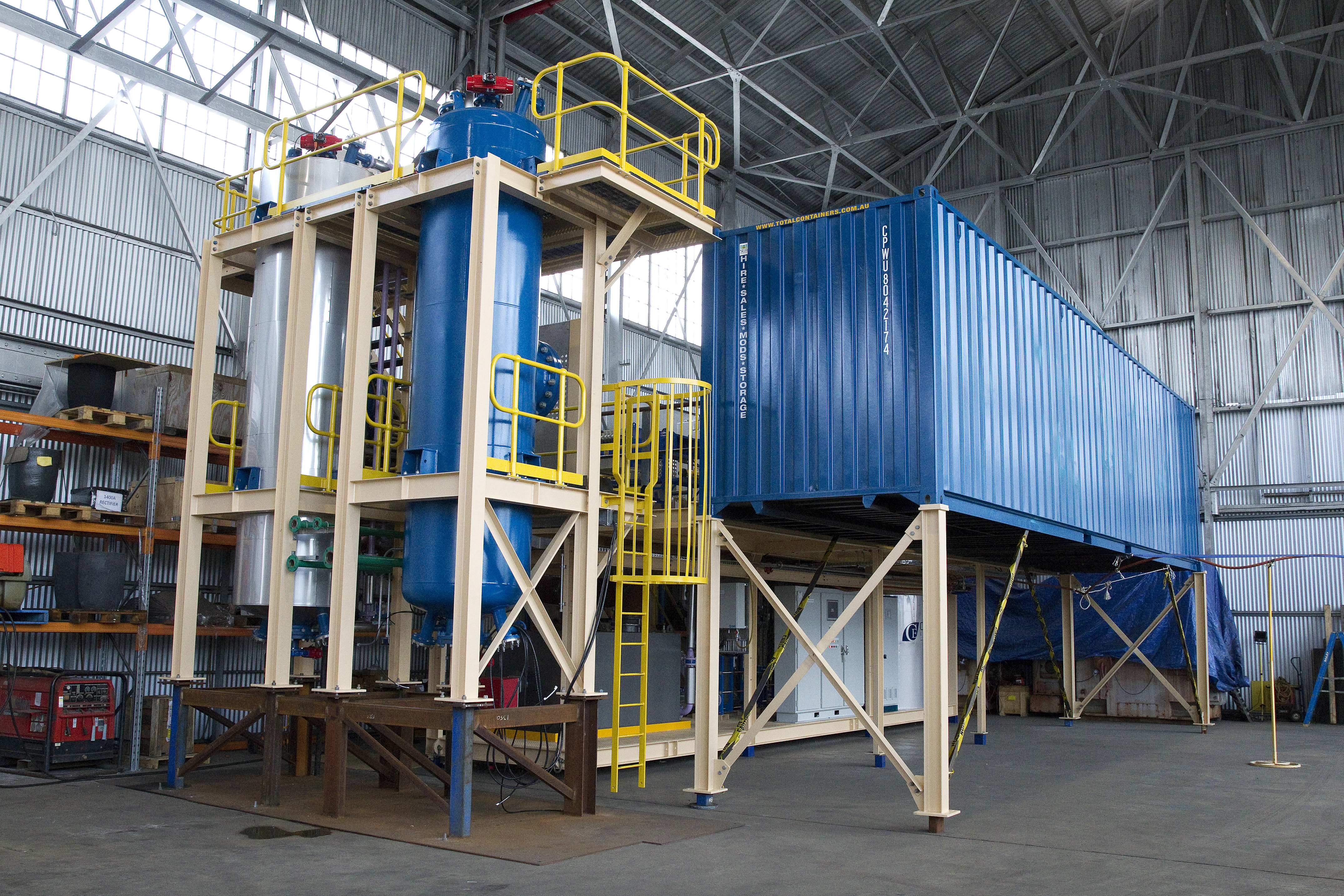 Chunya District, Tanzania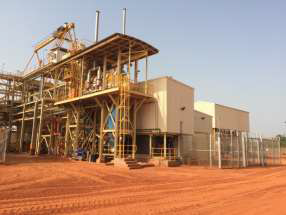 Cote d'Ivoire, West Africa