Moly Mines Spinifex Ridge Project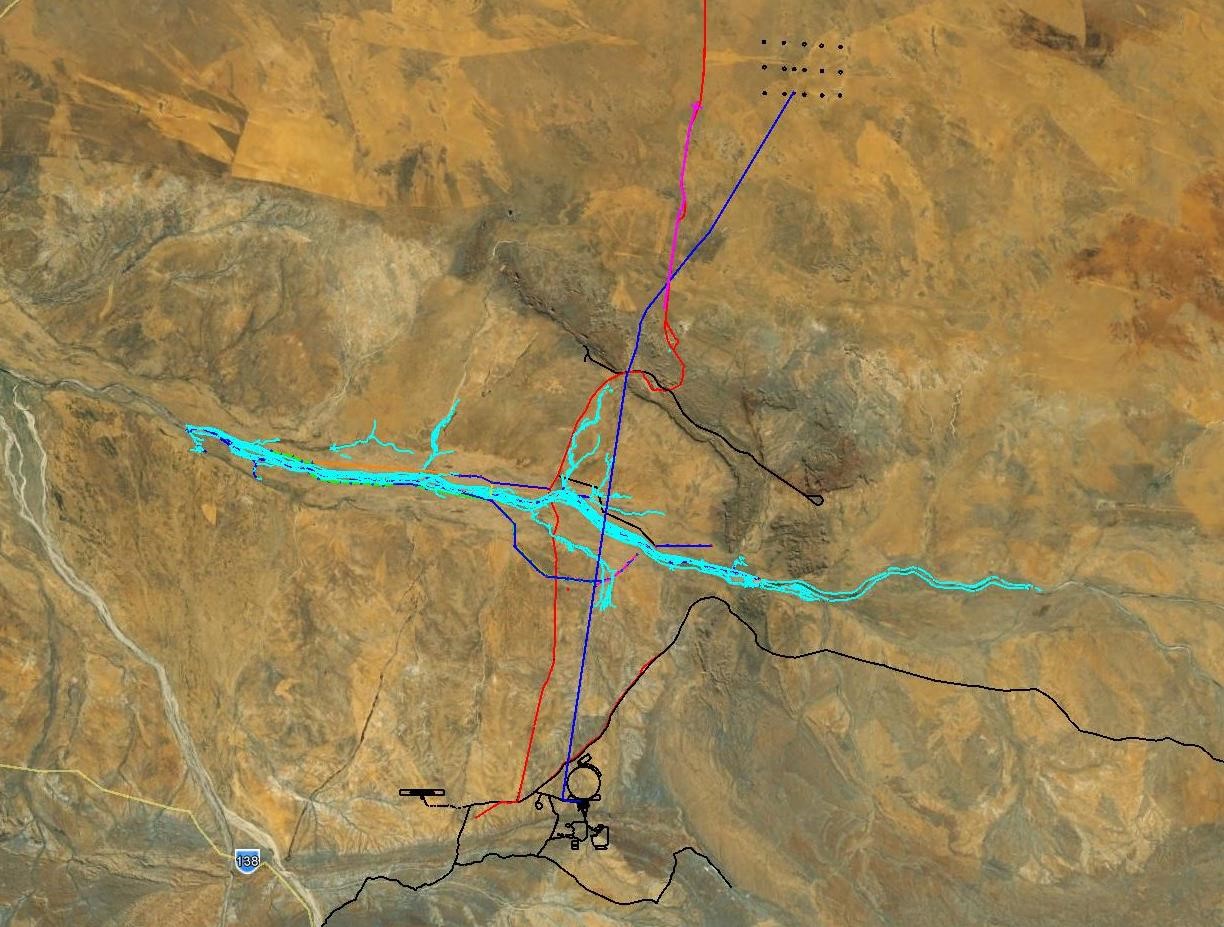 2007
Pilbara, Western Australia
Client:
Moly Mines Limited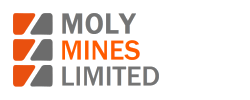 Go back to projects
Printable Version
Como Engineers undertook all the infrastructure components of the DFS for the $1.1B Moly Mines Spinifex Ridge Molybdenum Project. The Water Supply System was only one part of this work.
The Water Supply System comprised drawing water from two separate borefields, being the Canning A borefield (15 bores) and the De Grey River Borefield (40 bores). The design included turkeys nest transfer and storage dams, 2ML storage and transfer tanks, multiple pumping stations and a significant river crossing at the De Grey River, all to feed a 1,600 person construction camp, 20Mtpa processing plant and mining operations.
There were multiple route and power supply options investigated, a complete telemetry control and monitoring system designed for each bore and transfer station, and the capex included all required earthworks, concrete works, equipment, piping, telemetry, installation and commissioning costs to an accuracy of less than +/-15%.
Hydraulic modelling software package, FluidFlow3, was used to design the complete system in detail and to generate the necessary drawings and reports.
Project Manager  
Martin Smith
Recent News & Projects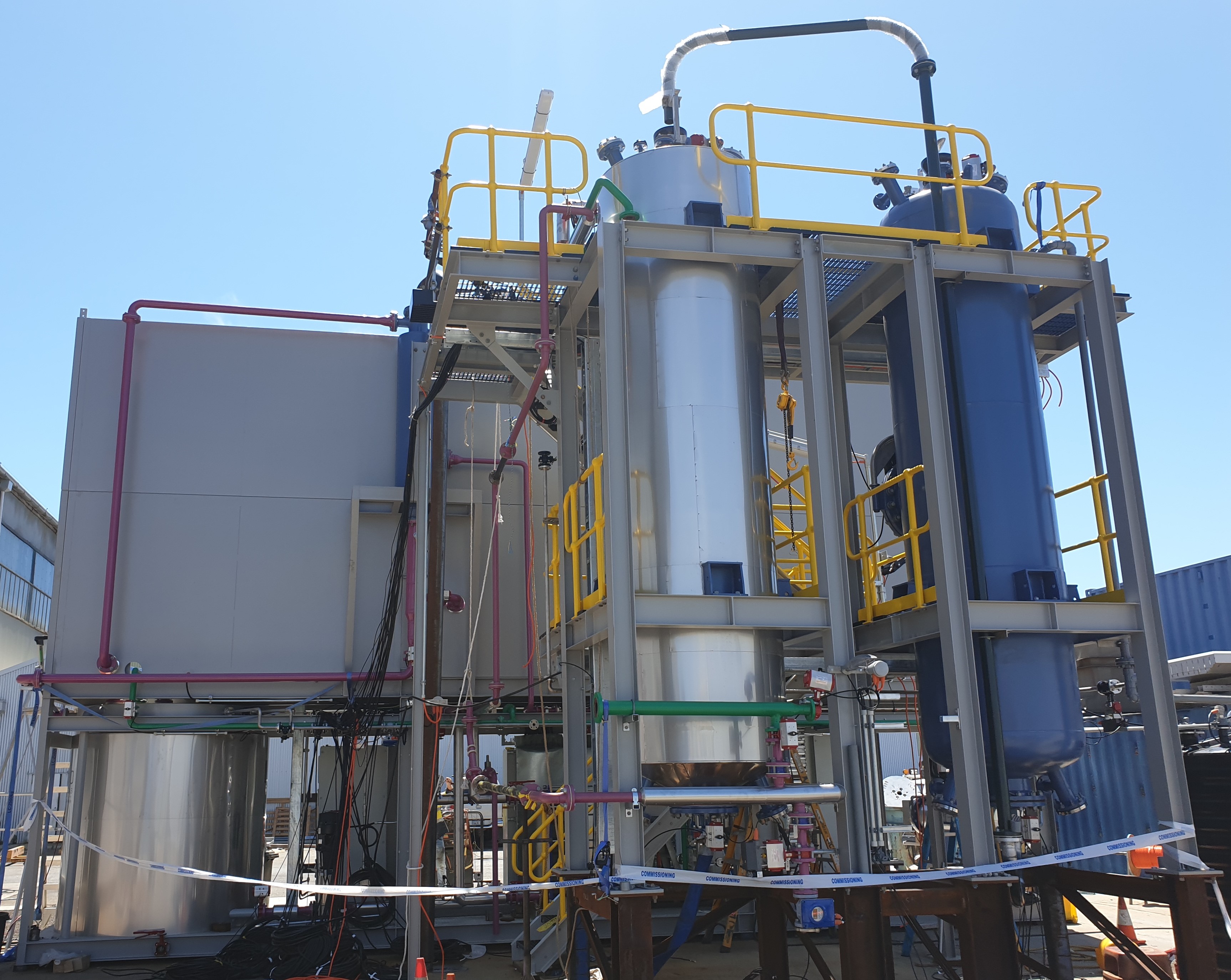 Saudi Arabia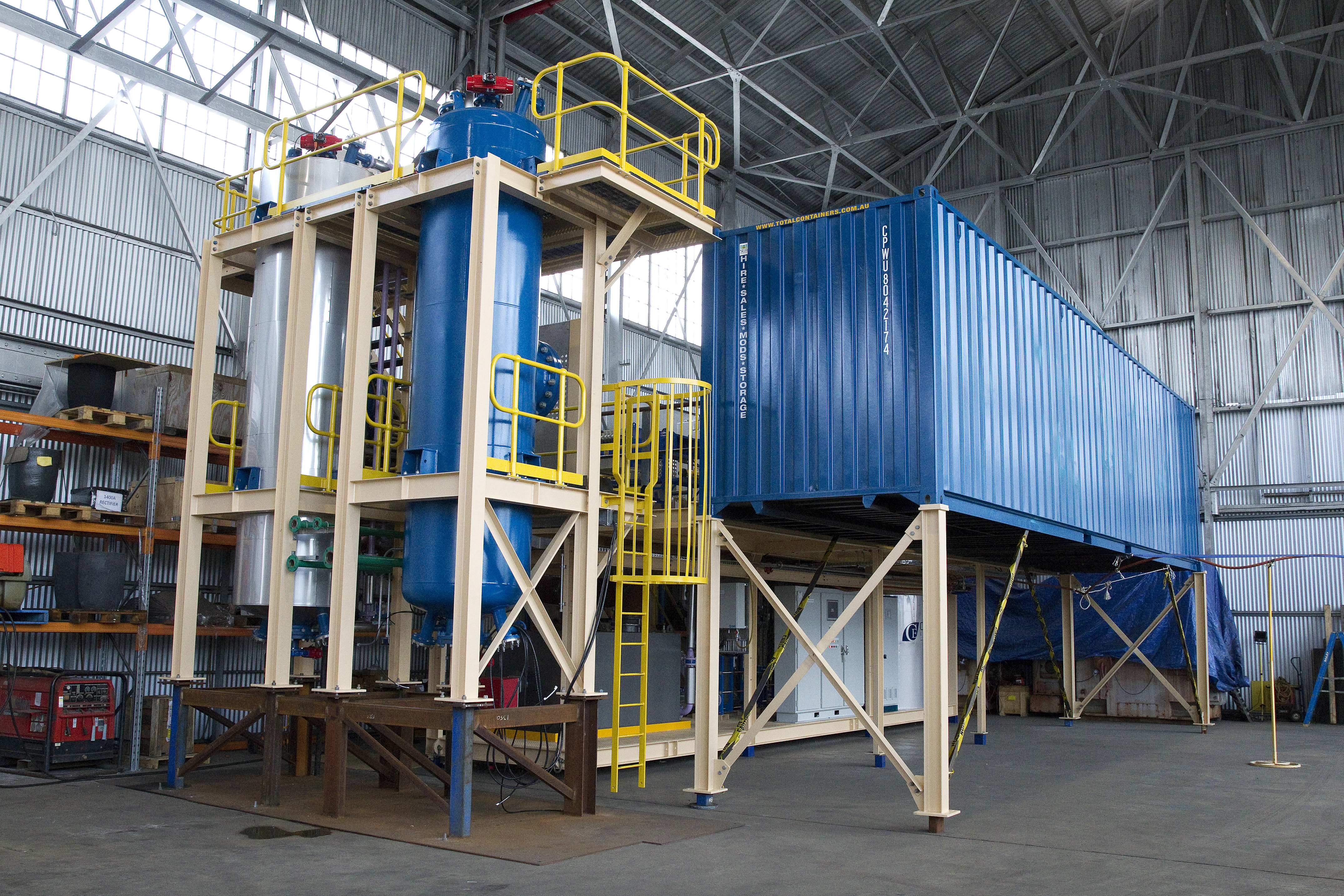 Chunya District, Tanzania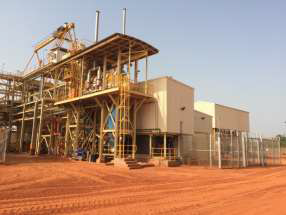 Cote d'Ivoire, West Africa