Mailuu Suu Tailings Project

Como Engineers were engaged to make an initial assessment of the practicalities of the Mailuu Suu Tailings Project.
The radioactive tailings were required to be relocated, as they were on the banks of the Mailuu Suu river and were being washed downstream onto other towns and farmland.
The project will be financed by the World Bank.
Several site visits were undertaken and Como Engineers advised the proposed project to relocate the uranium tailings appeared to be feasible.
Project Manager                            
Richard Ladyman
Recent News & Projects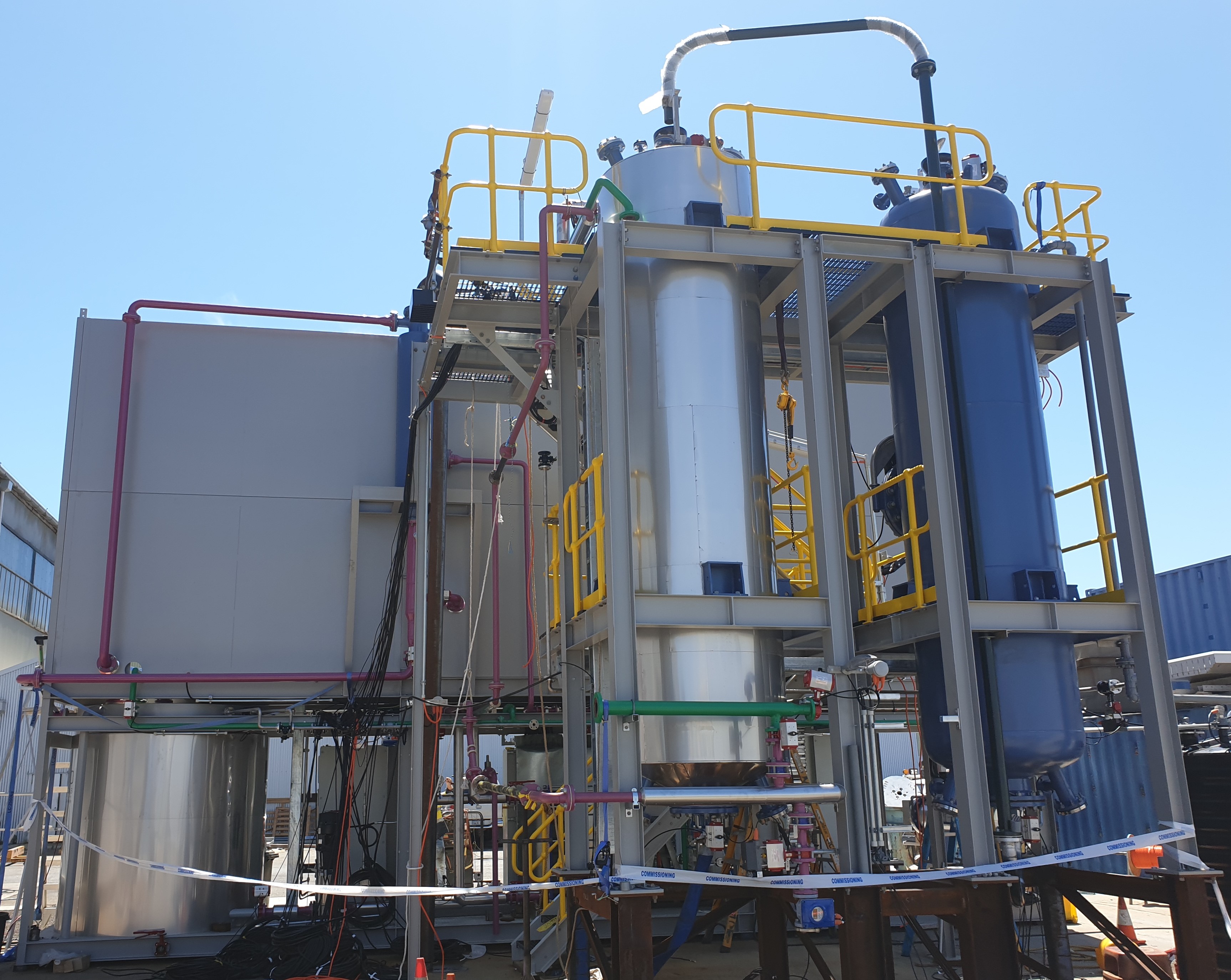 Saudi Arabia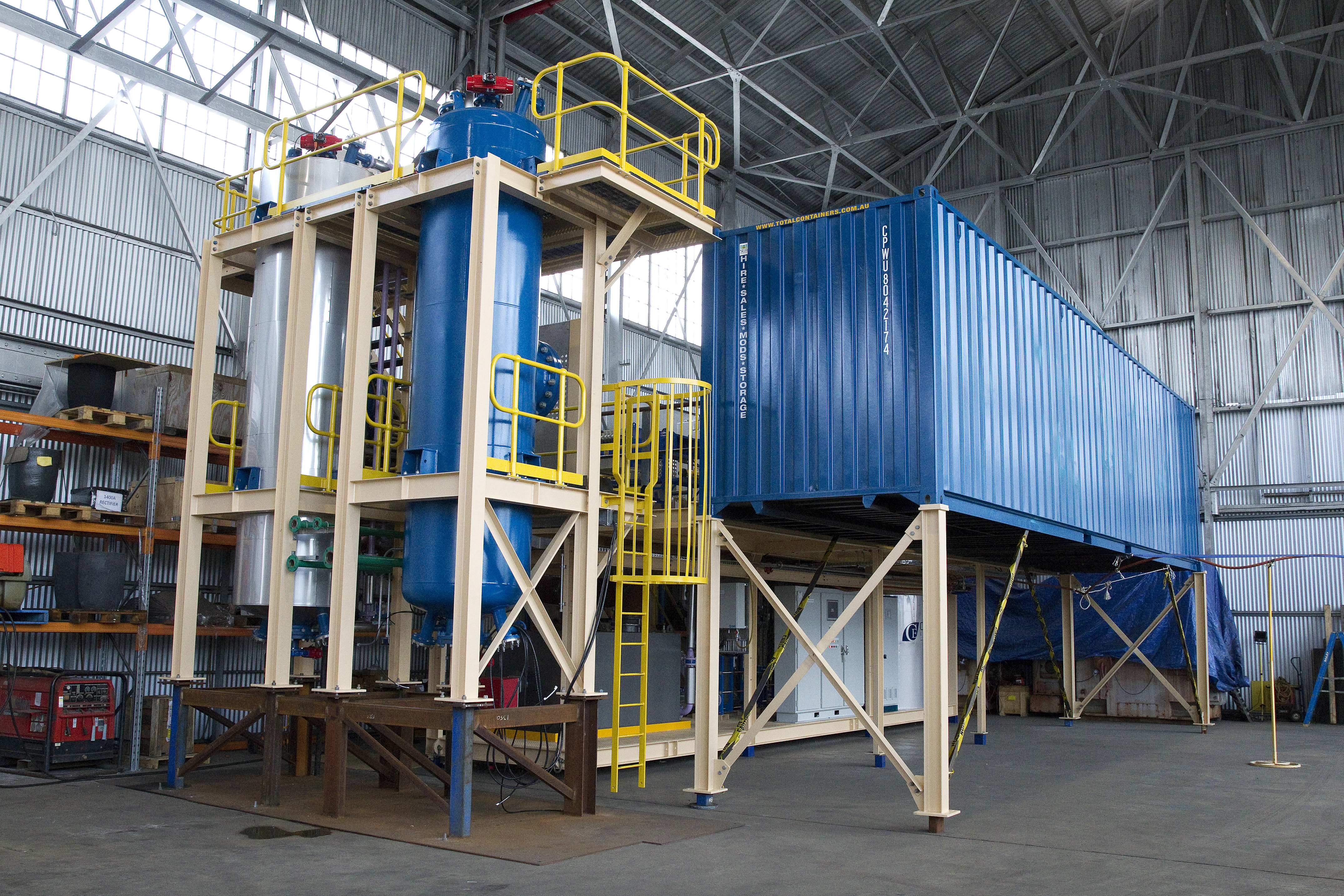 Chunya District, Tanzania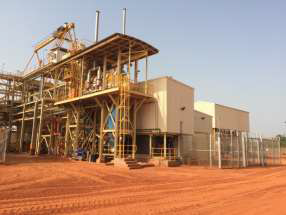 Cote d'Ivoire, West Africa